Prometheus is an international, multidisciplinary journal publishing papers
on innovation, by which is meant the production, introduction and diffusion
of change.
Prometheus publishes critical papers, those that express – and
justify – opinions on innovation issues. We are particularly attracted to papers
that challenge prevailing views. We encourage debate. From a core interest in
technological change and the information required to bring it about, the
journal's scope has expanded to cover:
the history of innovation
information for innovation
invention and creativity
research and development
diffusion of innovation
science and technology policy
organisational strategy for innovation
intellectual property rights
communication and information technology
networks and spatial dimensions of innovation
open innovation
the social, economic and political environment of innovation
the management of innovation
the evaluation of innovation
Papers should not be so technical or specialised that they cannot be
appreciated by a wide readership that includes academics, practitioners and
policy makers and excludes no one.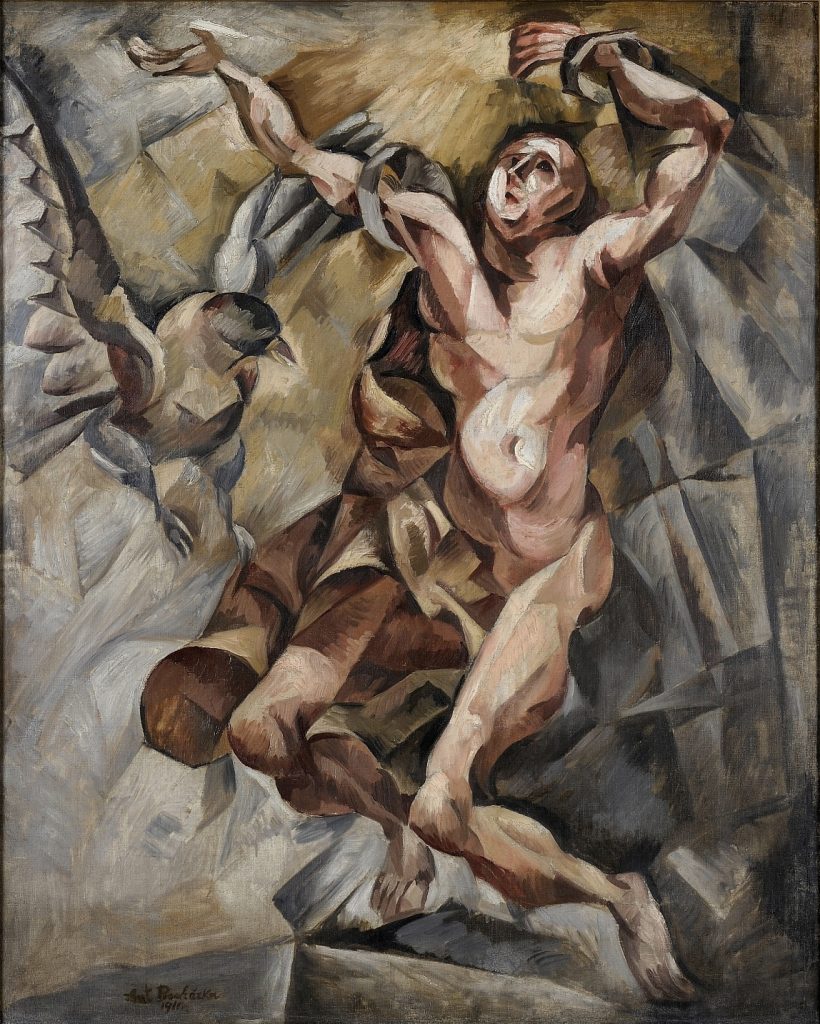 Prometheus is currently abstracted/indexed in:
APAIS
Australian Education Index
Australian Research Council ERA list 2015
Baidu Scholar
British Library Inside
CABS Academic Journal Guide
CNKI Scholar
CNPIEC
CnpLINKer
Danish Bibliometric Research Indicator (BFI)
Dietrich's Index Philosophicus
DTU Findit
E-lib Breman
EBSCO Databases
EconPapers
Education Research Complete
Electronic Journals Library (EZB)
ESCI®
Finnish Publication Forum (Julkaisufoorumi)
Genamics JournalSeek
GEOBASE
Google Scholar
IBZ Online
IBR Online
International Bibliography of the Social Sciences (IBSS)
Iter
JournalTOCs
Microsoft Academic
National Library of China
Naver Academic
NHN
Norwegian Register of Scientific Journals and Publishers
PAIS International in Print (Annual)
Portico
ProQuest Periodicals Index Online
ProQuest Sociological Abstracts
Publons
RePEc (IDEAS)
SciBase
Scopus™ – click here for current CiteScore
Sociological Abstracts
Ulrich's Periodicals Directory
Web of Science
Wellcome Library
WorldCat Local (OCLC)
Zetoc