You can buy any or all of the papers listed here by visiting the shop – just pay what you think is a fair price.
Click to expand.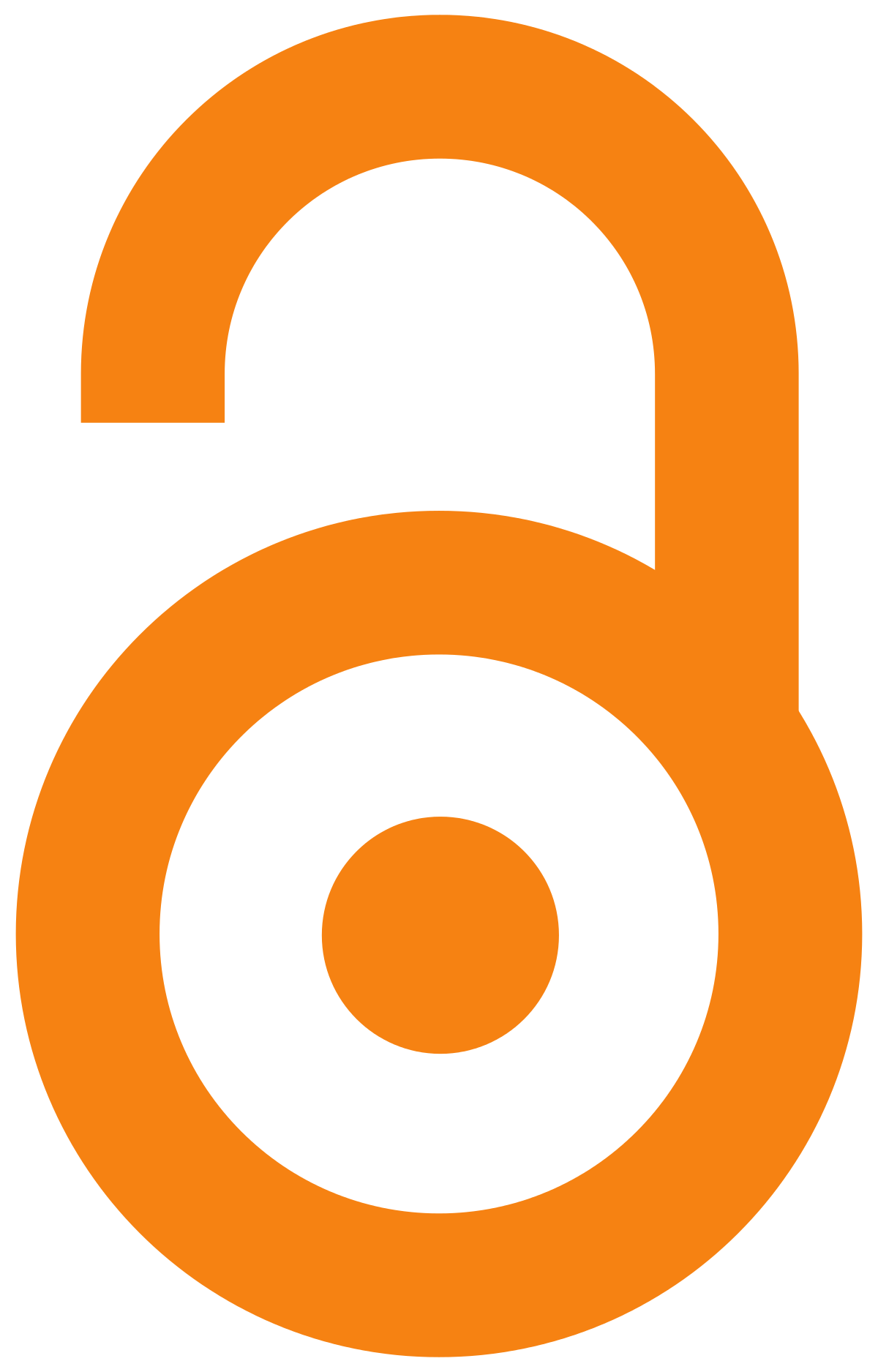 notes a paper that has always been Open Access.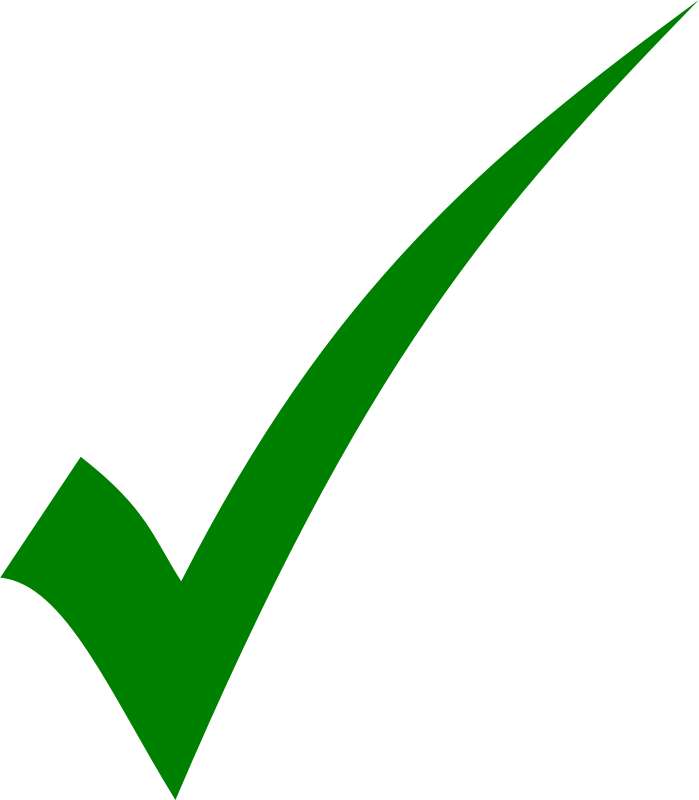 notes a paper that has always been free to download.
AGROBIOTECHNOLOGY IN AUSTRALIA: ISSUES OF CONTROL, COLLABORATION AND SUSTAINABILITY
Richard A. Hindmarsh , David F. Burch & Kees Hulsman
Pages: 221-248

ABSTRACT

To date, the debate on agrobiotechnological change in Australia has focused largely on the commercial aspects, and more recently the regulatory aspects, of the technology. Policy-makers have relied heavily on overseas trends, as well as proponent scientists and industry, to formulate R&D policy, and privatisation to implement policy. As a result, many social, political and environmental issues have been neglected. To correct this imbalance, and to contribute to a public policy that is sufficiently well-informed to formulate and generate policies in the Australian context, this paper focuses on three issues that have received inadequate attention: ownership and concentration in the agrobiotechnology sector, government and industry collaboration, and ecological impacts and sustainability.
TRADITIONAL AUSTRALIAN INDUSTRY POLICY: WHAT WENT WRONG
Jenny Stewart
Pages: 249-264

ABSTRACT

Australian manufacturing industry is generally considered to be uncompetitive because of its years of protection from imports. On the other hand, protectionist strategies in Japan, South Korea and Taiwan appear to have yielded much more successful results. The paper investigates the nature of these strategies, distinguishing between their purpose, in terms of the assurance afforded investment, and their economic effect. It is argued that the Asian countries successfully nurtured infant industries, in contrast to Australia, by means of their emphasis on selectivity, industry structure and direction-setting.
CAPTURING REGIONAL BENEFITS FROM SCIENCE AND TECHNOLOGY: THE QUESTION OF REGIONAL APPROPRIABILITY
Fred Jevons & Marc Saupin
Pages: 265-273

ABSTRACT

The term 'appropriability' usually refers to the ability of a business entity to capture benefits from its investment in science and technology. In this paper it is suggested that governments should focus on regional appropriability, the ability of the region they govern to capture benefits from science and technology. Regional appropriability, although in one sense a matter of common knowledge, has not been extensively discussed in the scholarly literature. This paper suggests four factors which may be important in determining whether benefits can be captured by a region. They are, first, local manufacturing; second, intellectual property protection; third, the relatively immobile nature of a broadly skilled workforce; and fourth, "contexted technology", that is, technology which links into existing industrial strengths.
PRINCIPAL-AGENT PROBLEMS AND STRUCTURAL CHANGE IN THE ADVERTISING INDUSTRY
Peter E. Earl
Pages: 274-295

ABSTRACT

Over the past decade the advertising business has been going through structural upheavals rather similar to those that have been seen in the financial services industry, with the emergence of both giant multiservice global agencies and specialist boutique suppliers of specialised services. These changes, along with growing centralisation of media ownership, have compounded principal-agent problems that had long complicated the operations of the industry. But they have also brought new means for the advertisers to get round them. The paper explores scope for opportunistic exploitation of information advantages in this industry and the checks and balances that may serve to counter such behaviour.
ROAD TRANSPORT INFORMATICS: CHALLENGING THE FREEDOM OF THE ROADS?
Pam Scott
Pages: 296-312

ABSTRACT

The latest workers to be affected by new computer and communication technologies are those whose workplace is the road — truck drivers, bus and taxi drivers, travelling salespeople, and even police and emergency vehicle drivers. Automatic vehicle identification (AVI) and monitoring (AVM) technologies make it possible to monitor the movements of individual vehicles, potentially threatening the freedom of those using the road, both literally (in road pricing schemes) and figuratively (through surveillance). Before these technologies become widely adopted, it is important that the social implications are debated and understood, and that safeguards to protect privacy and prevent exploitation are designed along with the technology.
YOUNG WORKERS IN HIGH TECHNOLOGY FIRMS: OPPORTUNITIES AND EXPERIENCES
Sue Whyte & Belinda Probert
Pages: 313-331

ABSTRACT

Australian industries and Australian workers are regularly exhorted to embrace new technologies, while successful high technology firms are held up for emulation. The purpose of this study was to develop an analysis of young workers' participation in technologically advanced industries. The research addressed the question of what, if anything, is special about employment in technologically advanced industries — and whether employment patterns, training provisions, skills and opportunities differed from other sectors of the labour market.
UNINVITED GUESTS: A THERMODYNAMIC APPROACH TO RESOURCE ALLOCATION
Joseph H. Vogel
Pages: 332-345

ABSTRACT

A theory of resource allocation is emerging from the science of nonequilibrium thermodynamics (NET). The deterministic and reductionist version of NET (DARNET), like neoclassical economics, is functionally simple; however, unlike neoclassical economics, it invites structural complexities. Some of these complexities are behaviourial (e.g., nonrational behaviour and ethics) and are implied by the human evolutionary paradigm subsumed within DARNET; other complexities are physical (e.g., environmental degradation) and are implied directly from core propositions of DARNET. The case for a paradigm shift to DARNET is presented.
STATE AND COMMONWEALTH CO-OPERATION IN THE ADMINISTRATION OF SCIENCE AND TECHNOLOGY POLICY
Neal Ryan
Pages: 346-361

ABSTRACT

This paper addresses the problems of co-ordination and co-operation between the Commonwealth and State Governments in the delivery of science and technology (S&T) policy in Australia. Commonwealth industrial development strategies have attempted to integrate S & T into the economic system, and more recently the States have become involved in industry related S&T programs. A crucial aspect of the linkage of S&T to industrial development is the efficiency and effectiveness of the implementation and delivery of State and Commonwealth programs. An important element of efficiency and effectiveness is the co-ordination of State and Federal efforts in the area. Whilst States are principal actors in industrial projects, major S&T programs are administered federally and have little relationship to regional S&T and industrial activity. There is a case for greater co-operation and co-ordination between the State Government involvement in the allocation of Commonwealth S&T resources.
WHY AUSTRALIA FAILS TO EXPLOIT PUBLICLY FUNDED R&D
Paul V. Martin
Pages: 362-378

ABSTRACT

One of the challenges facing our scientific, research and commercial communities is how to optimise the economic benefit from the substantial amount of public funds which are invested in R&D. The problem is frequently alluded to, particularly within the guise of a debate about how to achieve better integration between the activities of commerce and academia. Typical policy responses have been to develop bridging mechanisms and structures to link the activities of academia and business. This paper looks at the effectiveness of such initiatives, and discusses why cultural change within the scientific community is necessary before structural and administrative approaches will achieve the improved commercial results from publicly funded research that taxpayers rightfully seek. This paper looks at the underlying issues which need to be considered in the design of more effective strategies and provides some guidelines for the creation of more effective approaches.
Book review
Chickengate: An Independent Analysis of the Salmonella in Eggs Scare by Richard North and Teresa Gorman (IEA Health and Welfare Unit, London, 1990), £ 4.95, pp. x + 117, ISBN 0-255-36260-9
D. P. Doessel
Pages: 379-381
Book review
Convict Workers: Reinterpreting Australia's Past edited by Stephen Nicholas (Cambridge University Press, Cambridge, 1988), pp. x + 246, $47.50, ISBN 0-521-36126-5
Robin Gollan
Pages: 381-383
Book review
Guns for tbe Tsar: American Tecbnology and the Small Arms Industry in Nineteenth-Century Russia by Joseph Bradley∗ (Northern Illinois University Press, De Kalb, Illinois, 1990), pp. xi + 274, $US27.50, ISBN 0-87580-154-4
John Laurent
Pages: 383-385
Book review
Multiple Exposures: Chronicles of the Radiation Age by Catherine Caufield (University of Chicago Press, Chicago, 1990), pp. vi + 304, $USI5.95, ISBN 0-226-09785-4 (pbk)
W. Alan Runciman
Pages: 385-388
Book review
Australia as an Information Society: Grasping New Paradigms Report of the House of Representatives Standing Committee for Long Term Strategies (Australian Government Publishing Service (AGPS), Canberra, May 1991), pp. xv + 82, $9.95, ISBN 0-644-14371-1
Mary Sandow-Quirk
Pages: 388-391
Book review
Telecommunications in Canada: Technology, Industry and Government by Robert E. Babe (University of Toronto Press, Toronto, Ontario, 1990), pp. xv + 363, $CAN24.95, ISBN 0-8020-6738-7 (Pbk)
Robin Mansell
Pages: 391-394
Book review
Making Science Our Own: Public Images of Science 1910-1955 by Marcel C. LaFollette (University of Chicago Press, Chicago and London, 1990), pp. ix + 260, $US17.95, ISBN 0-226-46779-1 (Pbk)
Rosaleen Love
Pages: 394-395
Book review
The Population Explosion by Paul R. Ehrlich and Anne H. Ehrlich (Simon and Schuster, NewYork, 1990), pp. 320, $US18.95, ISBN 0-671-68984-3
Joseph H. Vogel
Pages: 396-397
Book review
Safe Blood: Purifying the Nation's Blood Supply in the Age of AIDS by Joseph Feldschuh with Doron Weber (Free Press, New York, 1990), pp. xiv + 218, $US19.95, ISBN 0-02-910065-8
Robert Beal
Pages: 397-400
Book review
Glory and Failure: The Difference Engines of Müller, Babbage and Scheutz by Michael Lindgren (translated by Craig G. McKay) (MIT Press, Cambridge, Mass., 1990), pp. 414, $US45.00, ISBN 0-262-12146-8
Tony Bryant
Pages: 400-402
Book review
The Globalisation of High Technology Production: Society, Space and Semiconductors in the Restructuring of the Modern World by Jeffrey Henderson (Routledge, London and New York, 1989), pp. xxiii + 198, $32.95, ISBN 0-415-06076-1 (pbk)
John Langdale
Pages: 402-404
Book review
Mapping and Measuring the Information Economy by Ian Miles and contributors Tim Brady, Andy Davies, Leslie Haddon, Nick Jagger, Mark Matthews, Howard Rush and Sally Wyatt (Library and Information Research Report 77, British Library Board, 1990), pp. ix + 275, £ 25.00, ISBN 0-7123-3212-x
D. McL. Lamberton
Pages: 404-405
Book review
Making Public Administrators More Efficient with Integrated Systems: A Reference Guide from the ASTRA ESPRIT Project 831 by P. Hardy, E. Pesce and A. Weisner (Elsevier Science Publishers, Amsterdam, 1991), pp. viii + 293, $132.00, ISBN 0-444-89021-1
Mairéad Brown
Book review
Continuum: An Australian Journal of the Media, The Media of Publishing, Volume 4, Number 1, 1990 edited by Albert Moran (Communication Studies, Murdoch University), pp. 228, subscription $25.00, ISSN 1030-4312
John Curtain
Pages: 408-411
Book review
Hunger and Public Action by Jean Drèze and Amartya Sen (Oxford University Press, Oxford and New York, 1989), pp. xviii + 373, SUS45.00, ISBN 0-19-828634-1
Peter Anderson
Pages: 412-413
Book review
The Lever of Riches: Technological Creativity and Economic Progress by Joel Mokyr (Oxford University Press, Oxford, 1990), pp. ix +349, $39.95, ISBN 019 5061136
Hiram Caton
Pages: 413-417
Book review
Britain's Competitiveness: The Management of the Vehicle Component Industry by Christopher Carr (Routledge, London, 1990), pp. xiv + 308, $82.95, ISBN 0-1415-00409-8
Meheroo Jussawalla
Pages: 417-419
Book review
Electronic Highways: An Introduction to Telecommunications in the 1990's by Peter Westerway (Allen & Unwin, Sydney, 1990), pp. xxiii + 112, $AUDl7.95, ISBN 0-04-442207-5
Peter B. White
Pages: 419-420
Book review
Toxic Fish and Sewer Surfing by Sharon Beder (Allen & Unwin, Sydney, 1989), pp. xvii + 176, $12.95, ISBN 0-04-442112-5 (pbk)
W. Thomas
Pages: 420-422
Book review
Professional Engineers in Australia: Population Analysis by Michael R. Rice and Brian E. Lloyd (Engineering Labour Force Series No.2, EPM Consulting Group, in association with the Institution of Engineers, Australia, and the Association of Professional Engineers, Australia, 1990), pp. x + 86, $A45.00, ISBN 0-646-00759-9
Andrew H. Wilson
Pages: 422-425
Book review
Technology Transfer: A Communication Perspective edited by F. Williams and D.V. Gibson (Sage Publications, London, 1990), pp. 302, £13.95, ISBN 0-8039-3741-5
D. McL. Lamberton
Pages: 426-427
Book review
International Telecommunications in Hong Kong: The Case for Liberalisation by Milton Mueller (Chinese University Press, Hong Kong, 1991), pp. xiii + 137, $HK60.00, ISBN 962-201-509-3
A. Newstead
Pages: 427-430
Book review
Leisure and Life-Style: A Comparative Analysis of Free Time edited by Anna Olszewska and K. Roberts (Sage Publications, London, 1989), pp. 200, £ 27.50, ISBN 0-8039-8215-1
M. R. Crick
Pages: 430-432