Click to expand.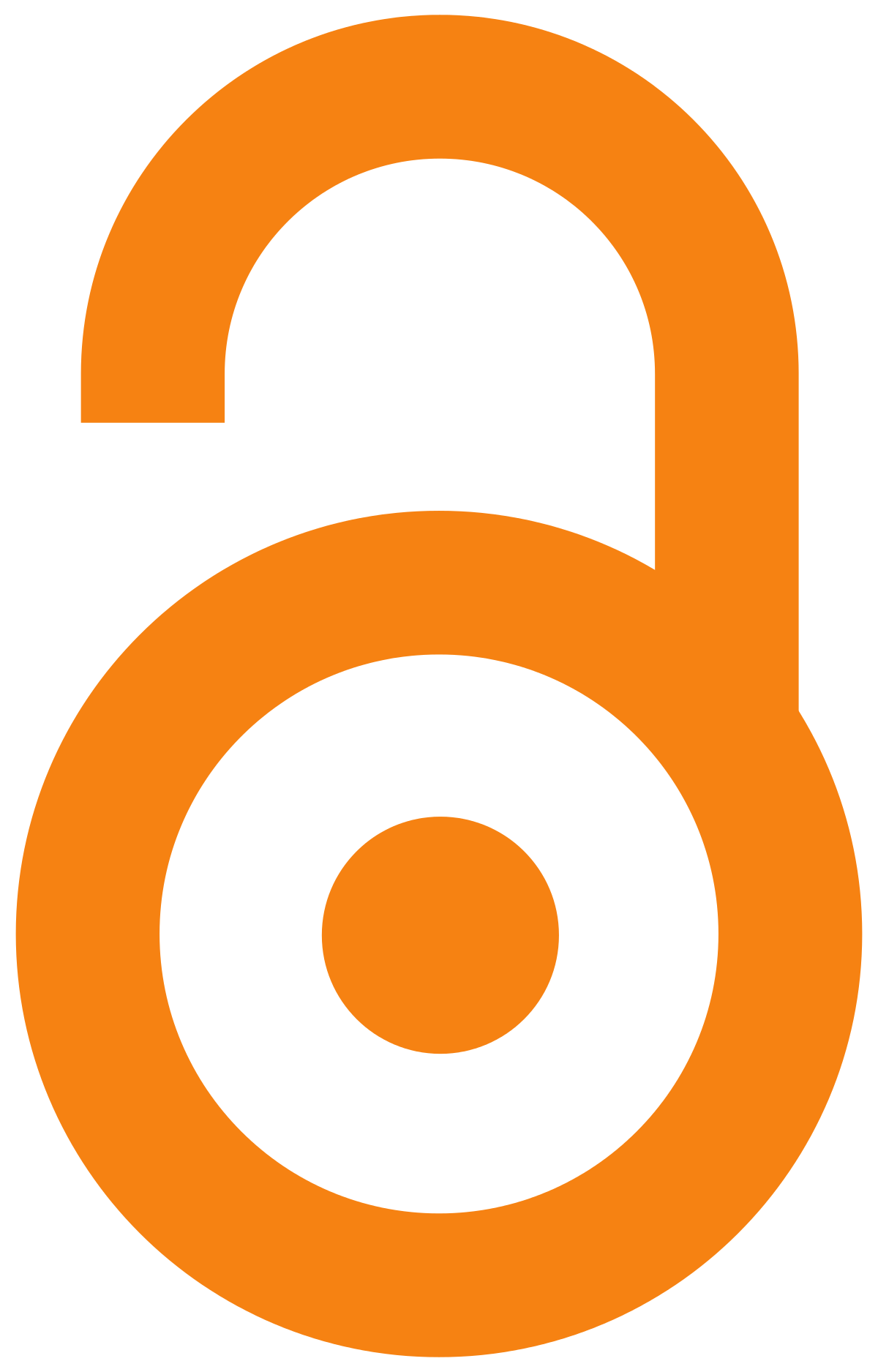 notes an article is available as an Open Access pdf.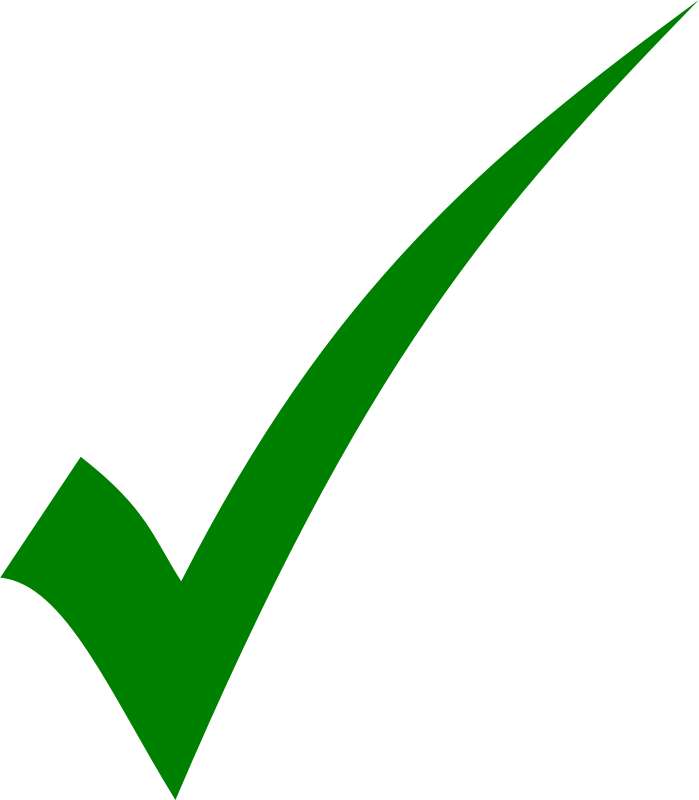 notes an article is free to download.
FITTING LAW TO INNOVATION POLICY
C.J. Arup
Pages: 5-34

ABSTRACT

Law plays an important part in innovation policy. It is represented in a wide range of relevant policies such as intellectual property, trade and competition, industry assistance and government enterprise policy. Law acts however both as an instrument of government policy and as a check on that policy. These two sides to law can be illustrated by the competition between two basic legal approaches to policy implementation, the bureaucratic-legal approach and the purposive action approach. The paper traces recent Australian developments in innovation law and identifies the tension in recent policy experience between the two approaches.
GLOBALISATION AND STRATEGIC TRADE POLICY: SOME IMPLICATIONS FOR THE AUSTRALIAN INFORMATION TECHNOLOGY INDUSTRY
John L. Whiteman
Pages: 35-49

ABSTRACT

It has been claimed that globalisation was the most exaggerated fad of the 1980s. Likewise, strategic trade policy has been described as the new protectionism. Yet Australian industry must compete in a world which is increasingly dominated by transnational corporations. Governments must frame policies for industrial development recognising that their counterparts overseas are implementing comprehensive global strategies. This article examines some of the implications for the Australian information technology industry of the spread of global industrial strategies and the emerging tendency of governments to intervene in strategic sectors of the economy.
EUROPEAN INTEGRATION AND TELECOMMUNICATIONS: RESTRUCTURING MARKETS AND INSTITUTIONS
Robin Mansell , Peter Holmes & Kevin Morgan
Pages: 50-66

ABSTRACT

Complexity characterises technical and institutional restructuring in telecommunications. This makes it difficult to determine the social and economic implications of transformations in an industry that has outgrown its monopolistic origins. This paper focuses on the external forces influencing the European Community's efforts to fashion a more open, integrated and competitive telecommunication environment. Attention is given to organisational, regulatory, and trade issues. The analysis considers whether the strategic economic and political importance of telecommunications in the wider context of European integration is taking precedence over telecommunications as a major tool of social policy.
INTERNATIONAL JOINT VENTURES AND TECHNOLOGY TRANSFER: SOME ECONOMIC ISSUES
Clem Tisdell
Pages: 67-79

ABSTRACT

The paper outlines the benefits and drawbacks to domestic enterprises and to a country of international joint business ventures both at home and abroad. It takes account of such factors as transfer of (and failure to transfer) technology and knowhow, access to markets, cost considerations, provision of capital and foreign exchange and the possibility of continuing dependence on joint-ventures and foreign knowhow. Alternatives to joint ventures, such as purchase of knowhow, solely foreign-owned enterprises, franchising and symbiotic co-operation between legally independent firms, are also considered as means of transfer of knowhow. The impact of profit distribution between partners in a joint venture on knowledge transfer and collective returns is considered from a different viewpoint from that normally considered in the literature. Practical problems, such as the search for a suitable business partner and the problem of detecting and revealing anti-social behaviourby a partner, are raised.
REGULATING TELECOMMUNICATIONS PRICING: INFORMATION REQUIREMENTS OF THE CPI-X RULE
John Nightingale
Pages: 80-95

ABSTRACT

The Australian Government decided in the May Statement of 1988 to instruct the new telecommunications regulator to impose a price cap rule on Telecom Australia's basic or monopolised services, while relying on market forces to discipline prices in value added services and customer premises equipment markets. The rule "CPI-X" was explicitly invented for the regulation of British Telecom by OFTEL in 1983, and is to be used by OFTEL until at least 1993, the value of X changing every 4 years. Claims have been made that the rule is very economical of information required by the regulator. This paper suggests that such isnot the case.
THE PRIMARY INFORMATION SECTOR IN SINGAPORE, JAPAN AND THE UNITED STATES
Toh Mun Heng & Linda Low
Pages: 96-107

ABSTRACT

This paper attempts a quick analysis of the information sector in Singapore, Japan and the United States using the input-output methodology. An alternative way of computing the scalars to bisect a sector into two, namely information and non-information sectors, is used. From the empirical analysis, it is found that the information sector in Singapore has still some way to go before approaching the levels as found in Japan and the United States. Within Singapore, the information sector is a natural extension of the tertiary or service sector and its dominance and linkages reflect the service orientation of the Singapore economy. The information sector plays a crucial role in the global network of telecommunications and transport affecting economic as well as socio-political welfare. The paper suggests that regional and international co-operation is necessary to tackle the problems of uneven growth and development of various information sectors. Information and its communication is a two-way process. Its effects should be complementary and of mutual benefit rather than purely competitive.
MARKET STRUCTURE AND INDUSTRIAL INNOVATION
J.K. Lodewijks
Pages: 108-128

ABSTRACT

Literature on the link between market structure and industrial innovation is surveyed. Part II focuses on the so-called Schumpeterian hypothesis that large firm size, diversification or monopoly power is conducive to innovation and technical progress. Both empirical studies and theoretical developments are reviewed; for the former, the difficulties are catalogued and for the latter, a critique of recent trends is developed. The effect of innovation on market structure is taken up in Part IV, while Part V portrays the merits of the new approach of Nelson and Winter in their An Evolutionary Theory of Economic Change.
PRODUCT INNOVATION ACTIVITIES IN AUSTRALIAN MANUFACTURING INDUSTRY
Larry Dwyer & Robert Mellor
Pages: 129-148

ABSTRACT

Australian manufacturing industry needs to pay more attention to introducing innovative products if it is to be more competitive in the international marketplace. This paper reports some results of an investigation of new product process activities of Australian manufacturing firms. The aims of the study were to determine the sorts and forms of activities undertaken, their proficiency of execution and the sorts of improvements needed. The result have implications for more informed managerial decision-making to promote successfulproduct innovation.
THE MULTI-FUNCTION POLIS: SHOULD AUSTRALIA PARTICIPATE?
R. V. Goode
Pages: 149-160

ABSTRACT

Japan has initiated the program to establish the Multi-Function Polis. Australia's negotiating position is that Japan needs the outcomes from the investment in MFP as much or more than Australia does. The MFP is a test of Australis's ability to look for new ways to master the future. While the project should be favoured for its visionary uncertainty, Australian negotiators must bargain fiercely for enforceable claims to a share of the international benefits.
Book review
Australian Medical Education and Workforce into the 21st Century by Committee of Inquiry into Medical Education and Medical Workforce (AGPS, Canberra, 1988), pp.xxxix 691, $39.95, ISBN 0 644 08294 I
D. P. Doessel , Michael Blakeney , Ernst Braun , J. Nightingale , Roger Clarke , Lorna Tilley , G. P. Sweeney , Joshua Gans , Jacobus A. Doelman , Oswald H. Ganley , M. J. Williams , Kevin Foley , Sue Whyte , John W. Houghton , Richard Joseph , John Laurent , Ann Moyal , Ron Johnston & Mark D. Alleyne
Pages: 161-204
Book review
The Evolution of Technology by George Basalla (Cambridge University Press 1988) pp. viii 248, $30.00, ISBN 0 521 29681 I Pbk
Ernst Braun
Pages: 171-172
Book review
Computers in The Human Context edited by Tom Forrester (Basil Blackwell, Oxford, 1989) pp.xii +548, $39.95, ISBN 0 631 16698 X Pbk
J. Nightingale
Pages: 172-173
Book review
Issues in New Information Technology edited by Benjamin M. Compaine (Ablex, Norwood NJ, 1988) pp.vxvi + 309, ISBN 0 89391 468 I
Roger Clarke
Pages: 174-175
Book review
Tools of Change: New Technology and the Democratisation of Work by John Mathews (Pluto Press, Sydney, 1989) $14.95, ISBN 0949 13822 3
Lorna Tilley
Pages: 175-179
Book review
Management Information Systems: Planning, Evolution and Implementation edited by John S. Chandler and Peter H. Holzer (Basil Blackwell, Oxford, 1988), pp.viii + 181, cloth $79.00, ISBN 063 116295X
G. P. Sweeney
Pages: 179-180
Book review
A Brief History of Time: From the Big Bang to Black Holes by Stephen w.Hawking (Bantam, London, 1988) pp. x + 198, $A34.98, ISBN 05930151185
Joshua Gans
Pages: 181-183
Book review
Socia l Costs of Energy Consumption by Olav Hohmeyer (Springer Verlag, Berlin, 1988) pp.xii + 126, Paper DM78, ISBN 0387 193502
Jacobus A. Doelman
Pages: 183-184s
Book review
The Brittle Rim: Finance, Business and the Pacific Basin by M. T. Daly and M. I. Logan (Penguin Books, Melbourne, 1989) pp.272, $24.99, ISBN 0 140 12095 5 Pbk
Oswald H. Ganley
Pages: 184-185
Book review
Casting the Net: Post-Harvest Technologies and Opportunities in the Fishing Industry by Australian Science and Technology Councl (ASTEC) (Australian Government Publi shing Service, Canberra, 1988)
M. J. Williams & R. Nauman
Pages: 185-187
Book review
Life Among the Scientists: An Anthropological Study of an Australian Scientific Community by Max Charlesworth, Lyndsay Farrall, Terry Stokes and David Turnbull (Oxford University Press, Melbourne 1989) pp.viii + 304, $19.95, ISBN 0195549996
Kevin Foley
Pages: 187-190
Book review
New Technology. International Perspectives on Human Resources and Industrial Relations edited by Greg 1. Bamber and Russell D. Lansbury (Allen and Unwin, Sydney), pp.xx + 267, $24.95, ISBN 004928060 0
Sue Whyte
Pages: 190-192
Book review
Against Method by Paul Feyerabend (Verso Press, London and New York, 1988) pp.viii + 288, $29.95, ISBN 086091934 X
John W. Houghton
Pages: 192-193
Book review
Science Policies in International Perspective – the experience of India and The Netherlands by RJ. Lavakare and J. George Waardenburg (editors) and W Hutter (associate editor) (Pinter Publishers, London, 1989) pp.ix + 182, hardback, £29.50, ISBN 086187 8264
Richard Joseph
Pages: 193-195
Book review
The Papers of Thomas A. Edison, Vol. 1, The Making of an Inventor, February 1847-June 1873 edited by Reese V. Jenkins et al. (John Hopkins University Press, Baltimore and London, 1989) pp.LXVIII + 708, $US65, ISBN 0 8018 3100 8
John Laurent
Pages: 195-197
Book review
Technology in Australia 1788-1988 by Fellows of the Australian Academy of Technological Sciences and Engineering (Australian Academy of Technological Sciences and Engineering, Melbourne, 1988), pp.1017, $A150, ISBN 0908029497
Ann Moyal
Pages: 198-199
Book review
Research Foresight: Priority-Setting in Science by Ben R. Martin and John Irvine (Pinter Publishers, London, 1989) pp.ix + 366, ISBN 0 86187 510 9
Ron Johnston
Pages: 199-202
Book review
Marshall McLuhan: The Medium and the Messenger by Philip Marchand (Ticknor & Fields) pp. 320, US$19.95
Mark D. Alleyne
Pages: 202-204
Automated Afterloading in Branchytherapy by the National Health Technology Advisory Panel (Australian Institute of Health, Canberra, 1989) pp.vi + 13, ISBN 0 642 14598 9
Page: 205
High Energy Radiotherapy Equipment by the National Health Technology Advisory Panel (Australian Institute of Health, Canberra, 1989) pp.vi + 17, ISBN 0642 14597 0
Page: 205
Book review
Copyright Protection of Computer Programs by Beth Gaze (Federation Press, New South Wales, 1989), $50.00, ISBN 86287015 2
Pages: 205-206
Book review
Low Back Testing By Dynamometry by the National Health 'Technology Advisory Panel (Australian Institute of Health, Canberra, 1989) pp.vi + 41, ISBN 0 642 145830 9
Page: 206