Click to expand.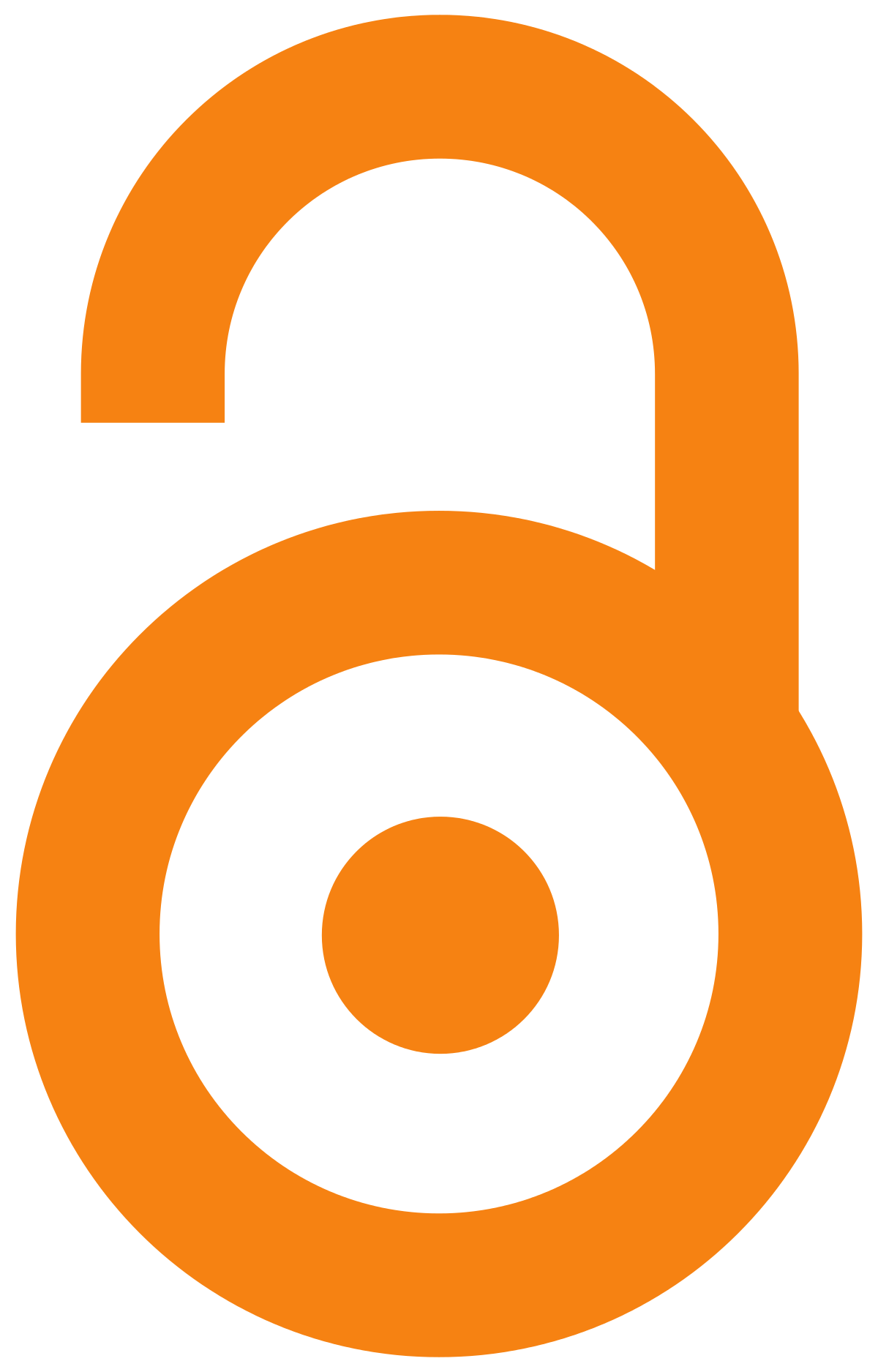 notes an article is available as an Open Access pdf.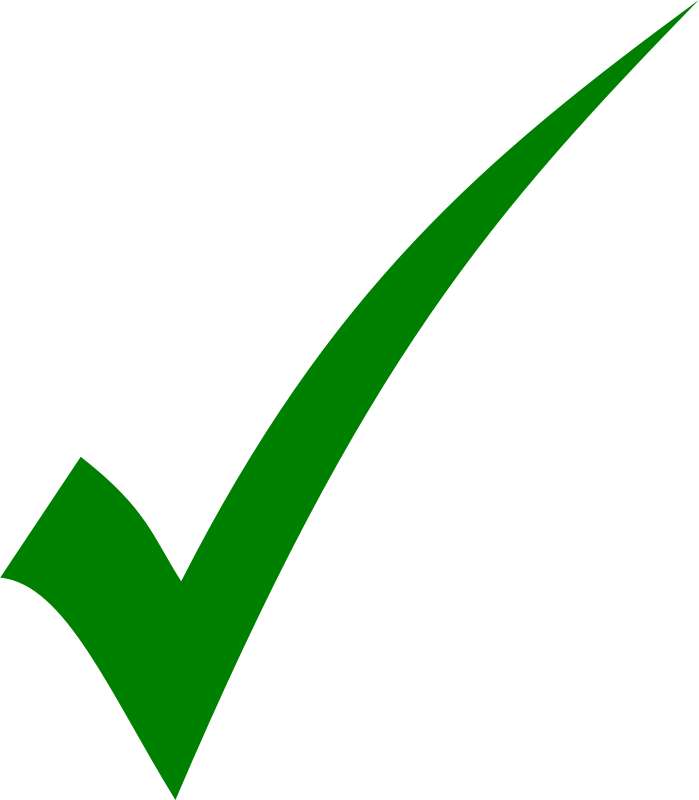 notes an article is free to download.
EXAMINING THE IMPLICATIONS OF CHANGING INFORMATION AND COMMUNICATION STRUCTURES: THE UK PICT
William H. Melody
Pages: 221-236

ABSTRACT

The convergence of rapidly improving computer and telecommunication technologies is having a profound impact upon almost all social institutions. The characteristics of information gathering, storage, processing and dissemination affect the nature of markets and the structure of industry, as well as the competitiveness of firms and the prosperity of regions. They affect the internal structure of organizations including corporations, government agencies, political parties, and social groups. They affect the formation and distribution of social and cultural networks, the characteristics of work and education, the content of the mass media, and the information environment through which public opinion is formed. This paper discusses some characteristics of information markets and examines the power of the information assumptions. The needed research must be directed toward assessing the long-term implications of institutional change. The UK Programme on Information and Communication Technologies (PICT) is described and its progress reported.
DEFINING HIGH TECHNOLOGY INDUSTRY: A CONSENSUS APPROACH
Chris Thompson
Pages: 237-262

ABSTRACT

Reasons are suggested for care over the definition of high technology industry. Some general approaches to definition are outlined, and a chronology of definitions is presented. Conceptual and practical problems with conventional choices are discussed, and a new consensus definition — drawn from a survey of current practice in the USA — is suggested as a complement to objective definitions. This is used to speculate upon high tech's potential role in the overall US employment problem.
RADIO SPECTRUM POLICY AND WORLD NEEDS
Dallas W. Smythe
Pages: 263-283
BANKING INDUSTRY EMPLOYEES AND TECHNOLOGICAL CHANGE
Norman F. Dufty , Lawson K. Savery & Geoffrey N. Soutar
Pages: 284-303

ABSTRACT

The introduction of new technology has been of concern to banking unions but the chances of them effectively influencing such decisions are determined by the importance attached to the issue by members and their willingness to undertake industrial action. This paper reports a study which attempted to examine this issue by investigating union members' experiences with various types of new technology, their attitudes towards those technologies and various aspects of their work lives and also their willingness to undertake industrial action over the introduction of new technology into their workplace.
GOVERNMENT EXPENDITURE ON IVF PROGRAMS: AN EXPLORATORY STUDY
Ditta Bartels
Pages: 304-324

ABSTRACT

The technology of IVF not only presents society with a range of social and ethical difficulties, but also consumes vast resources from the 'public purse'. This paper provides an estimate of recent government expenditure on IVF programs and argues that the $32 million figure arrived at is far short of the actual sums involved. Pregnancy rates are also examined, and the conclusion is reached that on average 34 treatment cycles are required to produce one pregnancy which results in the birth of a baby that is is not premature, defective or dead at birth.
INDUSTRY PROTECTION PLANS: AUSTRALIAN FOOTWEAR MANUFACTURERS' REACTIONS
Mary M. Greenwell
Pages: 325-337

ABSTRACT

Australian footwear manufacturers were surveyed in late 1986 in order to identify actions undertaken since 1981 in response to the anticipated or actual increase in import competition as a result of the first seven year protection plan. A wide range of actions were undertaken, with capital investment in new production technology the most frequent and 'most important' action. This research indicates that the plan created organisational change which in turn promoted more efficient and effective business practices.
TECHNOLOGY DEVELOPMENT: THE CONTINUING STORY IN CANADA
Andrew H. Wilson
Pages: 338-358

ABSTRACT

Just over three years ago, in June 1984, the government of Canada received the report of its task force on federal policies and programs for technology development (the Wright report). Three months later, this (Liberal) government was defeated in a general election. In its election platform, and during its first months in office, the new (Progressive Conservative) government appeared to favour the kinds of measures and approaches recommended by Wright and his colleagues. Since then the picture has been somewhat confused. On the one hand, there have been changes in policy, budget cuts and some reorganisation affecting federal science departments and agencies. On the other, there have been more programme studies, some programme changes, and increasing emphasis placed on the participation of the private sector in co-operative R & D. This paper looks back to the recommendations of the Wright report and to what has happened to them under the new government. The paper concludes that the report was timely, that it had a positive influence on some of the new government's actions, but, like other similar reports, its impact was diminished by events. The paper also concludes that the Wright report's main thrust — the improved management of federal activities in technology development — has been set back by budget and other cuts and changes.
EDUCATING, MANUFACTURING, EXPORTING
Graham G. Spurling
Pages: 359-367

ABSTRACT

Export of manufactured goods will play a large role in the economic future of Australia, and manufacturing will be closely linked (in markets and investment) with the Pacific rim countries. Strategies for development are proposed, recognising the need for improvement in cultural outlook, technological credibility, research and development, and education and skill development at all levels.
RESEARCH AND DEVELOPMENT IN AUSTRALIA: THE ROLE OF MULTINATIONAL CORPORATIONS
Donald F. Lewis & John Mangan
Pages: 368-385

ABSTRACT

Limited expenditure on R & D has received inadequate attention as an explanation of Australia's poor economic performance. This paper compares the level and composition of R & D expenditure in Australia with those of other countries. Some reasons for Australia's low level of R & D are explored and the policy implications of the analysis are investigated.
TELECONFERENCING IN MODERN ENTERPRISES
M.A. Alemson
Pages: 386-394

ABSTRACT

Teleconferencing makes possible the communication of persons or groups at two or more different locations. If all participants are present simultaneously, it is classed as synchronous. In contrast, asynchronous teleconferencing offers store-and-forward options, and enables meetings to extend over time. Teleconferencing is viewed within the wider framework of its integration with associated forms of electronic technology, in particular, the 'Decision Conference'; and consideration is given to the challenge this poses to a firm. Does its successful implementation require major re-structuring of the firm's existing organization? Are the synergic benefits gained by the new technologies influential in serving to integrate formerly discrete functions?
TURNING DATA INTO WISDOM: WHO DECIDES?
John Peet & Katherine Peet
Pages: 395-408

ABSTRACT

The introduction of new technologies is associated with a major change of employment in society, from the traditional agricultural and manufacturing sectors, to the service sector. The availability of more and better services will, according to some analysts, generate wealth that will absorb the surplus labour made available from the traditional sectors. We believe this will be at best a short-term phenomenon. In the longer term, many service sector jobs will be taken over by computer-based systems. In addition, for most people employment also provides security, a pattern for their day, social relationships, a place to belong, and the opportunity to be involved in learning. These will be difficult to achieve in the newer jobs, and much more difficult for the jobless or those in short-term employment. It is critical that the meaning of 'work' in society be re-examined.

Under a regime in which 'hard', technological systems are programmed to treat society as a collection of individuals, we see the need to develop social, political and economic decision-making tools from the 'soft' systems viewpoint. These are not predictable from the sum of individual properties; they are properties of the system, and of the system alone. We also discuss analogies between societies and nonequilibrium thermodynamic systems, which we believe can be helpful when looking at questions involving invention of futures.
Review article
MANUFACTURING TECHNOLOGIES AND HUMAN RESOURCE MANAGEMENT
Greg J. Bamber
Pages: 409-418
Review article
SCIENCE AND TECHNOLOGY POLICY IN AUSTRALIA: THREE STUDIES
Larry Dwyer
Pages: 419-426
Book review
Democracy and Control in the Workplace, edited by Ed Davis and Russell Lansbury. (Longman Cheshire, Melbourne, 1986) pp. ix + 388 ISBN 0 582 71159 2
Lester C. Thurow
Pages: 427-429
Book review
Political Essays by Hugh Stretton (Georgian House, Melbourne, 1987) pp. 271, ISBN 0 85585 508 8 Paper $14.95
Allen Oakley
Pages: 430-433
Book review
Industrial Democracy and Employee Participation: A Policy Discussion Paper, by Department of Employment and Industrial Relations. (AGPS, Canberra, 1986) pp. 207, no price indicated, ISBN 0-644-05619-3
Page: 434
Book review
Diversity, Change and Tradition. The Environment for Industrial Democracy in Australia, edited by Bill Ford and Lorna Tilley., (AGPS, Canberra, 1986) pp. vi + 221, no price ind icated, ISBN 86-0651-1
J.E. King
Pages: 434-435
Book review
Technological Change, Employment and Spatial Dynamics, edited by peter Nijkamp. (Springer-Verlag, Berlin, 1986), Lecture Notes in Economics and Mathematical Systems, No. 270, pp. vii + 466, ISBN 3-540-16478-2
J.H.L.I. Dewhurst
Pages: 435-438
Book review
Balancing the National Interest: U.S. National Security Export Controls and Global Economic Competition by the National Academy of Sciences, National Academy of Engineering and Institute of Medicine (National Academy Press, Washington DC, 1987) pp. 321, ISBN 0-309-03738-7
Stuart Macdonald
Pages: 438-440
Book review
Limits to Prediction, edited by R.B. McKern and G.C. Lowenthal. (Australian Professional Publications, Sydney, 1985) pp. viii + 163
Peter stubbs
Page: 441
Book review
Information Technology Applications in Transport, edited by Peter Bonsall and Michael Bell. (VNU Science Press, Utrecht, 1987), pp. 384, ISBN 90-6764-066-2
George Doewr
Pages: 442-444
Book review
Deregulating Telecoms: Competition and Control in the United States, Japan and Britain, by Jill Hills (Frances Pinter, London, 1986) pp. viii + 220, ISBN 0-86187-568-0
Michael J. Quayle
Pages: 444-448
Book review
The Tender Ship: Governmental Management of Technological Change, by Arthur M. Squires (Birkauser, Boston, 1986) pp. xix + 247, SFr62, ISBN 0 81673312 X
Kathryn Arnow
Pages: 448-451
Book review
Japanese Participation in British Industry, by John H. Dunning. (Croom Helm, London, 1986) pp. 207, £:25.00, ISBN 0-7099-4500-0
David W. Edgington
Pages: 451-453
Book review
Innovation, Entrepreneurs and Regional Development by G.P. Sweeney (Frances Pinter, London, 1987) pp. xvi + 271, ISBN 0-86187-647-4
Thomas Mandeville
Pages: 453-455
Book review
The Passing of Remoteness? Information Revolution in the Asia-Pacific, edited by Meheroo Jussawalla, Dan J. Wedemeyer and Vijay Menon. (Institute of Southeast Asian Studies, Singapore, 1986) pp. xiv + 172, ISBN 9971-988-35-6
John Chick
Pages: 455-456
Book review
On the Right Lines? The Limits of Technological Innovation, by Stephen Potter. (Frances Pinter, London, 1987) pp. x + 208, ISBN 0-86l 87-580-X
H.M. Kolsen
Pages: 456-458
Book review
The Australian Wool Supply Pipeline, Technology and Marketing Logistics: Low Cost Alternatives, by Peter Cassidy, Ian Toft and Owen McCarthy. (Brisbane College of Advanced Education, Brisbane, 1986) pp. 104, ISBN 0 86856 6446
P.H. Hall
Pages: 458-459
Book review
Land of Lost Content: The Luddite Revolt, 1812, by Robert Reid.∗ (Heinemann, London, 1986) pp. xiv + 334, $65, ISBN 434 62900 6
Ken Wiltshire
Pages: 460-462
Shorter Notices
Economics and Health: 1986 Proceedings of the Eighth Australian Conference of Health Economists, edited by J.R.G. Butler and D.P. Doessel. (School of Health Administration, Sydney, 1987) pp. v + 256, $12, ISBN 0 85832 0630
Page: 463
Silicon Visions: The Future of Micro-computer Technology, by Don Shafer. (Prentice Hall, New York, 1986) pp. xx + 313, ISBN 0-89303-845-8
Page: 463
The Art and Science of Innovation Management: An International Perspective, edited by Heinz Hubner., (Elsevier, Amsterdam, 1986), pp. xiv + 452 ISBN 0-444-42647-7
Page: 464
Lasers in Gynaecology by The National Health Technology Advisory Panel. (Australian Institute of Health, Canberra, 1987) pp. iv + 12 ISBN 0-642-11341-6
Page: 464
Miscellany