Click to expand.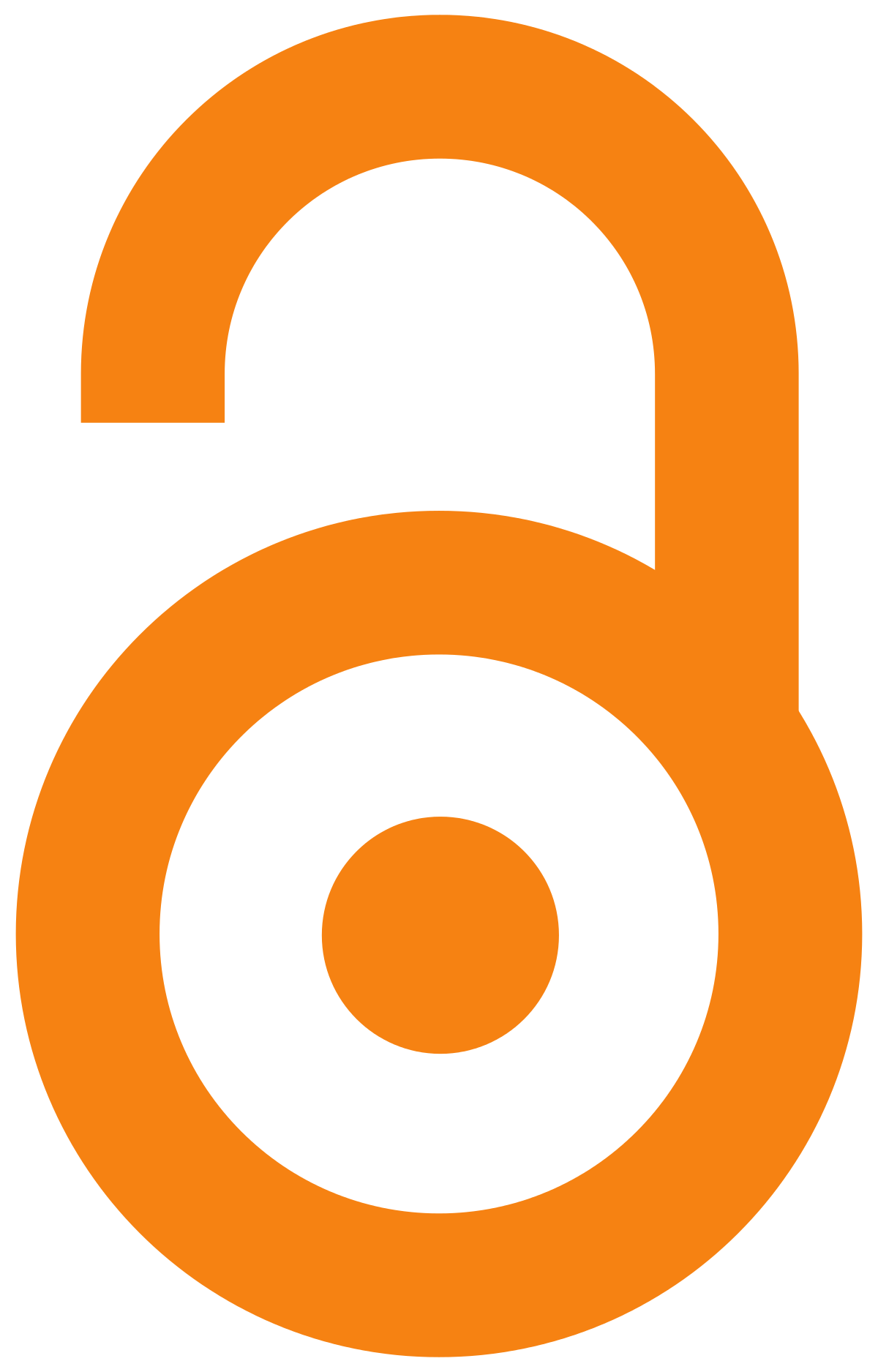 notes an article is available as an Open Access pdf.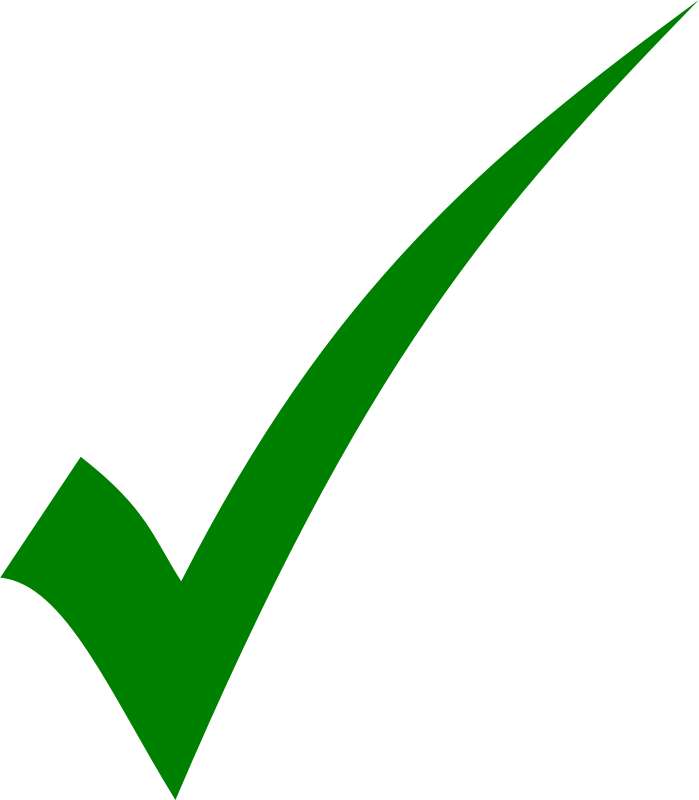 notes an article is free to download.
KOREAN INDUSTRIAL POLICY
J.L. Enos
Pages: 239-253

ABSTRACT

Industrialisation needs to be nourished by means of industrial policy. This paper examines the Korean experience, reporting on the course of industrialisation, the choice of technology, the structure of industry, and the application of controls. The effectiveness of industrial actions in Korea is compared with that in other developing countries. The paper concludes by inferring the principles that have directed the Korean process of industrialisation: maximising the rate of growth of capacity in industry, maintaining a reasonably stable distribution of disposable income, domesticating industry, retaining control over the allocation of investment, regulating both the structure of each industry and the conduct of its constituent firms, and atomising extra-governmental power.
ON THE POTENTIAL, REQUIREMENTS AND LIMITATIONS OF INFORMATION TECHNOLOGY IN MANUFACTURING
Bela Gold
Pages: 254-271

ABSTRACT

Recent and prospective advances in information technology have generated growing interest in its potential. To its enthusiastic promoters, information technology is a 'good thing' and hence more is obviously better. But increasing experience with information technology during the past twenty years emphasises that it covers a wide variety of capabilities, absorbs substantial resources and affects operations in other important ways. Hence, to ensure effective exploration and utilisation of information technology, management must assess its potential contributions, requirements and costs, as well as other significant effects.
ORGANISATIONAL HAZARDS IN BIOTECHNOLOGY — TOWARDS A NEW RISK ASSESSMENT PROGRAM
Ditta Bartels
Pages: 272-287

ABSTRACT

Great progress in the field of recombinant DNA technology has masked concern about the safety of the procedures involved. It seems that those carrying out oncogene research using these techniques may be exposed to considerable danger of contracting cancer. A thorough program to assess the risks involved is required to replace the complacency of ignorance which now exist, and it is required before rather than after damage is done.
TECHNOLOGY AND PUBLIC CHOICE: STRATEGIES FOR TECHNOLOGICAL CONTROL AND THE SELECTION OF TECHNOLOGIES
R.J. Badham
Pages: 288-305

ABSTRACT

Despite a dramatic growth in interest in technology over the last two decades, this has not resulted in a clear understanding of either the nature of technological change or the basis for its regulation. Part of the problem is the ambiguous heritage of science, technology and society studies which rose to prominence in the 1970s. This paper seeks to provide a theoretical scheme for categorising the commonly used models of technological change: to outline the limitations of 'technocratic' and 'technophobic' approaches to technology and social development and argue for the superiority of an explicitly 'technochoice' approach; and to discuss the dominant models for the public control of technology.
THE AUSTRALIAN GOVERNMENT OFFSETS PROGRAM
Peter Liesch
Pages: 306-323

ABSTRACT

The Australian government offsets program has been in place since 1970, but until recently, with the publication of the report of the Committee of Review on Offsets, it has operated with little public scrutiny and has attracted little academic interest. This is a program aimed at the manufacturing sector in Australia, with a view to increasing Australian firms' participation in internationally competitive activities. Issues posed as requiring investigation include: the protection aspects of offsets, their efficacy in transferring technologies from overseas suppliers of government funded purchases, the question of economic integration and the countertrade dimension of offsets.
INDUSTRIAL AND TECHNOLOGICAL POLICIES IN POSTWAR WESTERN EUROPE
Colin Aislabie
Pages: 324-343

ABSTRACT

The structuralist thinking that generates industry and technology policies does not arise in a vacuum since all economic policies have structuralist implications. As economic policies change over time, so do the structuralist implications that can be drawn from them. An examination of specific major postwar Western European economic policies reveals that they do tend to influence the nature of industry and technology policies. But these industry and technology policies do not provide simple recipes for changing the industrial mix so that it is relevant to contemporary economic policy goals.
ELECTRONIC TECHNOLOGY AND MANAGEMENT INFORMATION IN AGRICULTURE
S.R. Harrison
Pages: 344-365

ABSTRACT

Recent developments in electronic technology offer possibilities for management information systems in agriculture, which differ radically from traditional information sources. This paper illustrates how all the elements are now available for an integrated farm office workstation, allowing financial planning and control, livestock and paddock database management, access to large commercial databases, and electronic selling of produce, banking and communications. Although the outlay required for this new technology is small relative to plant and equipment items, adoption by the Australian farming community has been slow. It is argued that the rate of diffusion has been limited more by educational and psychological factors than by the adequacy and cost effectiveness of the new technology. Government and industry initiatives to promote adoption are reviewed.
LET THE IGNORANT CONSUMER BEWARE: CONSUMER INFORMATION AND EFFICIENCY OF CONSUMER DECISION MAKING IN THE USA
Richard Widdows
Pages: 366-377

ABSTRACT

Although many of the institutions which make up the modern economy pour out data which they hope will be used by consumers in their decision on what to consume, consumers still are regarded by some commentators as 'ignorant' when they make those decisions. Two main reasons are postulated, involving the cost of search and requirements for efficient data management. The policy implications are then assessed and the need for leadership in consumer information policy expressed. Finally, the way higher education can help fill the policy gap is briefly explored.
COMMENTARY ROTHSCHILD IN AUSTRALIA? THE ORGANISATION OF R & D IN THE UNITED KINGDOM
John F. Brotchie & Malcolm Robertson
Pages: 378-386

ABSTRACT

The Rothschild scheme was introduced in the UK in 1972 and there have been recent calls for a similar approach from Australian government departments. However, numerous reviews and reports on the scheme have shown it to be largely ineffective, inefficient, inflexible and unbalanced. Consequently, it has failed to produce a coherent national research program. A database scan of the literature confirms these conclusions. Some dismantling of the scheme has now taken place in the UK.
TELECOMMUNICATIONS AND THE AUSTRALIAN ECONOMY: A VIEW FROM CANADA
Peter Robinson
Pages: 387-390
Book review
Silicon Valley. High Tech Window to the Future by Gene Bylinsky (Intercontinental Publishing Corporation, Hong Kong, 1985) pp.278, $39.95, ISBN 0962276 001 5
Richard Joseph
Page: 391
Book review
Nuclear Science and Technology in Australia by the Australian Science and Technology Council (ASTEC) (AGPS, Canberra, 1985) pp.viii + 80, ISBN 0 64404563 9
A.D. Owen
Pages: 392-394
Book review
Information Technology Study — Community Perceptions by the Western Australian Science, Industry and Technology Council (Perth, June 1986) pp. 55 + 68 on microfiche, $10.00, ISBN 0-7309-0206-4
Gary Gibson
Pages: 394-395
Book review
Technology, Innovation and Economic Policy edited by Peter Hall (Philip Allan, Oxford, 1986) pp viii + 248, ISBN 0-86003-062-8, 0-86003-171-3 Pbk
P. Stoneman
Pages: 395-396
Book review
The Information Systems Research Challenge edited by F. Warren McFarlan (Harvard Business School Press, Boston, 1984) pp. 420, $87.40, ISBN 0-87584-161-9
Ron Weber
Pages: 397-399
Book review
Towards a Cashless Society by the Technological Change Committee of the Australian Science of Technology Council (ASTEC) (AGPS, Canberra, 1986) pp. xi + 175, ISBN 0-644-04999-5
A. Newstead
Pages: 399-401
Book review
New Office Technology: Review and Discussion by the Technological Change Committee, Australian Science and Technology Council (ASTEC) (AGPS, Canberra, 1986) pp. vi + 115
Geok Latham
Pages: 402-403
Book review
Theories of Industrial Society by Richard Badham (Croom Helm, London, 1986) pp. 188, $49.95, ISBN 0-7099-3921-3
Jorge Reina Schement
Pages: 403-406
Book review
Connecting You — Bridging the Communications Gap by Ian Reinecke (McPhee Gribble/Penguin, Fitzroy, Victoria 1985) pp. 202, $7.95, ISBN 0 14008585 8
Heather Hudson
Pages: 406-407
Book review
Microcomputers for Local Government Planning and Management edited by P. W. Newton and M.A.P. Taylor (Hargeen Publishing, North Melbourne, 1986) pp. 272, $39.95, ISBN 0 949905 26 7
Glen Marriott
Pages: 408-410