Click to expand.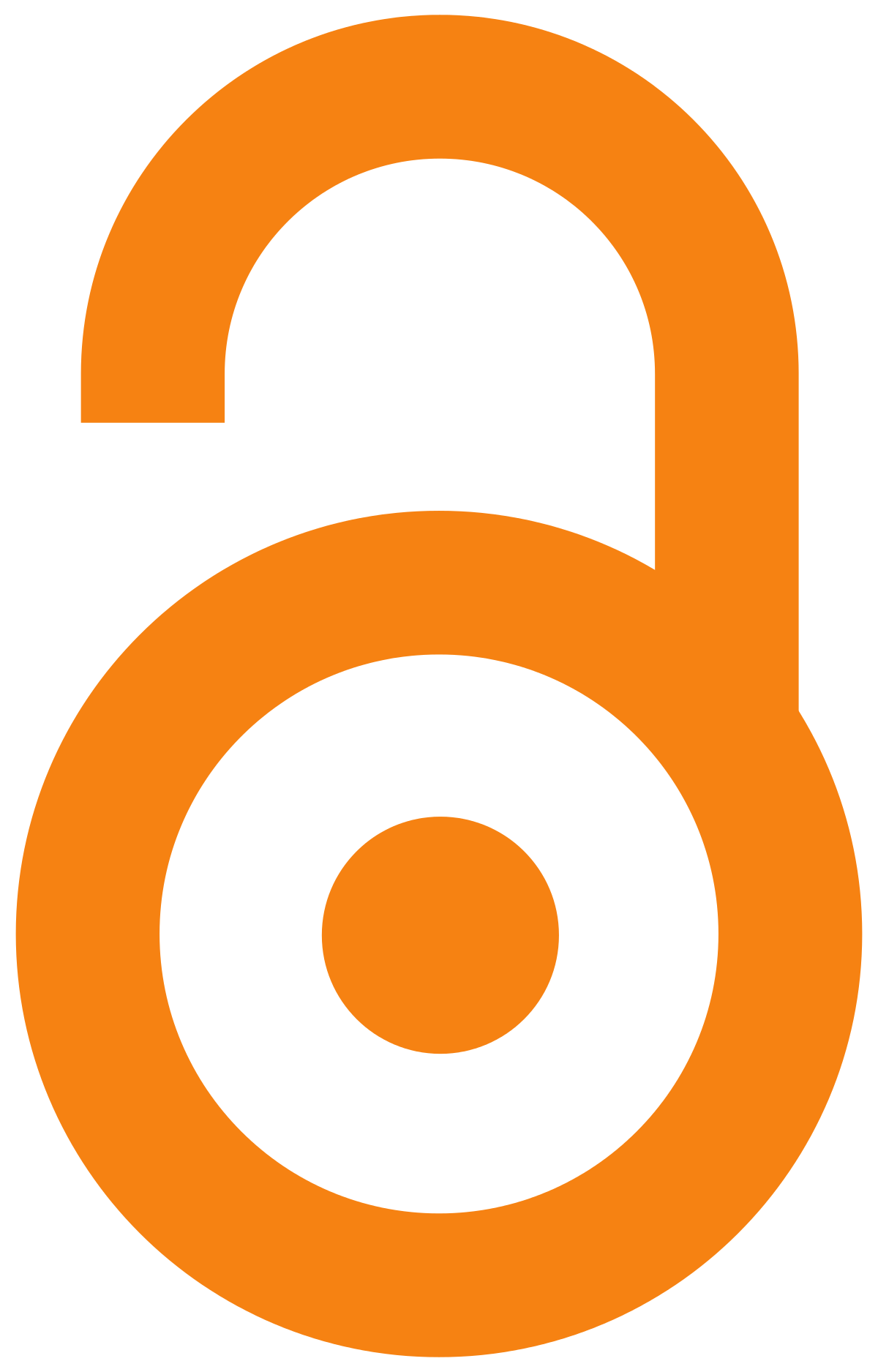 notes an article is available as an Open Access pdf.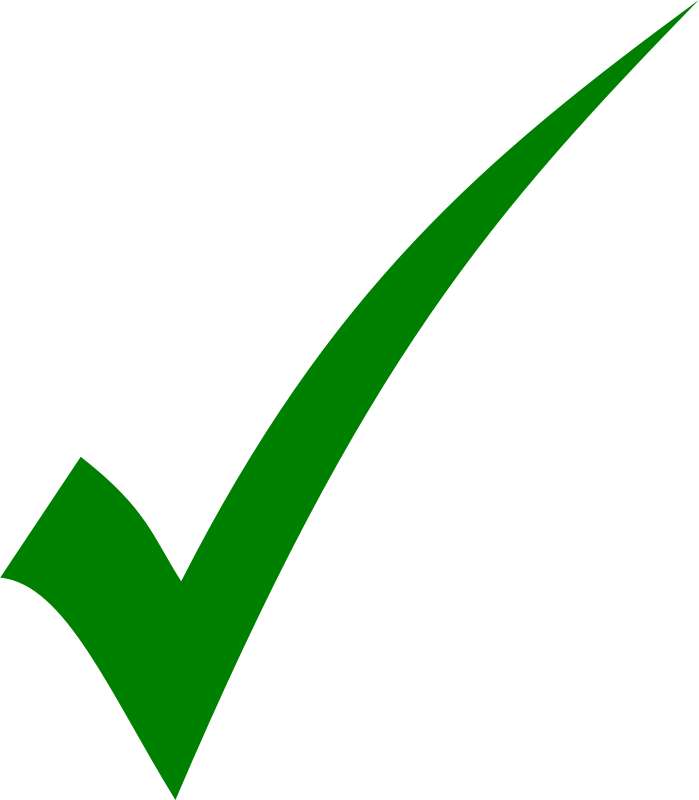 notes an article is free to download.
Editorial
Stuart Macdonald (General Editor)
Pages: 167-168


We have three research papers in this issue of Prometheus. Joanne Gaudet considers ignorance, a subject of constant fascination to many Prometheus readers. For a decade and more the world has viewed the information revolution facilitated by information technology in terms of more information leading to better decision-making. It can, but the opposite result is perhaps even more likely. The ability to use information has not kept pace with the supply of ever more information. Knowledge management is hardly a solution. Gaudet argues that the mobilization of ignorance is an essential accompaniment to the mobilization of knowledge: what we do not know is every bit as important as what we do know.

Chris Brown turns his attention to policy making in the world of education. His interest is in 'evidence-based' policy, a term often used by policy makers with no other purpose than to protect their policy from criticism. Brown prefers the less defensive 'evidence-informed' policy and with it a phronetic approach that encourages policy makers to be mindful of the very latest evidence. Cultural change is required before their thinking will be dragged from the linear trajectory of so much policy development.

The third research paper comes from John Dion and Dimitris Assimakopoulos. They consider whether social network analysis has much to say about a firm's market orientation, by which they mean success with new products. Not surprisingly, perhaps, they find that social network analysis does indeed have something to say. Interesting that what it has to say seems to be most significant when managers are involved in the analysis.

There is something very strange about the academic publishing industry. Even in collegiate days, academics providing publishers with free labour as authors, referees and editors made scant sense. Times change, and these days are far from collegiate. Academics and their institutions compete fiercely, especially in their publication. Academics publish less to disseminate research to an academic college than to produce the measures of performance on which their employers insist. Papers published in top journals are worth a fortune to authors and their institutions. Pressure to publish – especially in top journals – has become crushing and cut-throat. Just where does this leave academic publishers? Their considerable profits suggest they have managed to adapt. And still academics provide these publishers with free labour. It's all very curious.

The issue is sufficiently pertinent to be the stuff of which Prometheus debates are made. Prometheus debates allow academics to wield their expertise in combative style in the discussion of contentious issues. As befits academic discussion in a journal dedicated to critical studies of change, previous debates have often been very contentious indeed and feathers have flown, though never writs. The academic publishing industry, as in the Prometheus debate on open access, has previously been happy to throw itself into the fray. Not so on this occasion. Many, many individuals working in the industry were invited to respond to the Proposition paper; not a one felt able to accept. It was made all too clear that the industry was in no mood for this debate. Indeed, at one time the editors were asked to excise the major part of the Proposition paper. Our refusal and ensuing negotiations explain why this debate was not published as intended in September 2013, and why no issue of Prometheus has appeared since.

Some wonder whether electronic publishing and open access are rendering the academic publishing industry redundant. The industry responds that it does more than ever to facilitate the publication of academic research. Academic publishers are now deeply involved in the editorial function, providing editors with statistical information, marketing advice and manuscript tracking systems, even arranging referees in some cases. Unpaid editors often welcome this assistance and certainly it offers some rebuttal to the accusation that academic publishers do little in return for their profits. But are academic publishers intruding in the editorial role? For example, without reference to any editor, the names of all academic publishers have been expunged from the Response papers in this issue. Institutional anonymity is already a custom in management studies, one that has done little for the standing of the subject. It would be unfortunate were it to spread throughout the social sciences, driving academic research from the empirical to the theoretical and abstract.

Readers will note an innovation in this issue – each of its five debate papers carries a prominent disclaimer, inserted without reference to any editor. It includes the line: 'The accuracy of the article should not be relied upon and should be independently verified with primary sources of information'. Prometheus debates are conducted in good faith by experts on the subject. Contributions to a debate can never be authoritative; otherwise there would be no debate. The argument that what cannot be proven must either be repressed or expressed as personal opinion has implications for the publication of research throughout the social sciences.
It takes two to tango: knowledge mobilization and ignorance mobilization in science research and innovation
Joanne Gaudet
Pages: 169-187


ABSTRACT

The main goal of this paper is to propose a dynamic mapping for knowledge and ignorance mobilization in science research and innovation. An underlying argument is that 'knowledge mobilization' science policy agendas in countries such as Canada and the United Kingdom fail to capture a critical element of science and innovation: ignorance mobilization. The latter draws attention to dynamics upstream of knowledge in science research and innovation. Although perhaps less visible, there is ample evidence that researchers value, actively produce, and thereby mobilize ignorance. For example, scientists and policymakers routinely mobilize knowledge gaps (cf. ignorance) in the process of establishing and securing research funding to argue the relevance of a scientific paper or a presentation, and to launch new research projects. Ignorance here is non-pejorative and by and large points to the borders and the limits of scientific knowing – what is known to be unknown. In addition, processes leading to the intentional or unintentional consideration or bracketing out of what is known to be unknown are intertwined with, yet remain distinct from, knowledge mobilization dynamics. The concepts of knowledge mobilization and of ignorance mobilization, respectively, are understood to be the use of knowledge or ignorance towards the achievement of goals. The value of this paper lies in its conceptualization of the mobilization of knowledge as related to the mobilization of ignorance within a complex, dynamic and symbiotic relationship in science research and innovation: it takes two to tango.
Phronetic expertise in evidence use: a new perspective on how research can aid educational policy development
Chris Brown
Pages: 189-203

ABSTRACT

The notion of evidence-informed policy making and the arguments in its favour are well established. At the same time, however, regular evidence use is yet to become a routine way of life for educational policy makers, particularly within the UK. This paper engages with the notion of expertise in evidence use, and with Flyvbjerg's idea of phronesis. It also details how the phronetic approach can be adopted by policy makers and the potential implications for the policy development process. Given the issues that abound with current attempts to embed and enact evidence-informed policy making, the phronetic approach presents an alternative and viable way of both perceiving how evidence is currently used and also establishing enhanced levels of evidence use. In particular, the paper spotlights a need for current thought in this area to move away from rational and linear perspectives to encourage policy makers continuously to incorporate the most recent evidence into their thinking, and to make well-rounded decisions. The mechanisms required to facilitate phronetic expertise are examined as are the cultural issues that need to be addressed.
Exploring market orientation through social network analysis: an exploration of three cross-functional, cross-geographic teams
John F. Dion & Dimitris Assimakopoulos
Pages: 205-228

ABSTRACT

Prior research has shown a correlation between market orientation and business performance as measured through new product success. Market orientation has traditionally been measured through the MKTOR and MARKOR scales developed by Narver and Slater and Kohli et al., respectively. We examine whether there might be a different, complementary way to study market orientation. Kohli and Jaworski discuss the role of networks in achieving higher levels of market orientation, but network analysis has not previously been used to study market orientation. Following Kohli and Jaworski we find that network analysis can show how information is gathered and disseminated within a group; and following Narver and Slater we find that network analysis can be used to examine customer orientation and coordination. We discover a possible association between the organization's structure and its level of coordination, and that certain roles within the group facilitate increased customer orientation within the team. Our research suggests that network analysis, particularly when managers participate in the interpretation of results, can be an effective means of identifying and correcting obstacles to a team's market orientation. We believe our research contributes to theory by showing an alternative, complementary way to study market orientation and suggests factors that contribute to a group's level of market orientation. We believe that this research contributes to practice by providing managers with a practical measure to improve their organization's market orientation, thus increasing the likelihood of new product success.
Proposition
Publisher, be damned! From price gouging to the open road
David Harvie, Geoff Lightfoot, Simon Lilley & Kenneth Weir
Pages: 229-239


ABSTRACT

All four authors are members of the Leicester school of critical management and have previously written together on academic publishing. David Harvie lectures in finance and is interested in ethical issues related to this and other matters. He is a member of The Free Association writing collective. Geoff Lightfoot lectures in entrepreneurship and has particular interests in the ideology of markets and critical accounting. Simon Lilley works on information aspects of organisation and is currently head of the School of Management at Leicester University. Kenneth Weir is interested in accounting practices, especially critical and social accounting.
Response
From the open road to the high seas? Piracy, damnation and resistance in academic consumption of publishing
Armin Beverungen, Steffen Böhm & Christopher Land
Pages: 241-247


ABSTRACT

Armin Beverungen conducts research on how universities retain their charitable status in a market environment, and on the teaching of ethics in business schools. Steffen Böhm has a particular interest in the economics and management of sustainability. He has also founded an open access journal and an open access press, MayFlyBooks. Christopher Land works on artists and the management of their creativity.
Hateful metrics and the bitterest pill of scholarly publishing
Glenn S. McGuigan
Pages: 249-256


ABSTRACT

Glenn McGuigan is a specialist business librarian at Penn State who has written about change in university libraries, and about the impact of the academic publishing industry on scholarly publishing.

View correction statement:
Corridendum
Academic self-publishing: a not-so-distant future
Pandelis Perakakis & Michael Taylor
Pages: 257-263


ABSTRACT

Pandelis Perakakis is a clinical psychophysiologist, an active advocate of green open access and a proponent of a new research evaluation model called 'author-guided peer review'. In 2012, he and others founded Open Scholar, a not-for-profit community organization concerned with the way scientists and the rest of the world access research. Its flagship project is LIBRE (LIBerating REsearch). Michael Taylor is a mathematician working on the impact of aerosols and the use of satellites for weather forecasting.
Academic publishing riposte. Do not shoot the messenger
Iain Stevenson
Pages: 265-268


ABSTRACT

Iain Stevenson is Professor of Publishing and Director Emeritus of the Centre for Publishing at University College London. He has worked in the academic publishing area for many years and has been on the governing board of the Publishers' Association. Current research is on the history of British publishing, on new publishing technology, and on the experiences of new authors in Britain and France.