You can buy any or all of the papers listed here by visiting the shop – just pay what you think is a fair price.
Click to expand.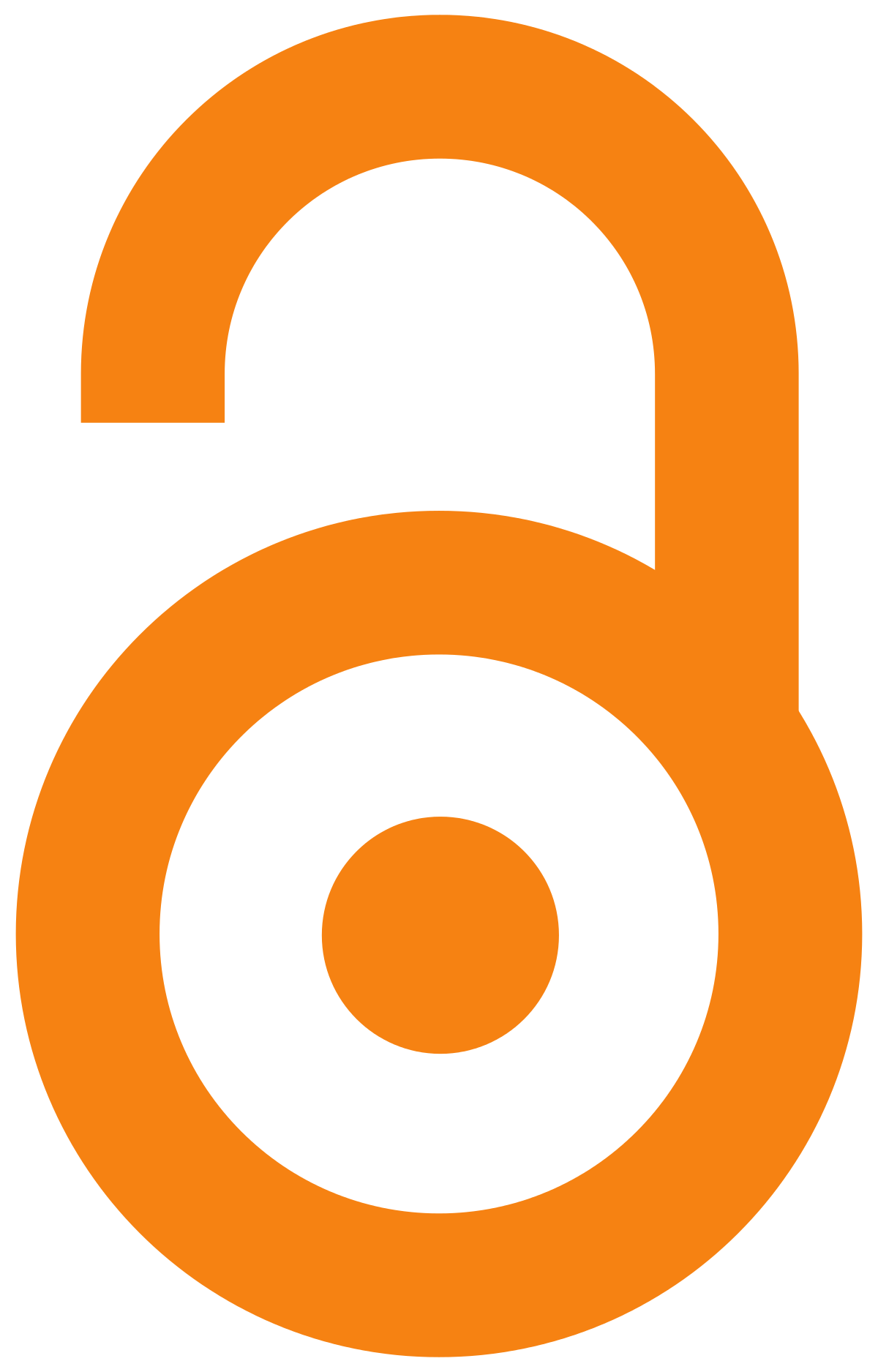 notes a paper that has always been Open Access.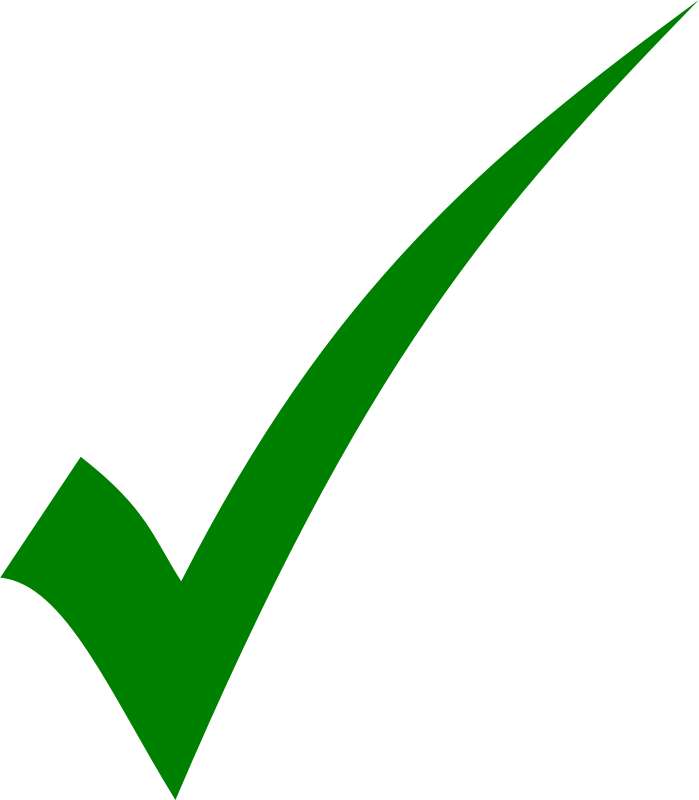 notes a paper that has always been free to download.
Editorial
Stuart Macdonald
Pages: 375-376


We try something a little different in this issue. We have turned what was basically a book review into something of a debate. A core review has taken on the role of the customary proposition paper in our debates, and other reviews have played the part of responses. The book in question is Thinking, Fast and Slow by Daniel Kahneman (2011), the Yale psychologist who won the Nobel prize for telling economists that they deceive themselves if they expect much rationality from rational man. Kahneman's framework for human thinking is deceptively simple, setting the intuitive mind, the fast thinker, against the deliberating mind, the slow thinker. The model (and perhaps also the simplicity of what Kahneman labels System 1 and System 2) is attractive and Kahnemen has attracted an enthusiastic following. Do cults spring from fast thinking or emerge from slow thinking?

Our reviewers are quick to move from instant appraisal to more thoughtful consideration. They all admire the work, but in different, even conflicting, ways. Peter Earl, author of the proposition review, delves deep into Kahneman and surfaces to declare his exposition of human fallibility in decision making quite brilliant. However (and a 'however' from Peter Earl is fair warning to begin reading very carefully), Kahnemen has done Herbert Simon a disservice and thereby contributed less than he might have done to the development of economics as a discipline. Brian Martin admires Kahneman's exploitation of psychology, but asks – in the nicest possible way, of course – whether he has not allowed his thinking to be restricted by psychology, whether, as Simon might have put it, Kahneman is not bounded by his own, self-imposed, rationality.

Robin Mansell finds that, even the dual (or joint) perspectives provided by economics and psychology do not allow Kahneman to say as much as he might have done about the implications of his model for organisational, rather than personal, decision making. Kahnemen's view is that organisations, being inherently slow at doing anything, are better than individuals at making decisions. Robin Mansell remains to be convinced. John Steen and Tim Kastelle, being of a management bent, are more easily convinced. Kahneman, they feel, has written for practitioners, busy managers who need to know about the biases and limitations that affect their decision making in organisations. Kahneman, they say, will inject humility into the manager's attitude to his decision making. If Thinking, Fast and Slow has the power to make the modern manager humble, it must truly be a remarkable book. Presenting disputatious book reviews is an interesting format, and we intend using it again.

There are four research papers in this issue. Brian Cozzarin, William Lee and Bonwoo Koo take an approach that is both historical and traditional technology policy. They look at standards wars and compare the battle between VHS and Beta in the 1980s with the contemporary struggle between Blu-ray and HD-DVD. Complementary networks, they conclude, are the key to victory. Tomas Hellström takes us to Sweden to see what might be learned from analysis of evaluations of some 40 of that country's research centres. Hellström finds that a new quality concept, something he terms 'epistemic capacity', goes a long way towards explaining the best performance.

Phillip Toner and Robert Dalitz take us to the other side of the world to look at technical education, nearly everywhere the poor cousin of university education despite universal acceptance of its importance in national innovation and competitiveness. Toner and Dalitz examine the role played by vocational education and training in Australia and uncover much that should discomfort those who would have half the workforce qualified to degree level. Teresa Waring and Dimitra Skoumpopoulou are interested in higher education. They examine the adoption of a resource planning system in a university, and assess the resulting cultural change. Not surprisingly, the system reinforced a growing managerialist culture. University managers related effortlessly to the systems developers and drifted yet further from the university's academics. No surprises here, then.

Reference
Kahneman, D. (2011) Thinking, Fast and Slow, Farrar, Straus and Giroux, New York. [Google Scholar]
Sony's redemption: the Blu-ray vs. HD-DVD standards war
Brian Paul Cozzarin , William Lee & Bonwoo Koo
Pages: 377-394

ABSTRACT

This paper examines the factors that affect market dominance in a standards competition by comparing the VHS–Beta war in the 1980s with that between Blu-ray and HD-DVD in the 2000s. We first look at the changing home video market in terms of technological development. Then we move on to discuss three main strategies in a standards war: first-mover advantage, indirect network effects and software provision, and strategic alliances of hardware firms. We find that technological innovation is essential. Being a first mover is helpful, but not sufficient, in building a dominant position in the market. Historical evidence shows that Sony created a network of complementary firms for Blu-ray. Consequently, an effective strategy to become a winner in a standards competition appears to be building a network of complementary products and subsequently an installed base.
Epistemic capacity in research environments: a framework for process evaluation
Tomas Hellström
Pages: 395-409

ABSTRACT

This paper is based on a study of 40 centers of excellence evaluations performed by the Swedish Research Council in 2008 and 2010. Building on an analysis of these evaluations, a new quality concept, epistemic capacity, is proposed, and it is shown how this may be utilized in the evaluation of research programs and centers. Epistemic capacity refers to a scientific research center's capacity, as embodied in activities and processes, to generate first class research outcomes. In this sense, the concept is best applied in intermediary and process evaluation to ascertain how a research milieu is progressing towards future, but yet unrealized, research contributions. The framework is elaborated in the light of previous evaluation research, and conditions for its application are discussed.
Vocational education and training: the terra incognita of innovation policy
Phillip Toner & Robert Dalitz
Pages: 411-426

ABSTRACT

Is what is known from research on systemic innovation reflected in innovation policy, both as guiding principles and as actions? This paper highlights a major paradox in the translation of research on innovation into innovation policy in Australia. The innovation studies literature has established the central role of the vocational education and training (VET) system and VET-trained workers in technology generation, diffusion and incremental innovation. Research has also established that the pattern of innovation in Australia, compared with that in many other OECD countries, makes firms more reliant on VET skills to implement innovation. Despite this recognition in the innovation literature, this paper argues that the VET system is largely excluded from government innovation policy and programmes in Australia. Evidence for this exclusion is derived from a textual analysis of the principal Australian government policy statements and government-sponsored studies of the Australian innovation system, and from an analysis of the interest groups represented on government innovation advisory and policy structures. Tentative explanations are advanced for this exclusion and a number of important benefits are identified for the VET system and the wider innovation system arising from closer integration of VET into innovation policy.
An enterprise resource planning system innovation and its influence on organisational culture: a case study in higher education
Teresa Waring & Dimitra Skoumpopoulou
Pages: 427-447

ABSTRACT

Many organisations are adopting new enterprise resource planning (ERP) systems to address their organisational and business problems. These technologies may promise utopian visions of information management, yet often they have the potential to re-shape organisational life and bring even more control to the workplace; in some instances outcomes that are unpredictable and detrimental to the organisation. The study of ERPs and their influence on organisational life and culture is a complex and highly contested area of research which has been the subject of much theorising. This paper adds to the debate through a longitudinal case study of an integrated information system implementation undertaken within a large UK university. The system (known as SITS – strategic information technology services) was introduced into a university in 2006 and the focus of the research has been on culture change within the SITS environment. Document analysis, interviews and participant observation were used to collect data. What has emerged from this study is that many current approaches are unable to account for the complexity of cultural studies within an integrated information systems environment. Therefore we have adopted an approach which acknowledges technology's power to facilitate or constrain, as well as the role that individuals play in the use of technology to organise.
Proposition
On Kahneman's Thinking, Fast and Slow: what you see is not all there is
Peter E. Earl
Pages: 449-455

ABSTRACT

Peter Earl is an associate professor of economics at the University of Queensland, and a rebel. He is a behavioural economist, and was one long before such creatures became acceptable. His interests lie in the economics of information, and more particularly in using contributions from psychology and philosophy to advance the understanding that economics offers. Application is to areas of marketing, strategy and consumer behaviour, as well as innovation, enlightening where mainstream economics casts its pall.
Response
Kahneman in practice
Brian Martin
Pages: 457-460

ABSTRACT

Brian Martin is professor of social sciences at the University of Wollongong. He is interested in the dynamics of power, particularly strategies for challenging repression and exploitation. He has worked on dissent in science and on whistleblowing for many years.
Response
Critical thinking: Kahneman and policy making
Robin Mansell
Pages: 461-464

ABSTRACT

Robin Mansell is professor of new media and the internet at LSE. She is interested in how and why people communicate with each other, especially when their relationships are mediated by the use of information and communication technologies.
Response
Thinking, Fast and Slow: great for practitioners but not so great for academics
John Steen & Tim Kastelle
Pages: 465-467

ABSTRACT

John Steen is a senior lecturer in the University of Queensland. His research interests include strategy and innovation, and especially the small world characteristics of networks. Tim Kastelle is also a senior lecturer in the same place. He applies evolutionary economics to the management of firms, viewing the economy and firms as complex evolving systems.
Editorial board
Page: (ebi)


GENERAL EDITOR:

Stuart Macdonald

Visiting Professor, School of Economics, Aalto University, 00100 Helsinki, Finland (s.macdonald@sheffield.ac.uk)

EDITORS:

Dimitris Assimakopoulos

LINC Lab, Grenoble Ecole de Management, France (dimitris.assimakopoulos@grenoble-em.com)

Areas of expertise: ICT innovation, collaboration, social networks, technological communities, tacit knowledge, knowledge management, new product development, teams and clusters

Peter Drahos

Research School of Pacific and Asian Studies, Australian National University, Australia (peter.drahos@anu.edu.au) Areas of expertise: patents, intellectual property, trade, regulatory and governance theory

Hans-Ju¨rgen Engelbrecht

Department of Economics and Finance, Massey University, New Zealand (H.Engelbrecht@massey.ac.nz) Areas of expertise: information/knowledge-based economy/policy/society, economic growth and knowledge spillovers, the role of human capital, happiness economics, behavioural economics related to the information/knowledge-based economy

Richard Hawkins

Canada Research Chair in the Social Context of Technology, University of Calgary, Canada (rhawkins@ucalgary.ca) Areas of expertise: research policy, innovation theory and policy, university-industry collaboration, intellectual property, standards, technical regulation, electronic media industries

Steven Henderson

Southampton Solent University, UK (steven.henderson@solent.ac.uk)

Areas of expertise: strategic management, organisational learning, critical thinking

Jacqueline Kam

School of Economics, Finance & Management, University of Bristol, UK (jacqueline.kam@bristol.ac.uk)

Areas of expertise: innovation and technology management, management consulting, organisational theories, strategic management, gaming behaviour in academic publishing

Karmo Kroos

Department of Economics, Estonian Business School, Estonia (karmo.kroos@ebs.ee)

Areas of expertise: theories of social change, elites as agents of social change, the role of the university, higher education policy, sociology of knowledge, Central and Eastern Europe

Josephine Maltby

Professor of Accounting and Finance, York Management School, UK (jm564@york.ac.uk)

Areas of expertise: corporate governance, corporate social responsibility, audit, accounting and business history

Robin Mansell

Department of Media and Communications, London School of Economics and Political Science, UK (r.e.mansell@lse.ac.uk)

Areas of expertise: internet governance, telecommunications policy and regulation, social impact of new media, political economy of media and communication, development and ICTs

Sara McGaughey

Director, Strathclyde International Business Unit, University of Strathclyde Business School, UK

(sara.mcgaughey@gsb.strath.ac.uk)

Areas of expertise: knowledge and innovation in the multinational enterprise, international entrepreneurship, institutional entrepreneurship, intellectual property and standards in the international arena

Martin Meyer

Department of Business & Management, University of Sussex, UK (m.s.meyer@sussex.ac.uk)

Areas of expertise: science and technology indicators, university-industry technology transfer, third mission, triple helix, intellectual property management, science-based innovation, new technologies (especially nanotechnology), technological systems, sectoral systems of innovation, programme evaluation

Joanne Roberts

Newcastle Business School, Northumbria University, UK (Joanne.Roberts@northumbria.ac.uk)

Areas of expertise: knowledge economy, knowledge creation and transfer communities of practice, business services, internationalisation of services, information and communication technologies innovation systems

Jorge Rodriguez

Design Arts and Sciences Division (CYAD), Autonomous Metropolitan University – Azcapotzalco, Mexico (rmj@correo.azc.uam.mx)

Areas of expertise: SMEs, internationalisation, design, innovation, development of new products, Latin America, Japanese management techniques

John Steen

UQ Business School, University of Queensland, Australia (j.steen@business.uq.edu.au)

Areas of expertise: strategy and competitive advantage, corporate governance, intra- and inter- organisational networks, innovation

BOOK REVIEW EDITOR:

J.E. Elliott

Department of English Language and Literature, Ewha Womans University, Seodaemun-gu, Seoul, South Korea 120-750

(jeelliott@ewha.ac.kr)

ASSISTANT BOOK REVIEW EDITOR:

Hazel Moir

13 Moss Street, Cook, ACT 2614, Australia (hazel.moir@anu.edu.au)