You can buy any or all of the papers listed here by visiting the shop – just pay what you think is a fair price.
Click to expand.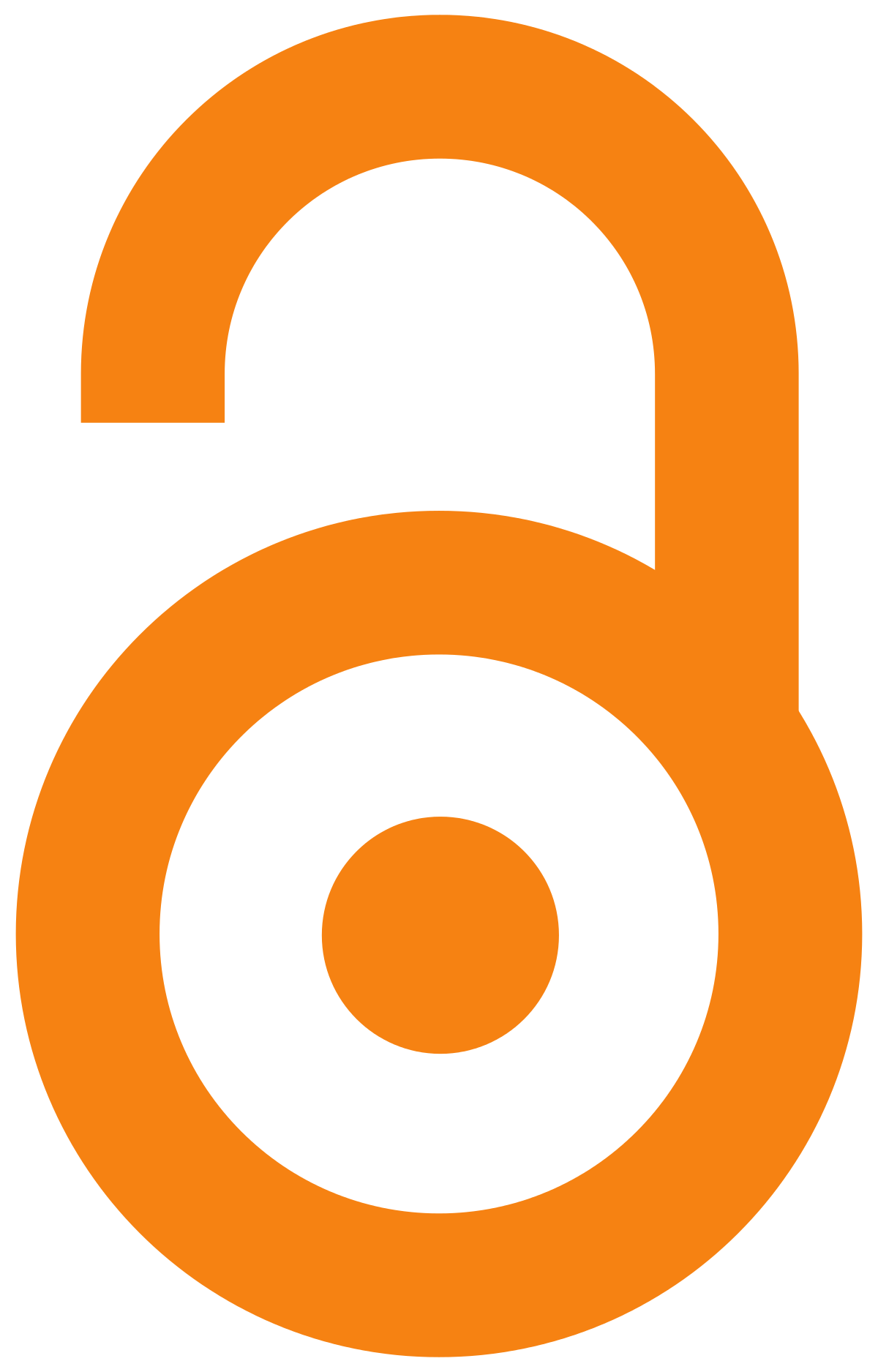 notes a paper that has always been Open Access.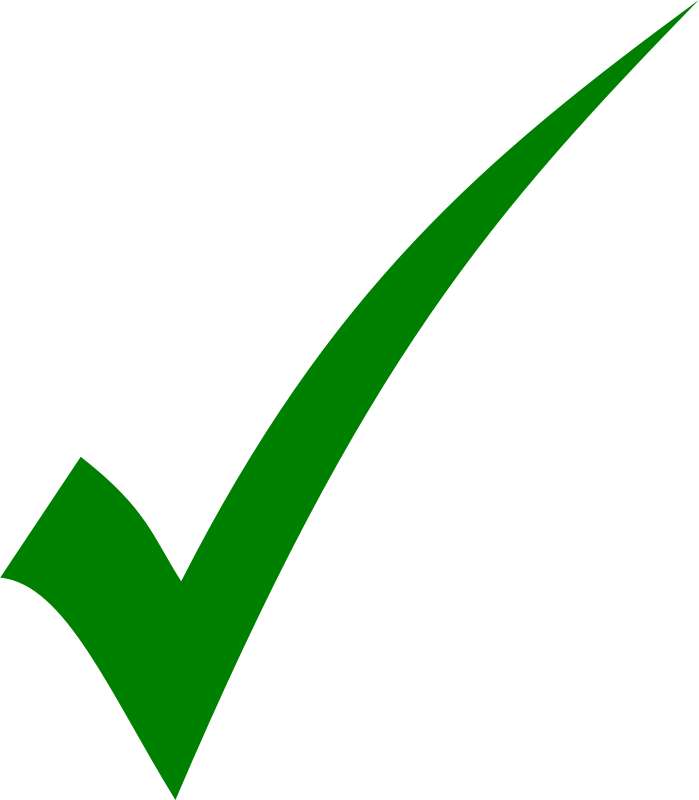 notes a paper that has always been free to download.
Editorial
Stuart Macdonald
Pages: 231-233


After a series of special issues, we return to our usual format. Our debate is on the future of public libraries, an issue of real concern in the UK, and elsewhere, as governments seek ways to cut public spending. But is there something fundamentally different about taking money from public libraries and cutting the transport budget or the funding for roads? The closure of public libraries conjures up horror images of the burning of books, but are public libraries really part of society's intellectual infrastructure? Many people seem keener to defend the public library as an ideal than to use the public library in practice. They feel that society should help those unable to buy their own books and computers. They are also of the opinion that the public library should provide services for everyone, but what services? It is a long time since libraries simply lent books. One problem is that the more socially useful the library, the less clear the distinction between library and social centre. And the nearer to social centre the library becomes, the more its functions might be performed by amateur volunteers rather than professional librarians. Indeed, the more appropriate it might be to recruit the entrepreneurial skills of the private sector. Many of those who talk most publicly and frequently about public libraries are responsible for running them as administrators or librarians, or both. Your general editor invited a good few of the most strident to contribute to this Prometheus debate and found all uniformly reluctant to participate.

Philip Pullman provides our proposition paper. He has been outspoken about the closure of public libraries by his local authority in Oxfordshire. His views have not been welcomed by the Oxfordshire councilors responsible for public libraries. An author, they bravely suggest, might be expected to have his nose in the public library trough. They might also have reasoned that such an author as Philip Pullman might respond to the accusation. Pullman's defence is deliciously withering: anticipate with pleasure his thoughts on librarians making tea, and the worthiness of volunteers. These and similar observations have stirred and sometimes inspired the several respondents to his proposition paper.

Desmond Clarke is a publisher and, just like Philip Pullman, it could be argued, has fish to fry. After all, publishers sell books and libraries buy them. He thinks that closing libraries is the easy option for local authorities, demonstrating that they are making the required cuts. They actually have other options that would create both a better library service and also save money. Central government rather than local government must take the initiative, something the Coalition government in the UK has been reluctant to do. John Vincent is a campaigner seeking to influence governments in their approach to public libraries. He has written a good deal about public libraries and very much supports Pullman's stance and the general argument that public libraries have a value well beyond that attached to lending books.

Steve Davis is an academic, one who has conducted research on public libraries for the trade union, UNISON. He puts library closures very much in the context of public sector cuts in general. But he also sets the public library in historical context. It has been very special, the literacy it encouraged fundamental to the democratic system that is now hacking away at its roots. Society as a whole needs public libraries, not just the poor, and only the deserving poor at that. Davies sees the closure of public libraries as evidence of a mean-spirited age in which price matters and values do not.

It may be tempting to see Jim Lynch and Stuart Fitzgerald as the bad guys. They work for Library Systems & Services. LSSI is a company that runs libraries on behalf of local authorities in the US, and now in the UK. They point out that working as an agency for local government gives the best of both worlds: libraries can offer the public more services and local government saves money. They join with several of our respondents in noting that public libraries have not been well managed. One of these is Darren Taylor. His own small company, Eco Computer Systems, has responded to a social rather than a commercial opportunity in the London borough of Lewisham. The result seems to be not only more libraries than there would have been, but more libraries doing more. However, unless there are Darren Taylors everywhere, a local solution is unlikely to be a policy solution.

Shishir Saxena and Andrew McDougall are economists and consultants who have written Dollars, Sense and Public Libraries for the State Library of Victoria, a report that attaches a monetary value to the public library. Two points of particular interest emerge from the survey they conducted: that people attach a much greater monetary value to libraries than they are able to pay, and that non-users of libraries would pay almost as much as users to maintain library services for communal rather than personal benefit.

Isobel Lawrence exploits her talents as a stand-up comic to offer a satire on one view of public libraries and their closure. Inspired by a piece by Ted McCelland on the struggle to keep public libraries open in Chicago, she puts reductio ad absurdam to good effect. Why should layabouts shelter from the rain at public expense? Why improve facilities for these layabouts? Indeed, why encourage potential troublemakers to read at all? Let the market determine who should read and who should not.

There are three research papers in this issue, each rather a lengthy read. Richard Hawkins and Charles Davis go right to the heart of this journal's concern and ask whether our understanding of innovation is missing a dimension. They draw our attention to experience goods, goods that cannot be evaluated until they have been consumed. There are now quite a few such goods and they pose something of a challenge for innovation theory. Goods of such uncertain value force the reappraisal of value that has often been no more than assumed. A framework is constructed to aid the use of the notion of experience goods in future innovation studies.

The paper by Robert Dalitz, Magnus Holmen and Don Scott-Kemmis also goes to the heart of this journal's interests. It explores how innovation systems interact. The context is Australian, but the lesson is universal. They examine the interaction among innovation systems, their interest being in how this influences innovation. Results vary with industry sector, but the ability of firms to exploit external systems, international connections, and a solid education infrastructure are always important for innovation. The last, in particular, has huge implications for policy.

Brian Wixted and Adam Holbrook explore the formal network, in this case the formal research network. They note that governments prefer to fund networks of researchers rather than individuals or separate groups. The European Commission actually insists on networks, though they are often more imagined than real. Why, they ask, the enthusiasm for these formal networks when there is precious little evidence they are effective? Could the attraction be that a large formal network makes government support more evident? Change in the focus and method of evaluating these research networks is required.

And we have some book reviews in this issue. Prevailing performance metrics provide academics with few incentives to write book reviews. They endanger this particular art form and thereby increase its value to readers, if not to authors. Our new book review editor, John Elliott, moves from the US to South Korea as this issue goes to press. We wish him well, and hope for many more book reviews.
Innovation and experience goods: a critical appraisal of a missing dimension in innovation theory
Richard Hawkins & Charles H. Davis
Pages: 235-259

ABSTRACT

This paper discusses how the concept of experience goods could be integrated conceptually into innovation studies. Experience goods are distinguishable in that their value or utility cannot be determined until after they have been consumed. The concept encompasses an enormous variety of consumer goods whose value is determined largely or entirely by subjective and non-rational factors that are difficult to accommodate in the established framework of innovation theory. This theory has a strong historical orientation to manufactured goods and to technology producer goods. The paper provides some critical perspectives on the conceptual evolution of 'value' in innovation theory. It then introduces the experience goods dimension, demonstrating its potential for exploring how historical, social, cultural and economic factors combine in the construction of value-producing innovations. Drawing on the literature of marketing, consumer research, and cultural economics, various dimensions of experience as a factor in innovation are mapped onto Schumpeter's innovation typology. The paper concludes by discussing some of the implications for future research.
How do innovation systems interact? Schumpeterian innovation in seven Australian sectors
Robert Dalitz , Magnus Holmén & Don Scott-Kemmis
Pages: 261-289

ABSTRACT

This paper analyses how and why different types of innovation systems interact through analysing seven Australian sectors. We find that there are sets of mechanisms or systems that 'articulate'; i.e. structure and shape the interaction among sectoral innovation systems and other types of innovation systems. Drawing on the Schumpeterian and evolutionary legacy, we contribute a theoretical explanation of how interaction among innovation systems influences innovation. First, this interaction enables and enhances variety creation by expanding the new combinations of knowledge and resources a firm can achieve. Second, it allows for more efficient and effective scaling up of useful knowledge recombination to achieve increasing returns. Empirically, this is supported in that the more successful sectors have active articulation systems with alignment with other systems, while weaker sectors have unplanned and patchy linkages. No simple model seems to explain successful articulation. However, important factors are active receptor firms with the motivation and capabilities to absorb and use resources from external systems, high quality and responsive education systems, and international linkages. Public research, labour markets, and intermediaries varied in importance.
Environmental complexity and stakeholder theory in formal research network evaluations
Brian Wixted & J. Adam Holbrook
Pages: 291-314

ABSTRACT

Governments in OECD countries are turning more and more towards creating networked entities as a means of organising cross-sector and multidisciplinary research. Yet, there is little discussion of how such networks operate and how they differ in evaluation terms from other research entities (individuals and organisations). This particularly relates to the policy objectives of networks. In this paper, we use the literature on evaluation, impact and value as a lens through which to focus on the nature and benefits of formal research networks. This paper seeks to refine our concepts of research networks and, in defining the concept of formal research networks, to map the policy issues in evaluating networks. We argue that, to do this, it is important that two extant literatures (stakeholder theory and organisational environments) be introduced into the analysis of network operations. We focus particularly on the significance of environmental complexity for network evaluation.
Book review
Innovation and economic development: the impact of information and communication technologies in Latin America
Julio H. Cole
Pages: 315-318
Book review
Soft innovation: economics, product aesthetics, and the creative industries
John Bessant
Pages: 318-320
Book review
Overcoming complexity and improving the safety of medical systems
Craig S. Webster
Pages: 320-326
Book review
Darwinism and economics
John Laurent
Pages: 326-329
Book review
Privatising the public university: the case of law
Richard Joseph
Pages: 329-333
Book review
Communication and creative democracy: Interdisciplinary perspectives
Stephen Coleman
Pages: 333-335
Book review
The arts of industry in the age of enlightenment
Kevin Bryant
Pages: 335-339
Proposition
On the closure of public libraries of Oxfordshire
Philip Pullman
Pages: 341-345


ABSTRACT

Philip Pullman writes books for children. His best known is probably the His Dark Materials trilogy, Northern Lights, The Subtle Knife and The Amber Spyglass. His most contentious probably The Good Man Jesus and the Scoundrel Christ. He writes not so much to explain as to allow the reader's own imagination to work on his words. The same purpose is at the core of his belief in the value of public libraries. The debate on the role and future of public libraries in the UK was marked by the accusation that authors had their own interests in mind when they objected to library closures. Philip Pullman leapt to the attack. This is an edited version of his mauling of Oxfordshire County Council.
Response
Not a job for those who have brought libraries to crisis
Desmond Clarke
Pages: 347-348

ABSTRACT

Desmond Clarke is a library campaigner. He retired as president and chief executive of International Thomson Publishing Services Group, a division of the Thomson Corporation (now Thomson Reuters) and is a former director of Faber and Faber.
Response
The role of public libraries in social justice
John Vincent
Pages: 349-351

ABSTRACT

John Vincent coordinates The Network, formed in May 1999 as a legacy of a project funded by the Library and Information Commission, Public Library Policy and Social Exclusion (see Muddiman, 2000). The Network's mission is 'to assist the cultural sector, including libraries, museums, archives and galleries, heritage and other organisations, to work towards social justice'.
Response
The public library in the UK's Big Society
Steve Davies
Pages: 353-358

ABSTRACT

Steve Davies is a trade unionist and academic, working on the response of the international trade union movement to globalisation. He takes a particular interest in public sector reform and has written several reports on public libraries for the union UNISON.
Response
Positive management in libraries: if you build it, they won't necessarily come
Jim Lynch & Stuart St. V. Fitzgerald
Pages: 359-363

ABSTRACT

Both Jim Lynch and Stuart Fitzgerald are UK representatives of the American company, Library Systems & Services. LSSI is a private management company working for local authorities wishing to outsource library services. Jim Lynch is also a consultant with Ploszajski Lynch Consulting, specialising in sport, leisure and cultural projects. Stuart Fitzgerald is a management consultant with many years' experience in procurement and performance management in the private, public and voluntary sectors.
Response
The public library and the social entrepreneur
Darren Taylor
Pages: 365-366

ABSTRACT

Eco Computer Systems has been authorised by Lewisham Council to take over three of its five libraries, Sydenham, Crofton Park and Grove Park. Each library has a self-issue system and is run by volunteers guided by policy formulated by steering groups of local organisations and local people. Darren Taylor, the founder and owner of Eco Computer Systems, explains the motivation.
Response
Estimating the economic value of libraries
Shishir Saxena & Andrew McDougall
Pages: 367-369

ABSTRACT

The authors are economists working for the Australian consultancy, SGS Economics & Planning in Melbourne. In 2011, the company produced a report for the State Library of Victoria on the value of libraries. Shishir Saxena and Andrew McDougall were responsible for the research that went into this report.
Response
Waste of space: a satire on public libraries and librarians
Iszi Lawrence
Pages: 371-373