You can buy any or all of the papers listed here by visiting the shop – just pay what you think is a fair price.
Click to expand.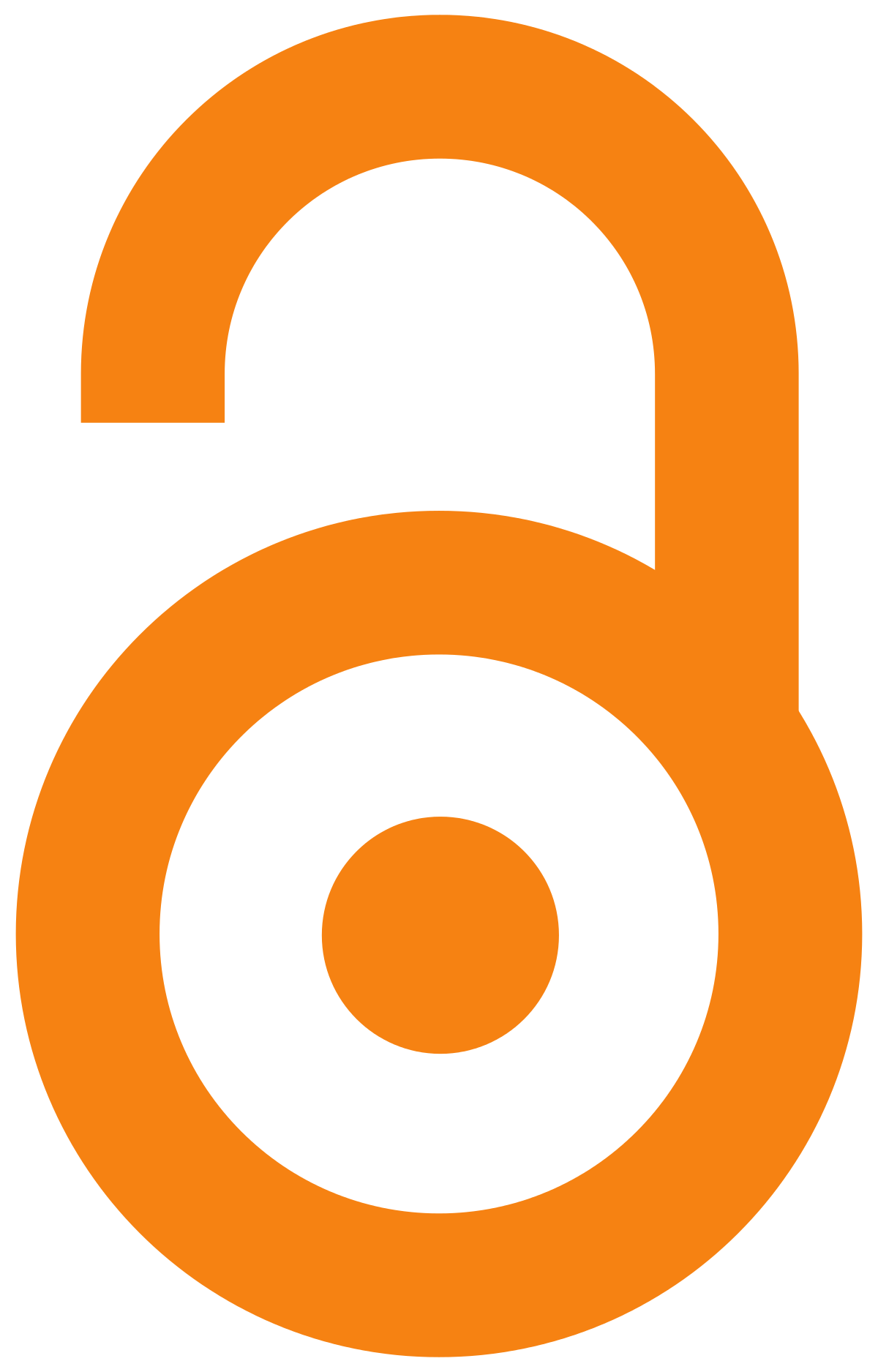 notes a paper that has always been Open Access.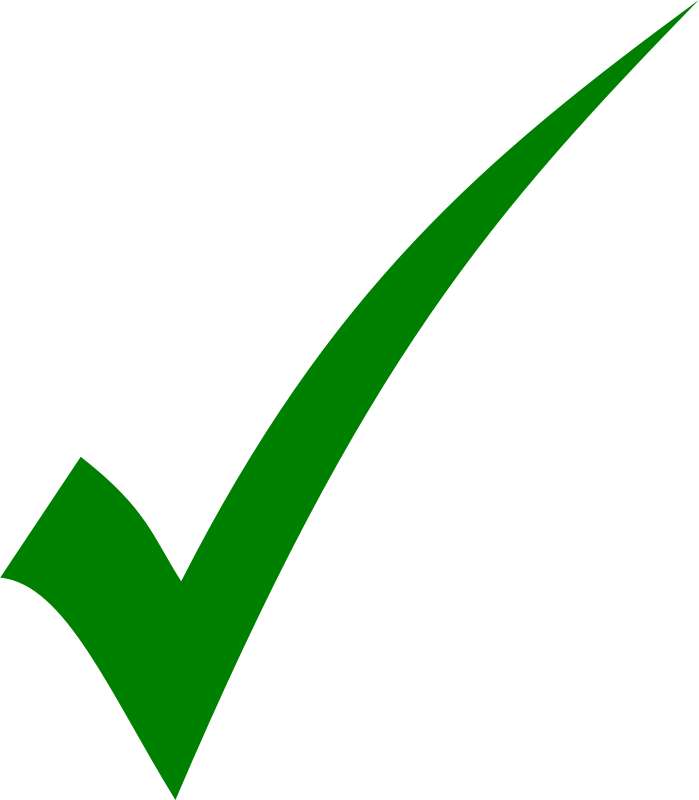 notes a paper that has always been free to download.
Editorial
Innovation in China
Dimitris Assimakopoulos
Pages: 153-154


This special issue on innovation in China is based on selected papers presented at the European Academy of Management (EURAM) conferences in 2010 and 2011. It follows the first collection of papers, chosen from papers presented at the EURAM conferences in Lubljana in 2008 and Liverpool in 2009 (Assimakopoulos, 2010). This special issue of Prometheus brings together five research papers that discuss empirical findings across multiple levels of analysis and organisational contexts, spanning industrial sectors, large state-owned enterprises, start-ups and high technology clusters in developed and less developed regions throughout mainland China. The research methodologies for acquiring empirical data vary from quantitative surveys to exploratory case studies based solely on semi-structured interviews and qualitative data. All this empirical research was presented and critically discussed in early draft form in the EURAM conferences in Rome in 2010 and Tallinn in 2011. Further rounds of peer review and empirical analysis resulted in the final form of this set of papers in the summer of 2011 for publication here.

The first two papers of this special issue raise a set of macro level questions central to the debate on whether Chinese firms are innovative or imitative. They focus on such topics as indigenous shanzhai innovation, and cost-driven strategic innovation in large privately-owned and publicly-owned enterprises. Goxe considers the notion of Chinese values based on Confucianism serving indigenous innovation to be mere rhetoric. The notion serves political agendas, but has little to do with innovation itself. He illustrates his argument through the rise and fall of innovation in a range of applications, such as mobile hand sets. Zheng and Wang tackle head on the critical question of the degree to which large Chinese firms are innovative or imitative. They focus on two case studies of large enterprises from the energy production and digital data security sectors, finding that if Chinese firms do show innovative behaviour, it is still predominantly focused on strategic cost cutting. There is little interest in long-term, blue sky research. These exploratory cases illustrate the value of Goxe's idea that Chinese indigenous innovation lacks the indigenous knowledge needed for substantive innovation, and is often no more then rhetoric.

The next two papers explore this point by focussing on trade and technology transfer. Millman, Li and Chi have surveyed over one thousand firms in several high technology sectors to test how trade activities, namely technology imports and product exports, affect the indigenous innovation and R & D investment decisions of firms in Zhejiang province. Their findings indicate that technology imports and product exports do not have a clear impact on firm R & D investments. Only when they split embodied and disembodied technology and products do they find that disembodied, knowledge-based technology imports (specifically, intellectual property rights) have a positive impact on firm R & D. The policy recommendations of their research are that the Chinese government should encourage high technology firms to import such disembodied technology.

Ying investigates the role of intermediaries (private and government agencies, and web-based marketplaces) in cross-national technology transfer and patent transactions between Europe's technology providers and China's recipients in a variety of industrial sectors. Such intermediaries play a key role as bridging organizations for European technology providers, expanding the network of recipients, reducing transaction costs and interpreting Chinese legal and culture systems. Ying puts forward a typology of intermediaries, and in adopting a resource-based view of competencies, sheds light on what competencies and what intermediaries are most effective in successful technology transfer.

Liu, Woywode and Xing explore the synergies between formal regional institutions and the informal influences of guanxi relations between entrepreneurs and local government officials in high technology parks, one in Shanghai and one in the less developed Wuxi region. They put forward a conceptual model that embraces the intellectual property rights environment, the venture capital market, local government policies and informal guanxi relations at both local and international levels. In the Wuxi case, the target audience is overseas and returnee entrepreneurs. At the Zizhou high technology park in Shanghai, the target is less well-defined. They conclude that only at Wuxi is government policy instrumental in attracting Chinese returnees and start-ups from abroad, and the technology they bring with them. In both science parks, though, they find an essential complementarity between formal and informal mechanisms in facilitating innovation.

Reference
Assimakopoulos, D. 2010. Special Issue on Innovation in Chinese Firms. Journal of Knowledge-based Innovation in China, 2(1): 5–141. [Crossref], [Google Scholar]
Innovation with 'Chinese' characteristics? Reflecting on the implications of an ethnic-based paradigm of management and innovation
François Goxe
Pages: 155-168

ABSTRACT

Cultural studies seem to dominate the field of management and innovation in China. Researchers have defined and considered Confucianism and a number of common, transnational Asian/Chinese values and practices allegedly unifying China and parts of East Asia. These values and practices have been erected as the cultural pillars of 'Chinese management', 'Chinese entrepreneurship' and, more recently, 'indigenous innovation' in the ethnic Chinese world and now mainland China. We believe these values and practices, frequently claimed as unique and fueling innovation in Chinese firms, to be potentially manipulated for strategic purposes, by political authorities as well as business organizations. This paper examines the aforementioned premises and questions the notions of Chinese ethnicity, values, management and innovation from political and strategic perspectives. We first present the emergence of Chinese values and Chinese management. We then consider this emergence in relation to political agendas and the renewal of Asianism or New Confucianism. The second part of the paper analyzes how such values and ethnicity can be utilized by entrepreneurs for both defensive and offensive business purposes. We then illustrate our debate with some reflections on the Shanzhai form of indigenous innovation before concluding with implications for researchers, managers and entrepreneurs and discussing the dangers of exoticism and avenues for future empirical research.
Innovative or imitative? Technology firms in China
Connie Zheng & Bai Xuan Wang
Pages: 169-178

ABSTRACT

This paper has two aims. First, we clarify the belief that many Chinese firms have operated quite successfully both onshore and offshore by following cost-cutting strategies, through process efficiency rather than innovation. Second, we explain the reasons why Chinese firms are not all innovative by means of a review of empirical studies, as well as our own examination of two technology companies. We argue that there might be a dynamic sort of innovation that combines strategic costing with organisational and technological changes, and which has contributed to the fast growth and business success of some Chinese firms on the global stage in recent years. We use institutional theory and a resource-based view of the firm to explain why firms follow either innovative or imitative strategies. In analysing the three areas of innovation in two technology-based firms, we detect both innovative and imitative behaviour in Chinese firms. Our conclusion is that not all Chinese firms are innovative. Most Chinese firms follow an imitative strategy because of an imperfect institutional environment which diminishes the protection of intellectual property rights, which we regard as a prerequisite for innovation. Where Chinese firms do exhibit innovative behaviour, this is still predominantly strategic cost innovation, not innovation as it is commonly perceived and understood by researchers in the West.
Technology imports, product exports and firms' R&D investment: an empirical analysis of firms in the Chinese high technology sector
Cindy Millman , Zhengwei Li & Renyong Chi
Pages: 179-198

ABSTRACT

New trade theory emphasises the important role that international trade plays in advancing technologies. This study examines the impact of international trade on firm research and development investment (RDI). Specifically, it analyses the impact of technology imports and product exports respectively on firm RDI in the high technology sector of China. The hypotheses are tested against 1111 firms in the high technology sector in Zhejiang province. Neither technology imports nor product exports have a positive impact on firm RDI at an aggregated level. However, disembodied technology imports have a significant positive impact on firm RDI, while non-high technology product exports show a significant negative impact.
What do we need from intermediaries for technology transfer to China? A European firm perspective
Jason Li-Ying
Pages: 199-209

ABSTRACT

Cross-national technology transfer has been one of the most important vehicles by which firms in developed countries exploit the value of their technological innovations, and firms in developing countries gain access to technological and organizational knowledge from developed economies. To facilitate technology transfer between technology providers and recipients and to compensate for the weakness in the system of innovation, the role of technology intermediaries as bridging organizations has been widely recognized and discussed. This study deepens our understanding of the role of intermediaries by, first, reconciling the role and functions of technology intermediaries in the literature to a competence level based on a resource-based view in a specific context of technology transfer between Europe and China; and second, investigating whether certain competences of intermediaries are of more importance than others for European technology holders in relation to three different types of intermediaries – governmental agencies, private commercial agencies and web-based marketplaces.
High technology start-up innovation and the role of guanxi: an explorative study in China from an institutional perspective
Yipeng Liu , Michael Woywode & Yijun Xing
Pages: 211-229

ABSTRACT

This study explores the influences of institutions on high technology start-up innovation in China by taking into account both formal and informal institutions. Our research settings are two high technology parks in Wuxi and Shanghai, respectively. Drawing upon the theoretical lenses of North's institutional framework and the guanxi literature, we propose an integrative framework to help understand the factors influencing high technology start-up innovation in China. By contrasting different formal institutional settings in Wuxi and Shanghai (in particular, local government interventions), our study shows the positive effect played by local government on innovation and the overarching influence of guanxi. Based on a qualitative research method, nine in-depth semi-structured interviews with the CEOs of high technology start-ups were conducted between August 2009 and September 2010. Additional interviews with government officials and managers of government-owned venture capital funds were performed. We offer evidence to support the dual influence of formal and informal institutions (guanxi). International guanxi triggers government intervention, which in turn facilitates the acquisition of local guanxi. As a multidimensional construct, guanxi has a positive influence on high technology start-up innovation. We contribute to the understanding of the effect of institutions on high technology start-up innovation by disentangling formal and informal institutions. Furthermore, government intervention may have a positive impact on high technology start-up innovation in China, which might shed some light on development in other emerging economies.