You can buy any or all of the papers listed here by visiting the shop – just pay what you think is a fair price.
Click to expand.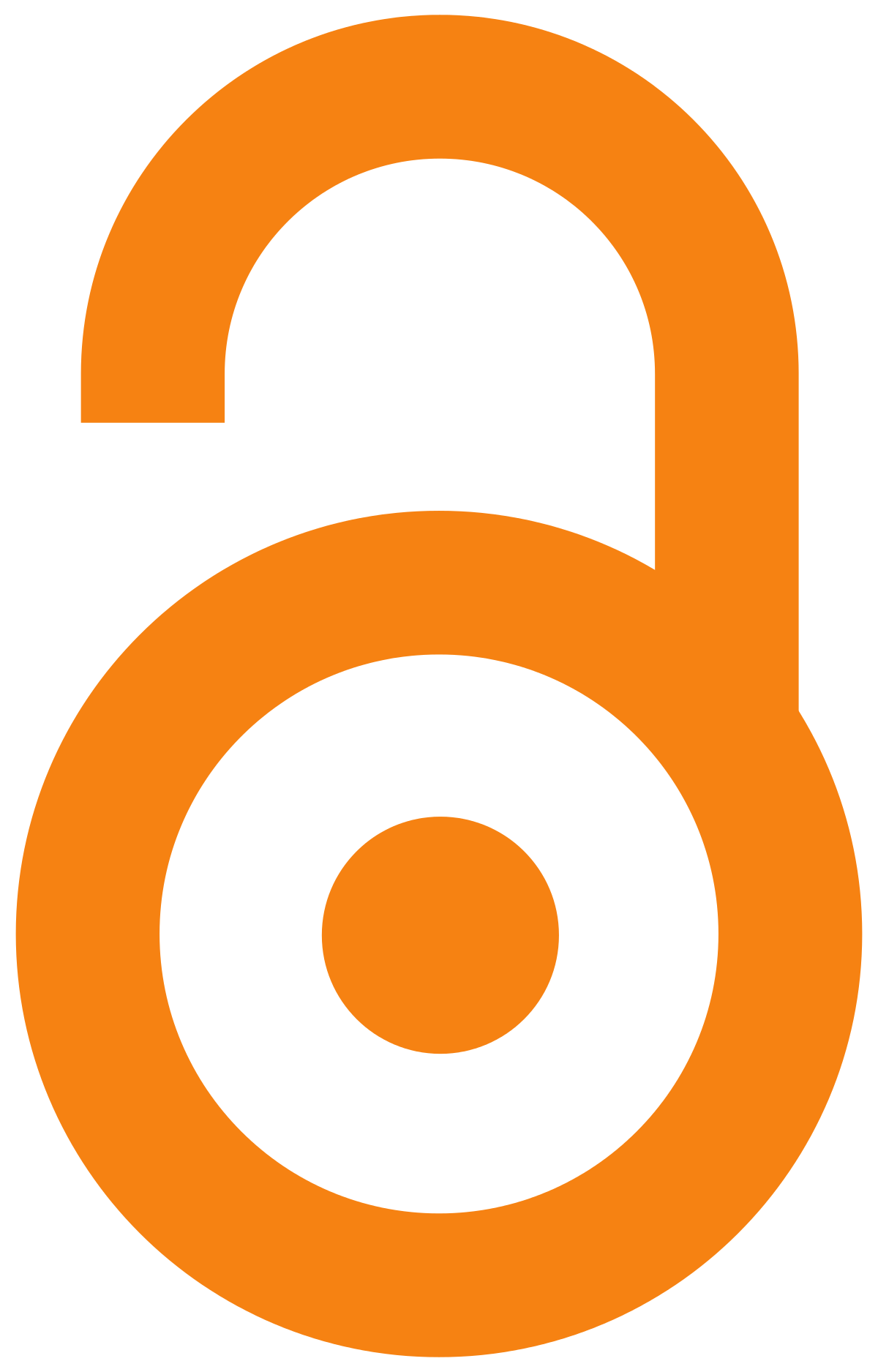 notes a paper that has always been Open Access.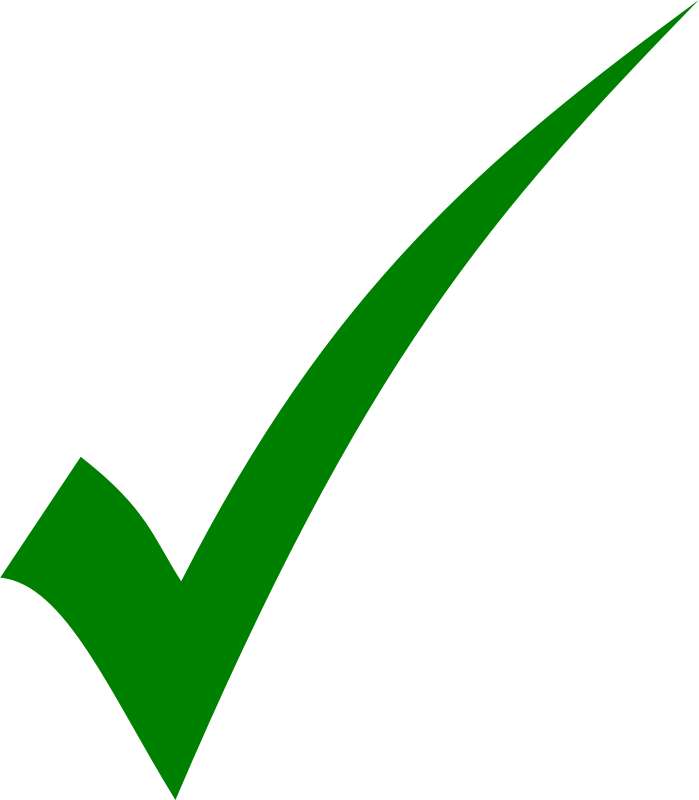 notes a paper that has always been free to download.
Editorial
Stuart Macdonald
Pages: 359-360


Most academic ideas, even those grand enough to be presented as theories, are no more than transitory, useful for holding together the argument of the moment. Some linger unchallenged until forgotten, a few live long enough to acquire an esoteric notoriety within a specialism. Not often does an idea strike a chord in a whole range of academic thinking, resonating across the disciplines. The notion of Mode 2 knowledge swept through the academic world with the publication of The New Production of Knowledge by Michael Gibbons and his colleagues in 1994. Their suggestion was that academic thinking had been liberated from the traditional bounds of discipline by exposure to the world in which academic ideas might be applied. Mode 1 knowledge production had been, if not replaced, then at least complemented by Mode 2. From its chrysalis in technology policy, the Mode 2 notion burst forth magnificently to alter attitudes towards all academic research, not least among those responsible for government policy in the area.

Michael Gibbons himself is responsible for bringing together this collection of papers on Mode 2, the first versions of which were presented at a meeting at Noors Slott in Sweden. Authors were asked to appraise the Mode 2 notion in the light of events since 1994. Michael Gibbons has provided an introduction to the collection, one that certainly does not regard Mode 2 as sacrosanct. Indeed, he notes that there was much resistance to the idea in 1994, and that it may now be time to move on to a Mode 3 model.

Reflecting the ubiquity of Made 2 thinking, our authors consider the impact it has made in a number of spheres. Janet Halliwell and Willie Smith compare science systems in Canada and New Zealand, finding a common Mode 2 core, but differences shaped by the circumstances of each country. Susan Cozzens concentrates on a single country, the United States. There she finds a paradox: scientists could hardly be more Mode 2 in their relations with industry, yet US research is still directed by a science and technology policy clinging resolutely to the requirements of the cold war.

Alan Hughes puts into a Mode 2 context the survey work he and his Cambridge colleagues have undertaken in recent years. He is critical of the formal systems imposed by government policy and the corporate university to link academic research to the outside world. Thousands of academics and managers in the UK confirm the paramount importance of their own informal links in the Mode 2 production of knowledge. The research university is also central to the interests of Arie Rip. He finds that a uniform corporate model with tight control from the top will no longer do; a variety of models is evolving to suit the new and changing demands being made of universities.

Ben Martin cleverly moves from what bibliometrics reveals about what academics study and how, to what can be learnt from a study of bibliometrics itself. He finds evidence of a shift towards Mode 2 knowledge production in bibliometrics and in science as a whole – though Ben Martin warns that the performance indicators on which the academic world relies may have had a hand in this. If there is to be a Mode 3, it might incorporate the production of knowledge that simply ticks the right boxes.

Prometheus has changed its book review team. John Elliott, currently in Seattle, has agreed to take overall charge of reviews. There are easier tasks. Growing reliance on indicators to judge and punish the performance of academics, and their desperate determination to publish in a few core journals have diminished academic interest in activities that do not tick the required boxes. These pariah efforts generally include writing books and, of course, reviewing them. Prometheus has a proud tradition of reviewing books on every aspect of innovation, a tradition carried on marvelously by Hazel Moir in Canberra over the last 18 months, and now the responsibility of John Elliott. The book review is both a necessary antidote to the promotion of their wares by authors and publishers, and an art form in its own right.

Prometheus is relocating. We have moved to Aalto University, created from an amalgam of the old Helsinki School of Economics with other institutions in January 2010. The School of Economics at Aalto is keen to welcome and support the journal, and we are looking forward to a beneficial association.

General Editor
Introduction
Revisiting Mode 2 at Noors Slott
Michael Gibbons , Camille Limoges & Peter Scott
Pages: 361-372

ABSTRACT

In November 2009, at Noors Slott in Sweden, a small group of distinguished individuals from academia and government met to reflect on the ideas developed in the New Production of Knowledge (Gibbons et al., 1994) and Re-thinking Science (Nowotny et al., 2001). The aim was less to determine the impact of these works on science and policy than to identify what, if anything, the authors had overlooked or, indeed, what developments had occurred during the past 25 years that might alter the conclusions reached in these two books. The purpose of this introduction is not to provide a summary of each paper, but rather to present some of the key elements that emerged in the discussion, configured to point to future questions which science policy researchers might address. Five areas have been identified within the overall Mode 2 theme: bibliometrics; regime change; the role of laboratory spaces; open innovation; and the politics of innovation.
Paradox and potential: trends in science policy and practice in Canada and New Zealand
Janet Halliwell & Willie Smith
Pages: 373-391

ABSTRACT

Over the last 30 years, Canada and New Zealand have redirected their science and research systems to meet changing national priorities, and in response to global trends and needs. They have shared a common effort to transform their traditionally resource-based economies. Both are committed to the creation of knowledge-based economies that can compete internationally in the face of massive globalization and the rise of the BRIC nations (Brazil, Russia, India and China). Research, and science and technology, are seen as the primary drivers towards this goal.

Canada and New Zealand developed science systems shaped by their common British heritage. In recent years, their science systems have undergone fundamental changes, yet they continue to share many evolving trends, highlighted in the ideas, methods, values and norms identified as Mode 2, in The New Production of Knowledge. These trends, however, have been shaped by different policies and different institutional arrangements, different theoretical perspectives and different political ideologies.
End of empire: external and internal transitions in US policies for science, technology and innovation
Susan E. Cozzens
Pages: 393-409

ABSTRACT

Over the last 20 years, the shape of the global political economy has shifted dramatically, but US science and technology policy is continuing as though nothing has changed since the Cold War. Military research and development are prominent, and policies are still oriented towards large firms in existing industries rather than small, dynamic ones in new industries. US scientists and engineers are still world leaders in Mode 2 learning, as indicated in their active collaborations with industry; but large US markets seem to be keeping the system from putting effort into developing partnerships in the emerging economies. While the capability exists, then, the directional arrow is not pointed towards continued prosperity through innovation in the US economy. Science and technology policies are themselves in need of innovation.
Open innovation, the Haldane principle and the new production of knowledge: science policy and university–industry links in the UK after the financial crisis
Alan Hughes
Pages: 411-442

ABSTRACT

The paper looks at the system of knowledge production and innovation in the UK from a Mode 2 perspective. It is critical of policy that focuses on science and engineering, on distinctions between basic and applied research, and that looks to notions of the entrepreneurial university. Extensive survey work of individual academics and UK firms reveals an extensive range of linkages between academics and industry, many personal rather than institutional. Formal mechanisms to link the university with the firm are rarely key initiators of connections. As key policy challenge is to design institutions and incentives that enhance the reflexive interplay between universities and external organisations and which build on the full range of interactions and disciplines.
The future of research universities
Arie Rip
Pages: 443-453

ABSTRACT

The paper considers the future of the research university and finds that it is unlikely to continue adherence to a business model in which strategy is determined and directed from the top. A Mode 2 perspective suggests that the sector will contain a variety of forms, the characteristics of each shaped by the performance of centres of excellence and relevance.
What can bibliometrics tell us about changes in the mode of knowledge production?
Ben R. Martin
Pages: 455-479

ABSTRACT

One of the most influential contributions to the fields of science policy research and science and technology studies during the last 20 years was The New Production of Knowledge by Gibbons et al. (Gibbons, M., Limoges, C., Nowotny, H., Schwartzman, S., Scott, P. and Trow, M. (1994) The New Production of Knowledge: The Dynamics of Science and Research in Contemporary Societies, Sage, London). The authors argued that over recent decades a different form of knowledge production has emerged, one which they termed 'Mode 2'. In this, knowledge is produced in the context of application, generally on the basis of transdisciplinary research efforts, by a heterogeneous range of institutional actors, who are subject to wider social accountability and more diverse forms of quality control than in the traditional 'Mode 1' knowledge production. Although there have been a number of attempts to examine the claims of The New Production of Knowledge empirically, the evidence is, at best, rather ambiguous. The study reported here analyses highly cited publications in the field of bibliometric research to establish whether the themes of those publications and, more specifically, the changes in these themes over the last 20 years, provide any evidence of a growing incidence of Mode 2 knowledge production. The paper concludes that there is some evidence that bibliometrics, as a field of research, has exhibited a shift towards Mode 2 knowledge production over the last two decades. In addition, it would seem to have played a part in a similar shift across science more generally, offering policy-relevant tools and analyses, helping scientific research to respond to increased demands for accountability, and contributing to changes in the approach to the quality assessment of research. At the same time, and perhaps inadvertently, it may have contributed to bringing about changes in publication and citation practices as more and more authors seek to maximise their 'score' on one or more bibliometric indicators.
Editorial Board
Page: (ebi)


GENERAL EDITOR:

Stuart Macdonald

Visiting Professor, School of Economics, Aalto University, 00100 Helsinki, Finland (s.macdonald@sheffield.ac.uk)

EDITORS:

Dimitris Assimakopoulos

LINC Lab, Grenoble Ecole de Management, France (dimitris.assimakopoulos@grenoble-em.com)

Areas of expertise: ICT innovation, collaboration, social networks, technological communities, tacit knowledge, knowledge management, new product development, teams and clusters

Peter Drahos

Research School of Pacific and Asian Studies, Australian National University, Australia (peter.drahos@anu.edu.au)

Areas of expertise: patents, intellectual property, trade, regulatory and governance theory

Hans-Jürgen Engelbrecht

Department of Economics and Finance, Massey University, New Zealand (H.Engelbrecht@massey.ac.nz)

Areas of expertise: information/knowledge-based economy/policy/society, economic growth and knowledge spillovers, the role of human capital, happiness economics, behavioural economics related to the information/knowledge-based economy

Richard Hawkins

Canada Research Chair in the Social Context of Technology, University of Calgary, Canada (rhawkins@ucalgary.ca)

Areas of expertise: research policy, innovation theory and policy, university-industry collaboration, intellectual property, standards, technical regulation, electronic media industries

Steven Henderson

Southampton Solent University, UK (steven.henderson@solent.ac.uk)

Areas of expertise: strategic management, organisational learning, critical thinking

Jacqueline Kam

School of Economics, Finance & Management, University of Bristol, UK (jacqueline.kam@bristol.ac.uk)

Areas of expertise: innovation and technology management, management consulting, organisational theories, strategic management, gaming behaviour in academic publishing

Karmo Kroos

Department of Economics, Estonian Business School, Estonia (karmo.kroos@ebs.ee)

Areas of expertise: theories of social change, elites as agents of social change, the role of the university, higher education policy, sociology of knowledge, Central and Eastern Europe

Josephine Maltby

Professor of Accounting and Finance, York Management School, UK (jm564@york.ac.uk)

Areas of expertise: corporate governance, corporate social responsibility, audit, accounting and business history

Robin Mansell

Department of Media and Communications, London School of Economics and Political Science, UK (r.e.mansell@lse.ac.uk)

Areas of expertise: internet governance, telecommunications policy and regulation, social impact of new media, political economy of media and communication, development and ICTs

Sara McGaughey

Director, Strathclyde International Business Unit, University of Strathclyde Business School, UK (sara.mcgaughey@gsb.strath.ac.uk)

Areas of expertise: knowledge and innovation in the multinational enterprise, international entrepreneurship, institutional entrepreneurship, intellectual property and standards in the international arena

Martin Meyer

Department of Business & Management, University of Sussex, UK (m.s.meyer@sussex.ac.uk)

Areas of expertise: science and technology indicators, university-industry technology transfer, third mission, triple helix, intellectual property management, science-based innovation, new technologies (especially nanotechnology), technological systems, sectoral systems of innovation, programme evaluation

Joanne Roberts

Newcastle Business School, Northumbria University, UK (Joanne.Roberts@northumbria.ac.uk)

Areas of expertise: knowledge economy, knowledge creation and transfer communities of practice, business services, internationalisation of services, information and communication technologies innovation systems

Jorge Rodriguez

Design Arts and Sciences Division (CYAD), Autonomous Metropolitan University – Azcapotzalco, Mexico (rmj@correo.azc.uam.mx)

Areas of expertise: SMEs, internationalisation, design, innovation, development of new products, Latin America, Japanese management techniques

John Steen

UQ Business School, University of Queensland, Australia (j.steen@business.uq.edu.au)

Areas of expertise: strategy and competitive advantage, corporate governance, intra- and inter- organisational networks, innovation

BOOK REVIEW EDITOR:

J.E. Elliott

5403 S. 236th Street, Kent, Washington 98032, United States (jeelliott@postharvard.edu)

ASSISTANT BOOK REVIEW EDITOR:

Hazel Moir

13 Moss Street, Cook, ACT 2614, Australia (hazel.moir@anu.edu.au)