You can buy any or all of the papers listed here by visiting the shop – just pay what you think is a fair price.
Click to expand.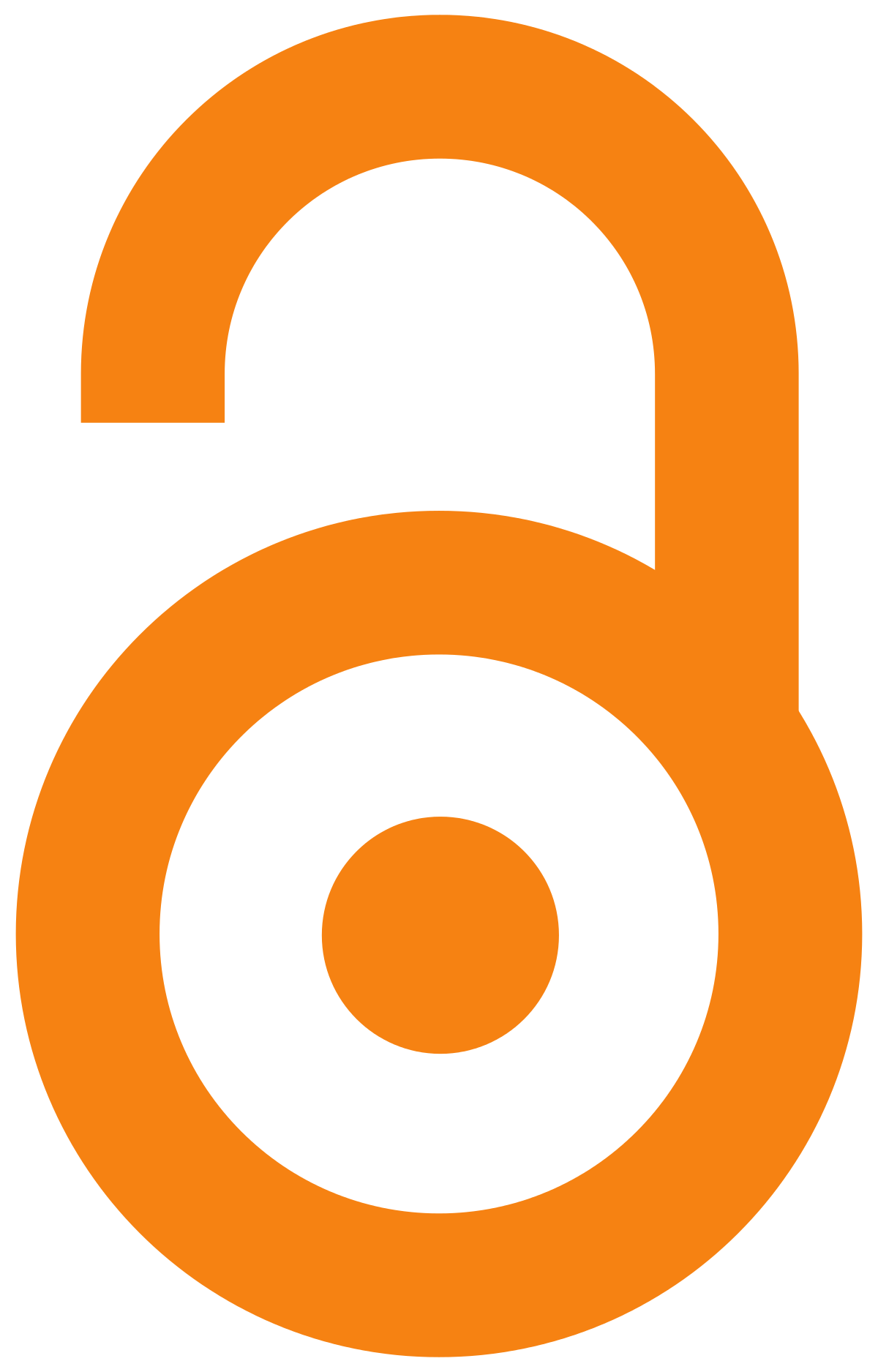 notes a paper that has always been Open Access.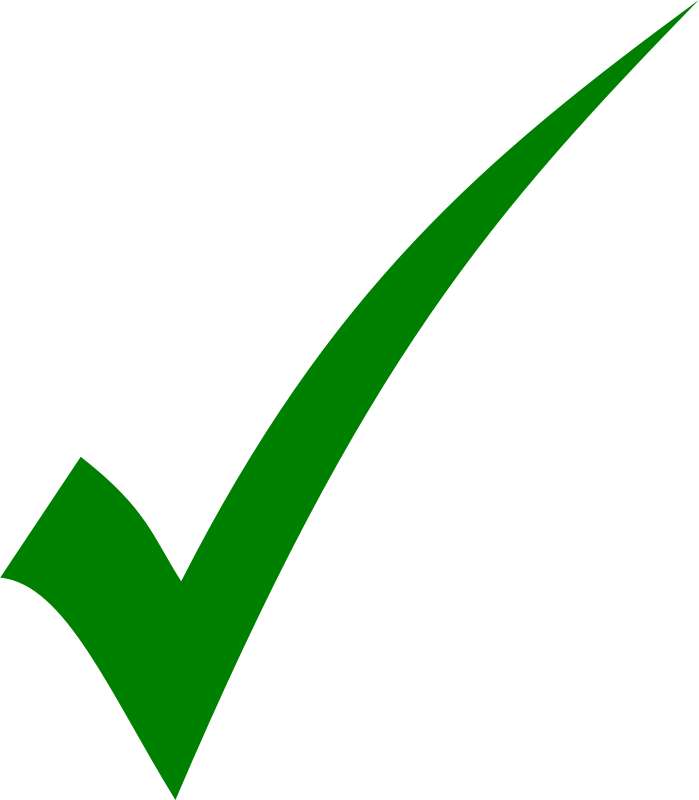 notes a paper that has always been free to download.
Editorial
Stuart Macdonald
Pages: 91-9


Who would have thought that innovation would be such a contentious subject? Motherhood and apple pie surely, certainly compared with the debate on the use of libel laws and academic expression in our March issue. Preparations for that debate kept our publisher's lawyers busy for weeks: it has not been necessary to bother them at all for this issue's debate on innovation. Tim Kastelle and John Steen present the proposition that innovation is a pretty gritty sort of thing, far removed from the niceties of its understanding in academic journals. They are particularly scathing of patents as an indicator of success in innovation. Innovation has to be managed, they argue, and so managers must treat innovation as a process, no matter how much this smacks of the unreality of linear models. To this end, they see some value in a stage model of innovation.

Well, this has provoked no little protest, understandably from the academic community. Kevin Scally, from University College in Cork, mauls Kastelle and Steen's opposition to patents as an indicator of anything anyone would want to know. Great care must be taken in their use, but patents can indicate something. But Scally's main opposition is to what he sees as Kastelle and Steen accommodating managers with a value chain model simply to make the management of innovation easier for managers. Innovation, according to Scally, is not meant to be easy; it emerges from an inherently chaotic process which is dependent on creativity and ideas if it is ever to produce anything worth having. Managers simply have to cope and it is not the academic's job to make the manager's life more comfortable by distorting reality. John Rainford is as much consultant as academic. He gives some support to Kastelle and Steen, but would help managers by portraying innovation as something exciting, rather than something routine. Ideas should not stop at invention, but should permeate all of innovation.

Both Ray Lambert and Graham Vickery are administrators of innovation policy rather than academics, the former at the Department of Business, Innovation and Skills in London, and the latter (until very recently) at the Organisation for Economic Co-operation and Development in Paris. Like John Rainford, Ray Lambert is tired of dull innovation systems and would have innovation seen as a creative process, bursting with ideas. Graham Vickery, echoing Scally in his conviction that innovation is demanding, finds no reason to simplify so that innovation can be readily understood by busy businessmen. And there we have it; a lively debate has been stimulated in an area where debate is too often smothered by ready consensus that information is worthy. Though innovation is the core interest of this journal, this centrality should never be confused with consensus. The chorus must never be allowed to drown out the soloists.

The research papers in this issue also deal directly with innovation, but less directly with its perception. Nearest to the theme of the debate is the paper from Olivia Harvey on managing innovation in stem cell research. She has talked to those at the coalface of this research in Australia, and finds that their perception of what they are doing differs from that of the policymakers who support the research. Beth Kewell and Matthias Beck look at innovation in the same field and reach a similar conclusion: what policymakers have in mind for innovation can be very different from what businessmen can realise. In a sense, Mario Coccia addresses this problem too. He examines the relationship between innovation in the public and private sectors in Italy. His research indicates that when private sector spending on research and development exceeds public sector expenditure, there is a positive effect on productivity and competitiveness. Of course, this rather begs a significant question arising from this issue's debate: if perceptions of innovation are so different in the two sectors, are they really funding the same thing?

George Chorafakis and Dimitrios Pontikakis explore the tension in the European Union over whether it should fund research to help bind together its member nations, or to help them become more competitive. The time has come, they argue, for something more sophisticated than such a mechanistic and instrumental approach to innovation. And it is against the mechanistic that the author of our last paper rails. John Elliott draws from American experience to consider the situation in which academics find themselves in the UK and in Europe more generally. He questions the validity of the assumption that the academic has a right to express his ideas freely. The academic may have a contractual obligation to say what he knows, but whatever moral duty he once had has been overtaken by the need to do and say what he is told. It is a point that might have been made in this issue's debate: if what academics have to say about innovation is deficient, perhaps the fault lies in the innovations that have taken place in an institutional system that now tells academics what to say.

We have some administrative changes. Variations in the number of book reviews appearing in each issue have suggested the need for a single person to take overall charge of book reviews, a task previously devolved to several people. John Elliott – the same John Elliott who wrote this issue's paper on academic freedom – has been kind and rash enough to volunteer. I wish him good fortune in a job made the more difficult by the reluctance of academics to undertake work that makes no impression on academic performance indicators. And I am grateful to Hazel Moir for her determination that Prometheus should carry book reviews; without her efforts to date, there would have been precious few.

General Editor
Managing innovation in the stem cell sciences: Australian views from the field
Olivia Harvey
Pages: 93-104

ABSTRACT

Recent research has shown that governments around the world are implementing a range of strategies intended to maximise national competitive advantage in the growing global stem cell bioeconomy. There are two reasons for this: on the one hand, the global expansion in neoliberal economic policy since the 1970s has resulted in an increasing reliance on the free-market economy for national growth and prosperity; and on the other hand, the crisis of the ageing population and the spiralling costs of healthcare have placed increasing pressures on governments to rationalise precious resources. By indicating support for the growth of nationally competitive industries in a new technology that promises to revolutionise healthcare, such as stem cell science, governments are able to meet the twin demands of neoliberal economic policy and care for the health of national populations. The governments of the UK, China, India, Singapore and Australia were among the first to develop deliberate strategies designed to enhance their local and regional stem cell industries. While most strategies contain quite similar elements, there is yet to be any systematic evaluation of how effective they might be at building support for the stem cell industries. Drawing on interviews conducted in 2009, this paper will examine how stakeholders engaged in the stem cell sciences in one of these locations – Australia – view the effectiveness of state strategies from the front-line of the stem cell innovation process. The aim here is to identify what evidence exists to support specific strategy development.
Regenerative Medicine and New Labour life science policy: rhetorics of success, narratives of sustainability and survival
B. Kewell & M. Beck
Pages: 105-119

ABSTRACT

Advances in stem cell science and tissue engineering are being turned into applications and products through a novel medical paradigm known as regenerative medicine. This paper begins by examining the vulnerabilities and risks encountered by the regenerative medicine industry during a pivotal moment in its scientific infancy: the 2000s. Under the auspices of New Labour, British medical scientists and life science innovation firms associated with regenerative medicine, received demonstrative rhetorical pledges of support, aligned with the publication of a number of government initiated reports presaged by Bioscience 2015: Improving National Health, Increasing National Wealth. The Department of Health and the Department of Trade and Industry (and its successors) held industry consultations to determine the best means by which innovative bioscience cultures might be promoted and sustained in Britain. Bioscience 2015 encapsulates the first chapter of this sustainability narrative. By 2009, the tone of this storyline had changed to one of survivability. In the second part of the paper, we explore the ministerial interpretation of the 'bioscience discussion cycle' that embodies this narrative of expectation, using a computer-aided content analysis programme. Our analysis notes that the ministerial interpretation of these reports has continued to place key emphasis upon the distinctive and exceptional characteristics of the life science industries, such as their ability to perpetuate innovations in regenerative medicine and the optimism this portends – even though many of the economic expectations associated with this industry have remained unfulfilled.
The interaction between public and private R&D expenditure and national productivity
Mario Coccia
Pages: 121-130

ABSTRACT

Starting from the epistemological position of the positive interaction between public and private R&D expenditures at country level for maintaining productivity growth, the purpose of this paper is to provide empiricist–positivist arguments of this stance in order to design R&D policy that supports national competitiveness in fast-changing and turbulent markets.
Theoretical underpinnings and future directions of European Union research policy: a paradigm shift?
George Chorafakis & Dimitrios Pontikakis
Pages: 131-161

ABSTRACT

Emerging tendencies in research policy call forth the cohesion–competitiveness dichotomy and implicitly advocate the hollowing out of cohesion objectives from future European Union (EU) research policy design. We trace the origins of this debate to the incomplete paradigm shift from the 'mechanistic' to the 'systemic' construal of technological change in policy discourse, manifest in the decisive influence the former still exercises on the objectives and instrumentalities of EU research policy. We look at some indications of this influence and we claim that they draw largely on reductionist conceptual schemes and sparse empirical evidence. We also examine the rationale for public intervention in the innovation process in two contrasting theoretical contexts, the neoclassical and the neo-Schumpeterian. We argue that the new tendencies in EU research policy stem from a mechanistic conception of cohesion and competitiveness as antagonistic notions and a normatively biased interpretation of neo-Schumpeterian arguments, and we scrutinise their inconsistencies.
Managing academic freedom: recent cross-Atlantic developments
J.E. Elliott
Pages: 163-176

ABSTRACT

This paper charts the legal and institutional status of academic freedom in America after Garcetti v. Ceballos, a key First Amendment case decided by the US Supreme Court in 2006. It also addresses, in comparative compass, academic speech protection in the UK and the EU more broadly. Although a managerial ethos of university governance has reshaped academic freedom on both sides of the Atlantic, the shaping process has not been uniform. Differences in policy formation and institutional structure have produced significant variations in the safeguarding of faculty speech. Policy groups on the Continent have been particularly active in drafting aspirational statements on academic freedom. Both the UK and the EU also have legislation outlining the rights and responsibilities of university teaching and research. No such legislation exists in the US, where the courts have played a central role in determining the legal status of academic speech. Statutory provisions in Europe, by contrast, remain judicially untested. It is anticipated that academic freedom on both sides of the Atlantic will increasingly be defined in contract, with varying degrees of third-party appeal.
Book review
Innovation, intellectual property, and economic growth
Hazel V. J. Moir
Pages: 177-181
Book review
The publish or perish book
Charles Oppenheim
Pages: 181-183
Book review
The patent crisis and how the courts can solve it
Charles Oppenheim
Pages: 183-184
Book review
Curation nation: how to win in a world where consumers are creators
Susan Corbett
Pages: 184-187
Book review
Copyright and cultural heritage: preservation and access to works in a digital world
Susan Corbett
Pages: 188-194
Book review
The master switch: the rise and fall of information empires/The net delusion: how not to liberate the world
Peter Senker
Pages: 194-197
Proposition
Ideas are not innovations
Tim Kastelle & John Steen
Pages: 199-205

ABSTRACT

Tim Kastelle is a senior lecturer in innovation management at University of Queensland Business School (UQBS). He is managing editor of Innovation: Management, Policy & Practice, the leader of the UQBS executive education and MBA innovation programs, and does research and consulting on the topic of management of innovation.

John Steen is a senior lecturer in strategy at UQBS. He currently holds an Australian Research Council grant to examine innovation in capital-intensive and project-based firms. He has published in a variety of strategy and innovation journals, but does not refer to any of them when he is talking to managers.
Response
Beware Greeks bearing steam engines: a response to the Kastelle and Steen proposition
Kevin Scally
Pages: 207-217

ABSTRACT

Kevin Scally has particular interests in the global regime of intellectual property monopolies and their consequences for business, particularly entrepreneurial, small business and startups. His research explores themes and provides data that support and guide policy makers in the areas of innovation and entrepreneurship. The focus of his research is on small business, university technology transfer and individual entrepreneurs.
Response
Ideas are not innovations?
John Rainford
Pages: 219-221

ABSTRACT

John Rainford is a lecturer and speaker on managing creativity and implementing change for competitive advantage through innovation, entrepreneurship and leadership development. He has developed a process called 'game changer' that challenges old strategies and delivers new, better and more innovative ones.
Response
On the other hand
Ray Lambert
Pages: 223-224
Response
Taking money and making ideas, or taking ideas and making money
Graham Vickery
Pages: 225-227

ABSTRACT

Until very recently, Graham Vickery worked for the Organisation for Economic Cooperation and Development in Paris as Principal Administrator of the Information, Computer and Communications Policy Division. He has long been interested in the innovation policies of the member countries, and has been instrumental in shaping many of them.