You can buy any or all of the papers listed here by visiting the shop – just pay what you think is a fair price.
Click to expand.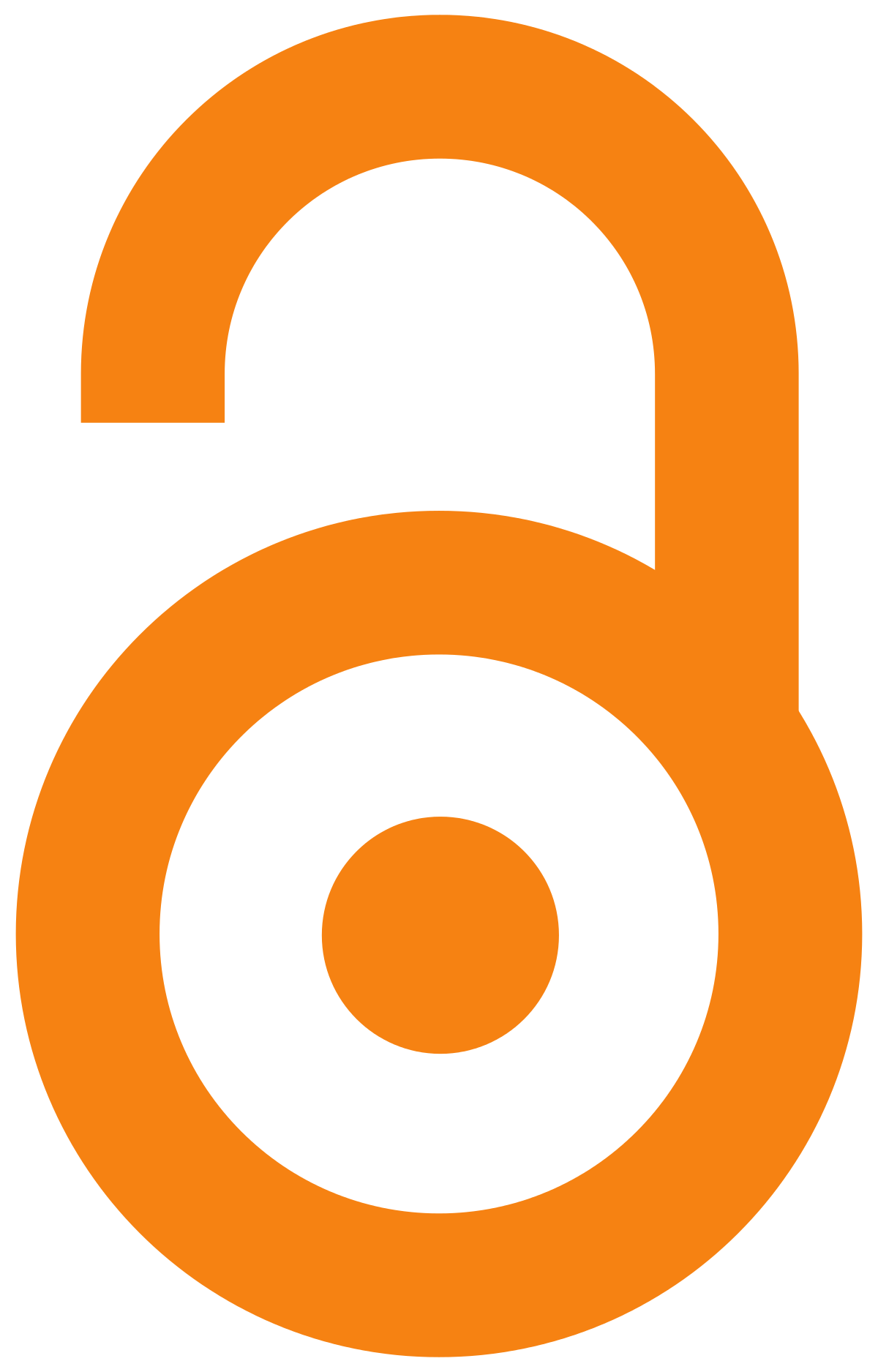 notes a paper that has always been Open Access.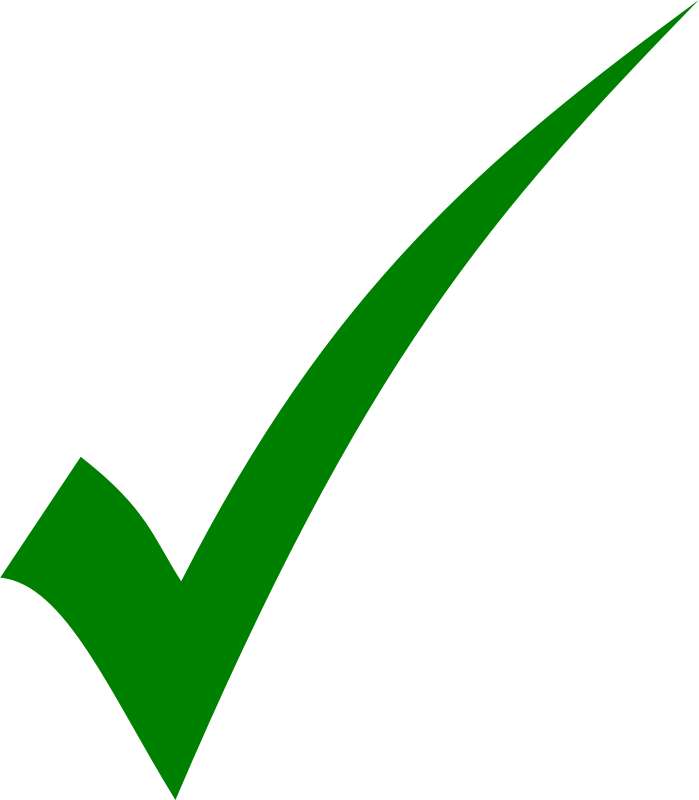 notes a paper that has always been free to download.
Editorial
Stuart MacDonald
Pages: 309-310


Given the lead time required to write the proposition paper for Prometheus debate sections, and then for others to respond to the proposition, we have been fortunate that our debates have still been topical when we have gone to press. This issue's debate is no exception. The Digital Economy Act in the UK was but a Bill when the topic was first mooted for Prometheus debate; it became an Act during the writing of the debate papers, and is now scheduled for judicial review. We have been fortunate enough to capture opinion during the rise of this legislation, and during what some see as its fall. What we have not been able to do is attract comment from all sides. This is not for want of trying. Those responsible for the Digital Economy Act – politicians, civil servants, lawyers, leaders of the music industry – have been invited to argue their case in the Prometheus forum, and have been universally unwilling. Nevertheless, as discussion surrounding the Act continues, we renew our invitation and encourage all parties to submit their comments.

Birgitte Andersen provides our core proposition, inspired by her recent inaugural lecture. She is quite uncompromising: the Digital Economy Act imposes costs on everyone, even those who pushed so hard for the legislation. The music industry is now shackled to a business model from the analogue age, totally inappropriate when so many others see music as a free good that must be acquired before the customer can pay for a whole range of related goods. Bill Dutton is in broad agreement, insisting that, in seeking dreadful punishment for those who infringe its copyright, the music industry damages the economy and the society in which it operates, but most of all the music industry itself. Jason Rutter goes a step or two further in his examination of music industry strategy, which is to criminalise those who download music illegally and then to demonise them by association with even more heinous crimes.

Few respondents to Andersen's paper disagree with her. For Christian Handke, the main damage that will be done by the Digital Economy Act will be to innovation and creativity. Only time (and much data collection) will tell just how expensive the Act has been. Joost Smiers takes a similar line: the giants of the music industry have managed to exclude other firms in the industry which might have looked to innovation to compete. Like Dutton, Smiers describes an oligopoply in cultural freefall, so bent on its own annihilation that it is simply 'stupid'.

Lucy Montgomery makes a valuable comparison with the music industry in China, where piracy has long been notorious. The multinational music industry has been as supportive of piracy suppression through TRIPS (the concerted effort led by the West's largest corporations to harmonise intellectual property protection everywhere), as it has through the Digital Economy Act in the UK. The Chinese experience is that only widespread flouting of the law allows creativity to flourish in the music industry.

Andrew Heaney falls into a slightly different category, if only because it seems to have been he who has been principally responsible for forcing a judicial review of the Digital Economy Act. The High Court decided in mid‐November 2010 that TalkTalk and BT had a point when they complained that the Act was both unjustifiable and illegal, that internet service providers cannot practically supervise their customers, and that it is unreasonable and illegal to cut them off from the internet – the very matters covered in this Prometheus debate. The case will be heard in February 2011.

This issue carries two research papers which relate innovation to military matters. Udechukwu Ojiako, Johnnie Johnson, Yue Liu and Max Chipulu look to the way military strategy must accommodate the unlikely. They then relate this to unconventional competition in the civilian world. Lucy Resnyansky goes the other way, arguing that information extraction and modeling tools based on what is known about information in the wider environment will encourage the military's intelligence analysts to see beyond the constraints of IT processing.

Alasdair Marshall and Udechukwu Ojiako provide a paper entirely appropriate to the journal, one that questions the Prometheus myth itself. They present a picture of Prometheus not as daring rebel, but as something of a conservative in his approach to risk. This is not a conventional view, but the authors wish to show that, though it is generally assumed that the more radical the innovation the higher the related risk, there is a distinction between risk and innovation important to corporate strategy. It is quite possible that refusal or neglect to innovate brings risk to the organisation. Ritsuko Ozaki and Mark Dodgson look to the consumption of innovation for their understanding of innovation itself. To be sure, the tradition is to focus almost exclusively on the adoption of innovation, as if buying is the same as using. Hybrid cars provide their example of the advantages of a more comprehensive approach to innovation.

And there we have our Christmas issue for 2010. We have completed a full year since the journal was re‐vamped, and not without a good deal of effort from editors, referees, authors, and publishers. I thank them all.

  Stuart MacDonald

  General Editor
Adopting and consuming innovations
Ritsuko Ozaki & Mark Dodgson
Pages: 311-326

ABSTRACT

This paper aims to improve understanding of how innovations are diffused through combining perspectives on the adoption and consumption of innovation. The literature on the adoption of innovation mainly examines issues such as technical functionalities, utility and personality factors. In contrast, research on the consumption of innovation is concerned with the context and meaning of consumer decisions and the values that underlie them. The paper is conceptual and uses Weber's categories of meaning in action to argue the value of combining the primarily 'rational' innovation adoption literature with the more 'emotive' consumption literature. By reference to the consumption of hybrid cars, we show how the innovation adoption literature can be valuably supplemented by an understanding of what consumers of innovation do, why they do it and what doing it means to them. We argue that this combination provides a more holistic understanding of how innovations diffuse and has implications for those delivering, using and researching innovation.
Unconventional competition – drawing lessons from the military
Udechukwu Ojiako , Johnnie Johnson , Maxwell Chipulu & Alasdair Marshall
Pages: 327-342

ABSTRACT

We explore aspects of unconventional competition between firms. In particular, we address two critical questions. The first is: what happens when firms decide to compete outside the rules and frameworks of conventional competition? In other words, how should firms react to competitors who employ unconventional means of competition that differ from recognised Western ethical and legal norms? Secondly, we examine whether current warfare models provide guidance to firms facing such unconventional competition. To address these two questions, we seek to draw lessons from decision‐making approaches adopted by the military. We come to the conclusion that businesses can learn a great deal from how the military deals with unconventional competition.
From the myth of Prometheus to strategic resilience: two cognitive paradigms linking risk and innovation
Alasdair Marshall & Udechukwu Ojiako
Pages: 343-360

ABSTRACT

We argue that cognition linking risk to innovation is influenced by two distinct cognitive paradigms which have deep roots in personality and culture and are closely bound up with political identity. We differentiate between a paradigm of Promethean conservatism where innovation is perceived as threatening, and a paradigm of 'Strategic Resilience', where the status quo is perceived as threatening and innovation is perceived to reduce this threat. We find an evidence base for these paradigms in the personality psychology literature, which shows a strong tendency for psychometric measures of risk and innovation to correlate positively with each other and negatively with measures of conservatism and authoritarianism. We develop four theoretical elaborations from this greatly underutilised evidence base: (1) we seem to possess powerful 'implicit personality theories' (IPTs) which conflate the risk taker with the innovator; (2) these IPTs lead us to evaluate risk‐taking innovation either positively or negatively; (3) these evaluations also manifest the positions we adopt, as we undertake identity work, along the rich and complex personological and cultural continuum that contrasts risk‐averse conservatism with liberal radicalism; and (4) this highly political self‐positioning carries multiple implications for how we identify and evaluate risk within the context of organisational innovation.
The role of technology in intelligence practice: linking the developer and the user perspectives
Lucy Resnyansky
Pages: 361-374

ABSTRACT

Technology has penetrated the social fabric of security practices so deeply that it is often used without much reflection on its role, significance and implications. This naturalisation of technology makes it difficult for practitioners to develop their own vision of technology. They may become subject to the coercive power of technology, and appropriate the narrow technological paradigm embodied in their tools. This, in turn, makes it difficult for technology developers to understand practitioner needs and to assess the transformative potential of technology. This paper aims to develop a conceptual framework for understanding the role of technology in intelligence. The focus is on the technological capabilities supporting an analysis of sociocultural processes related to so‐called 'new threats'. The two main problems in intelligence nowadays are deciding what data are relevant and how they should be analysed. The major issue is not the collection of information, but turning information into knowledge and action. Accordingly, the practitioner thinking about technological tools can be usefully informed by the concept of technology as a mediator between areas of knowledge production and consumption. This concept highlights technology's ability to affect intelligence analysts' understanding of threats, identification of data sources and information gaps, and their interaction with colleagues and consumers of intelligence products.
Proposition
Shackling the digital economy means less for everyone: the impact on the music industry
Birgitte Andersen
Pages: 375-383

ABSTRACT

Birgitte Andersen is Professor of the Economics and Management of Innovation in the School of Business, Economics and Informatics at Birkbeck College, University of London. She works on business innovation and technology policy, services dynamics and productivity, and the economics and management of intellectual property rights. She is a keen advocate of less exclusive intellectual property rights, and a smoother functioning of the market for intellectual property.

This proposition paper debates the policy measures designed to curb P2P file sharing on the Internet. In doing this, the paper challenges the Digital Economy Act, which passed through the UK Parliament on 8 April, and entered into force on 12 June 2010.
Response
Aiming at copyright infringers and hitting the digital economy
William H. Dutton
Pages: 385-388

ABSTRACT

Bill Dutton is director of the Oxford Internet Institute. He is also Professor of Internet Studies in the University of Oxford, and fellow of Balliol College.
Response
Copyright policy, innovation, and the limits to our understanding – a response to Birgitte Andersen's 'Shackling the digital economy means less for everyone'
Christian Handke
Pages: 389-394

ABSTRACT

Christian Handke is assistant professor of Cultural Economics in the Department for the Study of the Arts and Culture at Erasmus University and Visiting Research Fellow with the Centre for Intellectual Property Policy & Management, Bournemouth University.
Response
Response to paper by Birgitte Andersen on the Digital Economy Act
Andrew Heaney
Pages: 395-39

ABSTRACT

Andrew Heaney has been executive director of strategy and regulation with TalkTalk since 2007. He was previously a competition policy director with Ofcom and a partner with Spectrum Strategy Consultants.
Response
The Digital Economy Bill and the UK's creative industries: a perspective from China
Lucy Montgomery
Pages: 401-410

ABSTRACT

Lucy Montgomery is a Research Fellow in the Centre for Creative Industries and Innovation at Queensland Institute for Technology in Brisbane. Her current work explores evolutionary approaches to understanding the role of copyright in creative innovation in China, Indonesia and Indigenous Australia. She is the author of China's Creative Industries: Copyright, Social Network Markets and the Business of Culture in a Digital Age (2010, Edward Elgar, Cheltenham), from which some of this response is drawn.
Response
Consumers, crime and the downloading of music
Jason Rutter
Pages: 411-418

ABSTRACT

Dr Rutter is a Marie Curie Research Fellow at the School for Mass Communication Research, Catholic University of Leuven, where his research is focused primarily on community and the piracy of digital content. He was the inaugural vice‐president of the international Digital Games Research Association (DiGRA).
Response
Why does the train stop halfway? The destiny should be cultural democracy
Joost Smiers
Pages: 419-422

ABSTRACT

Joost Smiers is professor emeritus of Political Science of the Arts, research fellow in the Research Group Arts and Economics at the Utrecht School of the Arts in the Netherlands. He works on decision‐making in cultural matters worldwide, on new visions on copyright and the public domain, on freedom of expression versus responsibility, on cultural competition policy, on the income of artists and their entrepreneurs, on European cultural policy, on UNESCO's Convention on Cultural Diversity, and on cultural identities.
Editorial Board
Page: ebi