Click to expand.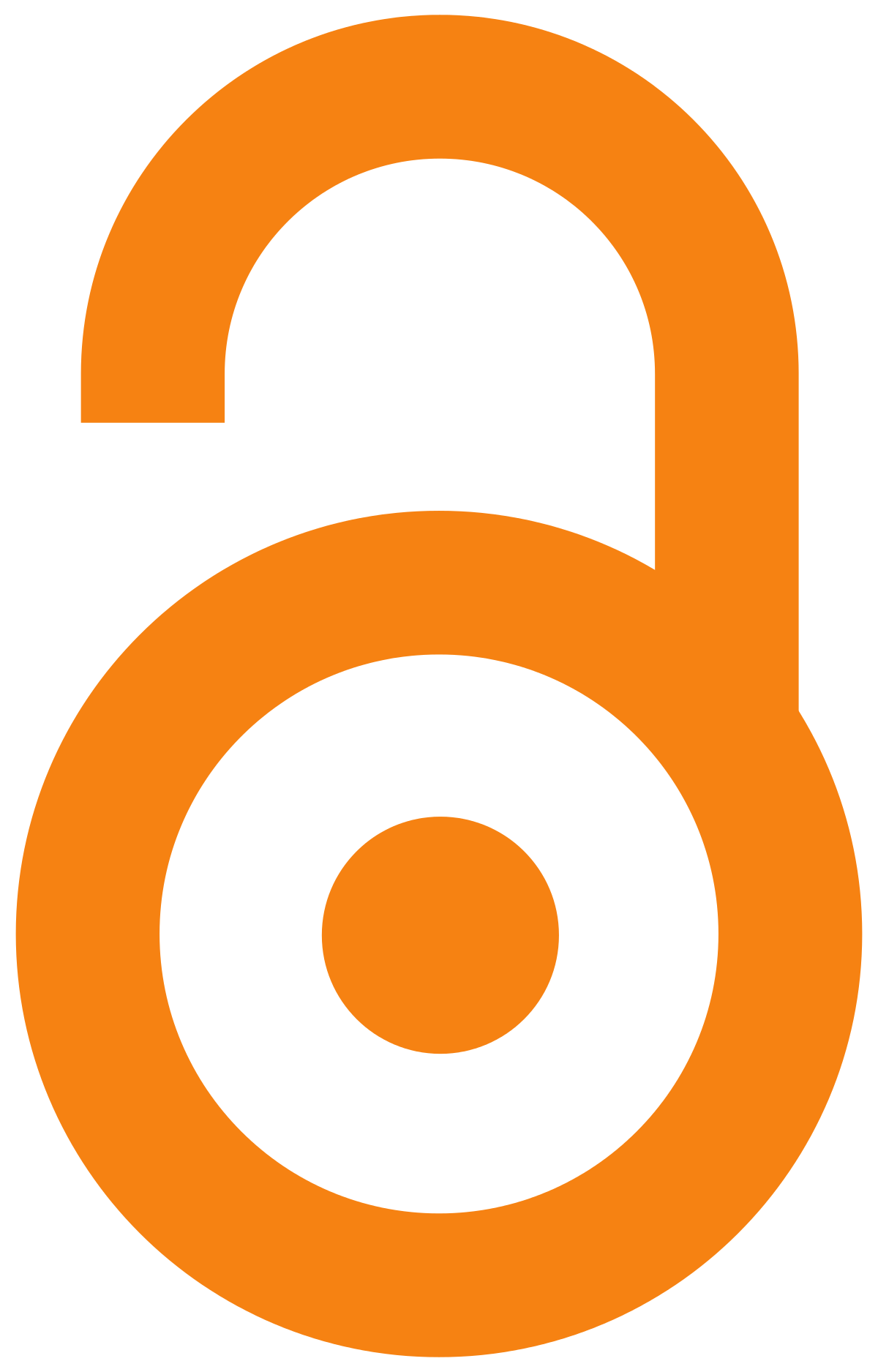 notes a paper that has always been Open Access.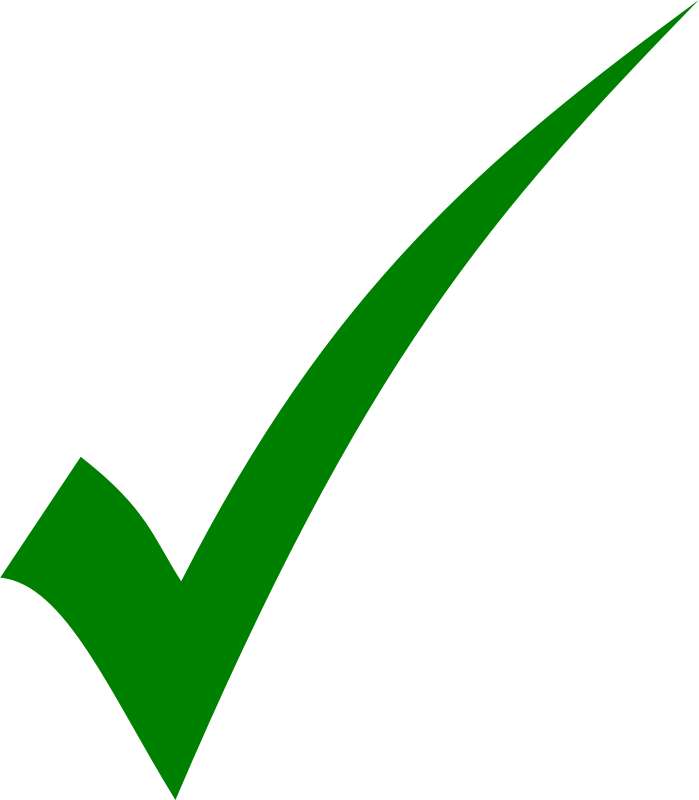 notes a paper that has always been free to download.
You can buy any or all of the papers listed here by visiting the shop – just pay what you think is a fair price.
Editorial
Pages: 207-208


It is not by calculation that this issue's research papers are considerably longer than usual. Each addresses a major issue that would be poorly served by anything resembling a research note. Peter Earl is one of a dozen or so heterodox economists who wrote to the Queen recently. In a reckless moment, she had asked why no one had foreseen the recession. Some 22 mainstream economists responded in February, urging her to demand monthly accounts from her ministers, not a course she has been anxious to take. Earl and his colleagues then wrote their collective letter, informing Her Majesty that the mainstream economists had rather missed the point, which tempted at least one columnist to risk the old joke about laying economists end to end (Keegan, 2010, p.46). Earl et al. observed that economists, rather than the Queen, might have done more to prevent the developed world sinking into its current financial mess. Here, Earl justifies this observation. History does not relate whether the Queen ever replied to either camp. She may not read letters from economists. She may, though, read Prometheus.

Ruth Williams and Darryl Doessel tackle a complicated issue. Compared with the attention paid to our physical health, we show scant regard for our mental health. It suffers. The DSM‐III taxonomy of mental illness is an important innovation, helping us come to grips with the problem. But the adoption and diffusion of the innovation has been accompanied by a growing tendency to medicalise. Should we not accept that a degree of temporary unhappiness is normal and inevitable? Perhaps, but what degree short of delirious delight is acceptable? Public policy requires an answer.

Thierry Rayna and Ludmila Striukova do what academics should do — they challenge the outpourings of interest groups. The informal coalition of interest groups that is the internet deserves to be challenged. So much information is available that the cost of using any of it is becoming prohibitive. Rayna and Striukova find that the customary focus on the supply side is unhelpful. They look to a demand‐driven system to solve the problem of using high quality information from the internet.

And then we have a most unusual paper: Felicity Wood compares modern management with the occult practices of darkest Africa. This is no cheap jibe: this is serious. She carefully disentangles the web of truths, half‐truths and nonsense that comprise the beliefs of the West's management, and finds them disturbingly similar to those that underlie some African spirituality. She is then able to apply a new literature to the understanding of modern management behaviour. Suck the lifeblood out of the manager and what is left but a zombie?

The debate in this issue, organised by the indefatigable Jo Maltby, one of our Prometheus editors, was supposed to have been on the problem of providing scientific advice to government. David Nutt has kindly provided the proposition paper. The Home Secretary dismissed David Nutt from his position as chairman of the Advisory Council on the Misuse of Drags in October 2009 for providing the wrong advice. His paper focuses on the advice itself. To be sure, cannabis and other illegal drugs do harm, but loads of things do harm. What relative harm do these drugs do? David Nutt then reflects on why government policy does not take scientific advice in this area seriously, and why it would much rather make selective use of the advice it receives from scientists to justify what it does for other reasons altogether.

With gusto the respondents compare the harm caused by illegal drags, and especially heroin, with the harm caused by alcohol. Neil McKeganey, while noting that relative rather than absolute harm should be the issue, examines the moral dimension. As a society, we believe that certain things are right, and certain things wrong: drug laws and regulations are but one aspect of our attempts to encourage the former and discourage the latter. The views of both scientists and politicians will be coloured by their moral stance. Failure to acknowledge this does nothing to enhance the debate.

Ian Gilmore leaves us with the indelible image of doctors high on heroin struggling to tackle the problem of alcohol abuse. It is but an accident of history that heroin is illegal and alcohol legal, though interest groups have exploited the situation by emphasising the divide. Progress lies in closing the gap by accepting that alcohol is a drug. Ewan Hoyle would close the gap by moving the legal status of heroin much nearer to that of alcohol. He points out that it is the poor and disadvantaged who feel the heavy hand of the law – not Ian Gilmore's doctors – and that society's efforts to deter the unrighteous are hopelessly ineffective. What, then, is their point?

Ewan Hoyle is a member of the Liberal Democrats, a party which has not shied away from this issue. We did, of course, invite prominent individuals from the civil service, from government agencies and quangos, and from the Labour and Conservative parties. None wanted to express a personal opinion, though someone saw fit to leak David Nutt's paper to the Daily Mirror (Roberts, 2010). The disinclination to risk saying anything other than the politically acceptable, and the inclination to make political capital out of those who do, are graphic evidence of the problem inherent in telling politicians what they do not want to know. Also leaked has been the preliminary list of public bodies and quangos the coalition government intends chopping. Does the new minister for the Cabinet Office appreciate that there might be better ways of providing government with scientific advice?

'Cabinet Office has been working with the Chief Scientist and Government Office for Science and other departmental colleagues to identify whether there are more accountable and effective ways to secure the delivery of independent, high quality scientific advice to government.' (Maude, 2010)

The Advisory Council on the Misuse of Drugs survives.

References
Keegan, W. 2010. 'Economists' bright idea of a round robin left us in the dark'. Observer, [Google Scholar]
Maude, F. 2010. 'Public bodies reform — clearance from Home Affairs Committee', letter to Nick Clegg. [Google Scholar]
Roberts, B. 2010. 'David Cameron could be the man to de‐criminalise cannabis'. Daily Mirror, [Google Scholar]
Economics fit for the Queen: a pessimistic assessment of its prospects
Peter E. Earl
Pages: 209-225

ABSTRACT

The widespread failure of economists to predict the 2008 credit crunch and subsequent Global Financial Crisis led Her Majesty the Queen to ask what had gone wrong. She received very different responses from representatives of mainstream and heterodox perspectives. The mainstream economists' perspective on the crisis contained elements of truth, but it did not concede that there is any need for fundamental reform of how the discipline is taught and the kind of research that is conducted. This paper critically examines ways in which the degenerating mainstream research programme can attempt to fend off claims that major changes are needed. It also considers barriers to curriculum change in economics and the incentive structures that work against economics becoming more pluralistic and focused on real‐world problems. It concludes by suggesting ways in which pressures might be imposed from the outside for reform within the economics discipline.
Occult innovations in higher education: corporate magic and the mysteries of managerialism
Felicity Wood
Pages: 227-244

ABSTRACT

This study maintains that, as institutions of higher education have converted themselves into corporatised institutions under managerial governance, they have taken on occult qualities. These tendencies are analysed in the light of Jean and John Comaroff's theory of occult economies: wealth‐generating enterprises involved in areas of mystery and magic. Modern universities, it is argued, have become occult economies, and this study examines the ways in which various distinctive features of contemporary academic discourse and procedure have become steeped in areas of ritual and enchantment. Paradoxically, then, although the commodification of higher education has been depicted as a process based on real world principles of rationalisation, cost effectiveness and accountability, it has drawn universities closer to the otherworldly.
Psychiatry interacts with contemporary Western views: the DSM‐III innovation and its adverse effects
Ruth F.G. Williams & D.P. Doessel
Pages: 245-266

ABSTRACT

Economic studies of innovation are relevant to the mental health sector, not just for innovations in more conventional industries, such as telecommunications. We present an economic examination of the impact of an innovation in the mental health sector. The innovation examined here was first adopted in 1980 with the publication of a new edition of the nosology (or classification) for the diagnosis of mental illnesses and disorders, which is known familiarly as the DSM‐III. In our analysis, we incorporate the impact of that innovation, and another major force relevant to psychiatric diagnosis during that time period, i.e. a trend in the West towards the medicalisation of normal sorrows. This is now a documented phenomenon. By using conventional price–quantity space and focussing attention on the quantity outcome, we are able to consider the impact of these concurrent forces on the false positive rate in the diagnosis of mental illnesses in the West and on efficacious diagnostic practice in this sector. Diagnostic efficacy is relevant to treatment, but it is relevant also to resource allocation in the mental health sector. Our analysis highlights the vital place of innovation in diagnostic practices, and the funding of this, in the mental health sector.
Web 2.0 is cheap: supply exceeds demand
Thierry Rayna & Ludmila Striukova
Pages: 267-285

ABSTRACT

The aim of this paper is to evaluate, from an economic perspective, the efficiency of Web 2.0. It demonstrates that, because of the non‐monetary nature of Web 2.0, several sources of inefficiencies (search costs, externalities, crowding out and adverse selection) exist. Nonetheless, the economic nature of digital products and the expected low value of most online content make it impossible to adopt a simple market scheme for Web 2.0. In contrast, this paper introduces a concept of demand‐driven Web 2.0 (as opposed to the current Web 2.0, which is supply‐driven) that is expected to provide stronger incentives, through financial reward, for high quality content within a Web 2.0 environment.
Book review
The joy of work? Jobs, happiness, and you
Tom Mandeville
Pages: 287-288
Book review
Knowledge power: interdisciplinary education for a complex world
Ernest Braun
Pages: 288-291
Book review
The technology imperative
Andrew Tylecote
Pages: 291-292
Proposition
The role and basis of the drug laws
David Nutt
Pages: 293-297


ABSTRACT

On 30 October 2009, the home secretary in the UK asked David Nutt to resign from his post as chairman of the government's advisory council on the misuse of drugs. The previous day, the Centre for Crime and Justice Studies at King's College London had published Nutt's paper, 'Estimating drug harms: a risky business?'. This is an edited version of his Eve Saville memorial lecture, delivered at Kings College in July 2009. The paper points out that ecstasy and LSD are less dangerous than alcohol. He had previously clashed with the home office over his editorial, 'Equasy – an overlooked addiction with implications for the current debate on drug harms', published in the Journal of Psychopharmacology in January 2009. This reflects on the reality that ecstasy is overall less harmful than riding. The home secretary was not amused, and the relationship between academic publication and scientific advice to government was cast into the limelight. David Nutt is now chair of the Independent Scientific Committee on Drugs.
Response
Drugs policy: rhetoric and political reality
Neil McKeganey
Pages: 299-300


ABSTRACT

Neil McKeganey is the founding director of the Centre for Drug Misuse Research within the University of Glasgow and has directed the research programme of the Centre since 1994. For the last 15 years, Professor McKeganey has concentrated on research within the drug misuse field and has undertaken work on drug injectors and HIV, prostitution, and drugs and young people. He has acted as an advisor to the UK Home Office, the World Health Organisation and the United States Department of Justice.
Response
Of heroin and alcohol
Ian Gilmore
Pages: 301-302


ABSTRACT

Professor Sir Ian Gilmore is a liver specialist, which goes some way towards explaining his long‐term interest in the medical problems arising from excessive alcohol consumption. He chaired the working party of the Royal College of Physicians that produced Alcohol: Can the NHS Afford it? A Blueprint for a Coherent Alcohol Strategy in 2001. Professor Gilmore was elected president of the Royal College of Physicians in 2006 and has just stepped down from this position.
Response
The 'War on Drugs' has failed. It's time for a war on drugs
Ewan Hoyle
Pages: 303-307


ABSTRACT

Ewan Hoyle is founder of the pressure group, Liberal Democrats for Drug Policy Reform.