You can buy any or all of the papers listed here by visiting the shop – just pay what you think is a fair price.
Click to expand.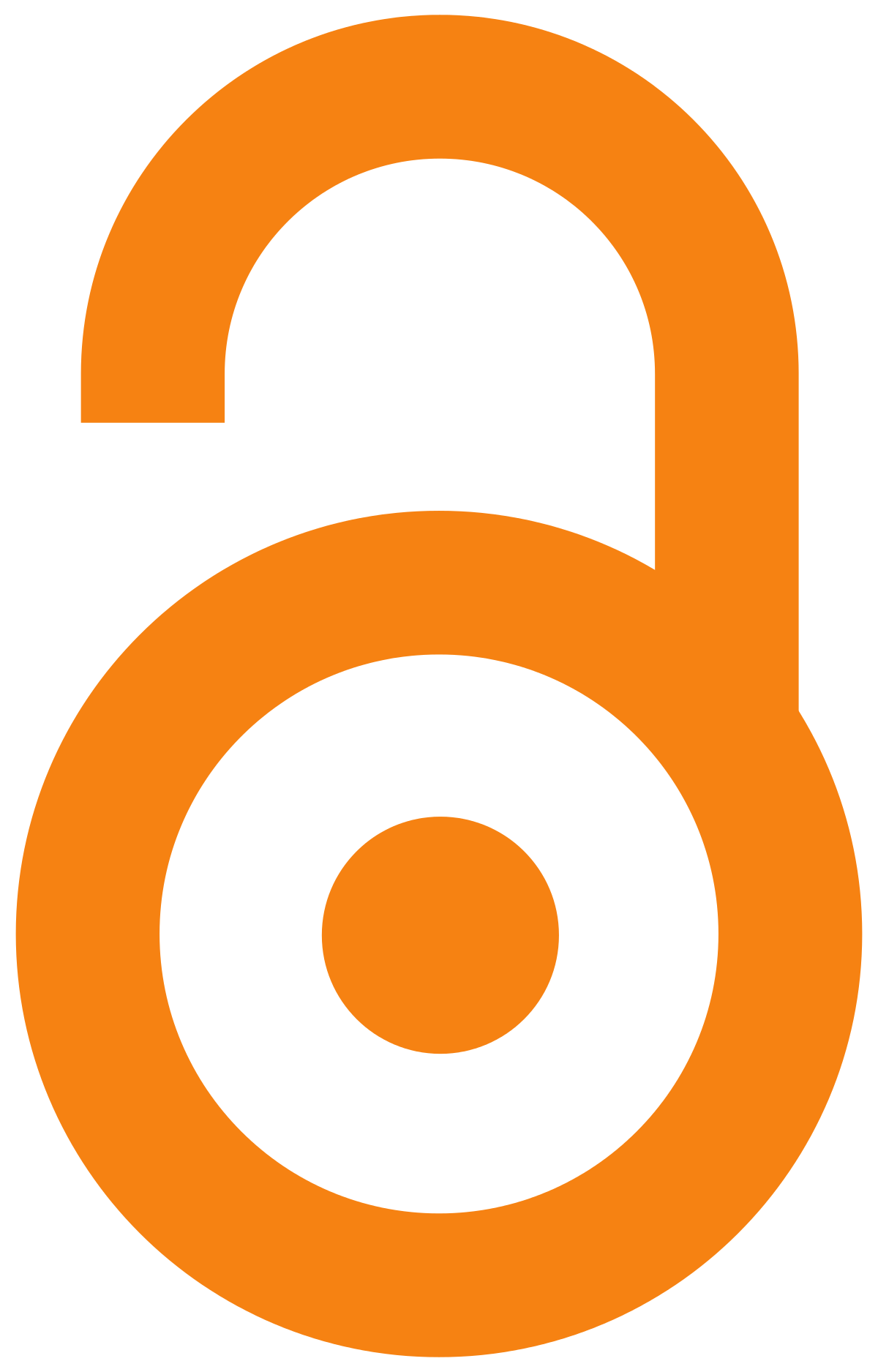 notes a paper that has always been Open Access.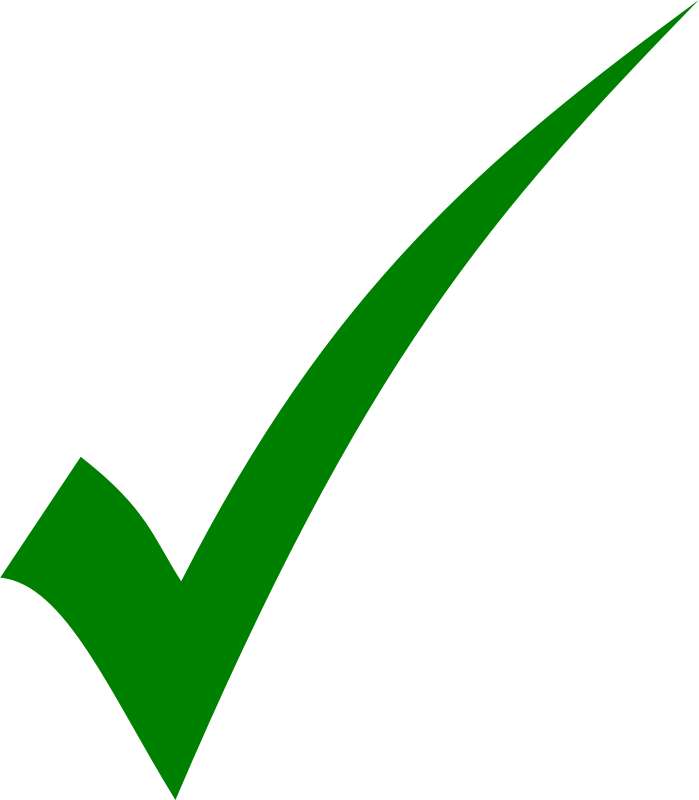 notes a paper that has always been free to download.
Editorial
Stuart Macdonald
Page: 95


Marketing folk commonly observe that complaints about a product are voiced much more readily than compliments. On this basis, the first issue of the re‐vamped Prometheus seems to have passed muster. There have been one or two compliments and absolutely no complaints. So, we proceed to the second issue.

The second issue is a little different from the first in that the debate section is missing. This was not intended. The proponent authors failed to deliver. If our debates are to address current issues, they cannot be prepared far in advance. Even so, we can do better. A lesson has been learnt.

This issue contains an interesting mixture of research papers. A masterly review of approaches to the information society over several decades is offered by Robin Mansell. Her sober conclusion is that the reality of the information society still does not live up to the hype that dogs the concept. Ian McShane and Julian Thomas restrict their view of the information society to Australian libraries, struggling to meet unbridled expectations of the digital economy and national legislation to facilitate whatever such an economy entails. A future issue of Prometheus will debate the significance of digital legislation in the UK.

Joanne Roberts writes about the diffusion of management knowledge, learning something from the interaction of the various groups who possess this knowledge. Her communities of practice approach makes some sense of the confusion of guru, consultant and academic knowledge in which managers try to earn a living.

Jason Potts examines failure in innovation, inevitably a neglected topic when there is greater incentive to hide failures than learn from them. But Potts goes further than mere inspection and suggests that behavioural biases may be responsible for innovation failure. Sandrine Thérèse and Brian Martin consider failure of another sort, failure to protect scientists who speak out. They look at a range of unsavory means by which colleagues and institutions meet out revenge by degrading those who stray from the accepted norm.

This issue may lack a debate, but it does contain a short rejoinder to those who commented in the last debate. John Houghton and Charles Oppenheim may have put the critics of open access publishing firmly in their place, but this will not be the last we hear of the matter.

Unlike the last, this issue carries book reviews, and so will succeeding issues. In an age when neither the book nor its review contributes to the metrics which indicate the value of academic endeavour, academics do not always rush to review. The book review – unlike the metrics – should not be allowed to slip into decline, and this journal will do its very best to stimulate the art form.

  Stuart Macdonald

  General Editor
Shame, scientist! Degradation rituals in science
Sandrine Thérèse & Brian Martin
Pages: 97-110


ABSTRACT

Reputations are crucially important to scientists, so it is valuable to examine processes by which reputations come under attack. One potent method is a degradation ritual, an event or process that stigmatises the target and often results in feelings of shame and humiliation. Anthropologists and other scholars from a range of disciplines have examined degradation rituals and ceremonies, but their use in science has received little attention, perhaps because of the focus on the rational features of the issues involved. Degradation rituals can be described in terms of various features, including degrading agents, contexts, means and severity. Attacks on scientists in a variety of fields can be usefully interpreted through the lens of degradation rituals.
Communities of management knowledge diffusion
Joanne Roberts
Pages: 111-132

ABSTRACT

A Communities of Practice approach is used to unravel the actions and activities that facilitate the diffusion of management knowledge among organizations. In so doing, the local embedded nature of knowledge is recognized, as is the manner in which interactions between the general and the specific provide a creative dynamic that facilitates the widespread diffusion and a multiple creation of knowledge. Knowledge interactions are explored in terms of boundary processes involving interactions between management gurus, management consultants, business schools/management academics, managers and business media. Moreover, by making a clear distinction between implicit management knowledge and management ideas and techniques, important differences between the communities engaged in the diffusion of management knowledge are revealed.
Can behavioural biases in choice under novelty explain innovation failures?
Jason Potts
Pages: 133-148

ABSTRACT

This paper proposes a new framework of 'behavioural innovation economics' as a synthesis of behavioural economics and innovation economics in the context of choice under novelty. The standard heuristics and biases framework of behavioural economics is applied to map and analyze systematic choice failures in the innovation process by distinguishing between choice under uncertainty and choice under novelty. Behavioural biases that affect choice under novelty are then elaborated. The paper then suggests 10 ways in which choice under novelty is behaviourally hard, rendering innovation subject to characteristic failure along these behavioural dimensions.
Unlocking the potential? – Australia's digital strategy and major public libraries
Ian McShane & Julian Thomas
Pages: 149-163

ABSTRACT

This paper examines some implications for public libraries of the Australian government's 2009 strategy for the digital economy. Many countries have produced national digital strategies in recent years, but these key pieces of policy architecture have received little critical attention. The rhetorical framing of the Australian document indicates the shift of communication and information to the centre of economic policy. This has particular significance for public libraries, as the major public information portals and cultural storehouses of liberal democracies. The strategy's emphasis on productivity and economic competitiveness, boosted by a proposed high‐speed national broadband network, presents major opportunities for Australian libraries. However, libraries and other collecting institutions have voiced concern over assumptions that they can simply 'unlock' their collections and supply content for new broadband applications. In contrast to some other countries, the Australian strategy pays no attention to the profound implications for information integrity and cultural memory presented by the expansion of cultural and economic activity in the digital sphere. The challenge for public libraries, the paper argues, is to explore ways that orthodox library responsibilities and new roles can be articulated in this evolving policy framework.
The life and times of the Information Society
Robin Mansell
Pages: 165-186

ABSTRACT

The assessment of scholarly literature on the Information Society provided in this paper sets out and distinguishes between the analytical foundations of mainstream and critical contributions from a selection of disciplines and fields with a view to considering why there is so little reciprocal engagement among them, and whether there are new opportunities to promote a dialogue with those who hold the power to establish policies and investment practices with regard to information and communication technologies. Based on a review of hundreds of works, it is argued that a broader range of analytical frameworks needs to be considered if today's policies and strategies in this area are not to perpetuate inequality and injustice. In particular, we need to acknowledge that a plurality of visions of future information societies exists, embracing potentially conflicting values and priorities. More emphasis needs to be given to analytical approaches that privilege human well‐being and inclusivity.
Book review
Transforming global information and communication markets: the political‐economy of innovation
Denis Nettle
Pages: 187-190
Book review
Wired shut: copyright and the shape of digital culture
Nick Ingelbrecht
Pages: 190-195
Book review
Wired for innovation: how information technology is reshaping the economy
Hans‐Jürgen Engelbrecht
Pages: 195-199
Book review
The venturesome economy: how innovation sustains prosperity in a more connected world
Jock Given
Pages: 199-202
Response
Economic implications of alternative publishing models: authors' response
John Houghton & Charles Oppenheim
Pages: 203-205