You can buy any or all of the papers listed here by visiting the shop – just pay what you think is a fair price.
Click to expand.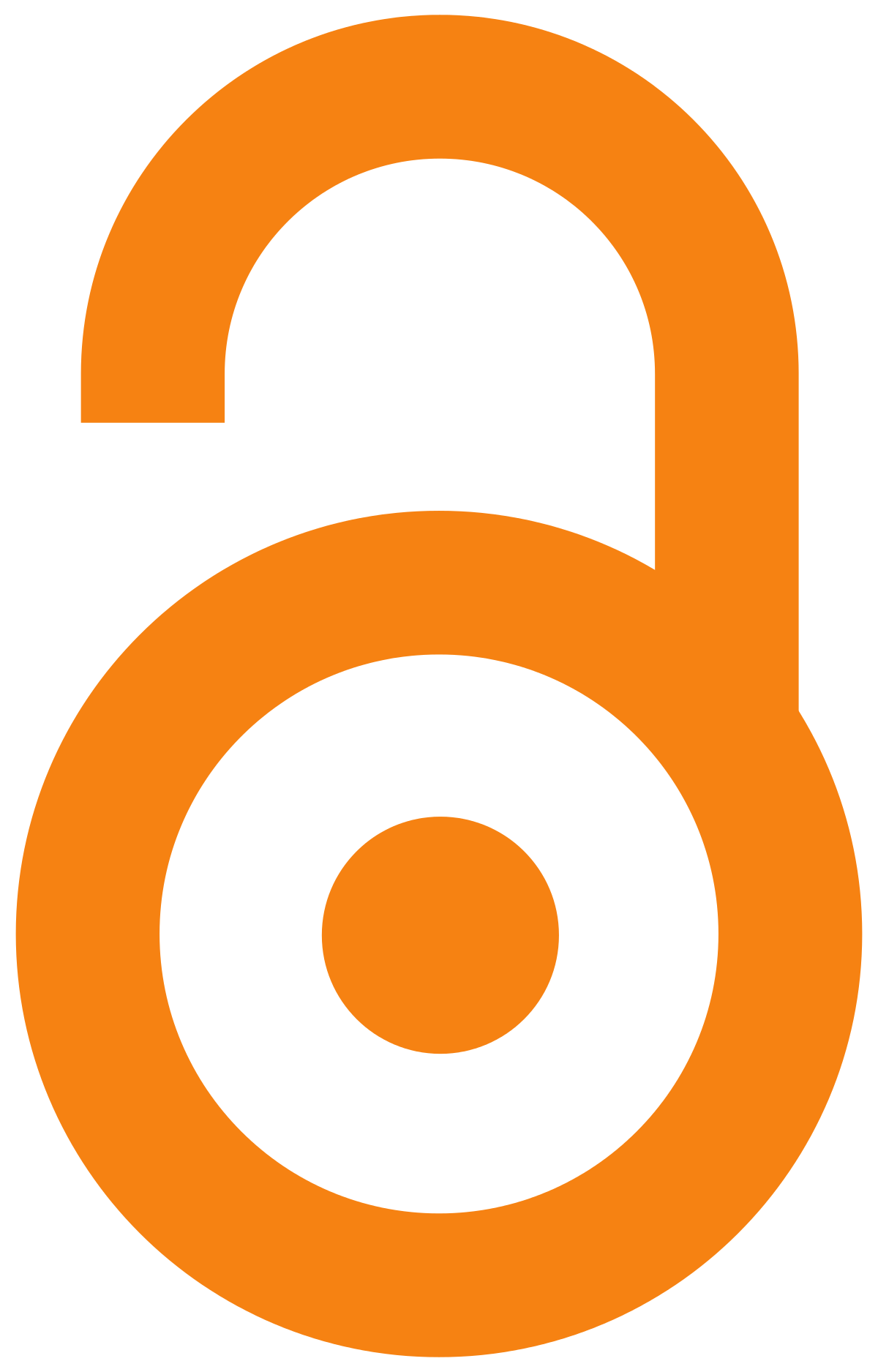 notes a paper that has always been Open Access.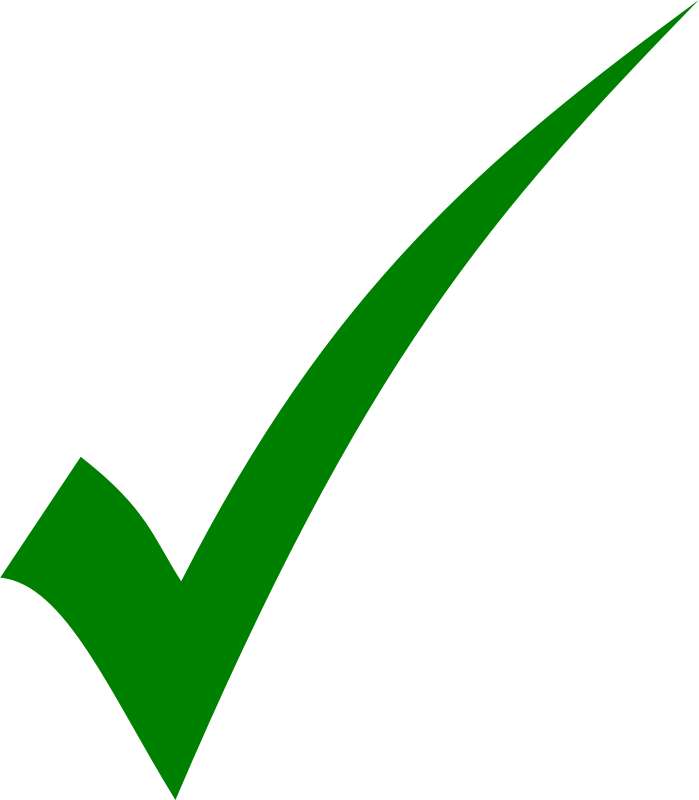 notes a paper that has always been free to download.
Editorial
Stuart Macdonald
Pages: 1-3


Welcome to the new Prometheus. The journal is actually in its 28th year and will be continuing the best traditions of the old Prometheus. The journal has long offered an outlet for academic papers looking at information issues. It has always been a liberal, free‐thinking sort of journal, accepting the demands of discipline, but aware of its constraints, the sort of academic journal that almost anyone might be caught reading.

All this remains. What Don Lamberton built up over a quarter of a century as general editor is the journal's heritage and is not to be squandered. But the world has changed over this period. Information is no longer neglected in academic study. There are whole journals devoted to specific aspects of information, and many more glad to publish information research. Don Lamberton fought long and hard for recognition of information economics. The battle has been won.

When Prometheus was little, hardly anyone studied Management. Halcyon days. Now it seems that almost everyone does. The subject has overrun Technology Policy and Science Policy, from which Prometheus drew much of its original strength. It has sucked the vital juices from Sociology and Psychology, and forced Economics into strategic retreat. How to cope with this behemoth? Should Prometheus become a Management journal. The prospect chills. Or should Prometheus take what it can from Management Studies. We have chosen to focus on innovation, an information activity which has always been of interest to Prometheus, and which is often ill‐served by Management Studies. There is more to innovation than change management and gung‐ho entrepreneurialism.

The world, too, has moved on. In the 1970s, Prometheus authors sought to influence government policymakers. Now, innovation is seen as the product of market forces rather than government policy, though this supremacy is threatened by recent events. Innovation is expected from managers, and it is managers, managers in the public as well as the private sector, whom Prometheus must seek to influence.

Those familiar with the old Prometheus will appreciate the extent of the alterations that have been made. Gone is the editorial board, a radical decision that is no slight to its members, many of whom have had the journal's interests at heart for ten or twenty years. I am grateful for their efforts, and thankful that many have promised to continue supporting Prometheus. The journal now has a team of 14 editors, selected for their expertise in specific areas. This means that the assessment and processing of submitted papers can always be overseen by a subject expert. It is not totally irrelevant that the system removes some of the burden from the general editor. Similar strategy has produced a team of four book review editors to do what Tim Ray did all by himself for a decade.

We have also seized the opportunity to make the journal as functional as possible. The old citation system had become clunky and has been replaced by a very simplified Harvard system. No longer do keywords describe an article; search engines have made them redundant. There are many other changes, mostly minor. The new cover is not. Gone are the Prometheus stripes. Sanctified by tradition, stripes were originally chosen only because they were available from an Australian printer's stock patterns. The new cover is significant. This particular depiction of the Prometheus myth is from the Vatican City Library. The gods punish Prometheus the titan for stealing the art of maintaining fire and giving it to mankind. The punishment is cruel and unusual: Prometheus is chained to a rock for all eternity. By day, his liver is to be pecked by a vulture: by night the liver is renewed, ready for fresh pecking on the morrow. At one level, the allusion is to innovation: at a deeper level, it is to the lot of the modern academic writing about innovation.

In large part, the worth of the modern academic is judged in terms of publication in top journals, these being defined as those with the highest impact factor. This is a ratio of the journal's papers to the number of citations to these papers. Editors welcome papers that will raise their impact factors; especially if they cite lots of papers already published in their own journals. Authors comply with papers that are endlessly citable, which means papers that generalise, papers that agree with almost everything. Papers that disagree, and research papers of any sort are scarcely publishable. Prometheus welcomes these papers. Prometheus looks to publish the very best of research on innovation, the more radical the better. Prometheus papers will be cited not because they are crafted to be citable, but because they are good.

The journal now has a debate section, introduced as an experiment, and already surprisingly popular. A proposition is made on a topical issue, which attracts responses from those knowledgeable in the area. These are invited papers and not refereed. Academics rarely have the opportunity to debate contemporary issues in academic journals; Prometheus will provide an academic forum where accepted wisdom can be challenged – and defended. The vigour of this debate may even infect the research papers Prometheus publishes, and discourage the formulaic writing that cripples so much academic publication. Research papers will be refereed in the normal way. Prometheus has long been proud of its refereeing system: we scour the world for the very best of appropriate referees and do not rely on internal panels. Referees' reports are primarily for the benefit of the author, not the journal. A single‐blind system is used on the assumption that a real expert is likely to know who is writing in the area, and it is silly to pretend otherwise. We will not resort to electronic submission systems; it is vital that authors (and referees, actually) are treated courteously and personally throughout.

And that's about it – except for our publishers. As will be apparent from our first debate section, academic publishers are not always popular with academics. But Taylor & Francis is very much in favour, at the moment. Taylor & Francis has supported and facilitated all the changes made to Prometheus. At no small bother and expense, everything needed has been arranged and provided, with no compromise to editorial independence. Prometheus headquarters has moved from Australia to the UK, which makes meetings easier, but has no editorial implications. David Green, publishing director of Taylor & Francis, maintains the personal interest he has taken in the journal for many years, and I am grateful to him. Katie Chandler manages the team that now supervises Prometheus with an efficiency that is daunting, yet curiously friendly.

Which brings us to this particular issue. The debate is on academic publishing, which seems appropriate. John Houghton and Charles Oppenheim base their proposal on a report they and others submitted in 2009 to the Joint Information Systems Committee in the UK. They propose alternatives to the way in which academics publish and publishers are rewarded. They suggest that forms of open access would be preferable to the prevailing system. Not surprisingly, publishers have their reservations, as is evident from Stephen Hall's response. The other respondents are of the opinion that academics generally support open access, but perhaps more in principal than in practice. Publishers conventionally give structure to academic publishing. Self publishing or institutional publishing on the internet are possible, but might lack the same structure. But if there are to be commercial publishers, they must be paid. It seems logical that they be paid direct rather than through the current tortuous system, but there is no rush to write cheques. And is the argument for open access weakened when academics are often more concerned about where they publish than what, when papers are written to be counted and cited rather than read?

There are three research papers in this issue. Enos and Etheridge devise a new model of technological change, one dependent on events rather then time. Two Saxtons, Steen and Verreynne investigate failure, a topic much less popular among academics than success. Their context is new ventures, where failure is much more common than success. And last, Tomes and Armstrong look at innovation in design. Their context is historical, their message that 'good design' is a product of compromise. For that very reason, good design is never good enough. The same will no doubt be said about Prometheus, but not because it sought compromise.

I hope you will enjoy the new Prometheus. Suggestions about further change will always be gratefully received.

  Stuart Macdonald

  General Editor
An inductive model of technological progress
John Enos & Alison Etheridge
Pages: 5-13

ABSTRACT

The purposes of this paper are threefold: to suggest a conceptual scheme which encompasses innovations and improvements in industry; to express this scheme in the mathematical form of Poisson jump processes; and, finally, to illustrate it with a sequence of cost data drawn from three‐quarters of a century of company operations. In the stochastic process, three parameters summarise the events: (i) random intervals between innovations; (ii) different random intervals between improvements; and (iii) the rate at which the benefits of improvements decay over time. The fit between the model's performance, on the one hand, and the cost data, on the other, is good: the theoretical deductions and the actual cost series bear a close resemblance. Most models of technological progress are based upon the mere passage of time, whereas this model stems from the events.
Failure to advance: resource logic for early venture failure
M.K. Saxton , T. Saxton , J. Steen & M. Verreynne
Pages: 15-27

ABSTRACT

New ventures play an important role in economic growth. The resource logic underlying how these firms develop in the early stages, however, has not received adequate attention in the literature. This paper examines the launch trajectories of embryonic ventures. We propose a configurational model of these trajectories based on the resources and stages required to establish a viable commercial entity. Potential launching paths are identified, from the inception of a new product/service idea through to success outcomes, including rapid, independent sales growth, stabilized profit, acquisition or Initial Public Offering. We argue that embryonic firms must balance the development of product, financial and human resources through waves of resource accumulation as they move through different stages of development. We summarize our arguments in a model of venture evolution.
Dialectics of design: how ideas of 'good design' change
Anne Tomes & Peter Armstrong
Pages: 29-39

ABSTRACT

This paper advances a first‐pass theory of change in the styling of objects of domestic utility. It is based on the idea that the expressive potential of design for the maker, the user and the designer exists in tension with other desirable properties of the designed artefact. Respectively these are mass availability, conformity to professionally‐defined ideas of good taste, and the demands of function and marketability. The theory is illustrated by reference to the emergence and subsequent dilution of three design movements; Arts and Crafts, Art Nouveau and certain versions of Modernism.
Proposition
The economic implications of alternative publishing models
John W. Houghton & Charles Oppenheim
Pages: 41-54


ABSTRACT

A knowledge economy has been defined as one in which the generation and exploitation of knowledge has come to play the predominant part in the creation of wealth. It is not simply about pushing back the frontiers of knowledge; it is also about the more effective use and exploitation of all types of knowledge in all manner of economic activities. One key question is whether there are new opportunities and new models for scholarly publishing that might better serve researchers and more effectively communicate and disseminate research findings. Building on previous work, this paper looks at the costs and potential benefits of alternative models for scientific and scholarly publishing, describing the approach and methods used and summarising the findings of a study undertaken for the Joint Information Systems Committee (JISC) in the United Kingdom. It concludes that different publishing models can make a material difference to the costs faced and benefits realised from research communication, and it seems likely that more open access to findings from publicly funded research would have substantial net benefits.
Response
The immediate practical implication of the Houghton Report: provide Green open access now
Stevan Harnad
Pages: 55-59


Among the many important implications of Houghton et al.'s (2009) timely and illuminating JISC analysis of the costs and benefits of providing free online access to peer‐reviewed scholarly and scientific journal articles, one stands out as particularly compelling: It would yield a 40‐fold benefit/cost ratio if the world's peer‐reviewed research were all self‐archived by its authors so as to make it OA.
Response
Minerva's owl. A response to John Houghton and Charles Oppenheim's 'The economic implications of alternative publishing models'
Martin Hall
Pages: 61-71

Response
A commentary on 'The economic implications of alternative publishing models'
Steven Hall
Pages: 73-84

Response
The economic implications of alternative publishing models: views from a non‐economist
Mary Anne Kennan
Pages: 85-89

Response
Openness in academic publication: the question of trust, authority and reliability
Christopher May
Pages: 91-94