You can buy any or all of the papers listed here by visiting the shop – just pay what you think is a fair price.
Click to expand.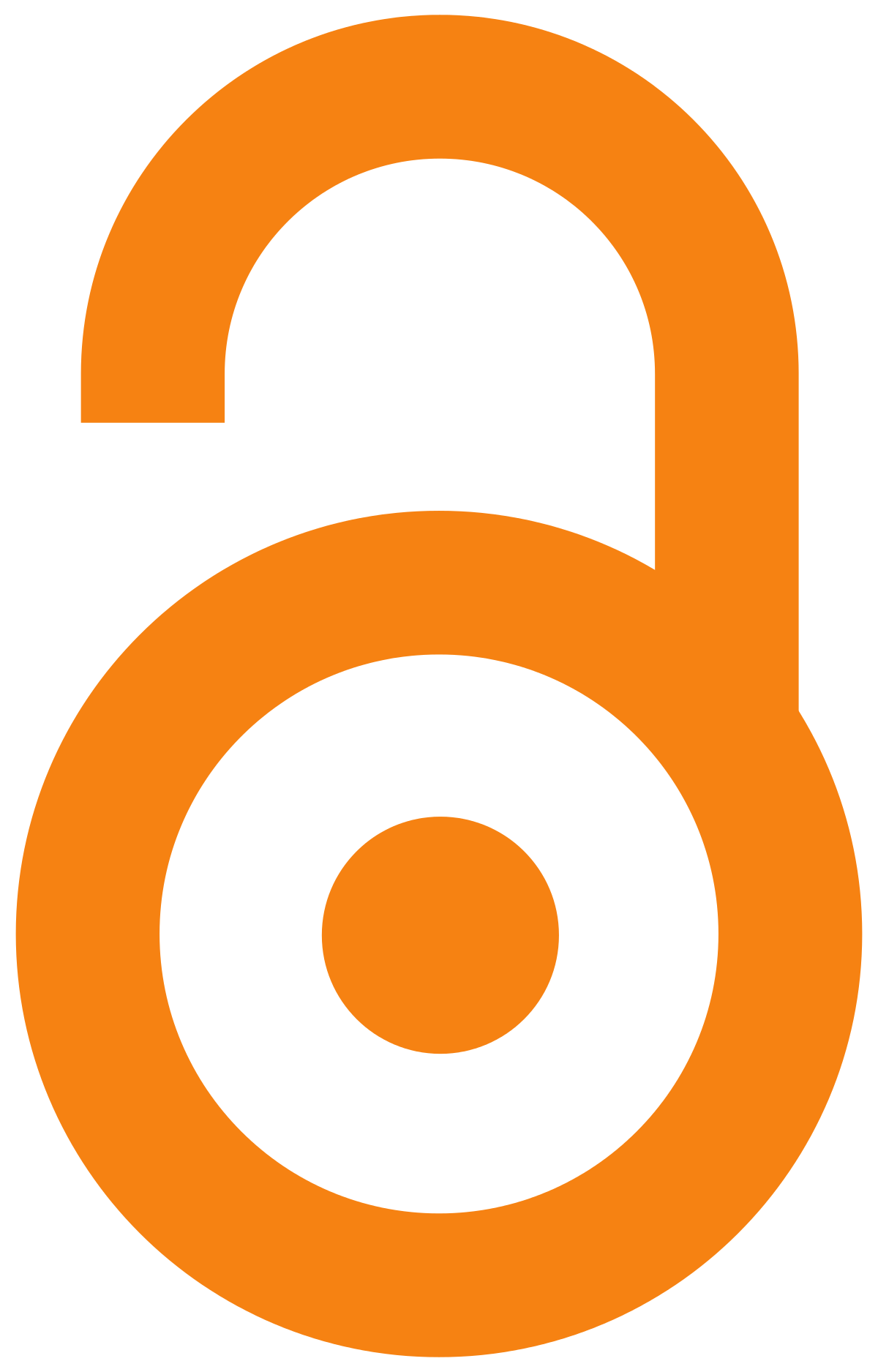 notes a paper that has always been Open Access.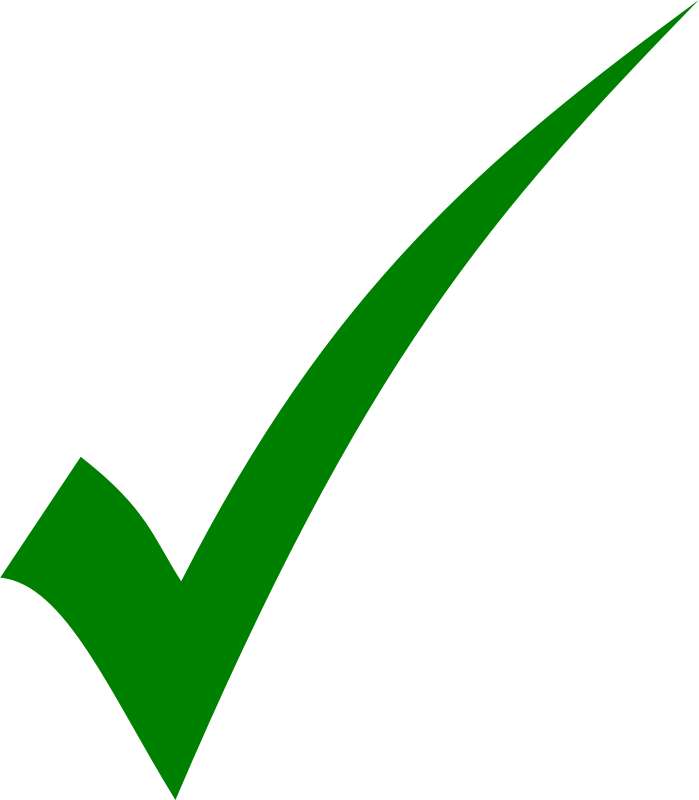 notes a paper that has always been free to download.
The Competitive Process in the Age of the Internet
Peter E. Earl & Tom Mandeville
Pages: 195-209

ABSTRACT

This paper examines some of the impacts of the widespread adoption and use of the Internet in advanced countries on business, consumers and the media. It is argued that while capital costs of entry into Internet‐based businesses may be very low, this does not guarantee that markets in which such firms operate will necessarily be hotly contested, for success may require substantial sunk costs to be incurred in development. It explores the changing nature of market institutions associated with the rise of e‐commerce (including the advent of what are labelled 'portal' firms) and associated changes in the division of labour between buyers, sellers and intermediaries. The authors provide behavioural, evolutionary, and information theoretic perspectives on these dynamic issues.
Monometapoly or the Economics of the Music Industry
Thierry Rayna & Ludmila Striukova
Pages: 211-222

ABSTRACT

With four major companies sharing more than 85% of the market, the recording industry is one of the most concentrated industries. While this market concentration has been traditionally linked with high barriers to entry, recent technological changes have made these barriers almost disappear. Nonetheless, market concentration remains, mostly due to IPRs protecting major companies. This has traditionally been considered acceptable due to the high sunk costs of music recording that prevent an efficient outcome in a competitive environment. This article calls this traditional wisdom into question and demonstrates that the majors are not only monopolies but also monoposonies: they are monometapolies. It is shown that the negative effects of a monometapoly are worse than those of a simple monopoly and that the loss of welfare indirectly caused by IPRs is likely to be much higher than is usually expected.
Experience with New Tools and Infrastructures of Research: An Exploratory Study of Distance From, and Attitudes Toward, e‐Research
William H. Dutton & Eric T. Meyer
Pages: 223-238

ABSTRACT

e‐Research initiatives have been launched around the world, but have they captured the imagination of researchers across the disciplines? This paper reports on a web‐based survey designed to gauge awareness of and support for e‐Research initiatives. Early adoption and interest in e‐Research practices represent a wide range of methodological traditions, but those most interested in e‐Research tend to be among a cohort of more recent graduates of doctoral programmes. However, greater certainty and support is driven largely by proximity to e‐Research. This finding reinforces the value of efforts to engage more social scientists and other researchers in e‐Research, such as through demonstrations, training or other ways of providing hands‐on involvement. Doctoral and early career training might be the most fruitful arenas for engagement.
Top‐Down e‐Infrastructure Meets Bottom‐Up Research Innovation: The Social Shaping of e‐Research
Eric T. Meyer & William H. Dutton
Pages: 239-250

ABSTRACT

Are advances in ICTs enabling positive transformations in academic research practices? This paper explores key themes emerging from a 2008 survey of researchers aimed at identifying use and non‐use of advanced ICTs for research. Deterministic perspectives on e‐Research suggest that new e‐infrastructures will reshape research in predictable ways, such as by fostering more collaboration. In contrast, social shaping perspectives lead to the expectation that existing practices and institutions will shape the ways in which e‐Research is employed. This exploratory study found that individual variations across researchers cluster into identifiable groupings of research practices, which help to illuminate involvement in e‐Research, and differences in methods and research software used across the disciplines. In line with a social shaping perspective, the findings suggest that, in the social sciences, top‐down visions of e‐infrastructure development need to be tied to the realities of bottom‐up patterns of innovation in approaches to e‐Research.
A Socio‐cognitive Perspective of Industry Innovation Initiatives
Joanne Sneddon , Geoffrey Soutar & Tim Mazzarol
Pages: 251-265

ABSTRACT

This article contributes to the emerging theory of industry belief systems and the social construction of innovation by examining how industry actors conceptualise and negotiate industry transformation through the development and diffusion of new technologies. In a qualitative study of innovation in the Australian wool industry, we found that the social construction of industry belief systems and new technologies was an evolutionary process of social sensemaking in which there was reciprocity between individual and collective meaning‐making that reflected conflict, consensus and compliance between industry actors about new technologies and industry beliefs.
Review article
Media Futures
Matthew Rimmer
Pages: 267-279
Review article
Schama on Obama and American Renewal: Futuring Pre‐existing Problem Sets
Peter Clark
Pages: 281-296
Review article
Remixing Canadian Copyright Law
Matthew Rimmer
Pages: 297-305
Book Reviews
Suzanne Mieczkowska , Kate Crawford , Hazel V. J. Moir , Don Lamberton , Richard Joseph , D. P. Doessel & Bernard McKenna
Pages: 307-327
Contributors to this Issue
Page: 329