You can buy any or all of the papers listed here by visiting the shop – just pay what you think is a fair price.
Click to expand.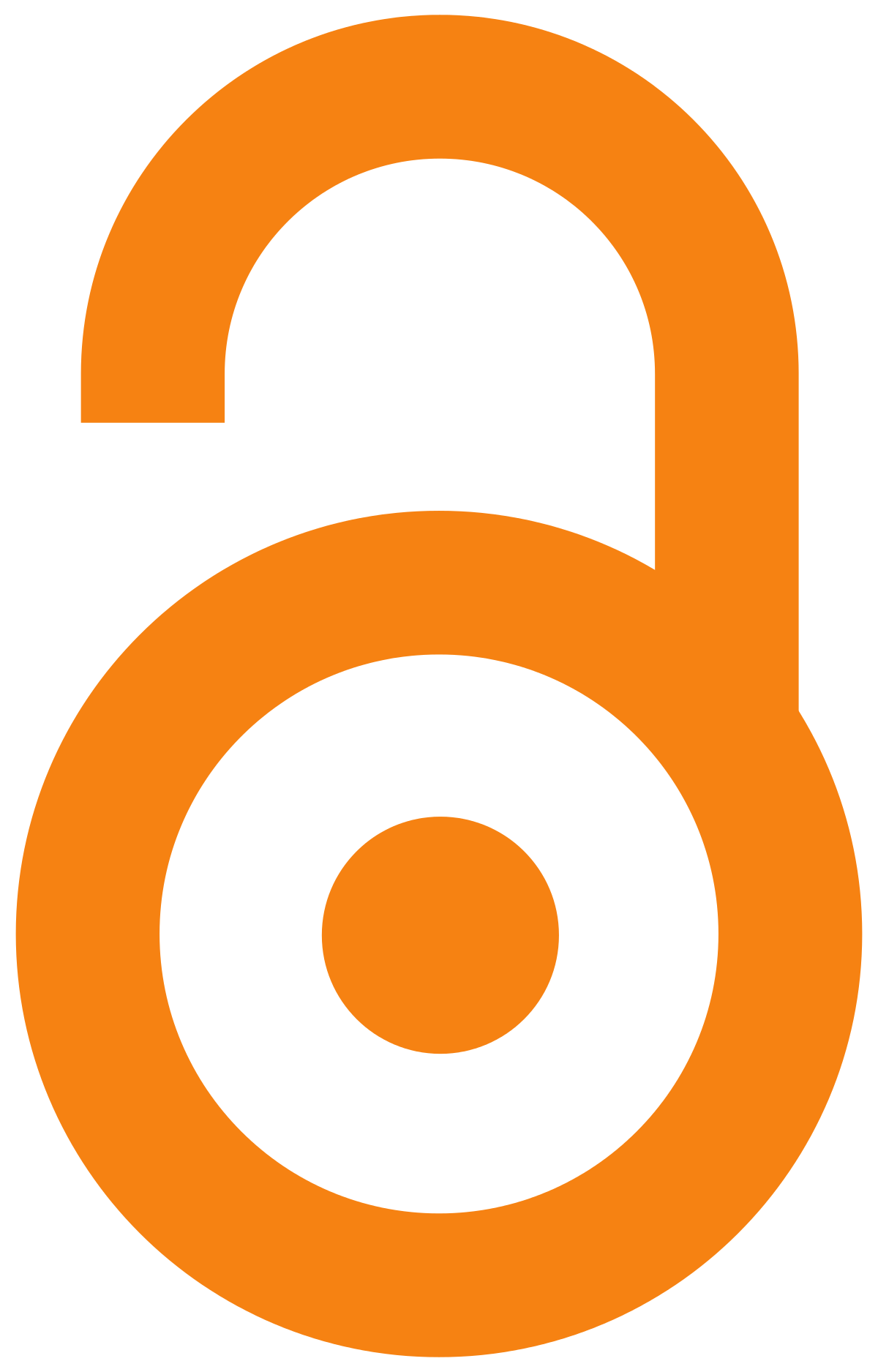 notes a paper that has always been Open Access.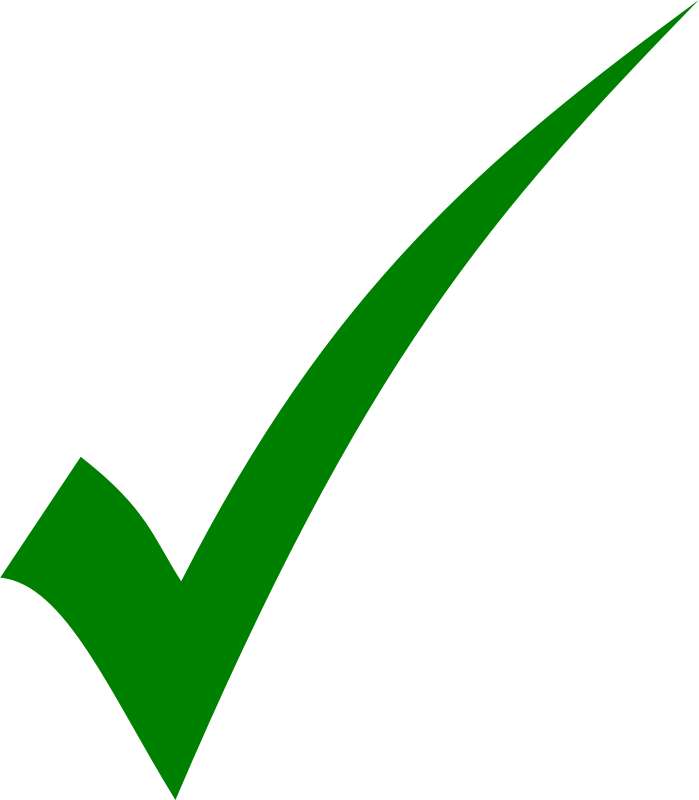 notes a paper that has always been free to download.
Beyond Surface Similarities: Telecommunications Industry Structure Evolution in Finland and New Zealand
Bronwyn Howell & Manisha Sangekar
Pages: 99-115

ABSTRACT

Finland and New Zealand share many geographic, demographic and economic similarities. Their telecommunications markets also demonstrate many similarities; but behind these superficial similarities lie important structural differences that influence market performance. By tracing the evolutionary path of each market from the nineteenth century, this paper identifies how ownership and control structures in the very early stages of market development have influenced the shape of each market today. The paper concludes that an appreciation of the different economic histories and cultures in each country's telecommunications market is helpful for understanding subsequent industry responses to changes in regulatory processes and government policies.
The British Newspaper Industry Supply Chain in the Digital Age
Gary Graham & John Hill
Pages: 117-124

ABSTRACT

Newspapers are operating in increasingly competitive and fragmented markets for audiences and advertising revenues, government media policy and changing audience requirements for news and the ways in which it is presented and delivered. A growing army of bloggers and amateur citizen journalists now delivers—but rarely edits—content for all media platforms, while new media technologies, combined with the changing structure of global news industries, are changing radically the ways in which newspapers and media business functions and struggles for profitability. Our research sought to answer the question of how the Internet is impacting on different value activities in the newspaper industry supply chain. To answer these questions, 15 semi‐structured in‐depth interviews were conducted at three regional newspapers in the Manchester area. The findings showed that in spite of initial fear and rejection, the Internet is now firmly embedded in newspaper industry supply chain operations. Firms are now using the Internet as an operant resource and working proactively with consumers to develop various forms of relationship value. We highlight the role of consumers in the creation of news (editorial) content and consumer‐driven moves toward a merged media platform of distribution (including television, online, mobile and printed forms). Newspapers will probably survive if they supply an 'elite' service to a leadership news audience. This will be in the form of 'hybrid' content: analysis, interpretation and investigative reporting in a print product that appears less than daily combined with constant updating and reader interaction on the Web.
E‐commerce and SMEs—The Need for Caution
Noor Azuan Hashim
Pages: 125-140

ABSTRACT

Much has been written about e‐commerce. Many authors seem certain that e‐commerce conveys undisputed benefits. Yet, e‐commerce is not being adopted readily by SMEs. The disinclination of SMEs to adopt and use e‐commerce deserves serious attention, given the role that SMEs play in all economies. This paper looks critically at the issue. It highlights findings from a large‐scale survey of SMEs and interviews with SME managers across Malaysia. Results show online payment and online buying are not common. Websites are used for little more than providing contact details of the company and information about the company's goods and services. While there may be good, logical reasons for SME managers having websites, many are clearly just boys with toys.
Material Transfer Agreements: A Review of Modes and Impacts
Victor Rodriguez
Pages: 141-151

ABSTRACT

Sharing or exchanging research material is typically formalised through material transfer agreements. The aim of this article is to put into critical perspective the empirical findings on modes and impacts of these agreements vis‐à‐vis commonly accepted concerns formulated in a Mertonian fashion for the case of academic science, and from the perspective of the anticommons theory for the case of academic commercialisation. Empirically, scholars have used statistical evidence in surveys of perceptions and dedicated measures through bibliometrics to study these agreements. These statistical studies have thus helped make progress in the understanding of the mode and impact, but such implications need to integrate diverse results from anecdotal evidence that is currently considered separately.
Reverse Salients at the Meta‐System Level: The Case of Containerization
Harmeet Sawhney & Xiaofei Wang
Pages: 153-169

ABSTRACT

The power of Hughes' concept of reverse salients is evident in its widespread adoption and use in areas as diverse as water distribution, metals production, and mobile music businesses. In all these studies the reverse salient concept has been mainly applied to internal problems in the development of a large‐scale system. We focus not only on reverse salients within a system but also at the meta‐system level, wherein different systems come together to create a system of systems. We draw on the experience with containerization, which is a particularly interesting case study because it developed in response to the reverse salients at the meta‐system level—the bottlenecks at the interfaces between motor carriers, railroads, and water carriers, the three systems that together form the overall surface transportation system. We examine the processes both within each system and also at the meta‐system level and expand our understanding of reverse salients as a system development phenomenon.
Book Reviews
Martin Ince , Gerard Goggin , Richard Joseph , Gerry Sweeney , Scott Taylor & Popi Sotiriadou
Pages: 171-191
Contributors to this Issue
Page: 193