You can buy any or all of the papers listed here by visiting the shop – just pay what you think is a fair price.
Click to expand.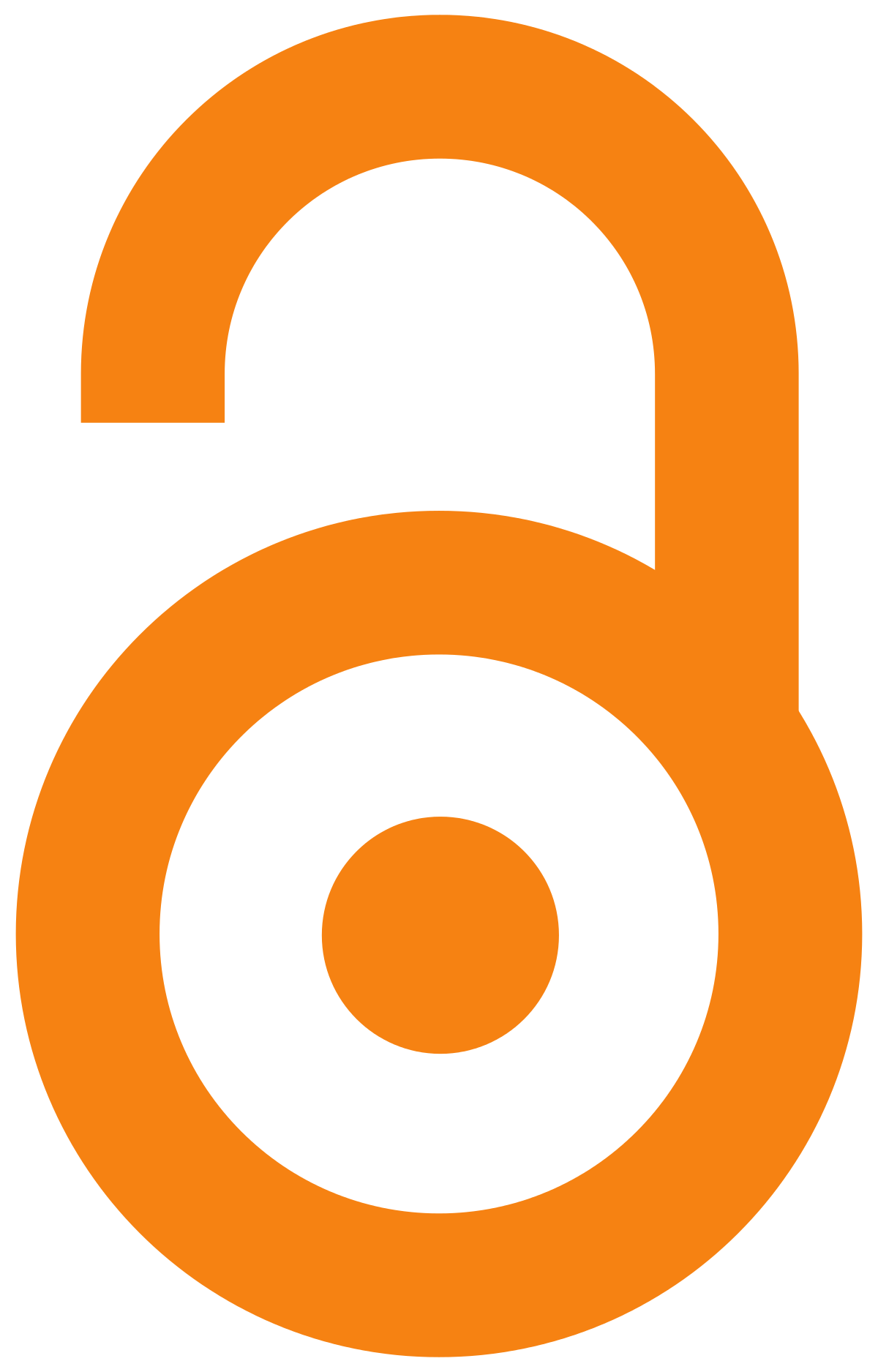 notes a paper that has always been Open Access.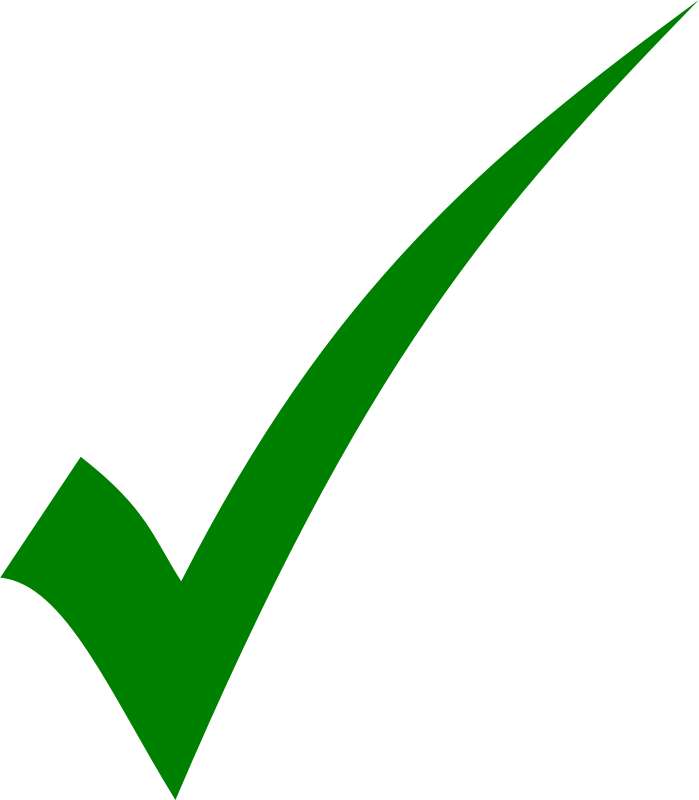 notes a paper that has always been free to download.
The Fifth Estate Emerging through the Network of Networks
William H. Dutton
Pages: 1-15

ABSTRACT

The rise of the press, radio, television and other mass media enabled the development of an independent institution: the 'Fourth Estate', central to pluralist democratic processes. The growing use of the Internet and related digital technologies is creating a space for networking individuals in ways that enable a new source of accountability in government, politics and other sectors. This paper explains how this emerging 'Fifth Estate' is being established and why this could challenge the influence of other more established bases of institutional authority. It discusses approaches to the governance of this new social and political phenomenon that could nurture the Fifth Estate's potential for supporting the vitality of liberal democratic societies.
Services, ICTs and the Changing Nature of Economic Development Processes in the KBE Era
Tom Mandeville & Hadi Kardoyo
Pages: 17-25

ABSTRACT

We present a concise, exploratory, discussion paper that provides some promising hypotheses concerning how economic development processes may be evolving in the KBE era. Emerging roles for ICTs and services in the economy are driving these changes. Developing countries may be able to leapfrog stages of growth, or structural change, that presently developed nations historically went through. Case studies of India and Indonesia are utilized.
Century‐of‐Information Research (CIR): A Strategy for Research and Innovation in the Century of Information
The E‐Science Directors' Forum Strategy Working Group , Malcolm Atkinson , David Britton , Peter Coveney , David De Roure , Ned Garnett , Neil Geddes , Robert Gurney , Keith Haines , Lorna Hughes , David Ingram , Paul Jeffreys , Liz Lyon , Ian Osborne , Ron Perrott , Rob Procter , Chris Rusbridge , Anne Trefethen & Paul Watson
Pages: 27-45

ABSTRACT

More data will be produced in the next five years than in the entire history of human kind, a digital deluge that marks the beginning of the Century of Information. Through a year‐long consultation with UK researchers, a coherent strategy has been developed, which will nurture Century‐of‐Information Research (CIR); it crystallises the ideas developed by the e‐Science Directors' Forum Strategy Working Group. This paper is an abridged version of their latest report which can be found at: http://wikis.nesc.ac.uk/escienvoy/Century_of_Information_Research_Strategy which also records the consultation process and the affiliations of the authors. This document is derived from a paper presented at the Oxford e‐Research Conference 2008 and takes into account suggestions made in the ensuing panel discussion.

The goals of the CIR Strategy are to facilitate the growth of UK research and innovation that is data and computationally intensive and to develop a new culture of 'digital‐systems judgement' that will equip research communities, businesses, government and society as a whole, with the skills essential to compete and prosper in the Century of Information. The CIR Strategy identifies a national requirement for a balanced programme of coordination, research, infrastructure, translational investment and education to empower UK researchers, industry, government and society. The Strategy is designed to deliver an environment which meets the needs of UK researchers so that they can respond agilely to challenges, can create knowledge and skills, and can lead new kinds of research. It is a call to action for those engaged in research, those providing data and computational facilities, those governing research and those shaping education policies. The ultimate aim is to help researchers strengthen the international competitiveness of the UK research base and increase its contribution to the economy.

The objectives of the Strategy are to better enable UK researchers across all disciplines to contribute world‐leading fundamental research; to accelerate the translation of research into practice; and to develop improved capabilities, facilities and context for research and innovation. It envisages a culture that is better able to grasp the opportunities provided by the growing wealth of digital information. Computing has, of course, already become a fundamental tool in all research disciplines. The UK e‐Science programme (2001–06)—since emulated internationally—pioneered the invention and use of new research methods, and a new wave of innovations in digital‐information technologies which have enabled them. The Strategy argues that the UK must now harness and leverage its own, plus the now global, investment in digital‐information technology in order to spread the benefits as widely as possible in research, education, industry and government.

Implementing the Strategy would deliver the computational infrastructure and its benefits as envisaged in the Science & Innovation Investment Framework 2004–2014 (July 2004), and in the reports developing those proposals.

To achieve this, the Strategy proposes the following actions:

support the continuous innovation of digital‐information research methods;
provide easily used, pervasive and sustained e‐Infrastructure for all research;
enlarge the productive research community which exploits the new methods efficiently;
generate capacity, propagate knowledge and develop skills via new curricula; and
develop coordination mechanisms to improve the opportunities for interdisciplinary research and to make digital‐infrastructure provision more cost effective.

To gain the best value for money strategic coordination is required across a broad spectrum of stakeholders. A coherent strategy is essential in order to establish and sustain the UK as an international leader of well‐curated national data assets and computational infrastructure, which is expertly used to shape policy, support decisions, empower researchers and to roll out the results to the wider benefit of society. The value of data as a foundation for wellbeing and a sustainable society must be appreciated; national resources must be more wisely directed to the collection, curation, discovery, widening access, analysis and exploitation of these data. Every researcher must be able to draw on skills, tools and computational resources to develop insights, test hypotheses and translate inventions into productive use, or to extract knowledge in support of governmental decision making. This foundation plus the skills developed will launch significant advances in research, in business, in professional practice and in government with many consequent benefits for UK citizens. The Strategy presented here addresses these complex and interlocking requirements
Review article
Review Article: Everyday Sorrows are not Mental Disorders: The Clash between Psychiatry and Western Cultural Habits
Ruth F. G. Williams
Pages: 47-70
Book review
Book Reviews
Gerry Sweeney , Hazel V. J. Moir , D. P. Doessel , Suzanne Mieczkowska , Carol Sherriff , David Mayle & Caroline Emberson
Pages: 71-96
Contributors to this Issue
Page: 97