You can buy any or all of the papers listed here by visiting the shop – just pay what you think is a fair price.
Click to expand.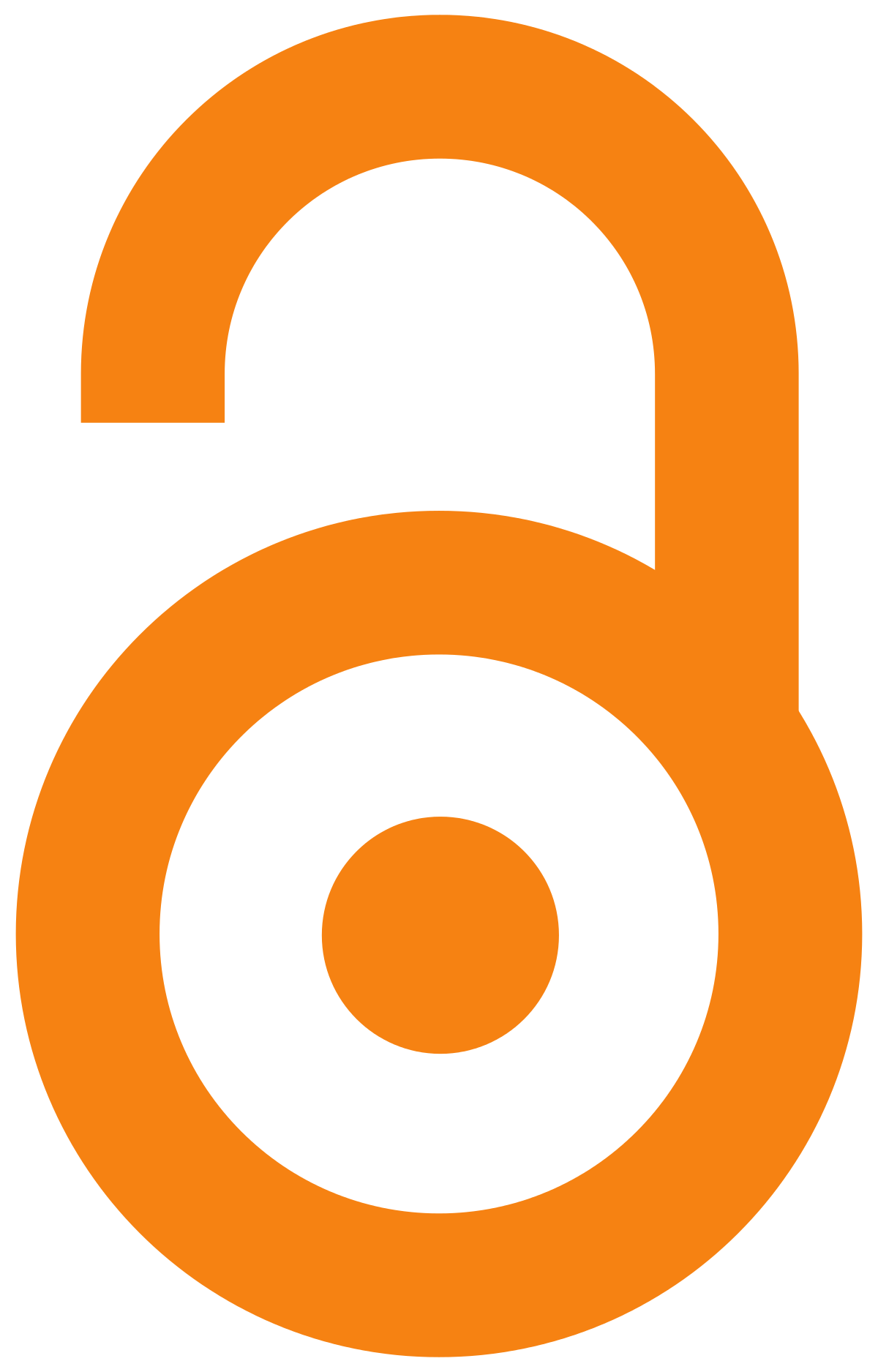 notes a paper that has always been Open Access.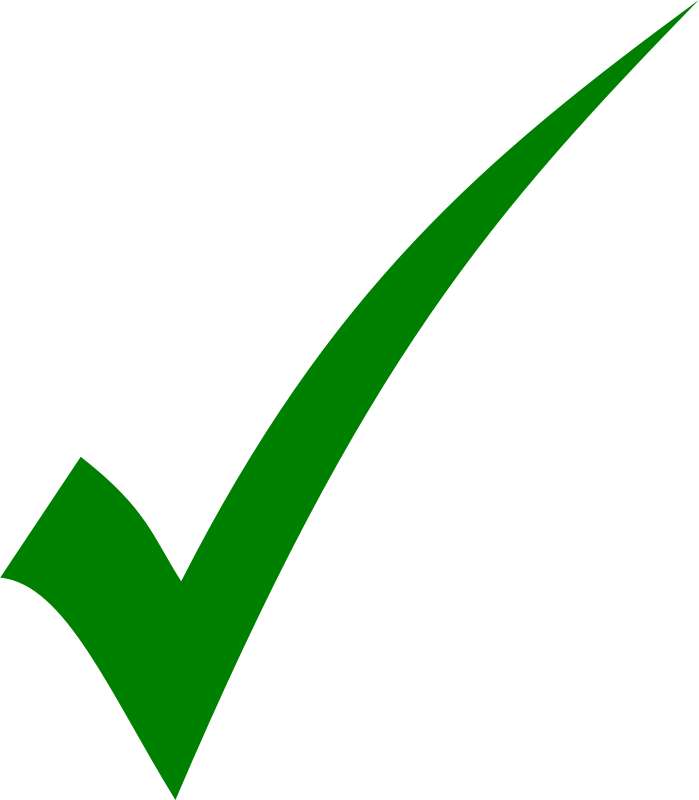 notes a paper that has always been free to download.
The Japanese Innovation System: University–Industry Linkages, Small Firms and Regional Technology Clusters
David W. Edgington
Pages: 1-19

ABSTRACT

This essay introduces the articles in a special edition on advances made in the Japanese innovation system. It sets the papers against a broad overview of traditional Japanese approaches to innovation and recent calls for change. An analysis is made of the geography of high‐technology factories and recent job losses in the manufacturing sector. The new policies and their impact on Japan's national and regional innovation systems are then outlined and a synopsis given of the other papers in this special edition. The essay makes a number of concluding remarks on the appropriateness of Japan following the US‐model of innovation.
Reinventing Japan Inc.: Twenty‐First Century Innovation Strategies in Japan
Carin Holroyd
Pages: 21-38

ABSTRACT

Japan has been a key player in the global competition based on scientific and technological innovation. Through a series of Science and Technology Basic Plans, the national government sought to restructure the country's approach to scientific and technological development, with initiatives ranging from a fundamental restructuring of public universities to major investments in regional clusters. Collaboration with business has likewise been a centerpiece of the Japan strategy, as has high level political leadership of the broad initiative. This paper examines the international and national context of Japanese innovation, outlines the core elements of the Japanese innovation strategy, and provides preliminary observations about the first decade of the country's extensive efforts to establish Japan as a global leader in the commercialization of science and technology.
Promoting University–Industry Linkages in Japan: Faculty Responses to a Changing Policy Environment
John P. Walsh , Yasunori Baba , Akira Goto & Yoshihito Yasaki
Pages: 39-54

ABSTRACT

Since the mid‐1990s, Japan has instituted a series of policy reforms in order to encourage greater university participation in commercial activity. Using data from a survey of scientists in engineering and biomedical fields in Japanese universities, we find that there has been a significant increase in commercial activity during this period, in particular, links to small‐ and medium‐sized enterprises. We also find that scientists are increasingly considering business potential when choosing projects. However, we find little evidence of the increasing commercialization leading to barriers to access to research tools. We also find that, despite the growing importance of formalized university–industry ties, university–industry linkages continue to be dominated by informal ties and gift‐exchange.
Regionalisation of Innovation Policies and New University–Industry Links in Japan: Policy Review and New Trends
Fumi Kitagawa & Lee Woolgar
Pages: 55-67

ABSTRACT

This paper examines developments in the governance of science and innovation in Japan, with a particular focus on the recent 'regionalisation' of innovation policies and policy support for new university–industry linkages. The paper charts the emergence of national funding programmes, greater institutional autonomy and the promotion of regional diversity. The paper presents two case studies to show how different regions have responded to the policy initiatives. The research suggests that there has been some movement towards regional diversity and the emergence of nascent regional innovation systems. However, questions remain as to the development and potential of truly regional governance structures for science and technology and the role of universities.
Putting Innovation in Place: Policy Strategies for Industrial Services, Regional Clusters, and Manufacturing SMEs in Japan and the United States
Philip Shapira
Pages: 69-87

ABSTRACT

This paper examines the evolving situation of mature manufacturing small and midsize enterprises (SMEs) in Japan and the United States and considers some of the key challenges they now face in an era of globalization and rapid technological change. The rationale and justification for policy intervention to support mature SMEs is considered. A review is offered of illustrative policy initiatives in three areas: framework policies, industrial services, and regional industrial cluster policies. The convergence of manufacturing and regional policies is noted. The relative strengths and weaknesses of Japanese and US strategies are assessed. The paper concludes with a comparison of Japanese and US approaches to retaining manufacturing SMEs, interpreted through the various and at times interactive ways through which each country's innovation system develops and evolves technology and business support policies.
The Kyoto Model of Innovation and Entrepreneurship: Regional Innovation Systems and Cluster Culture
Kathryn Ibata‐Arens
Pages: 89-109

ABSTRACT

Why is it that Kyoto, ancient cultural capital of Japan, a conservative and traditional place in many ways, manages to produce Japan's most innovative (and profitable) high technology entrepreneurial firms? Further, what causes regions such as Kyoto to create a self‐sustaining critical mass, or cluster, of new venture start‐ups in emerging sectors? Can this success in 'clustering' entrepreneurial businesses be replicated elsewhere? For example, what are the most effective ways to encourage new start‐ups and connect fledgling firms to critical resources? The findings herein are based primarily on original case study survey and interview data from 29 life science start‐ups and the entrepreneurs at their helms, representing more than half of all life science start‐ups in Kyoto. I identify best practices in firm‐level strategy and entrepreneurship policy in what I call the Kyoto Model of Entrepreneurship and Innovation, highlighting entrepreneurial case studies of successful start‐ups. I also analyze factors leading to successful new business clusterization through analysis of entrepreneurial social networks and resource environments. Situating the findings within national innovation and entrepreneurship policies in Japan, I present a new model for regional innovation systems (RIS) and cluster emergence. I also include brief comparisons to life science clusters (and want‐to‐be clusters) in Japan and the United States, based on additional original survey and interview research in other regional clusters in each country.
Knowledge Clusters and the Revitalization of Regional Economies in Japan: A Case Study of the Biomedical Industry in Kobe
Steven W. Collins
Pages: 111-122

ABSTRACT

On a cold January morning in 1995, a powerful earthquake rocked Kobe, Japan, killing thousands and shattering the economy of one of Japan's most vibrant cities. Three years later, a small group of local leaders, realizing that much of the lost industrial output would never return, hatched a plan to develop the city as an international hub for biomedical research and innovation. Out of this was born the Kobe Medical Industry Development Project. Housed on part of an artificial island, the project integrates basic, applied, clinical, and translational research in regenerative medicine and biomedical equipment, providing a comprehensive platform for research, development, and commercialization of new medical therapies and technologies. This article reviews and assesses the achievements of this initiative in the context of the broader effort by central and regional governments to harness localized knowledge and resources as catalysts of sustainable economic development.
Contributors to this Issue
Pages: 123-124