You can buy any or all of the papers listed here by visiting the shop – just pay what you think is a fair price.
Click to expand.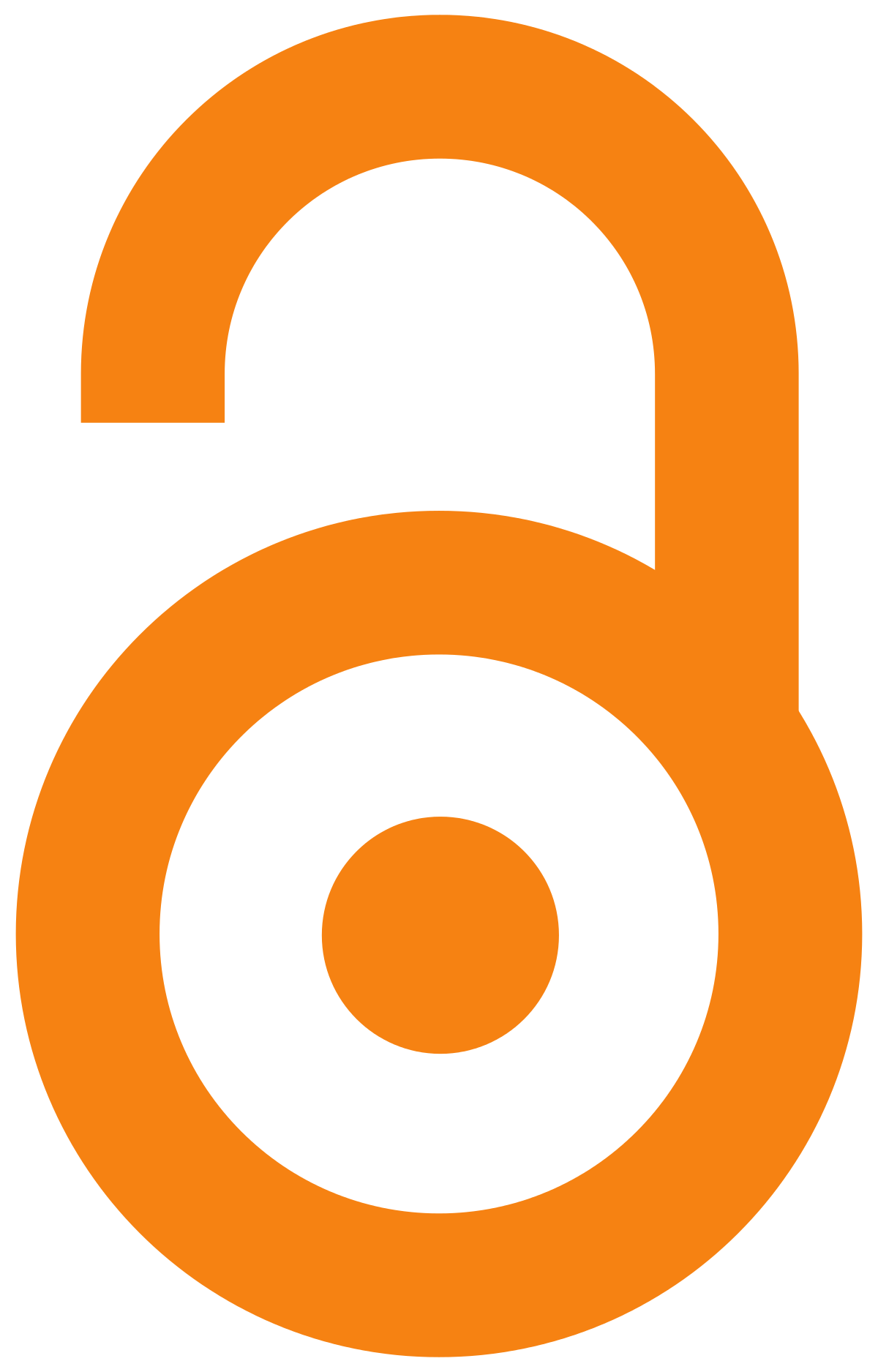 notes a paper that has always been Open Access.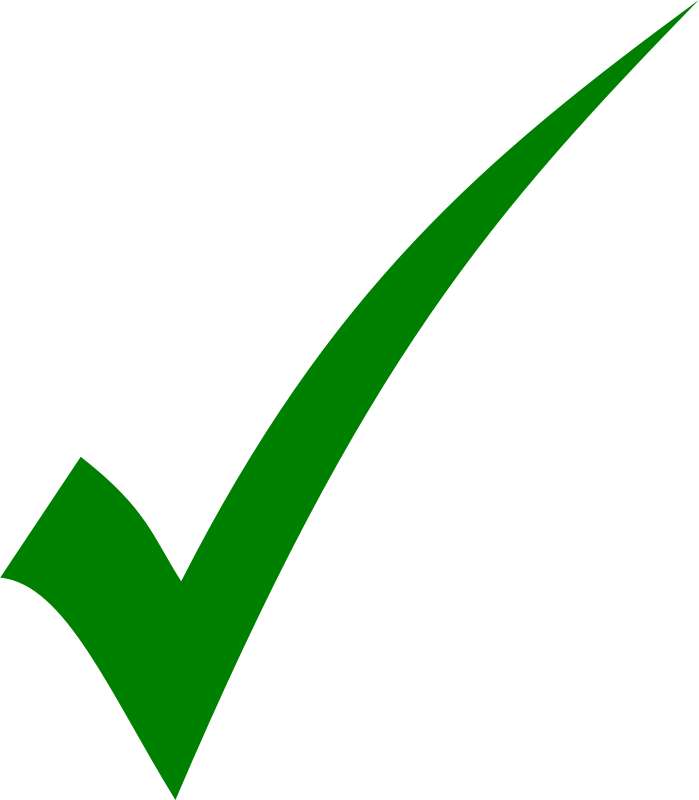 notes a paper that has always been free to download.
Fostering Multidisciplinary Engagement: Communication Challenges for Social Research on Emerging Digital Technologies
William H. Dutton , Annamaria Carusi & Malcolm Peltu
Pages: 129-149

ABSTRACT

There is wide agreement on the value of multidisciplinary social research related to information and communication technologies. This paper provides insights into the dynamics at play in these studies, drawing on an in‐depth analysis of exchanges among an international group of experts from many relevant disciplines who participated in a workshop on research into the social implications of emerging digital technologies. In addition to identifying some distinctive new challenges facing this field, the paper suggests how understanding ways to foster productive engagement in discussing and developing issues and joint work could lead to more useful multidisciplinary partnerships.
Achieving Effective Cross‐Sector R&D Collaboration: A Proposed Management Framework
Paul K. Couchman & Ron Beckett
Pages: 151-168

ABSTRACT

Cross‐sector R&D collaboration, as exemplified by the Australian Cooperative Research Centre Program, is increasing in incidence due to government policies and corporate practices. While the benefits of such collaborations are widely promoted, the resulting relationships (typically involving companies, universities and public sector research agencies) can be difficult to manage so as to achieve beneficial outcomes for all partners. A management framework for establishing these collaborations is proposed. This framework is based on four tensions in cross‐sector collaborations, and it takes the perspective that knowledge created for mutual benefit is the common focus of these ventures.
Broadband Technologies in Australia 1993–98: Developing the Social Shaping of Technology Approach
John Andrews
Pages: 169-188

ABSTRACT

The development and deployment of technologies for delivering broadband services to homes in Australia are investigated using the 'social shaping of technology' (SST) approach. The focus is on the period from 1993 to 1998 when there were five main technological options for delivering residential broadband services: 'hybrid' fibre coaxial (HFC) cable; direct broadcast satellite (DBS); multipoint microwave distribution systems (MDS); 'Integrated Services Digital Network' (ISDN); and 'Asymmetric Digital Subscriber Line' (ADSL). The main broadband services planned for delivery to homes over this period were pay television and fast Internet access. A sequence of snapshots of sociotechnical relationships at critical times during the study period, termed 'sociotechnological configurations', is used to track the evolutionary pathway of the broadband technologies. The mapping technique assists in identifying key features and explaining the driving factors of the pathway, including why HFC cable emerged as the predominant technology, and two competing HFC cable networks were rolled out in capital cities at an additional cost of over $2 billion when a single network would have had ample capacity.
ICT and Australia's Productivity Growth: Understanding the Relationship
Harvey Anderssen
Pages: 189-212

ABSTRACT

This paper explores how information and communication technology has influenced Australia's productivity performance in the 1990s, drawing on research undertaken by the Australian Department of Communications, Information Technology and the Arts. The research uses four different approaches to assess the robustness of earlier Australian research. All approaches point to the fact that the impact of ICT on Australian productivity is greater than previously thought. Of the approaches, the GPT modelling appears to offer the greatest potential to meet the further policy challenges in a transition to an information society.
Review Article
Is State Building the Road to World Order?
Giampaolo Garzarelli & Bjørn Thomassen
Pages: 213-222
Book Reviews
Pages: 223-232
Contributors to this Issue
Page: 233