You can buy any or all of the papers listed here by visiting the shop – just pay what you think is a fair price.
Click to expand.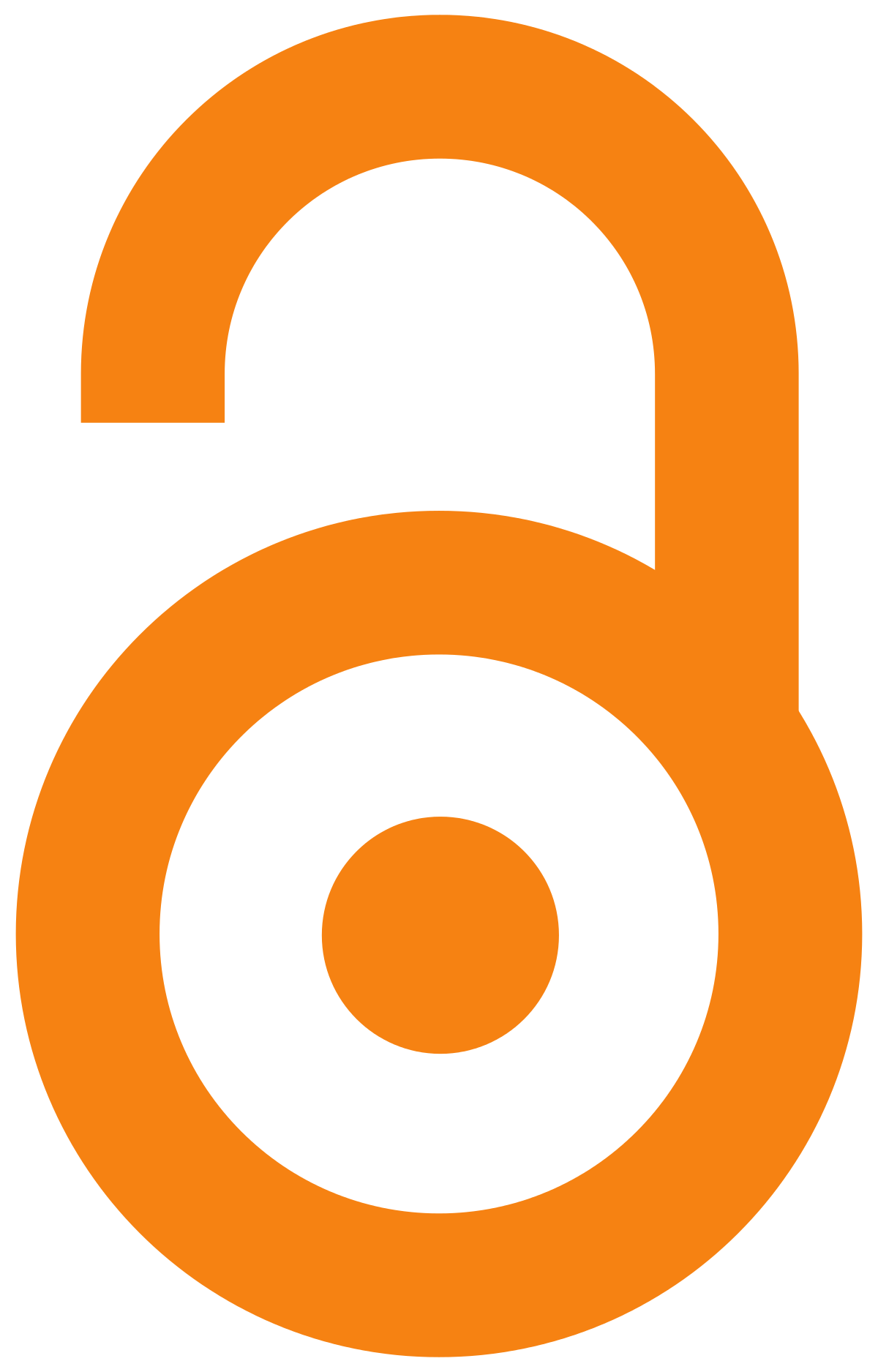 notes a paper that has always been Open Access.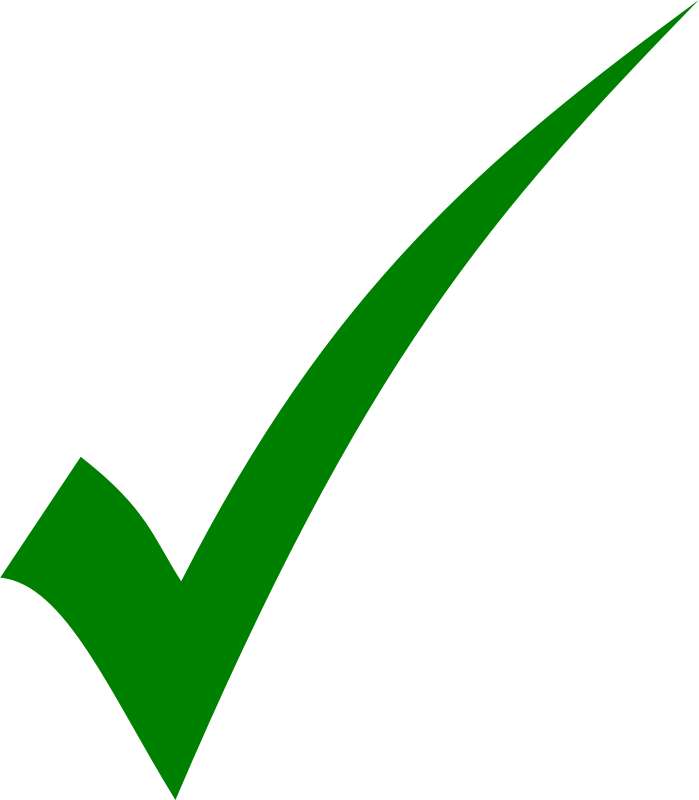 notes a paper that has always been free to download.
The Internet, Organisational Change and Community Engagement: The Case of Birmingham City Council
Ian Goodwin
Pages: 367-384

ABSTRACT

This article examines the extent to which the implementation of Internet technology by Birmingham City Council (BCC) is facilitating new forms of engagement with the communities it serves. The case study presented reveals BCC to be an organisation in complex, conflict‐ridden transition. Networked uses of Internet technologies have resulted in shifts being made towards a new form of 'citizen‐facing' organisation. However older, more traditional forms of hierarchical command and control persist. These are being sustained, in part, by adaptive uses of the same technologies that facilitate networking. Ultimately, this situation limits the extent to which new forms of community engagement have been achieved.
Institutional Breakdown? An Exploratory Taxonomy of Australian University Failure
David Murray & Brian Dollery
Pages: 385-398

ABSTRACT

Australian higher education has undergone radical change aimed at transforming universities into commercial enterprises less dependent on public funding. Despite some significant successes, including dramatic increases in the numbers of domestic and international students, decreased Commonwealth subsidies, and more private sector finance, there are ominous indications that institutional failure is endemic, especially financial accountability. Drawing on various theories of institutional failure, this paper attempts to examine the causes of the current crisis. A fourfold taxonomy of Australian university failure is developed that identifies governance failure, accountability failure, quality failure, and information failure as the primary sources of tertiary education institutional breakdown.
Making Sense of Organizational Failure: The Marconi Debacle
Jacqueline Kam
Pages: 399-420

ABSTRACT

Organizational failure is usually explained with linear causality, attributed to either environmental change or managerial behavior. This paper attempts to capture the dynamic interplays of human actions in changing environments, taking into account both the environmental and behavioral factors. The breath‐taking debacle of Marconi, a British telecommunications equipment supplier, is examined, revealing the complexities and interrelatedness of the environmental change and human actions, and the consequences for organizational performance. This research is intended to develop thinking about organizational failure, to broaden perspectives currently framed by conventional boundaries, and to encourage a new approach in making sense of failure. Failure may seem obvious and its understanding simple; in fact, failure is an elusive concept and the simplicity commonly attached to its understanding is dangerously deceptive.
Global Landscapes: A Speculative Assessment of Emerging Organizational Structures within the International Wine Industry
David Aylward
Pages: 421-436

ABSTRACT

As a rapidly evolving sector the international wine industry represents an interesting subject for analysis. Over the past two centuries the industry has experienced a number of major innovations and direction changes. The organizational shifts involved in these changes have been profound. From a monopolization of wine culture through the nineteenth and much of the twentieth century by Europeans, to the emergence of New World operators and their democratic influence, the international wine industry now stands at the edge of another major paradigm shift. This paper traces the industry's historical changes and speculates on the implications of such issues as global production, distribution, technology transfer, branding and the escalation of mergers and alliances. It argues that with the increasing global tendency of the industry, 'New' and 'Old World' distinctions may blur and disappear. Furthermore, as the wine landscape continues to evolve, we may well see a new set of rules, where the emergence of localized branding, an enhanced role for small to medium enterprises and the decline of national industries results in an irrevocable reconfiguration of the industry.
An Ethno‐linguistic Approach to the Role of Services in Knowledge Transfer: The Case of the Innovation Relay Centre of Southern Italy
Francesco Quatraro
Pages: 437-458

ABSTRACT

Given the recent resurgence of interest in the economics of language, this paper develops an original model addressing the issue of services role in knowledge transfer by merging economic literature regarding services and technology transfer with linguistic and semiotic theories. The heuristic virtues of the model are then tested by analyzing the case of the Innovation Relay Centre (IRC) of the Apulian region in Southern Italy. This choice was due both to the strong presence in the region of small and medium sized enterprises, and to the well known lack of social capital among local firms. The model has proved to be effective in explaining IRC activity. Moreover it has allowed for the identification of strengths and weaknesses which could be useful for the elaboration of future innovation policies.
Book Reviews
Pages: 459-476
Contributors to this Issue
Page: 477