You can buy any or all of the papers listed here by visiting the shop – just pay what you think is a fair price.
Click to expand.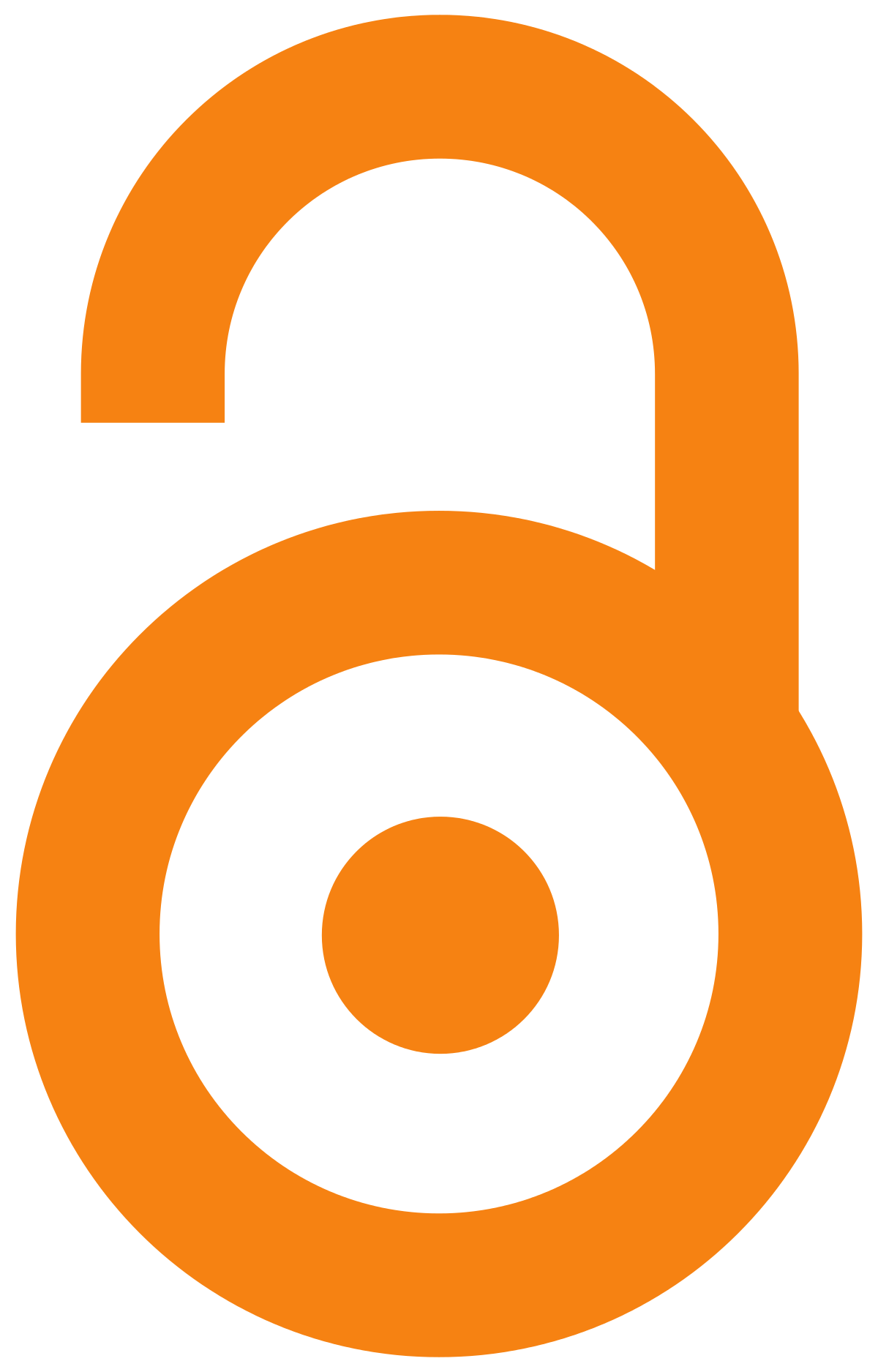 notes a paper that has always been Open Access.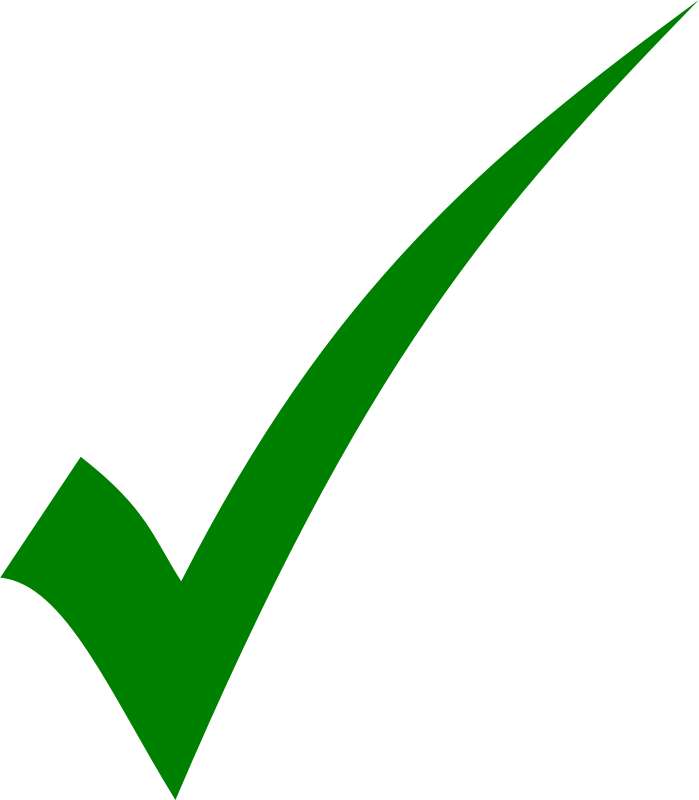 notes a paper that has always been free to download.
'TRIPs‐plus' patent privileges—an intellectual property 'Cargo cult' in Australia
CHARLES LAWSON & CATHERINE PICKERING
Pages: 355-377

ABSTRACT

This article challenges the desirability of implementing more than the minimum patent standards required by Australia's commitment to the World Trade Organisation's Agreement on Trade Related Aspects of Intellectual Property Rights (so‐called 'TRIPs‐plus' measures). We argue that there has not been an adequate analysis of what the various TRIPs‐plus measures actually are under the Patents Act 1990 (Cth), and that these measures have not been subjected to a competition analysis as required by the Competition Principles Agreement. This is, we contend, reminiscent of 'cargo cult' as Australian policy makers appear to reason that the most developed nations have benefited from innovation with TRIPs‐plus measures, and so with similar measures, those same benefits will accrue to Australia.
Property and intellectual property: foundations in law and economics
C. W MAUGHAN†
Pages: 379-391

ABSTRACT

The simplicity of the lay view, the complexity of the legal and economic concepts of ownership and property, and the real life gains that are to be made from using the simplistic view to justify the creation of monopoly rights, has led to considerable and often deliberate confusion in discussions about intellectual property. To reduce the confusion, this paper considers the legal and economic aspects of property. First the legal taxonomy of property, including intellectual property, is described. Then, a law and economics model of intellectual property is built, stressing not only the economic gains but also the economic losses that result from treating property as some 'thing' that can be monopolised. The paper then argues that the central policy issue is to devise methods of creating and protecting intellectual property that balance the gains from creation and protection (incentives to invest, improvements in information markets) against the losses (potential monopolisation of knowledge). A tentative conclusion is drawn that such a policy may well involve weakening present copyright and patent rights, and treating copyright and patents as if they were more analogous to trademarks. Alternatives might be to require greater dissemination of protected intellectual property by allowing two part pricing in different markets.
Beyond broadcasting: the digital future of public service broadcasting
MÓNICA ARIÑO & CHRISTIAN AHLERT
Pages: 393-410

ABSTRACT

This article looks at the impact of digitization on television. Early treatments of digital television (DTV) have become outdated by technical and market developments. This paper reviews these developments and reconsiders the public policy and regulatory issues surrounding DTV, particularly with respect to public service broadcasting in Europe. Convergence trends are examined and we find that it happens, but differently than expected. This raises serious doubts concerning whether current models and conceptualizations of public service broadcasting can address future challenges of pluralism and diversity if they remain constrained by traditional understandings of broadcasting.
Disabled e‐nation: telecommunications, disability, and national policy
GERARD GOGGIN & CHRISTOPHER NEWELL
Pages: 411-422

ABSTRACT

This article considers questions of technological change, innovation, and communication from a disability perspective. Using a critical social perspective on disability, we offer an Australian case study to analyse disability in national telecommunications policy. In doing so, we critique the systemic lack of incorporation of disability in national visions, policies, and programmes. Accordingly, we argue for a cohesive, and genuine commitment to incorporating disability considerations in all areas of information and communication technology policy and scholarship.
Innovation–export linkages within different cluster models: a case study from the Australian wine industry
DAVID AYLWARD
Pages: 423-437

ABSTRACT

This paper examines innovation and export linkages within different levels of cluster development. The aim of the paper, using empirical data from the Australian wine industry, is to demonstrate that the association between innovation and export activity intensifies as the cluster develops. Dividing wine clusters into 'innovative' (highly developed) and 'organised' (less developed) models, the paper uses selected core indicators of innovation and export activity to explore levels of integration within each model. This integration is examined in the context of Porter's theory of 'competitive advantage', showing how these lessons can be translated to industry clusters in general.
Universities and government‐sponsored contract research: an Australian case study
GRANT HARMAN & CATHRYN OLLIF
Pages: 439-455

ABSTRACT

Based on interviews, this article provides a case study of the experiences of academic staff at one Australian regional university in undertaking contract research projects sponsored by government departments and agencies. Academics from a surprisingly diverse range of disciplines are attracted to government‐sponsored research for a variety of reasons but particularly important is the financial support provided for research projects and postgraduate research students. Projects vary in scale, amounts of funding involved and purposes, with research activities covering a wide range of different activities including collection and analysis of data, provision of documentation on good practice, design of implementation strategies, evaluations, organisational reviews and policy recommendations. Overall, respondents are highly positive about their experiences, despite problems such as delays in payment of funds, inappropriately restricted timelines, frequent changes in senior agency personnel, unrealistic expectations, and restrictions in the use of data and publication of results. While many academics from different disciplines provide policy recommendations and carry out evaluative studies, few are well informed about the extent to which their work is actually utilised.
Book reviews
Pages: 457-477
Contributors to this issue
Page: 479
Index: vol. 22
Pages: 481-484