You can buy any or all of the papers listed here by visiting the shop – just pay what you think is a fair price.
Click to expand.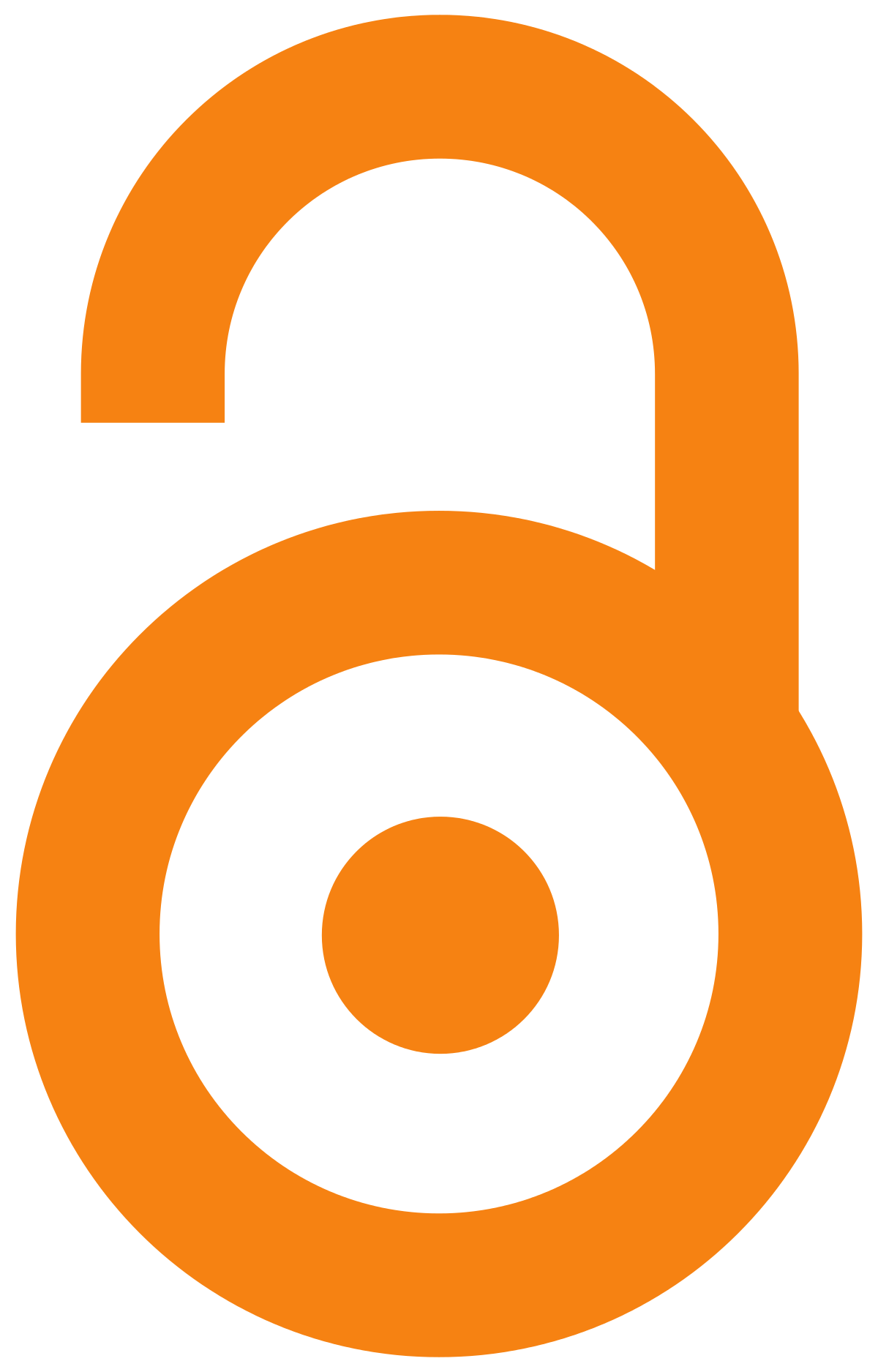 notes a paper that has always been Open Access.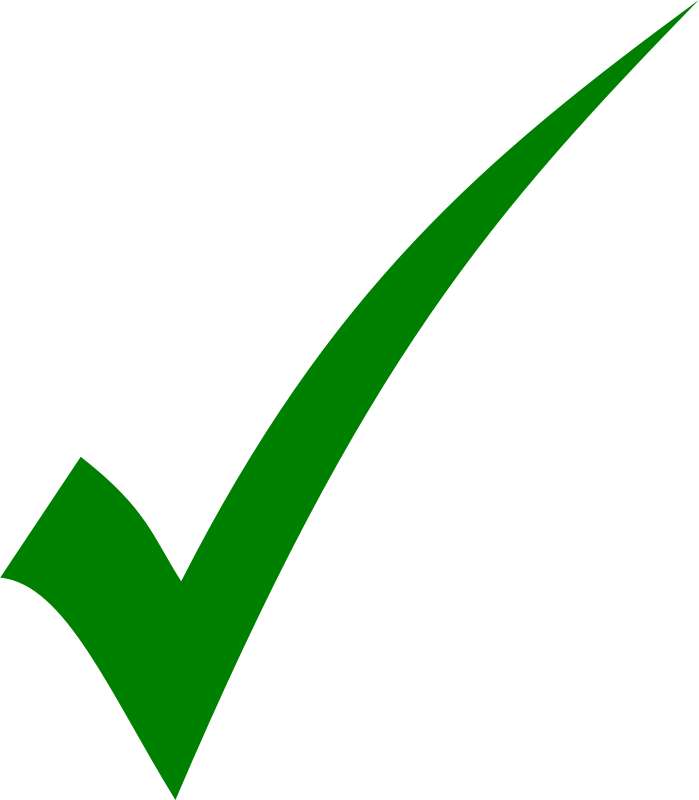 notes a paper that has always been free to download.
The Global Impact of the Internet: Widening the Economic Gap Between Wealthy and Poor Nations?
Henry Lucas & Richard Sylla
Pages: 1-22

ABSTRACT

Does the Internet have the potential to accelerate development in poor nations? Or is it an innovation that will widen the gap between wealthy and poor countries? This paper places the Internet in a framework of major innovations in modern economic history that have contributed to increased global economic inequality. To study whether the Internet has the potential to do the same, we investigate the determinants of Internet diffusion and explore differences between developed and developing nations. Our findings indicate that developing countries are being left behind as the transformation to the 'new economy' takes place in wealthier countries. If this trend continues, it may have dire consequences for world economic inequality and political stability, as did great innovations of earlier eras. We consider policies that might accelerate the development of information technology in poorer countries so these nations can benefit from the technological revolution occurring in wealthier countries. We also discuss why it might be in the interest of the developed countries to pursue such policies.
Power, Rules of the Game and the Limits to Knowledge Management: Lessons from Japan and Anglo-Saxon Alarms
Stewart Clegg & Tim Ray
Pages: 23-40

ABSTRACT

Much of the Knowledge Management (KM) literature assumes that all relevant knowledge can be represented as information and 'managed'. But the meaning of information is always context-specific and open to subsequent reinterpretation. Moving over time or between contexts affords scope for new meanings to emerge. Making sense of information signals (speech, body language, tone-of-voice or whatever)–Aand the absence of such signals–Ainvolves dimensions of individual and collective tacit knowledge that are frequently misrepresented or ignored in mainstream KM. By relating power and knowledge to 'rules of the game', it is possible to consider how the contexts in which information is rendered meaningful are bounded, as well as crucially related in the stretch between macro-level processes and micro-level practices. In the knowledge debate, Japan stands as a counterfactual to Anglo-Saxon expectations about formal rules, liberal individualism and market-rational entrepreneurship. While seminal accounts of knowledge creation in Japanese companies impelled the West towards KM, there has been no corresponding KM-boom in Japan. Our interpretation of the processes by which Japanese and Anglo-Saxon practices are situated suggests that KM is limited by the separation of knowledge from power and information from meaning.
The Digital Future of Terrestrial Advertiser-supported Television 1
Allan Brown
Pages: 41-57

ABSTRACT

The digital transmission of signals greatly increases the channel carrying capacity of the broadcast spectrum and provides scope for a substantial increase in the number of television channels transmitted terrestrially in each broadcasting market. A simple model of a hypothetical advertiser-supported television market shows that with increased channel numbers the average audience size for programmes and channels will decline, advertising revenue per channel will decline, programme costs per audience member will increase, and average profit per channel will decline. In practice, with digital terrestrial television the number of new channels licensed will continue to be subject to government regulatory decisions. But even with liberalisation of licensing policy, the economics of advertiser-supported television broadcasting will impose severe limitations on the number of new channels that any market can support. Digital interactive television services offer commercial broadcasters the prospect of a new source of revenue. The financial viability of these services, however, is not yet proven. Another unknown factor is the impact that personal video recorders will have on television advertising revenues. The transition from analogue to digital terrestrial transmission will have wide-ranging effects on commercial television viewing, but probably not on the structure and ownership of the television broadcasting industry.
Top Manager and Institutional Effects on the Adoption of Innovations: The Case of Teleworking 1
Manuela Perez Perez , Angel Martinez Sanchez & Maria Pilar De Luis Carnicer
Pages: 58-73

ABSTRACT

In spite of the advances in information and communication technologies, the implementation of teleworking is still behind early expectations. The slow adoption of teleworking may be explained by different organizational drivers that influence its implementation. This article reports the empirical findings of a survey conducted among a sample of Spanish companies to identify potential drivers and constraints based on top manager and institutional perspectives. The results indicate that the potential of teleworking is influenced by the manager's perception of teleworking benefits and barriers, the manager's tenure, the company's use of information and communication technologies, the company's degree of innovation, the proportion of salespeople, women and middle-age employees in the workforce, and the company size. Top manager factors seem to have more influence in the decision to adopt teleworking, while institutional factors are more significant in the potential diffusion in the company.
Cultural Dimensions of Website Design and Content
Wenyong Zhao , Brian Massey , Jamie Murphy & Liu Fang
Pages: 74-84

ABSTRACT

The proposition that the technology of the Internet and Web offers a basis for culturally-neutral, computer-mediated communication was tested through a content analysis of 100 Mainland Chinese and American websites. It was found that the tools of the Internet and Web were neither fully neutral nor fully specific to the websites' 'home' cultures. Cultural hybridisation and diffusion of innovation are suggested as alternative explanations.
Extending the Knowledge-based View: An Examination of Intellectual Property Strategies in Australian Biotechnology Firms
Jayne Clarke & Paul Turner
Pages: 85-100

ABSTRACT

Knowledge management (KM) approaches have developed traditionally from the knowledge-based view (KBV), a derivative of the resource-based view (RBV). Drawing on the relational and industry structure views, this paper presents a framework for analysing knowledge management practices in the biotechnology industry. These firms exhibit sophisticated and strategic KM practices and deploy a range of strategies in leveraging competitive advantage through their intellectual property practices. The paper demonstrates that the current KBV needs to be modified and extended to reflect current KM practice within Australian biotechnology firms through examining their use and management of intellectual property.
The 'Self-service' Student: Building Enterprise-wide Systems into Universities 1
Neil Pollock
Pages: 101-119

ABSTRACT

This article investigates the take-up by universities of enterprise-wide computer systems and the development of a new module for the management and administration of students. Having its origins in Electronic Commerce, the system assumes the existence of a certain kind of user, one with particular roles and responsibilities–Aa self-service user. The notion of 'self-service' is deployed as an integral part of the system rollout where students are to view, input and modify administrative and financial information on themselves and their courses. Drawing from the sociology of science and technology, and material from a 3-year ethnographic study, we describe the system's implementation in a British university. While accepting of the need for an ERP system the campus community reject self-service. However, as we will show, because Campus Management is a 'global product' unwanted functionality can be difficult to resist outright and this can have important implications for the autonomy of the university and the reshaping of fundamental principles and relationships.
Book reviews
Pages: 120-139
Contributors to this Issue
Pages: 140-142