You can buy any or all of the papers listed here by visiting the shop – just pay what you think is a fair price.
Click to expand.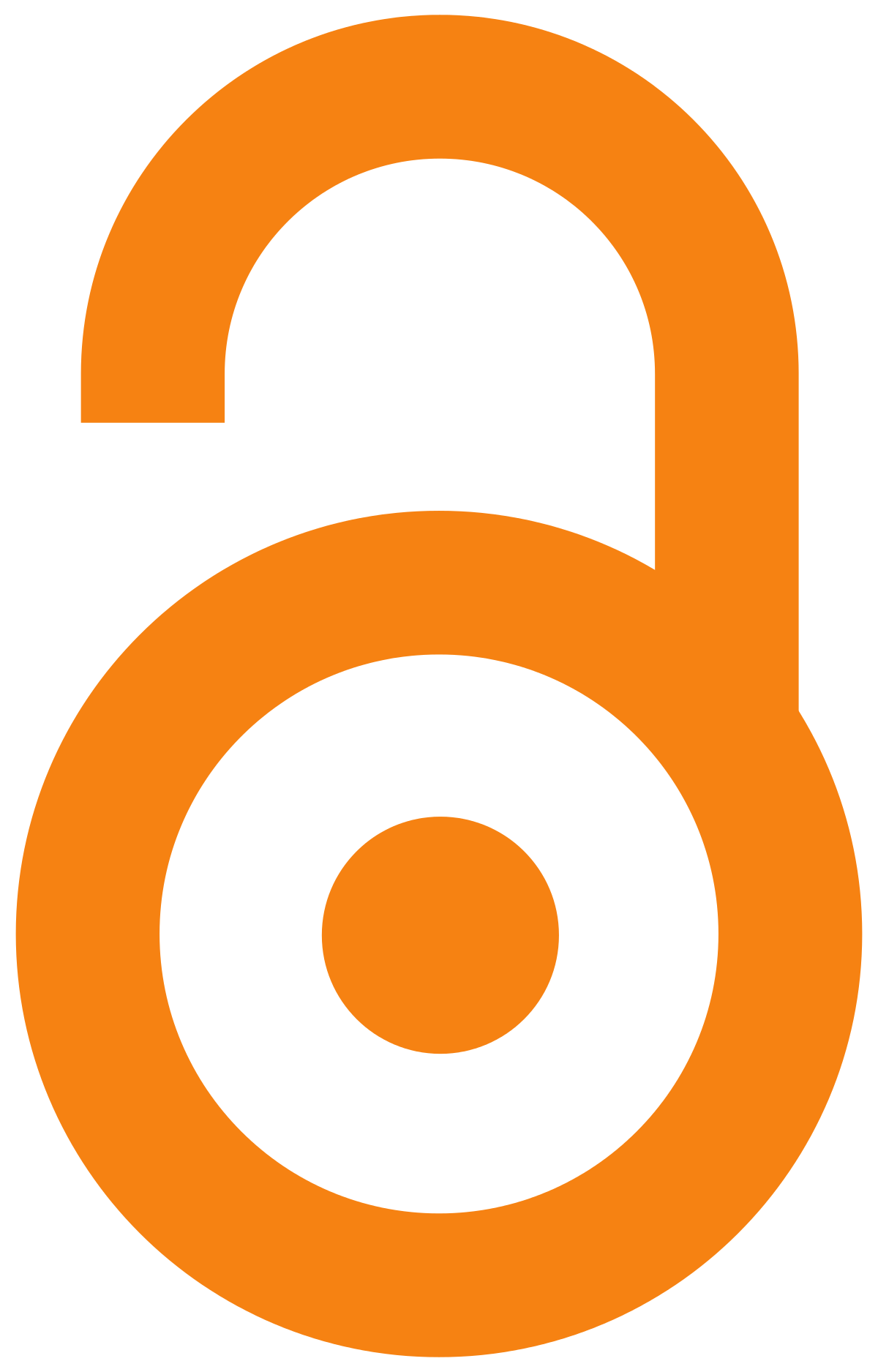 notes a paper that has always been Open Access.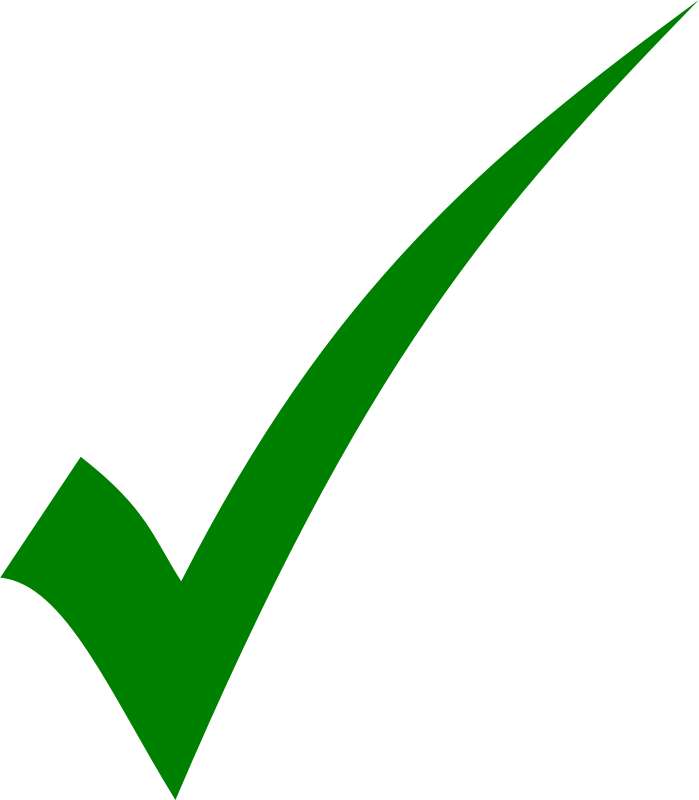 notes a paper that has always been free to download.
Preface
A. Michael Noll
Pages: 195-199

ABSTRACT

This issue of the journal Prometheus includes an edited collection of papers by communication and media scholars from around the globe treating the social and societal aspects of the use of telecommunication and mass media tied to the tragic events that occurred in the United States on September 11, 2001.
Media Use During a Crisis
John Carey
Pages: 201-207

ABSTRACT

After learning about the crisis of September 11, Americans overwhelmingly turned to television for more information. However, people used multiple sources of information. The Web and e-mail appear to have played important but secondary roles to television and the telephone. Overall, the media functioned well in meeting the extraordinary demands for information and communication.
Diffusion of News of the Terrorist Attacks of September 11, 2001
Everett M. Rogers & Nancy Seidel
Pages: 209-219

ABSTRACT

We report findings here from an audience survey in New Mexico of the diffusion of a spectacular news event, the terrorist attacks on New York and Washington on September 11, 2001. This news event was perceived as very salient, and it diffused rapidly. The first terrorist attack occurred at 6:45 am (New Mexico time); within three hours almost all respondents had heard about the news event. Individuals reacted to this news in an emotional way, with many respondents praying, participating in a memorial event for the victims, contributing money and donating blood. The terrorist attacks also evoked a strong sense of patriotism. Compared to the news events studied in 52 previous investigations, the September 11 terrorist attacks caused stronger, and more emotional, audience reactions.
Civic Actions after September 11: Exploring the Role of Multi-level Storytelling
Elisia L. Cohen , Sandra J. Ball-Rokeach , Joo-Young Jung & Yong-Chan Kim
Pages: 221-228

ABSTRACT

Interpersonal and media storytelling were crucial to information dissemination about the September 11 tragedies. The storytelling processes through which urban residents are transformed into members of a broader community are illustrated by their connections to media and their participation in neighborhood discussions and community organizations after September 11. This study demonstrates how a communication infrastructure approach contributes to understanding participation in civil society after September 11.
The September 11 Attacks on the US in the New Interactive Media Space in Estonia
Pille Vengerfeldt
Pages: 229-236

ABSTRACT

This paper examines how Estonians dealt with the news concerning the September 11 attacks in the new electronic communication space of the Internet. This work will summarize people's discussions on the Internet relating to the September 11 attacks by outlining the different narratives that carried people's attitudes and knowledge. The paper aims to show that the Internet was used, not only as a medium for obtaining more information about the attacks, but also as a medium for discussion and crisis support. This research is based on: (1) a survey amongst Tartu University students and follow-up semi-structured interviews; (2) an analysis of the comment pages on Estonian electronic newspapers; and (3) an analysis of three chat logs from Estonian talkers.
Say Goodbye…Let's Roll: The Social Dynamics of Wireless Networks on September 11
William H. Dutton & Frank Nainoa
Pages: 237-245

ABSTRACT

This article describes the use of wireless telecommunication media within the different locations directly affected by the hijackings on September 11. Comparisons across these different contexts provides an empirical anchor to more general themes concerning the social dynamics of wireless in the unfolding events of this day. An indication is given of how the important social role of wireless phones in this crisis could redefine public views on wireless media and thereby shape policy and regulation in the years ahead.
The Telephone as a Medium of Faith, Hope, Terror, and Redemption: America, September 11
James E. Katz & Ronald E. Rice
Pages: 247-253

ABSTRACT

This article explores how ordinary people used telephone technology during the September 11, 2001 terrorist attacks on the USA. Personal emergency communication is heavily imbued with emotional meaning. These messages address major life problems and values, such as leaving final messages and expressing love and concern, sometimes requiring extreme efforts. They also show that formal technical characteristics of media, and boundaries across media, are not particularly salient to people who have pressing personal and social communication needs.
The Internet and the Demand for News
Paul N. Rappoport
Pages: 255-262

ABSTRACT

This paper looks at the demand for Internet news sites before and after September 11. Analyzing information obtained from actual click-stream activity, support is found for the view that the events of September 11 changed the way households used the Internet to obtain information and news. These changes are observed long after September 11.
Representing Islam in the Wake of September 11: A Comparison of US Television and CNN Online Messageboard Discourses
Patrick Martin & Sean Phelan
Pages: 263-269

ABSTRACT

This paper contrasts the immediate representations of Islam on US television and CNN's online messageboard by focusing on the noun phrases for 'Islamic' used in both media fora from September 11 to 16. The study found some notable congruities and differences in the associations made with Islam in each context. It considers these findings in terms of previous research on the representation of Islam and terrorism in 'Western' media; the official insistence that 'we' are not at war with Islam; and media theories of 'framing' and 'reception'.
Live Television's Disaster Marathon of September 11 and its Subversive Potential
Menahem Blondheim & Tamar Liebes
Pages: 271-276

ABSTRACT

Television's coverage of the tragic events of September 11 can be viewed and understood as a paradigmatic disaster marathon. The salience of the attack's visual images, their exclusivity on the screen for a protracted period, and the invisibility of their perpetrators enhanced the attack's effectiveness. The paper highlights a number of problems that the September 11 disaster marathon poses to the profession of journalism and to society, and points out possible remedies for the future. It ends with a short discussion of the ways in which television's coverage of the event both resembled and differed from the media-event model, and of theoretical aspects of its unique dimensions as a disaster marathon.
Catching the Wave: German Media on September 11
Joachim W. H. Haes
Pages: 277-280

ABSTRACT

This paper describes reactions in the German publication Der Spiegel to the attacks of September 11. The paper starts by describing the live reporting in the German media and then analyzes the Der Spiegel edition of September 15. The aim is to give an idea of how European journalists handled the situation and how different conclusions developed.
Something's Happened: Fictional Media as a Coping Mechanism
Fiona Mcnee
Pages: 281-287

ABSTRACT

By the afternoon of September 11, entertainment executives were rushing to remove media products containing 'inappropriate' references from American television and movie screens. While references to terrorism were the starting point, their caution extended to themes of war and threats against America, all in the name of 'public sensitivity' and 'respect for the victims'. Simultaneously, uninterrupted news coverage was brimming with scenes of devastation and heartbreak. What makes fiction inappropriate when the equivalent fact is not? Can fiction help the viewer process fact, and if so, should it?
Globalization isn't New; Anti-globalization isn't Either: September 11 and the History of Nations
James W. Carey
Pages: 289-293

ABSTRACT

The September 11 attack on the Pentagon and the World Trade Center reveals, among other things, a colossal failure of intelligence and radical deficiencies in our understanding of communications in the modern world. The history of nations and the history of communications are continuous, though contradictory, since the eighteenth century, and those continuities and contradictions are revealed by way of analysis of September 11 and its aftermath.
Is there a Bin Laden in the Audience? Considering the Events of September 11 as a Possible Boomerang Effect of the Globalization of US Mass Communication
René-Jean Ravault
Pages: 295-300

ABSTRACT

The images of America exported by entertainment and information media companies have created very high expectations in foreign audiences. Some recipients overhearing American media want to immigrate to the US and/or study in Western universities. In the process, a few of them encounter difficulties deceiving their high expectations. Their frustrations have been exploited by some fanatic ideologues for their own agendas, resulting in anti-American terrorism. The American media should be aware of the unintended consequences of their global exhibition of media, and more careful attention should be given to the way immigrants or graduate students sojourning in the US live their day-to-day encounters.
Contributors to this Issue
Pages: 301-302