Click to expand.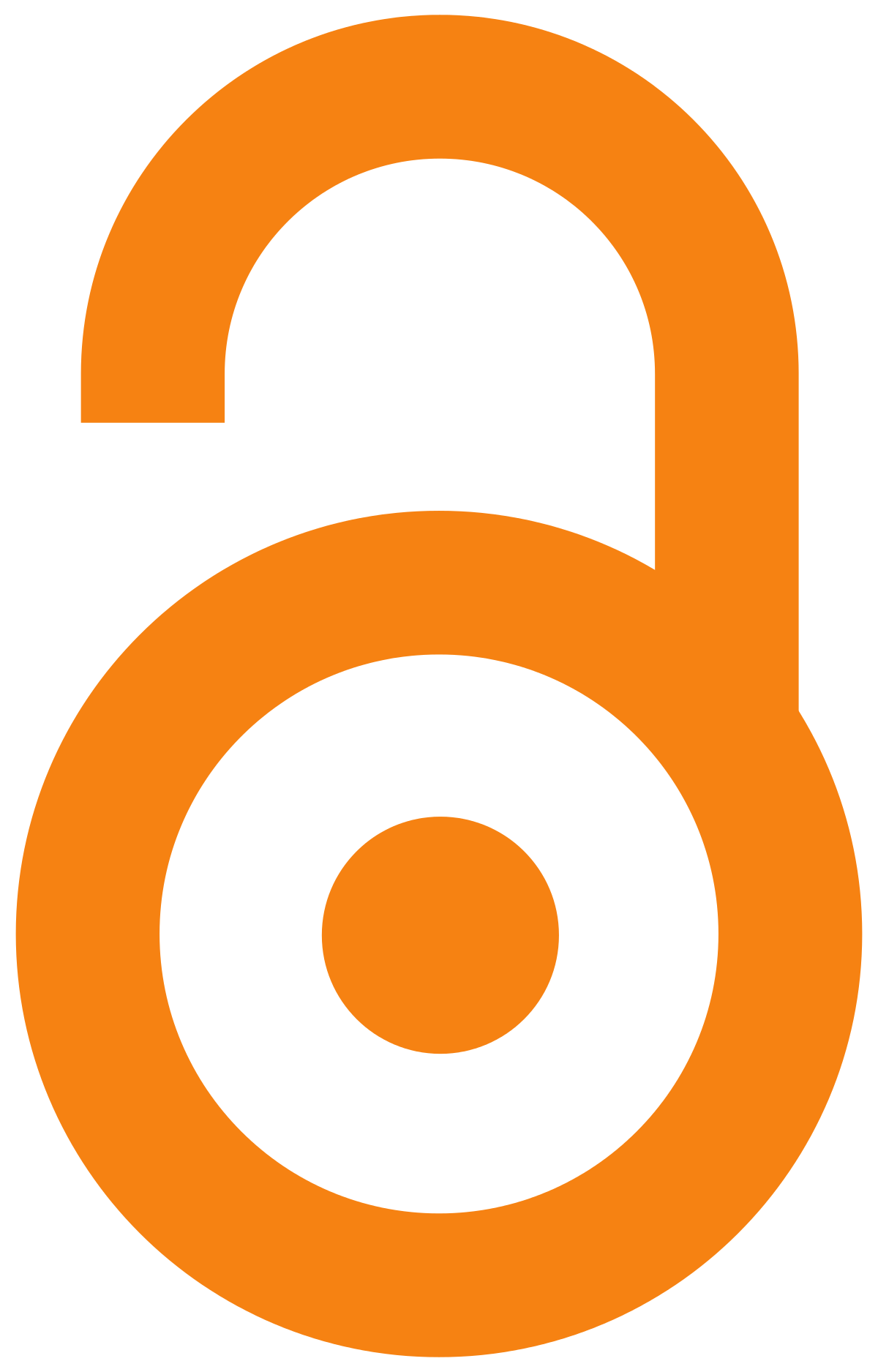 notes an article is available as an Open Access pdf.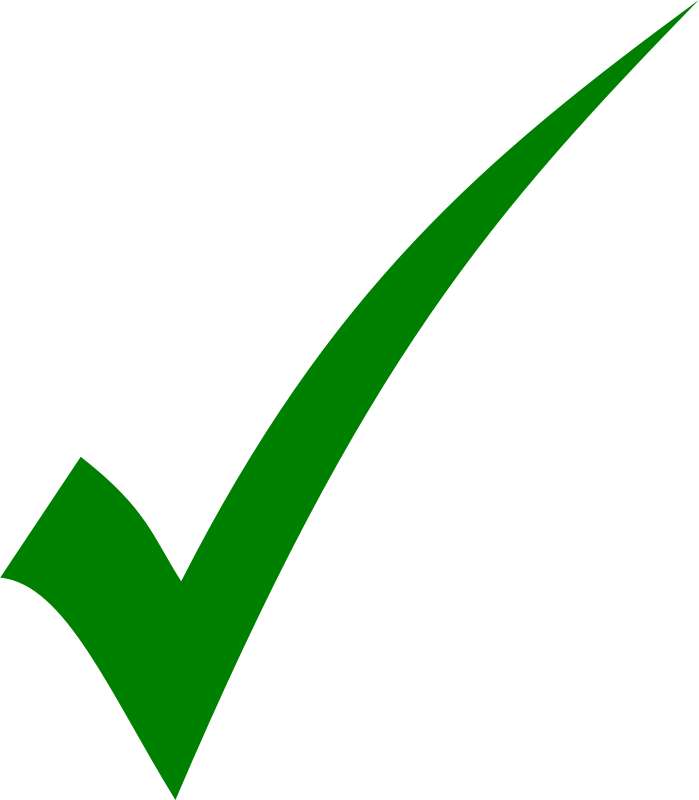 notes an article is free to download.
MACROECONOMICS AND MICROELECTRONICS — RESULTS OF A STUDY ON APPLICATIONS, DIFFUSION AND EFFECTS IN AUSTRIA
Ingo Sehmoranz
Pages: 167-175

ABSTRACT

This paper presents details of the model and results of the Austrian macroeconomic study of the employment implications of information technology, Microelectronics: Applications, Diffusion and Effects in Austria. The inadequacies of conventional econometric modeling and the political problems of policy implementation are emphasised.
INFORMATION TECHNOLOGY AND EMPLOYMENT: SOME NOTES ON THE USE OF MODELLING TECHNIQUES AS A RESEARCH TOOL
John Bessant
Pages: 176-189

ABSTRACT

This paper presents a brief review of the use of macroeconomic models in research on the employment implications of information technology. It makes particular reference to the Austrian study, Microelectronics: Applications, Diffusion and Effects in Austria. The major conclusion is that whilst such models have a value, this is dependent on assumptions made about how technology is used rather than simply upon levels of usage or rates of diffusion. It concludes with a consideration of the applicability of such techniques in the future case of advanced and integrated systems in manufacturing and the service sector.
AN ABSENCE OF MALICE: COMPUTERS AND ARMAGEDDON
Perry R. Morrison
Pages: 190-200

ABSTRACT

This paper addresses the impact of computers on the nuclear arms race and argues that improvements in computer technology have directly led to the diminishing warning and decision period available to human commanders in the event of an accidental outbreak of nuclear war. To support this thesis, a brief and general history of the application of computers to strategic weapons systems is given and evidence is presented which confirms the unreliability and error proneness of current computer-based weapons control systems. The main point of discussion however, involves an emerging proposal to completely automate the strategic systems of the United States and the associated problems and dangers, given present inadequacies.
CONSULTING ENGINEERS AND TECHNOLOGICAL INNOVATION IN THE CANADIAN ARCTIC OFFSHORE PETROLEUM INDUSTRY
Scott Tiffin
Pages: 201-219

ABSTRACT

Consulting engineering and design organisations, known as CEDOs, are responsible for much of the extensive technological innovation in the Canadian arctic offshore petroleum industry over the past decade. This research is an exploration of the roles CEDOs play in the innovation process in ocean engineering systems. The CEDOs are not strong in organising the project actors, or in supplying project execution services, but they play a wide variety of crucial roles as the source of innovation, in design and in the overall evolution of technology.
INTERNATIONAL TECHNOLOGY TRANSFER: EMERGING CORPORATE STRATEGIES
Thomas G. Parry
Pages: 220-232

ABSTRACT

International or multinational corporations have changed in the ways in which they handle technology development and transfer. Responding to various pressures that have emerged since the late 1970s, these international firms have moved towards increasing rationalisation of their technology activities. An increasingly significant development has involved the emergence of technology co-operation agreements amongst firms in various industries. The trend amongst some companies towards increasing cartelisation in both the development and the use of technology may have important implications for the markets in which technology is transferred. This has important ramifications for the governments of countries which are significant purchasers, such as Australia.
SIMPLE ANALYTICS OF THE EMPLOYMENT IMPACT OF TECHNOLOGICAL CHANGE
Keith Newton
Pages: 233-246

ABSTRACT

In the debate concerning the economic consequences of technological change much has been written about the possibility of job loss. Relatively few studies have used an explicit framework of micro- and macro-economic analysis to examine this topic, however. Assertions about the employment outcome of the process of technical change tend to involve pessimistic generalisations from particular cases or a resort to optimistic predictions based on elegant but unrealistic neoclassical analysis. The present paper is designed to use simple tools of micro- and macro-economic theory to illustrate a variety of factors which may impinge upon this complex question and to show the circumstances in which technologically-induced unemployment may arise.
THE ROLE OF SCIENCE AND TECHNOLOGY IN THE MODERNISATION PLAN FOR CHINA
Colin H. L. Kennard
Pages: 247-257

ABSTRACT

Science and technology have been promoted as one of the catalysts to create the new China. National planning seeks to consolidate and modernise the existing system. Such priority areas as energy, materials, computers and high energy physics have been distinguished. Much discussion has related to the difficulties of integrating science and technology policy with economic policy. Specific problems have been centralised control over research and development, the acquisition of technology from other countries, and the establishment of new industries using the new technology.
A NOTE ON JOB CREATION IN HIGH TECHNOLOGY INDUSTRIES AND LOCAL ECONOMIC PLANNING
Peter McLoughlin
Pages: 258-266

ABSTRACT

The results of a number of studies sponsored by the Californian Commission on Industrial Innovation concerning the job generating potential of four major high technology sectors are reviewed. The prospect for increased employment opportunities may not be encouraging. Likewise a recent Melbourne based case study finds that businesses which introduce new technologies coupled with reorganisation methods (an increasingly common strategy as companies strive to remain profitable) have predominantly negative effects on employment. On this basis local economic planning proposals which rely heavily on small firm sector attempts to promote industrial innovation are regarded as suspect. Instead, it is argued, local policies designed to create jobs would do better to concentrate on community service programmes. In addition where subsidies to industrial innovation persist they should at least be directed at medium to large size locally based firms through the medium of Development Corporations or Enterprise Boards.
Book review
Technology in the Policy Process: Controlling Nuclear Power by David Collingridge, (Frances Pinter, London, 1983) pp. xvii + 254, £16.00 (hb), ISBN: Q-86187-319-X
Brian Martin
Pages: 267-268
Book review
Australia's Role in the Nuclear Fuel Cycle — Report by the Australian Science and Technology Council (ASTEC), (AGPS, Canberra, 1984) pp. viii + 312, ISBN: 0-644-03382-7
Athol Fitzgibbons
Pages: 268-272
Book review
Information Economics and Policy in the United States by Michael R. Rubin, (Libraries Unlimited, Littleton, Colorado, USA, 1983), pp. xiv + 335, $US35.00. ISBN: 0-87287-378-1
D. McL. Lamberton
Pages: 272-274
Book review
The Trouble with Technology — Explorations in the Process of Technological Change edited by Stuart Macdonald, D. MeL. Lamberton and Thomas Mandeville, (Frances Pinter, London and St. Martins Press, New York, 1983) pp. xii + 224, $40.50. ISBN: 0-86187-285-1
J.S. Metcalfe
Pages: 274-275
Book review
The Slumbering Sentinels — Law and Human Rights in the Wake of Technology by C.G. Weeramantry, (Penguin, Ringwood, Vic., 1983) pp. xii + 261, $9.95, ISBN: O-14-022498-X
David M. Smith
Pages: 276-277
Book review
Science in Government by J. Ronayne (Edward Arnold, Caulfield East, Vic., 1984) pp. vi + 250, ISBN: 0-7131-8040-4
P.H. Hall
Pages: 278-280
Book review
Technology and Employment in the Electronics Industry by Luc Soete and Giovanni Dosi, (Frances Pinter, London, 1983) pp. xiii + 90. £35.00 (pb), ISBN: 0-8618-7378-4
T.E. Heyde
Pages: 280-282
Book review
New Information Technology in Education, by David Hawkridge, (Croom Helm, London & Canberra, 1983), pp. ix + 238, $20.25
Barry W. Smith
Pages: 282-284
Book review
Economic Analysis of Telecommunications: Theory and Applications edited by L. Courville, A. de Fontenay, R. Dobell (North Holland, Amsterdam, 1983) ISBN: 0-444-86674-4
Meheroo Jussawalla
Pages: 284-287
Book review
The Media by Keith Windschuttle (Penguin, Ringwood, Vic., 1984) p. xi + 436, $12.95, ISBN: 0-14-006848-1
Henry Mayer
Pages: 288-289
Book review
Computer White Paper 1983/84 Edition by the Japan Information Processing Development Center (JI PDEC, Tok yo, 1984) pp. 60, $US45.00. Available from Fuji Corporation, Tok yo
D. McL. Lamberton
Page: 290