You can buy any or all of the papers listed here by visiting the shop – just pay what you think is a fair price.
Click to expand.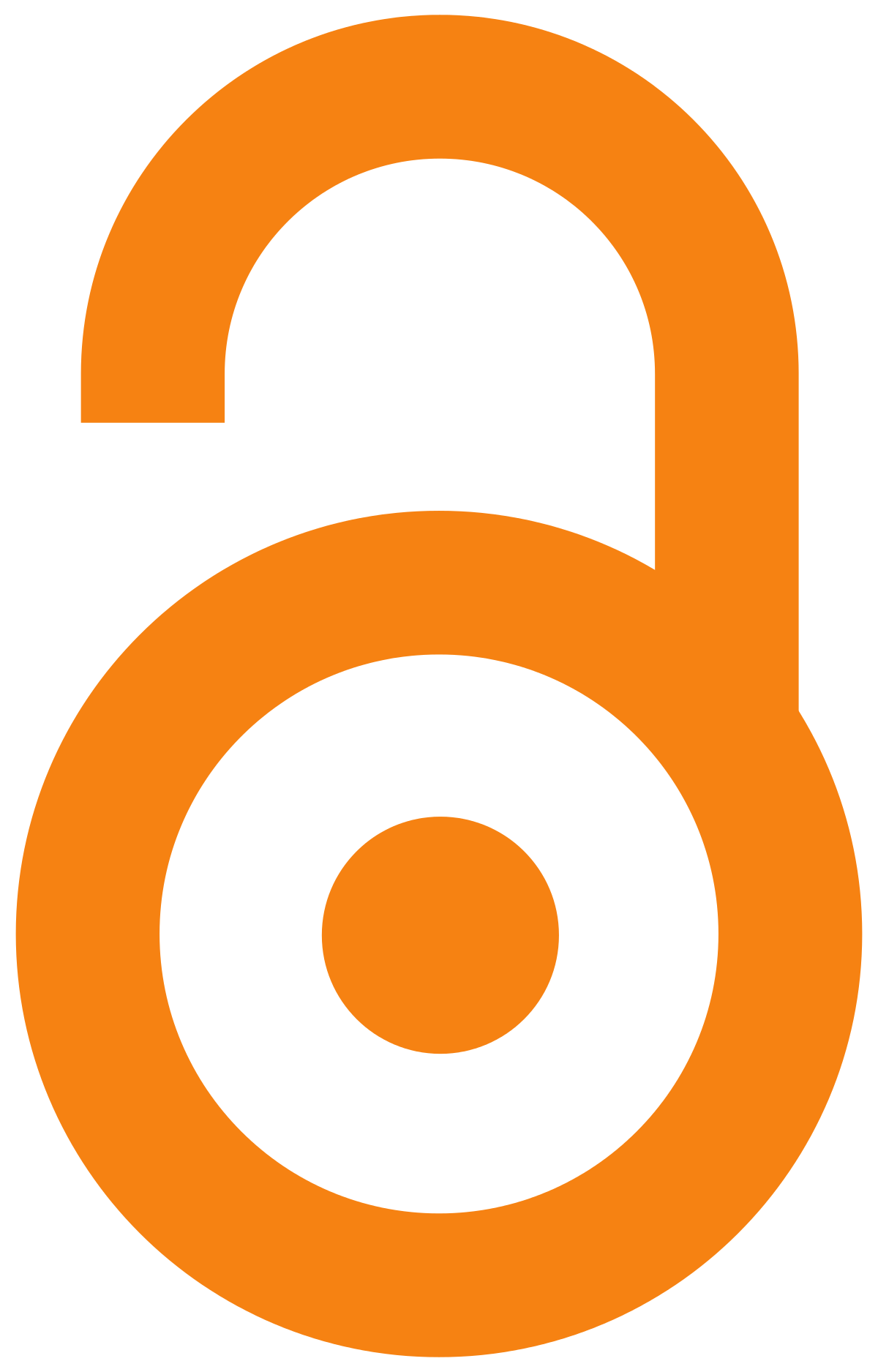 notes a paper that has always been Open Access.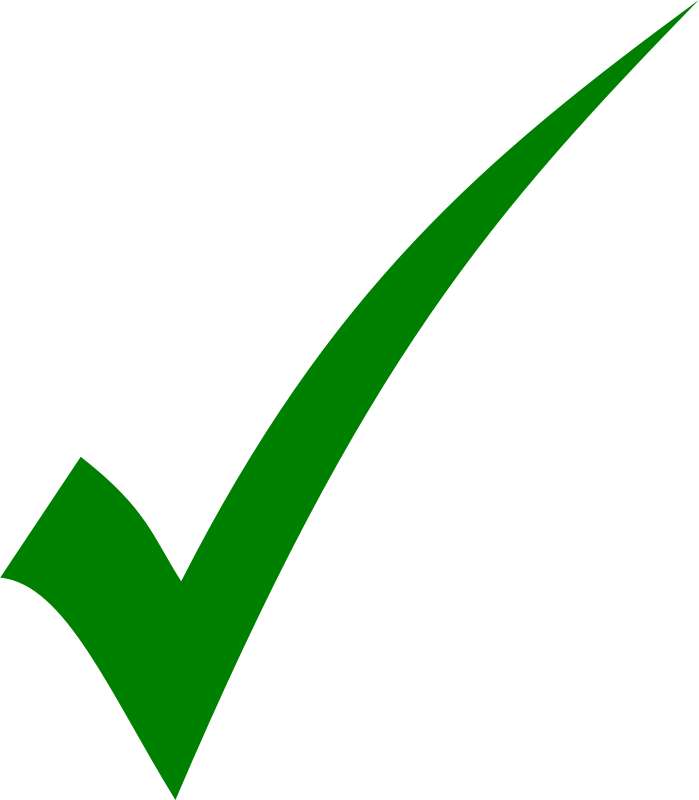 notes a paper that has always been free to download.
The Persistent Impact of Language on Global Operations
Denice E. Welch , Lawrence S. Welch & Rebecca Marschan-Piekkari
Pages: 193-209

ABSTRACT

In studies of firms' internationalisation, language has tended to be bundled into 'cultural and psychic distance boxes'. In this article, an attempt is made to unbundle the impact of language through (a) an examination of the way in which language influences the pattern of foreign market expansion; and (b) an analysis of how a firm may try to cope with language diversity by adopting a common corporate language. We conclude that attempts to impose a common corporate language may hinder or alter information flows, knowledge transfer, and communication.
Technology and Globalisation: An Overview
Peter Mcmahon
Pages: 211-222

ABSTRACT

Globalisation is a term too easily used without reference to the basic enabling role of technology. It is the interplay between available technology and the prevailing social processes, especially dominant institutional forms, which has essentially determined the long process of globalisation. This process has gone through phases exhibiting varying core characteristics as production, transport and communications technologies especially have interrelated with the institutional structures of nation states, military forces and firms especially. However, a general trend to geographical and tendentially global expansion has been constant, along with an intensification of information processing and communications capacity. The role of technology has been to enable this physical expansion culminating in globalisation, including the techno-industrial capacity that increasingly drove it through the construction of better and cheaper artefacts.
An Information Infrastructure for Development
Donald M. Lamberton
Pages: 223-230

ABSTRACT

The aim of this paper is to bring the challenge of an information perspective to bear on development issues and in particular on the role of telecommunications. In a too quiet revolution, information economics has lagged in the race for popular interest behind the brash 'new economy' rhetoric which argues that the intellectual problem is one of catching up with a new technology economy, i.e. a CISCO online economy that can exist miraculously and independently of supporting non-online activities, institutions and culture, rather than coping with the deeper socioeconomic issues that have long been eroding the theoretical foundations of economic theory, its touchstone of economic efficiency, and myriad policy prescriptions.
The Rural-Urban 'Digital Divide' in New Zealand: Fact or Fable?
Bronwyn Howell
Pages: 231-251

ABSTRACT

Much electronic commerce literature addresses the potential existence of digital divides between different classes of users. While many studies document users reported perceptions of disadvantage or cite infrastructure availability benchmarks, few studies quantify the extent of such divides in actual uptake and usage of electronic communications tools. This study seeks to quantify the extent of perceived rural-urban digital divides among businesses in New Zealand. Yellow Pages business register data are analysed to determine business uptake of e-mail and websites by location. The results challenge conventional perceptions of disadvantage on the basis of geography alone. Indeed, some provincial areas demonstrate higher uptake of business e-mail than their urban counterparts. Smaller and more remote provincial centre businesses are more likely to be using e-mail than their counterparts closer to the metropolitan centres. Those centres most remote from New Zealand's traditional commercial centre demonstrate higher uptake than those closer. Explanations based upon disadvantages such as poor telephony infrastructure appear inadequate in accounting for these observations. Rather, we contend that while infrastructure may play some part in the explanation for low rural hinterland uptake, the results of this study are consistent with economic determinations of the optimal time to invest in new technologies. Specifically, higher provincial and rural communication costs are a significant factor in encouraging higher and earlier levels of provincial and rural e-mail adoption, and the optimal time to invest in website adoption depends more upon firm size, local economic conditions and product than infrastructure quality and business location.
A New Research Programme on Information and Communication Technologies. The E-Society: Understanding the Restructuring of Practices and Institutions in the Digital Age
The Economic and Social Research Council
Pages: 253-260

ABSTRACT

This is an advance notice of a new research programme, supported by Britain's Economic and Social Research Council (ESRC), investigating the restructuring of practices and institutions in the digital age. The call for applications is planned for November 2001; first projects are expected to commence in October 2002. The ESRC is currently preparing the recruitment of a Programme Director.Further information on the process will be published in due course and will be available on the ESRC's website at: http:/ /www.esrc.ac.uk/E-Society.htm. Below is the text of the proposal on the basis of which the ESRC decided to fund a research programme in this area. This proposal was developed through a consultancy led by Professor William H. Dutton. Please note that there might be changes to the programme outline once the Programme Director is appointed. Contact: Angelika Hamilton, angelika.hamilton@esrc.ac.uk, with any comments or recommendations.
Book reviews
Pages: 261-275
Contributors to this issue
Page: 277