You can buy any or all of the papers listed here by visiting the shop – just pay what you think is a fair price.
Click to expand.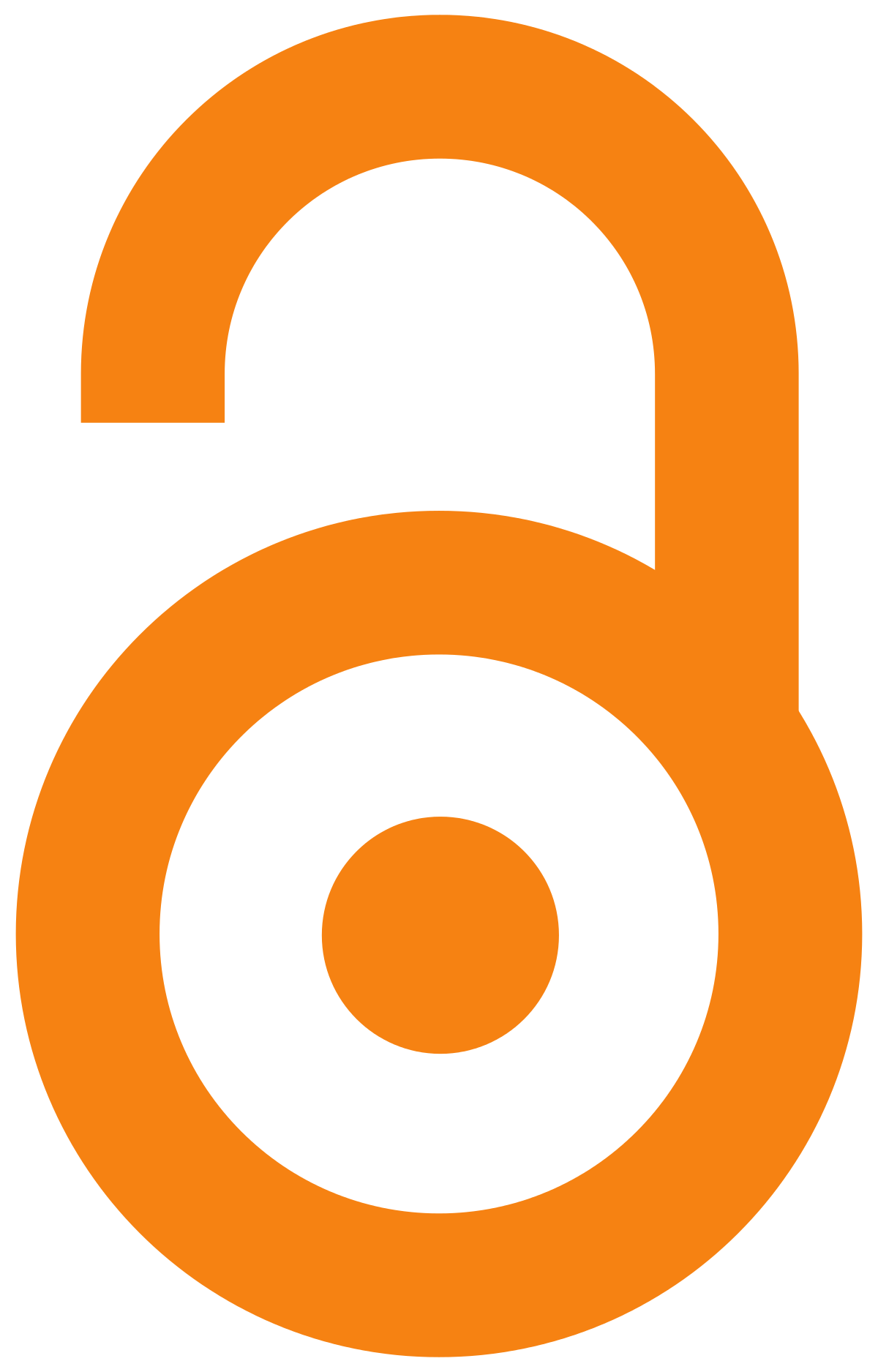 notes a paper that has always been Open Access.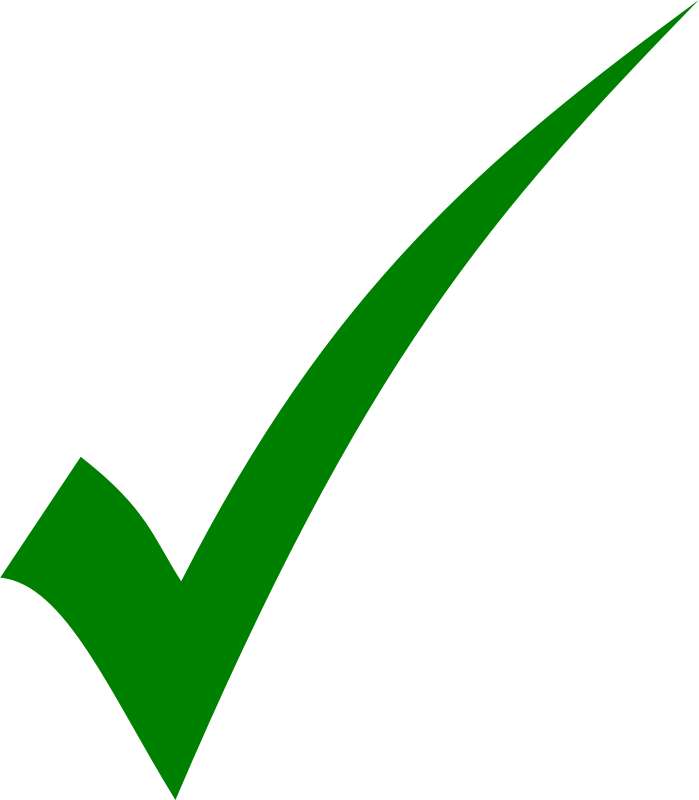 notes a paper that has always been free to download.
Project Selection Models or Professional Autonomy?
Roli Varma
Pages: 269-282

ABSTRACT

Scholarship on managing professionals has emphasized the centrality of autonomy to industrial scientists in selecting research projects, but has proposed alternative selection models. This article describes the project selection processes in centralized corporate laboratories of high-technology industries, as reported by scientists and managers. It finds that project selection models are rarely utilized in industry because different projects have different levels of uncertainties and benefits. Scientists enjoy autonomy in selecting projects and deciding how to carry them out in industrial contexts. Research projects in corporate laboratories are supported when several elements—research choices made by scientists, demands conveyed by R&D and business managers, and constraints generated by funding, time, and resources—are aligned at a specific point in time. The process appears to be one of resource allocation rather than of project selection.
A Comparative Macro-level Assessment of New Zealand's 'National Innovation System'
Hans-Jürgen Engelbrecht & Jenny Darrogh
Pages: 283-298

ABSTRACT

It has been argued that the power of the concept of a 'National Innovation System' (NIS) lies in its comparative nature. Adopting this viewpoint, we provide a comparative snapshot of New Zealand's NIS. Using macro-level indicators to measure innovation, knowledge absorption and diffusion, we compare the performance of New Zealand with that of other OECD economies. The data indicate that New Zealand continues to have a weak NIS, despite major changes to its research, science and technology sector since the late 1980s, and despite its openness to foreign direct investment. We conclude with some general policy considerations to remedy what, by international comparison, still seems to be a NIS failure in New Zealand. The paper also suggests directions for further research.
Collaboration and Innovation Networks in Esprit
Dimitris Assimakopoulos & Stuart Macdonald
Pages: 299-308

ABSTRACT

The Esprit Programme is the oldest and largest of the European Commission's research and development programmes. Collaboration among participants is fundamental to all the projects that it supports. This collaboration is justified in terms of benefits for innovation, yet the very formal collaboration of Esprit is far removed from both the network links which are now seen to join organisations, and the informal information channels of individuals, vital in the supply of information required for innovation. This paper considers what their relationship with formal collaboration might be.
Exploring the Social Construction of IT Policy—Thailand and Singapore
Brian Corbitt
Pages: 309-321

ABSTRACT

This paper explores the nature of two IT policies, one in Singapore and one in Thailand. The analysis employed suggests that IT policies are socially constructed and thus reflect discourse and ideologies that are pervasive in society. As such then a comparison of the two policies should reflect a difference. This paper argues that the differences between the Singaporean and Thai national IT policies reflect differences in the discourses that frame the social construction of the policy in each case. This paper argues that one fundamental difference between the IT policies implemented in Thailand and Singapore is that the Thai policy is introspective reflecting a deferent society, whilst Singapore's is outward looking and pointedly global, reflecting a society markedly more extrovert. In analysing the text of the two policies it is argued that IT policy reflects a discourse framed by the state, which in turn represents the dominant discourse in society.
A National Linkage Program for Technological Innovation
Kavoos Mohannak
Pages: 323-336

ABSTRACT

A new perspective and conceptual framework of institutional linkages is explored and an institutional linkage model is developed. The model incorporates the linkage patterns and characterises major policy issues affecting technological innovation and technology transfer among the participating organisations. The development of the linkage model will draw on the insights provided by the literature on innovation. Particularly, it is argued that the nature and role of the linkage in technology development is a reflection of a generalised version of an interactive and systemic model of innovation which would suggest policy implications for promoting linkages and interactions within National Systems of Innovation.
Book review
Trapped in the Net: The Unanticipated Consequences of Computerization, Gene I. Rochlin, Princeton NJ, Princeton University Press, 1997, xvi+ 293 pp., US$29.95, ISBN 0-691-010803(hbk)
Don Lamberton
Pages: 337-338
Book review
A New Economic Par-adigrn? Innovation-based Evolutionary Systems, Kevin Bryant and Alison Wells (Eds), Canberra, Australia, Department if Industry, Science and Resources, 1998, x + 104 pp., price not available, ISBN 0 642 28125 4
John Laurent
Pages: 338-340
Book review
Information Liberation, Brian Martin, London, Freedom Press, 1998, 181 pp., AU$27.90, ISBN 0-900384-93-X
David Rooney
Pages: 340-342
Book review
Workplaces of the Future, Paul Thompson and Chris Warhurst (Eds), London, Macmillan, 1998, xi + 230pp., £16.99 (pbk), ISBN 0-333-72800-9 (pbk), ISBN 0-333-727991 (hbk)
Athol Barrett
Pages: 342-344
Book review
Fr-orn Barbie to Mortal Kornbatr Gender and Cornputee GaInes Justine Cassell and Henry Jenkins (Eds), Cambridge, MA, MIT Press, 1998, xviii + 360pp., US$35.00, ISBN 0-262-03258-9
Wendy Varney
Pages: 344-347
Book review
The Growth Warriors: Creating Sustainable Global Advantage for America's Technology Industries, Ronald Mascitelli, Northbridge, C4, Technology Perspectives, 1999, 444 pp., US$34.95, ISBN 0-9662697-0-5
Brian Corbitt
Pages: 347-349
Book review
Gender, Technology and Developrrrent, Vol. 2, No. 3, September-December 1998, Govind Kelkar (Ed.), New Delhi, Thousand Oaks, CA, London, Sage Publications, 1998, 166 pp., US$90.00 (institutional rate), US$36.00 (individual rate), ISSN 0971-8524
Maria Degabriele
Pages: 349-351
Book review
Measuring Progress: Is Life Getting Better?, Richard Eckersley (Ed.), Collingwood, Victoria, Australia, CSIRO Publishing, 1998, ix + 382 pp., AU$34.95, ISBN 0643062963
Jen St Clair
Pages: 351-353
Book review
Medicine Worth Paying for: Assessing Medical Innovations, Howard S. Frazier and Frederick Mosteller (Eds), Cambridge, MA, Haroard Unioersity Press, 1995, xiv + 311 pp., US$39.95, ISBN 0-674-56362-X
Eugen Mattes
Pages: 354-356
Book review
Technology and Privacy: The New Landscape, Philip E. Agre and Marc Rotenberg (Eds), Cambridge, MA, MIT Press, 1997, vi + 323 pp., US $25.00, ISBN 0-262-01162-X (hbk)
Steve Horrocks
Pages: 356-360
Book review
Privacy on the Line: The Politics of Wiretapping and Encryption, Whitfield Diffie and Susan Landau, Cambridge, MA, MIT Press, 1998, ix + 342 pp., US $25.00, ISBN 0-262-04167-7 (hbk)
Steve Horrocks
Pages: 356-360
Book review
Die Rechtmäβigkeit europäischer Fernsehquoten aus kompetenzieller grundrechtlicher und welthandelsrechtlicher Sicht, Michael Frese, Frankfurt, Germany, Peter Lang Verlag, 1998, 173 pp., DM 69.00, ISBN 3-63 1-33043-X
Jörg Becker
Pages: 360-362
Book review
Die Filmpolitik der Europäischen Union iDl Spannungsfeld zwischen nationaler staatlicher Förderung und US-amerikanischer MediendoDlinanz, Sabine Jarothe, Frankfurt, Germany, Peter Lang Verlag, 1998, 434 pp., DM 98.00, ISBN 3-631-32725-X
Jörg Becker
Pages: 360-362
Book review
Unzulässiger Protektionismus der europäischen Medienpolitik? Die Maßnahmen der Europäischen Gemeinschaft zum Sckutz des europäischen Films und ihre Vereinbarkeit mit dem durch das GATT und die WTO-Vereinbarungen gebildeten Rechtsrahmen, Karin Sandberg, Frankfurt, Germany, Peter Lang Verlag, 1998, 306 pp., DM 98.00, ISBN 3-631-32068-X
Jörg Becker
Pages: 360-362
Book review
Privatisierung und Internationalisierung von Telefongesellschaften, Ernst-Olav Ruhle, Frankfurt, Germany, Peter Lang Verlag, 1996, 274 pp., DM 84.00, ISBN 3-631-49911-6
Jörg Becker
Page: 362
Sale of One-third of Telstra, The Auditor-General, Canberra, Australia, Australian National Audit Office, 1998, 115 pp., no price available, ISSN 1036-7632, ISBN 0-644-39025-5
Page: 363
Nordicom Review: Nordic Research on Media & COmmunication, Ulla Carlsson (Ed.), Göteborg, Sweden, Nordicom, 1998, ISSN 0349-6244
Page: 363
A Consumer's Perspective on Customer Service, Maura Bollinger, Sydney and Melboume, Australia, Communications Law Centre, 1999, 69 pp., price not available, ISBN 1-875538-26-7
Page: 363
From Mines to Minds: Western Australia in the Global Information Economy, Western Australian Technology & Industry Advisory Council, Perth, Australia, Western Australian Technology & Industry Advisory Council, J999, vii + 107 pp., no price available, no ISBN
Page: 364
Science and Technology Budget Statement 1999-2000, Nick Minchin, Canberra, Australia, Department of Industry, Science and Resources, 1999, 6 sections, no price available, ISBN 0 642 72042 8
Page: 364
Communication Research Trends, Vol. 18, No.2, 1998, William E. Biernatzki (Ed), St Louis, MO, Centre for the Study of Communication and Culture, 1998, 47 pp., US$35.00 (annual subscription), ISSN 0144-4646
Richard Joseph
Page: 364