You can buy any or all of the papers listed here by visiting the shop – just pay what you think is a fair price.
Click to expand.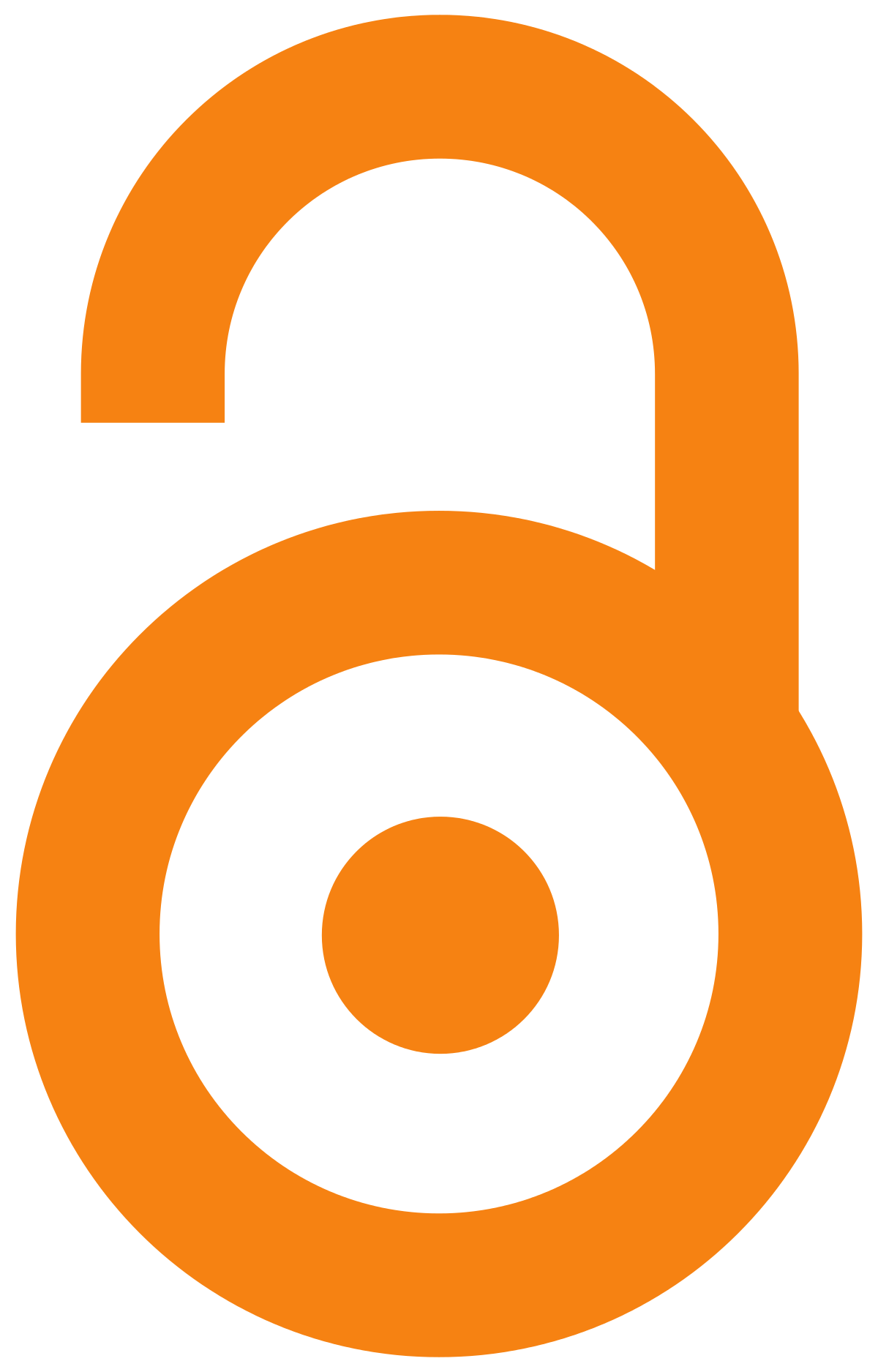 notes a paper that has always been Open Access.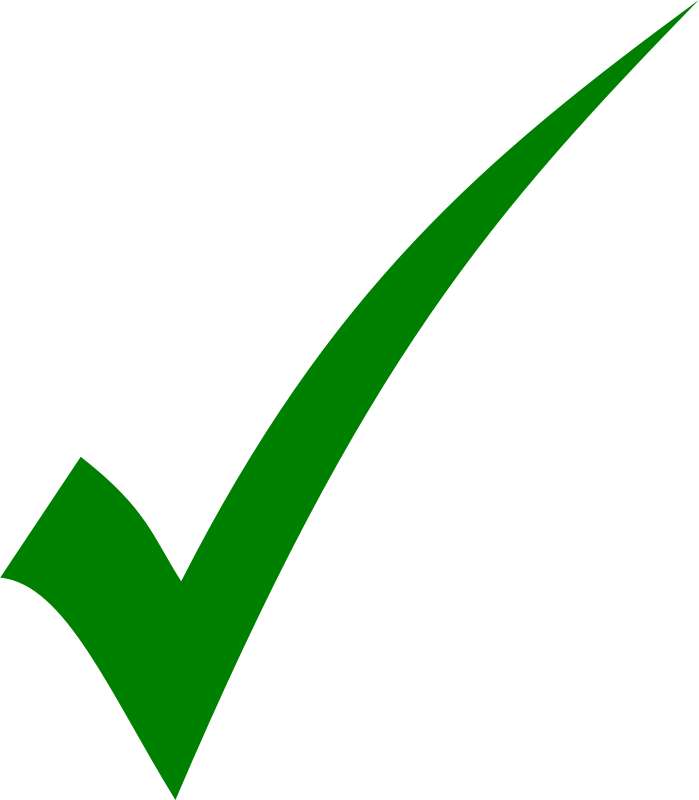 notes a paper that has always been free to download.
The Web of Technology and People: Challenges for Economic and Social Research
WILLIAM H. DUTTON
Pages: 5-20

ABSTRACT

The study of technology and people has gained acceptance as a field for social inquiry, but it has remained outside the mainstream of the major disciplines and is dealt with as an interdisciplinary area of specialization across the social and economic sciences. In addition, this field has been fragmented further by particular technologies and issues, creating journals focused on privacy issues, others focused on education, for example, with a gulf remaining between social scientists on the one hand, and engineers and computer scientists on the other. There are also major regional divides, with academics in one part of the world often knowing little about work underway elsewhere. The world-wide push for technological innovation, therefore, demands that the social sciences build a more intensive and internationally networked effort to sustain research on the social aspects of technology, and bring it to bear on policy and practice.

Enthusiasm over the Internet and other emerging technologies should not lull the social science research community into complacency. Ironically, unbridled optimism in the coming digital age, or biotech century, and trends in technological innovation and related research and development (R&D) could undermine the vitality of social and economic research. Any agenda for future social science research needs to place a higher priority on the study of technology, to better integrate work on a wider range of technologies, and to attend to a broad array of issues concerning how people produce, utilize, consume, and govern technologies. Otherwise, technical and social choices are likely to escape critical analysis in a wave of next generation enthusiasm.
R&D Funding in India: An Empirical Study
V. SUCHITRA MOULY & JAYARAM K. SANKARAN
Pages: 21-31

ABSTRACT

Although the national expenditure on R&D in India (as a percentage of GNP) is comparable with that of such developed countries as Australia and Canada, there is increasing concern that the S&T capabilities of the country are not being fully utilised for accomplishing developmental plans. We report some of the findings of a sponsored project which examines R&D funding by government agencies in India.
Revisiting Intellectual Property Policy: Information Economics for the Information Age
GILLIAN DEMPSEY
Pages: 33-40

ABSTRACT

Many aspects of intellectual property policy are based on neo-classical economic assumptions about the nature of information and the process of innovation. In particular the argument for stronger protection is based on the assumption that markets are highly competitive and that information is non-excludable from free-riding imitators. This article challenges this traditional approach, arguing that information economics should be used to analyse problems of intellectual properly policy. Recognition of a tacit-codified knowledge distinction, the embodiment of knowledge in information technology products, and the market effects of network externalities, will greatly assist policy-makers.
Between Supply and Demand: Permanent Skilled Migration to Australia
KOSMAS TSOKHAS
Pages: 41-57

ABSTRACT

Research on skilled migration has dealt overwhelmingly with the contribution of migration to productivity growth, to changes in the income of migrants and the factors influencing their employment. Much less attention has been paid to the institutional mechanisms that mediate between the external supply and the host-country demand for skilled labour, even though these play a vital role in the selection of such migrants. Australia has maintained a selective, highly regulated permanent skilled migration program for much of its contemporary history. This program contains both general and specific skilled entry. The former is not linked to any particular needs of individual firms or industries. Rather, in seeking some balance between supply and demand, entry is on the basis of general criteria such as the possession of a qualification recognised in Australia and English-language proficiency. Short-term imbalances between the supply of general skills and occupational demand have led to changes in entry criteria in response to labour market information and pressure from professional associations and trade unions. Specific skilled migration is closely tied to employer nominations. They cannot proceed unless certain institutional processes are met. The firm concerned must demonstrate that the required human capital cannot be found in Australia, that the position is in fact a highly skilled one, and that the firm has a training strategy for Australians.
The Four Largest South Korean Business Groups and Foreign Technology: Acquisition of Technology and Foreign Direct Investment
MARCUS HAGEMEISTER
Pages: 59-75

ABSTRACT

This paper deals with the acquisition of foreign technology and with foreign direct investment by the four largest South Korean business groups. Major conclusions are: (1) the groups successfully acquired foreign, state-of-the-art technology for large-scale production of lower and middle market segment products within a very broad range of industries; (2) the most important current problems for the groups (lack of own high-technology and low equity and profit rates) are genuine results of the same strategy, which led to the successful acquisition of foreign non-high-end technology; (3) although all four groups undertook foreign direct investment of considerable scale, these investments were mainly restricted to a few geographic areas and product groups, and it is far too early to speak of a real 'globalization' of group operations.
Review article
The Higher Moral Panic: Academic Scientism and its Quarrels with Science and Technology Studies
DAVID MERCER
Pages: 77-85

ABSTRACT

'Higher Superstition' calls for scientists to symbolically take up arms against an anti-science movement (the academic left) which it claims has taken over a large part of the social studies of science, feminism, environmentalism and cultural studies. Despite its simplistic typecasting, unusually vitriolic and dismissive rhetoric and lack of interest in scholarly engagement with the fields of study under attack, 'Higher Superstition' has received considerable attention, much of it positive. It has become one of the most widely cited texts in the so-called 'Science Wars'. Numerous explanations for the emergence of such extreme claims and their positive reception have been canvassed. The lack of focus of the attack of the 'Science Wars' and the variety of explanations for its emergence suggests that the question of what constitutes an effective response from the humanities is a complex one and that the extreme 'Science Wars' rhetoric of texts such as Higher Superstition is unlikely to assist 'the sciences' address real issues in a substantial way.
Book review
Understanding Novelty: Information, Technological Change, and the Patent System, Thomas Mandeville Norwood, New Jersey, Ablex Publishing Corporation, 1996, viii + 122 pp., US$30.00, ISBN 0-89391-632-3
Peter Drahos
Pages: 87-90
Book review
Perspectives on Strategy: Contributions of Michael E. Porter, F. A. J. van den Bosch and S. P. de Man (Eds) Dordrecht, Kluwer Academic Publishers, 1997, 107 pp., $US69.95, ISBN 0 7923 9895 5
Bruce Williams
Pages: 90-91
Book review
Caring Machines. EIIlerging Practices ofWork and Coordination in the Use of Medical Ernengency Cornmunicaeion Technology, Aksel Hagen Tjora Trondheim, Nonooy, Faculty of Social Science and Technology Management, Norwegian Unuersity of Science and Technology, 1997, xviii + 243 pp., no price available, ISBN 82-7861-081-9
P. Lynne Johnstone
Pages: 92-95
Book review
International Journal of Enviromnent and Pollution. Special Issue: Integrated Regional Health and Enviromnental Risk AssessIllent and Safety Management, Vol. 6, Nos. 4–6, 1996, Adrian V. Gheorghe (Ed.) Geneoa-Aeroport, Suntredand, Inderscience Enterprises Ltd with the cooperation and assistance if the United Nations Educational, Scientific and Cultural Organizauon, 1996, pp. 349–784, no price available, ISSN 0957–4352
Sharon Beder
Pages: 95-96
Book review
Introduction to Economic Growth, Charles I. Jones New York, W. W. Norton & Company, 1998, xii + 200 pp., AU$41.95, ISBN 0-393-97174-0
Hans-Jürgen Engelbrecht
Pages: 97-100
Book review
From Central State to Free Global Market Economy, C. Corsi, S. Kudrya and C. Cardone (Eds) Dordrecht, Kluioer, 1997, xiv + 196 pp., US$1l5.00, ISBN 0-7923-4520-7
Dora Marinova
Pages: 100-102
Book review
Scientific and Technological Achievements Related to the Development of European Cities, Sergei Radautsan and George Parissakis (Eds), Dordrecht, Kluwer, 1997, xxi + 323 pp., US$185.00, ISM 0-7923-4340-9
D. Nicolau
Pages: 102-105
Book review
Public Science and Public Policy in Victorian England, Roy MacLeod, Aldershot, Hampshire, Variorum, 1996, xiv + 325 pp., £ 51.50, ISBN 0-86078-535-1
John Laurenl
Pages: 105-108
Book review
The Political EconOlny of Teleconununications Reform in Developing Countries: Privatization and Liberalization in Comparative Perspective, Ben Petrazzini, Wesport, Connecticut, Praeger, xiii + 221 pp., US$59.95, ISBN 0-275-95294-0
Zandi Lesame
Pages: 108-110
Book review
Entrepreneurship: Perspectives on Theory Building, Ivan Bull, Howard Thomas and Gary Willard (Eds), Oxford, Pergamon, 1995, x + 182 pp., AU$62.00, ISRN 0-08-042413-9
Neal Ryan
Pages: 110-113