You can buy any or all of the papers listed here by visiting the shop – just pay what you think is a fair price.
Click to expand.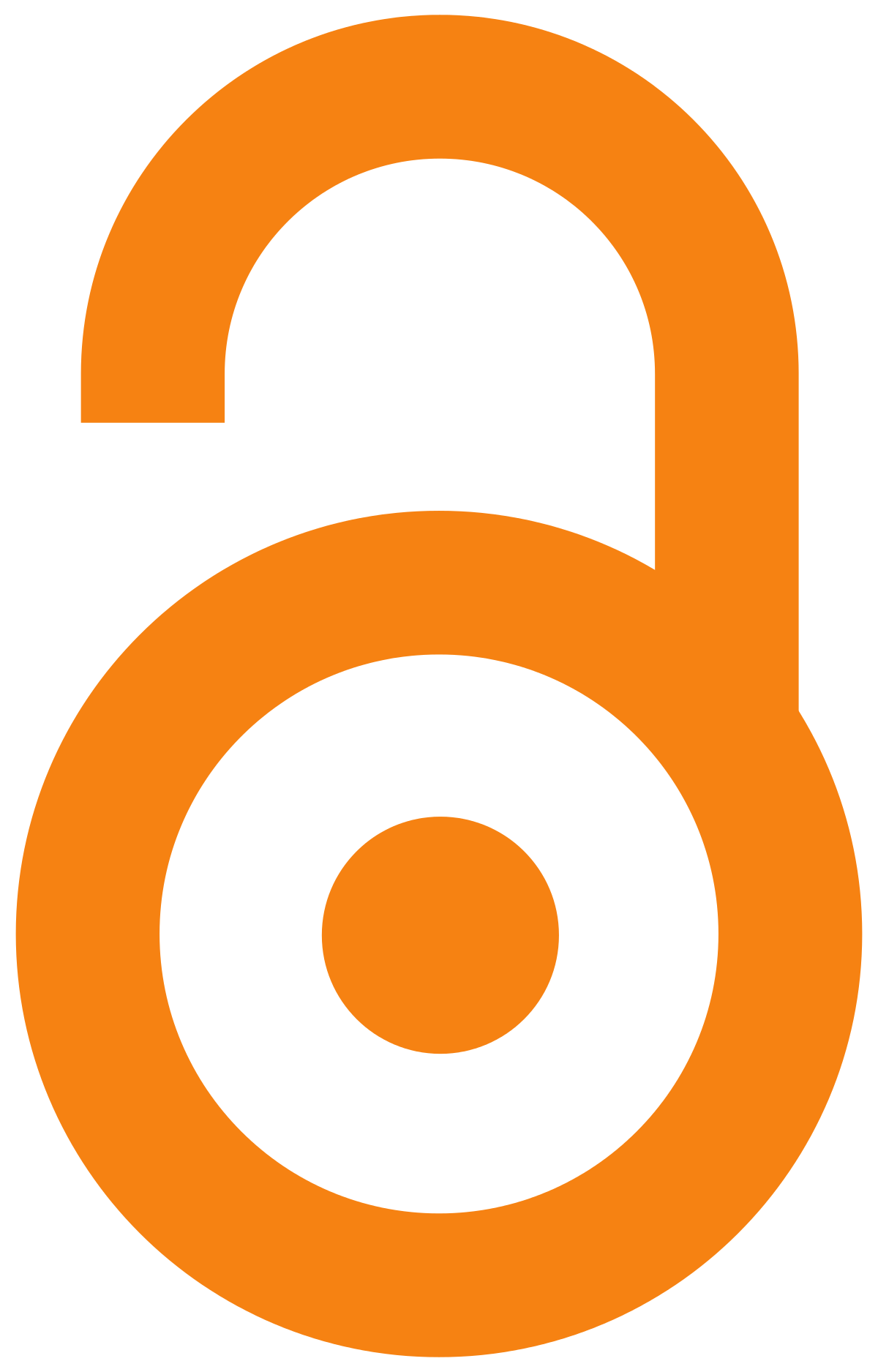 notes a paper that has always been Open Access.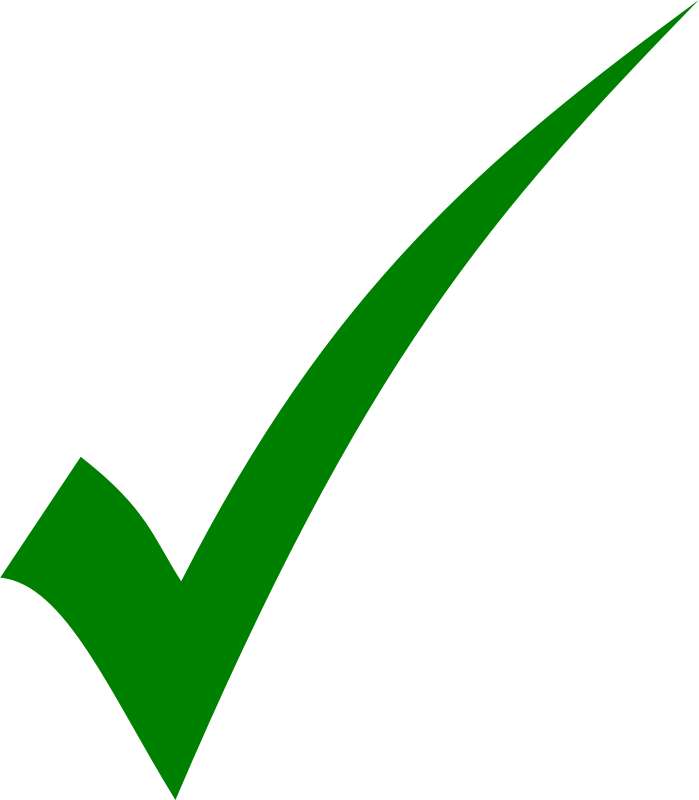 notes a paper that has always been free to download.
Editorial
The Future of Digital TV
Darcy Gerbarg
Pages: 141-144
Delivery Systems And Technology Issues
The Digital Mystique: A Review of Digital Technology and its Application to Television
A. Michael Noll
Pages: 145-153

ABSTRACT

This article explores the divergences and convergences and convergences between the worlds of analog and of digital. It reviews some of the basic concepts of digital conversion and then compares and contrasts analog and digital signals, including their application to telephone and television signals. Issues arising from the use of digital and analog compression to save bandwidth are discussed. Lessons learned from the use of compression of cellular telephone signals are applied to the world of digital television.
The FCC Digital Television Standards Decision
William F. Schreiber
Pages: 155-171

ABSTRACT

The FCC's DTV standards decision of December 1996 is criticized on the grounds that it is likely to hinder rather than to help the development of a viable broadcasting service. The standard-setting process began in 1987, resulting in a proposal to the FCC in 1995. The so-called Grand Alliance proposal was not perfect, as it had too many scanning formats, it used interlace, and had no provision for inexpensive receivers or easy upgrading, but it was a complete system. Because of a dispute between the computer and TV industries, a private advisory committee was formed at FCC urging. It met secretly without public participation, in apparent violation of the Federal Advisory Committee Act. The committee agreed to eliminate the table of scanning formats, and the FCC adopted this radical proposal within a month. Rather than correcting the drawbacks of the GA proposal, the FCC made it worse by introducing uncertainty as to which formats would be for broadcasting and which formats receivers would accept. In so doing, the FCC ignored the views of other government agencies, public-interest groups, and disinterested individuals, but apparently accepted the often erroneous and self-serving statements of the commercial entities involved.
Impact On Content And Programming
Content and Services for the New Digital TV Environment
John Carey
Pages: 173-183

ABSTRACT

Content, not technology, will encourage the widespread adoption of digital television. A broad scope of new channels and services are possible in a digital TV environment. These include high-definition television, video-on-demand movies, theme channels, multicasting or the distribution of the same content on different channels at different times, Internet content on TV sets, video segments on personal computers, interactive shopping and games, and program guides for hundreds of channels. There are many opportunities for more and better content but there are also uncertainties about the business models for digital TV and concerns about who will control content.
The Changing Economics Of TV Industries
Digital Television and Program Pricing
David Waterman
Pages: 185-195

ABSTRACT

This article explores several ways that the development of digital television technology can improve pricing efficiency, or price discrimination, by program producer/distributors—especially by the movie studios. These include development of video-on-demand systems, improved quantity discounting, and of particular interest, improved segmentation of consumers according to their demands for different levels of television transmission quality. I consider HDTV and DVD as examples of quality segmentation opportunities, and conclude that the result will be more revenues for program distributors and thus increased production investments in movies and other programs.
Economies' Role in the Race Toward Digital TV
Richard Parker
Pages: 197-208

ABSTRACT

Market economics sets are a useful, indeed inescapable, hurdle that new technologies must overcome—technological innovation by itself can't assure commercial success. HDTV's future has yet to identify or create a level of consumer demand that justifies the level of investment program producers and delivery systems will have to undertake. Investments currently are defensively driven, to prevent market-position losses should consumer demand appear. Globally, arguments for HDTV seem even less developed than in advanced economies. In the interim, government regulation and arm-twisting worldwide is acting as a powerful driver, though whether historically HDTV will benefit from such efforts (as computers once did) or lose (as nuclear power has) remains uncertain. The government's role won't disappear, despite talk of 'deregulation'; academics should spend more time examining producer and delivery-system alliances, their effects on competition, and their ultimate provision of HDTV as an economical surrogate to analog for global consumers.
International Perspective
The Path from Analog HDTV to DTV in Japan
Peter B. Seel
Pages: 209-216

ABSTRACT

While Japanese broadcasters and manufacturers have been world pioneers in the development of high-definition television and digital production technologies, they have been slow to design a national system for digital television (DTV) transmission. Present plans call for the launching of a new satellite that will facilitate DTV transmissions by the year 2000. This article examines the technological, political, and economic issues that have delayed the advent of digital broadcasting in Japan, especially compared to DTV broadcasting initiatives in Europe and the US. The article concludes that Japanese economic and political investment in the analog Hi-Vision HDTV format led to the promulgation of national industrial policies that inhibited the diffusion of alternative television technologies.
Digital Television in Europe and Japan
Jeffrey A. Hart
Pages: 217-237

ABSTRACT

The decision of the FCC in the United States to select an all-digital HDTV system was a surprise to HDTV supporters in Europe and Japan. Both had adopted hybrid systems with both analog and digital features. Western Europe was quicker than Japan to move away from its previous arrangements. It dropped HD-MAC in June 1993 and moved on to create the Digital Video Broadcasting (DVB) group to support digital television. It also responded by increasing EU support for wide-screen standard definition television programming and manufacturing. In Japan, NHK and its allies strongly resisted the idea of abandoning MUSE Hi- Vision but some of the major consumer electronics manufacturers and the Ministry of Posts and Telecommunications (MPT) wanted to speed up the transition to an all-digital HDTV system. NHK was able to delay adoption of all-digital HDTV approach until mid-1997. In this article, I consider these two stories separately, and then try to explain the differences in the reactions of the two regions.