You can buy any or all of the papers listed here by visiting the shop – just pay what you think is a fair price.
Click to expand.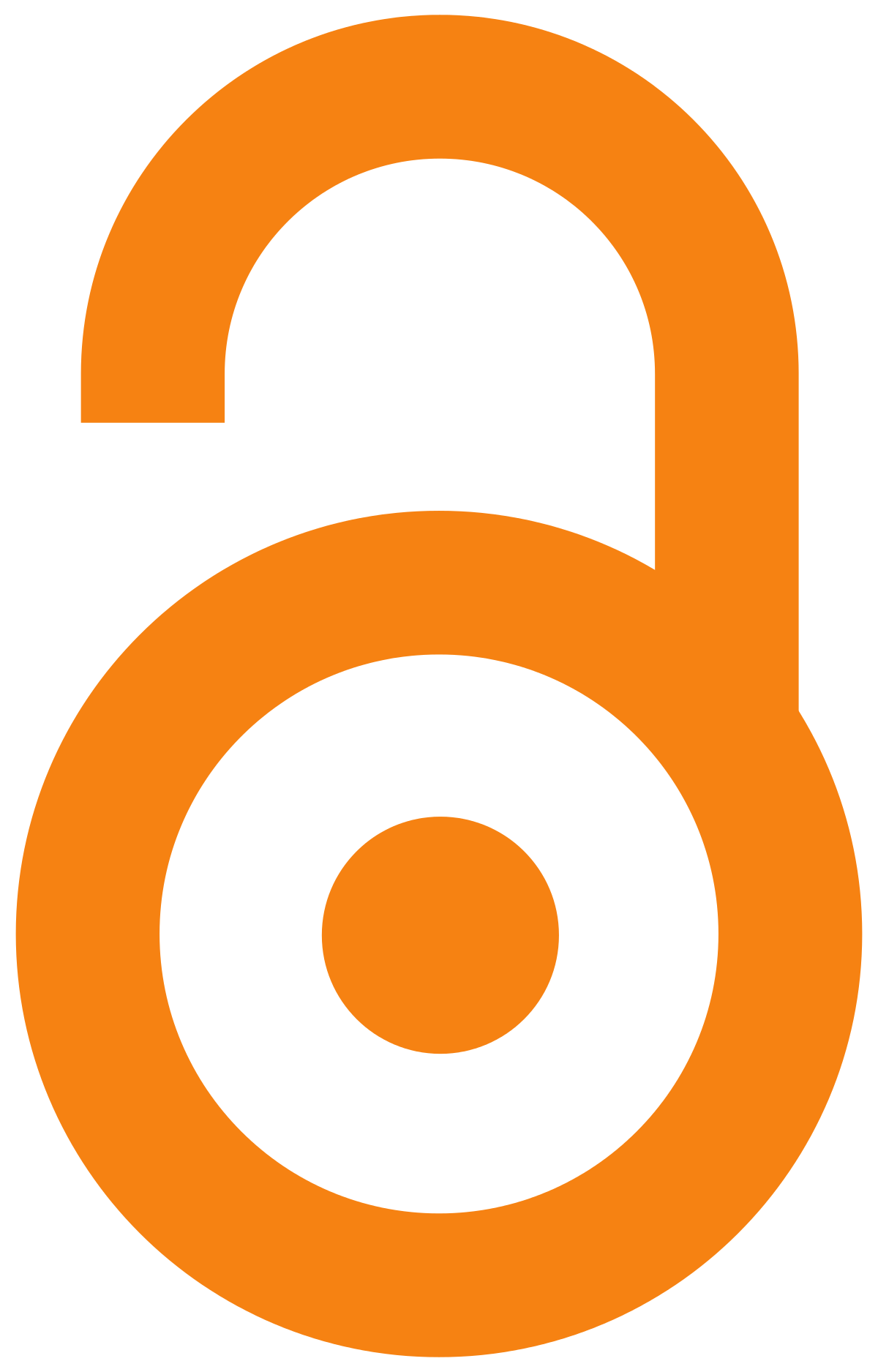 notes a paper that has always been Open Access.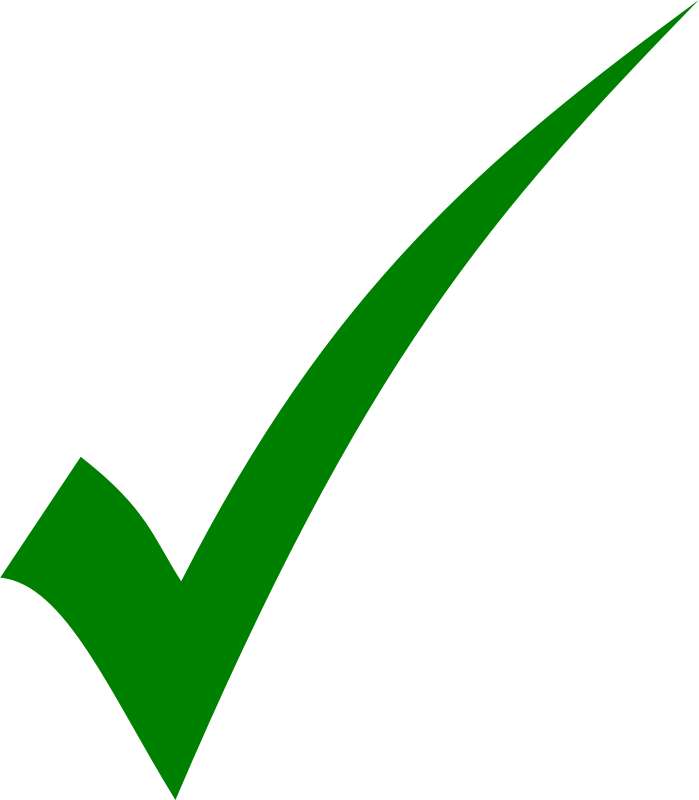 notes a paper that has always been free to download.
Gender Differences in Wage Returns to Computer Skills in Australia
Anne Hawke
Pages: 5-12

ABSTRACT

This article examines how different types of computer skills influence the wages of men and women in Australia. The estimated wage effect for each type of computer use ranged from 2.8% to 7.0%. Comparing these results with earning equations which do not explicitly account for computer usage and skills reveals an associated bias on the returns to education. Wage equations which do not explicitly account for computer skills upwardly bias the returns to education by up to 68%. This bias is inversely proportional to the level of education. That is, the returns to education for individuals with lower educational qualifications are more highly biased by not accounting for computer skills than those with higher qualifications.

Lower levels of computer skills reward females more highly than males. Higher levels of computer skills reward males at a greater rate than females. The major findings arising from this research relates to the observable wage differential between males and females. After accounting for other measurable factors such as education, tenure, and language skills females are rewarded more highly for their computer skills than males. Indeed, if the return on computer skills were the same for females as males, the gender wage differential could be expected to increase by 13.4%. This finding suggests that computer literacy can be a more important factor in increasing the wages of females than completing high school.
Half Way Home in Electric Vehicles: A Strategic Reassessment
Robert N. McGrath
Pages: 13-25

ABSTRACT

The time originally allotted in 1990 by the California legislature for the introduction of commercializable zero-emissions vehicles is about half gone. Using frameworks developed to help analyze product substitution dynamics in emerging industries, this paper discusses the economic and market dynamics of ongoing attempts to commercialize electric vehicles, as they compete against internal combustion engine automobiles. Relative value/price, switching costs, and buyer propensity to substitute are emphasized. An assessment of forces is made and recommendations for the strategic direction of individual firms and the industry at large are offered.
Information Subsidies, Journalism Routines and the Australian Media: Market Liberalization versus Marketplace of Ideas
Barbara-Ann Butler
Pages: 27-45

ABSTRACT

Information technology is invariably equated with liberalization and greater citizen access to knowledge. However, some economies of scale made possible by technology, together with contemporary information-gathering and distribution processes, may diminish rather than enhance democratic practices. Analyses of the contributions of journalists and sources to television news reveal some consequences of technological innovation and organizational behaviour in the Australian media that justify retention of existing cross-media ownership laws restricting media barons to being princes of print or queens of screen.
Driving the Hard Bargain for Australian R&D
Joshua S. Gans
Pages: 47-55

ABSTRACT

This article evaluates the long-standing argument that Australian R&D levels are low because of the restrictions imposed by scale economies in production. In so doing, it is assumed that there are no intrinsic advantages or disadvantages to the integration of research and production activities within a single firm. The rents that Australian firms could accrue by selling innovations to overseas firms with production capabilities are then determined. It is demonstrated that existing overseas firms with their own in-house research units will have a greater intrinsic willingness to pay for innovations. Hence, they will spend relatively more on R&D and innovate more often than Australian research-oriented firms.
Future Development of New Zealand's Science and Technology System
Peter Winsley , Paul Couchman & Dai Gilbertson
Pages: 57-68

ABSTRACT

A new science system was set up in Mew Zealand from 1989–97, and it is now time to focus on its future development. Further development of Mew Zealand's science system must be driven by a new understanding of how science and technology drives economic growth. The future enhancement of Mew Zealand's science system must be placed within a system of innovation framework, it must focus on outcomes and on differentiated technological learning and knowledge application, and it must place more emphasis on the role research plays in creating human capital. Mew Zealand must also focus more effort on policies that foster technological innovation, including through an increased focus on skill development in firms, and the development of demand-side interventions.
Explaining Television Stations' Preferences for Imported Drama Programs
Franco Papandrea
Pages: 69-79

ABSTRACT

The article attempts to explain the apparent discrepancy between strong opposition to the minimum quota for Australian domestic drama and the regular supply of domestic drama in excess of the quota. The article examines the relative profitability of domestic and imported television drama programs in the Australian market. It finds that, although successful domestic drama series are popular with audiences and are profitable to broadcasters, the high risk associated with production of new series acts as a powerful disincentive. Consequently, it is likely that without regulation fewer domestic drama programs would be produced in Australia.
Science, Technology and Democracy on the STS Agenda: Review Article
David Mercer
Pages: 81-91

ABSTRACT

Irwin's 'Citizen Science' and Sclove's 'Technology and Democracy' represent two important recent attempts, from different precincts of the field of Science and Technology Studies (STS), to explore the democratization of science and technology. Irwin suggests that policies for democratizing science and technology should avoid the pre-definitions of science of experts. Sclove promotes the utilization of democratic design criteria to inhibit the unanticipated negative effects of technology on democracy. Despite their differences both texts address similar politkal questions and display some theoretical convergence. These similarities suggest that Sclove's claims that there is a clear division, according to their theoretical orientation between studies in STS which are concerned with the politics of science and technology and those which are not, are overstated. Both texts possess considerable merits but tend to romanticise 'lay knowledges' and oversimplify the politics of expertise.
Book review
The Wired Nation Continent: The Communication Revolution and Federating Australia, K. L. Livingston, Melbourne, Giford Unioersuy Press, 1997, xiv + 218 pp., AU$55.00, ISBN 0 19 553633 9
Ann Moyal
Pages: 93-95
Book review
Communication Traditions in 20th-century Australia Graeme Osborn e & Glen Lews, Graeme Osborne & Glen Lewis, Melboume Oxford University Press, 1995, x + 195 pp., AU$22.95, ISBN 0 19 553511 1
Brian Easton
Pages: 95-98
Book review
Not Just Another Business: Journalists, Citizens and the Media, Julianne Schultz (Ed.), Leichhardt, New South Wales, Pluto Press, 1994, 243 pp., AU$19.95, ISBN I 86403 015 1
Brian Easton
Pages: 95-98
Book review
Business Incubators in Economic Development: An Initial Assessment in Industrializing Countries, Rustam Lalkaka & Jack Bishop (Eds), New York, United Nations Development Programme, 1996, xiv + 190 pp., US$25.00, no ISBN
Lyndal Thorburn
Pages: 98-101
Book review
Universal Service Obligations in a Competitive Telecommunications Environment, Committee on Information, Computer and Communications Policy (ICCP) Organisation for Economic Co-operation and Development (OECD), Paris, OECD, 1995, 152 pp., US$42.00, ISBN 92 64 14664 4
Graham Wagner
Pages: 101-104
Book review
Ecology and Empire: Environmental History of Settler Societies, Tom Griffiths & Libby Robin (Eds), Melbourne, Melbourne University Press, 1997, 248 pp., AU$29.95, ISBN 0522 84793 5
John Dargavel
Pages: 104-106
Book review
On the Reliability of Economic Models, Daniel Little (Ed.), Boston, Kluwer, 1995, pp. viii + 283, UK £71.50, ISBN 0 7923 9494 1
Tom Warke
Pages: 106-109
Book review
Science and Technology in Germany (New Edn), Wilhelm Krull & Frieder Meyer-Krahmer (Eds), London, Catermill Publishing, 1996, ix + 238 pp., US$45.00, ISBN 1 86067 146 2
Ernst-Olav Ruhle
Pages: 110-113
Book review
Spreading the News: The American Postal System from Franklin to Morse, Richard R. John, Cambridge, MA, London, Haniard University Press, 1995, pp. xiii + 369, US$49.95, ISBN 0674 83338 4
Monika Plum
Pages: 113-115
Book review
Standards Policy for Information Infrastructure, Brian Kahin & Janet Abbate (Eds), Cambridge, MA and London, The MIT Press, 1995, xiv + 654 pp., US$35.00, ISBN 0 262 61117 1
K. Ravi Srinivas
Pages: 116-117
Book review
Information Security—The Next Decade, Jan H.P. Eloff & Sebastian H. von Solms (Eds), London, Chapman & Hall, 1995, viii+ 625 pp., UK £69.00, ISBN 0 412 640201
David Colhoun
Pages: 117-119
Book review
Institutional and Entrepreneurial Leadership in the Brazilian Science and Technology Sector—Setting a New Agenda, World Bank Discussion Paper No. 325, Lauritz Holm-Nielsen, Michael Crawford & Alcyone Saliba (Eds), Washington, DC, The World Bank, 1996, xv + 62 pp., US$7.95, ISBN 0 8213 3653 3
Antonio J. Junqeira Botelho
Pages: 119-122
Book review
The Remaking of Television New Zealand 1984–1992, Barry Spicer, Michael Powell & David Emanuel, Auckland, New Zealand, Auckland University Press, 1996, x + 207 pp., NZS3 4.95, ISBN 18694 0151 4
Rob Schaap
Pages: 122-126