You can buy any or all of the papers listed here by visiting the shop – just pay what you think is a fair price.
Click to expand.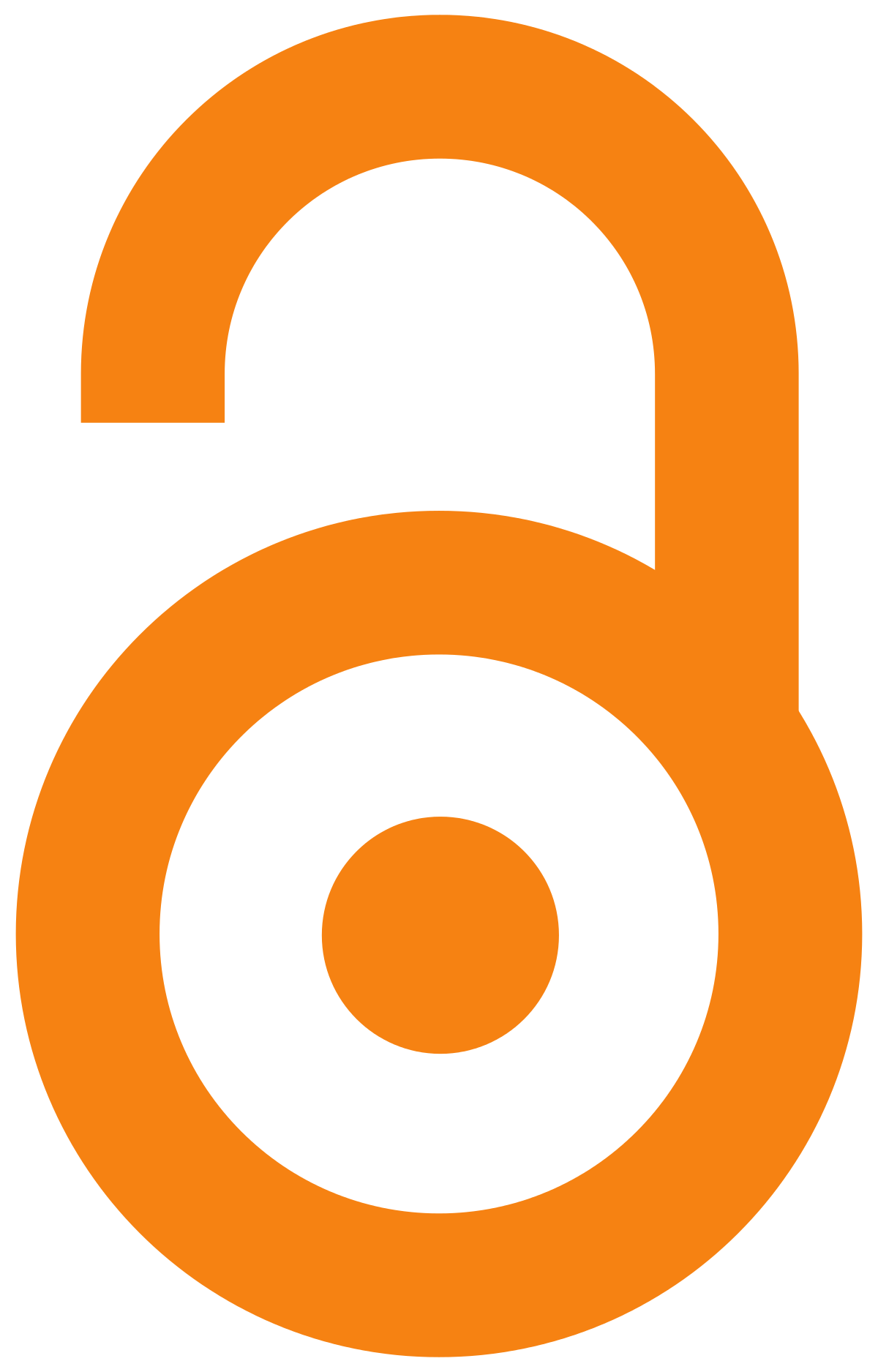 notes a paper that has always been Open Access.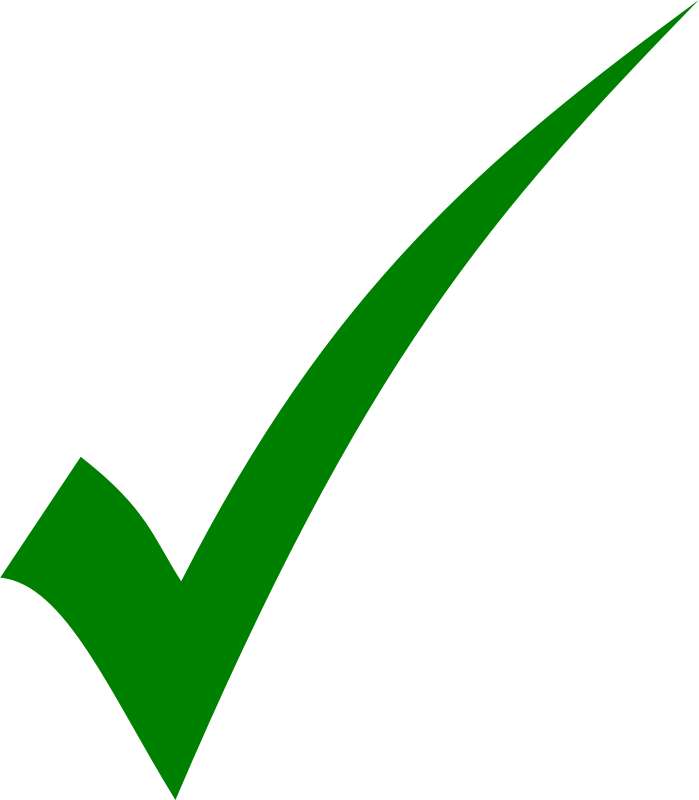 notes a paper that has always been free to download.
EDITORIAL
Don Lamberton
Page: 4
COMMUNICATION FUTURES IN AUSTRALIA
John V. Langdale
Pages: 5-9
BRINGING MULTIPLE PERSPECTIVES TO AUSTRALIA'S COMMUNICATION FUTURES: BEYOND THE SUPERHIGHWAY?
June Lennie , Greg Hearn , Tony Stevenson , Sohail Inayatullah & Tom Mandeville
Pages: 10-30

ABSTRACT

A case study is presented of the multi-method and multi-discipline approach to anticipating the social and policy implications of new communication and information technologies (C&IT) being adopted by the Communication Centre at the Queensland University of Technology. This work draws on frameworks which include action research, structurational approaches to technology, coevolutionary systems theory, information economics, feminist and poststructuralist theories, and civilisational and critical approaches to futures studies. The main theoretical perspectives and methodologies we draw on are outlined, together with some of our research findings. Some future scenarios for communication in Australia, beyond the technological optimism of the information superhighway rhetoric, are presented. The often paradoxical relationship between technological change and social change is recognised. We argue that rather than being driven by the entertainment or commercially-oriented applications of the 'information superhighway', we need alternative future scenarios and designs for C&IT which facilitate cooperation, gender equity, inclusion of the Other and social justice.
A TELECOMMUNICATIONS INFRASTRUCTURE IS NOT AN INFORMATION INFRASTRUCTURE
Don Lamberton
Pages: 31-38

ABSTRACT

We are now living in the Information Age, where information-handling activities, taken, together, are the dominant claim on resources. The infrastructure needed to make this socio-economic system work is much more than the phones, switches, cables and satellites of the telecommunications engineers and the telecommunications equipment industry. The other complementary resources are a mix of people with skills, organizational capital, markets, a legal framework, regulatory institutions, and, especially, information stocks. Our concept of capital has to take in this mixed bag of resources.

A focus on the social and economic implications of the growth of codified knowledge may well contribute to understanding the complex processes of change given new emphasis by the Information Age. One way of tackling this task is to develop a taxonomy of information, based on its economically significant characteristics, to replace the general purpose concept now in wide use.
SOCIAL AND ECONOMIC PERSPECTIVES ON AUSTRALIA'S COMMUNICATIONS FUTURE
John V. Langdale
Pages: 39-50

ABSTRACT

Australia's communications future is being increasingly shaped by globalisation trends. However, complex interrelationships exist between forces operating at global, national and local scales. Social and business networks have a major role in moulding Australia's communications future. The changing nature of family social networks have significant communications implications. The use of telecommunications to deliver public services is growing in importance as governments attempt to lower costs of the delivery of these services.
AUSTRALIAN TELECOMMUNICATIONS POLICY IN AN INTERNATIONAL CONTEXT: ISSUES FOR THE FUTURE
R.A. Joseph
Pages: 51-65

ABSTRACT

Australian telecommunications policy is undergoing a period of rapid change. Policy statements released to date have placed emphasis on competition and liberalisation but with a focus on the domestic situation. Australia's involvement in international telecommunications policy change has received less attention than domestic telecommunications reform issues. It is argued in this paper that the success of what Australia wants to achieve nationally through telecommunications will depend in large part on international telecommunications regulatory developments and Australia's response to them. The complexity and direction of international change in telecommunications requires a more sophisticated approach to policy development than has taken place in Australia to date. This paper sketches an outline of current trends in international telecommunications reform, Australia's response to them and identifies issues for the future. These future issues include information policy, tensions between competition policy and trade policy, industry policy, direct foreign investment, and codes of conduct for multinational companies. Some areas requiring further research are also identified.
TELEVISION FUTURES IN AUSTRALIA
Tom O'Regan
Pages: 66-79

ABSTRACT

In this paper I discuss "Television Futures in Australia" and social science's attempts to describe that future. In the first part of the paper I note characteristics of the discussion of television futures drawing attention to the communicative positions of the various industry players and their resulting debate cultures. I also insist on the role played by mundane actions of agents in the broader television milieu. In the remainder of the essay, I discuss some characteristics of television generally not in dispute identifying the ways various agents—industry and social scientists alike—apprehend the future by projecting alternative uptake scenarios. In one way or another all these questions come back to questions surrounding Australian content which I want to pose in the first instance not so much as a question of content regulation as a question of distribution of cultural discounts in program formats.
RE-ENGINEERING TELECOMMUNICATIONS FOR THE WAY PEOPLE WANT TO LIVE: SOCIAL RESEARCH IN THE DESIGN OF NEW TECHNOLOGIES
Patricia Gillard , Karen Wale & Amanda Bow
Pages: 80-89

ABSTRACT

This article uses findings from a close study of eleven people's telecommunications uses at home and a national survey to argue for the importance of technology development which is based on people's demonstrated uses and interests. Values about privacy at home and practices of controlling phone intrusion were shown to be related to choice of future technologies. Those who wanted to be accessible to callers chose services which enhanced communication such as video phones whereas those who wanted to control incoming calls chose services such as 'intelligent' phones. The study illustrates the contribution of ethnographic approaches and criticises research based on economic models and quantification alone.
REVIEW ARTICLE ENVIRONMENTAL IMPACT ASSESSMENT: WHY REFORM IS NEEDED
John Goldberg
Pages: 90-99

ABSTRACT

Experiences of environmental impact assessment (EIA) for some major transportation projects, particularly in urban areas strongly suggest that decisions have been made with highly adverse environmental consequences. Political and bureaucratic influences have overridden scientific and economic inputs to the EIA process subverting the intent of environmental legislation. This imbalance could be considered as a corruption of democratic government in favour of vested interests. Reform of the process must therefore involve redrafting of legislation, at the same time making it uniform throughout Australia. Timely disclosure of information will be assisted by appropriate change in freedom of information legislation throughout Australia in order to prevent bureaucratic delay and prevarication. Disclosure will also be assisted by revision of the defamation laws so that public comment on the activities of proponents, bureaucrats, consultants and politicians will not be inhibited. Judicial inquiries requiring environmental evidence by affidavit and subject to cross-examination may prove to be the most cost-effective way of ensuring overall integrity of the process. These matters are discussed with reference to a recent book on EIA.
Book review
What Machines Can't Do: Politics and Technology in the Industrial Enterprise by Robert J Thomas (University of California Press, Los Angeles and London, 1994), pp xviii + 314. $US 16.00. ISBN 0520 081315
Fred Jevons
Pages: 100-102
Book review
Information Services for Innovative Organizations by Carmel Maguire, Edward J. Kazlauskas and Anthony D. Weir (Academic Press Professional, San Diego, 1994) pp.xiv + 319, US$55.00, ISBN 0-12-465030-9
Stuart Macdonald
Pages: 103-104
Book review
Colonial Technology — Science and the Transfer of Innovation to Australia by Jan Todd (Cambridge University Press, Oakleigh, Victoria, 1995), pp. xii + 300, A$49.95, ISBN 0-521-46138-3 (hb)
A.L. Lougheed
Pages: 104-106
Book review
After the Fact: Two Countries, Four Decades, One Anthropologist by Clifford Geertz (Harvard University Press, Cambridge, Mass., 1995), pp.198, A$44.50, ISBN 0-674-008715
D.McL. Lamberton
Pages: 106-108
Book review
Cultural Economics and Cultural Policies edited by Alan Peacock and Ilde Rizzo, (Kluwer Academic Publishers, Dordrecht, Boston, London, 1994). pp. vii + 184, US$87.00, ISBN 07923-2868-X
Sonia S. Gold
Pages: 108-109
Book review
Waves of Change: Business Evolution through Information Technology by James L. McKenney with Duncan C. Copeland, Richard O. Mason (Harvard Business School Press, Boston, MA, 1995), pp. xiv + 230, A$54.95, ISBN 0-87584-564-9
Alwin Mahler
Pages: 110-112
Book review
Incentive Regulation and the Regulation of Incentives by Glenn Blackmon (Kluwer Academic Publishers, Dordrecht and Boston, 1994), pp. x + 133, US$69.95. ISBN 0 7923 9470 4
Sanford V. Berg
Pages: 113-115
Book review
Public Access to the Internet edited by Brian Kahin and James Keller (The MIT Press, Cambridge, 1995), pp. viii + 390, US$20.00, ISBN 0-262-61118-X
Harry Bruce
Pages: 116-118
Book review
Telecommunications in the Pacific Basin: An Evolutionary Approach edited by Eli Noam, Seisuke Komatsuzaki, Douglas A. Conn, (Oxford University Press, New York, 1994), pp. xvii + 514, A$110, ISBN 0-19-508421-7
Terry Cutler
Pages: 118-120
Book review
New Worlds in Information and Documentation edited by J.R. Alvaraez-Ossorio and B.G. Goedegebuure (Elsevier, Amsterdam, 1994), pp. x + 495, ISBN 0 444 81891 X
Karen Sampford
Pages: 120-123
Book review
Work for All or Mass Unemployment: Computerised Technical Change into the 21 Century by Chris Freeman and Luc Soete (Pinter Publishers, London New York, 1994), pp ix + 193, £ 35.99 (hb), £ 10.99 (pb), ISBN I 85567256 1
Peter Hall
Pages: 123-126
Book review
Science Policy: New Mechanisms for Scientific Collaboration between East and West edited by Valentin A. Koptyug and Jean Klerkx (Kluwer, Dordrecht, 1995), pp. xxxiii+256, US$ 145.00, ISBN 0-7923-3227-X
Dora Marinova
Pages: 126-128
Book review
The Knowledge Industries: Levers of Economic and Social Development in the 1990s edited by Blaise Cronin and Neva Tudor-Silovic, (Aslib, The Association for Information Management, London, 1990), pp. x +332, ISBN 0 85142 266 7
Luís Monteiro
Pages: 129-131
Book review
On-the-job learning in the software industry: corporate culture and the acquisition of knowledge by Marc Sacks. (Quorum Books, Westport, Connecticut, 1994) pp.216. US$55.00, ISBN 0-89930-865-1
Steve New
Pages: 131-132
Book review
Coordination and Information: Historical Perspectives on the Organization of Enterprise edited by Naomi R.Lamoreaux and Daniel M.G.Raff (University of Chicago Press, Chicago, 1995), pp.viii + 337, £stg. 17.95, ISBN: 0-226-46820-8 (cloth), 0-226-46821-6 (pb)
D.McL. Lamberton
Pages: 132-133
Book review
Multinationals and governments: Issues and implications for Australia by Bureau of Industry Economics, Research Report 49 (Australian Government Publishing Service, Canberra 1993), pp. xv + 197, A$16.95, ISBN not available
Ernst-Olav Ruhle
Pages: 133-136
Book review
Responding to Global Warming by Peter Read (Zed Books Ltd, London, 1994) pp. xiv +304, ISBN 1-85649-161-7
Carrie Sonneborn
Pages: 136-138
Book review
The Turn of the Tide: Computerization in Dutch Society 1900–1965 by Jan van den Ende (Delft University Press, Delft, 1994), pp 267, NGL 63.60, ISBN 90-407-1005-8
Aksel Hagen Tjora
Pages: 138-140
Climate Change Science: Current Understandings and Uncertainties by Steering Committee of the Climate Change Study (Australian Academy of Technological Sciences and Engineering, 1995) pp.100, ISBN 0-646-22704-1
Carrie Sonneborn
Page: 141
The Sale of Aussat, Report 333 by The Parliament of the Commonwealth of Australia Joint Committee of Public Accounts (Australian Government Publishing Service, Canberra, 1994), pp. xii + 35, A$6.95, ISBN 0 644 35468 2
Page: 141
Biographical Encyclopedia of Scientists, Second Edition, Volume 1 and Volume 2, compiled by John Daintith, Sarah Mitchell, Elizabeth Tootill and Derek Gjertsen, (Institute of Physics Publishing, Bristol and Philadelphia, 1994), pp. 1075, £ 120.00, ISBN 0 7503 0287 9 (Two-Volume Set)
Pages: 141-142
World Telecommunications Development Report 1994 by the International Telecommunication Union (lT V, Geneva, 1994), pp xiv + 174, 160 Swiss Francs, ISBN 92-61-049915
Page: 142
Communications Outlook 1995 by the Organisation for Economic Cooperation and Development (Committee for Information, Computer and Communications Policy), (OECD, Paris, 1995), pp. 221, US $83.00, ISBN 92-64-14330-0
Page: 142
Connecting You Now…: Telecommunications Towards the Year 2000 by the Senate Economics References Committee (Parliament of the Commonwealth of Australia), (Australian Government Publishing Service, Canberra. 1995), pp. xxi + 164, A $19.95, ISBN 0-6422449-X
Page: 143
Science System: International Benchmarking by the Bureau of Industry Economics, Report 96/2 (Australian Government Publishing Service, Canberra, 1996), pp. xxiv + 223, ISBN 0-644-46514-X
Page: 143
Invisible Eyes: Report on Video Surveillance in the Workplace by the Privacy Committee of New South Wales (Privacy Committee of New South Wales, Sydney, 1995), pp. 132, ISBN 0-7310-64410
Page: 143