You can buy any or all of the papers listed here by visiting the shop – just pay what you think is a fair price.
Click to expand.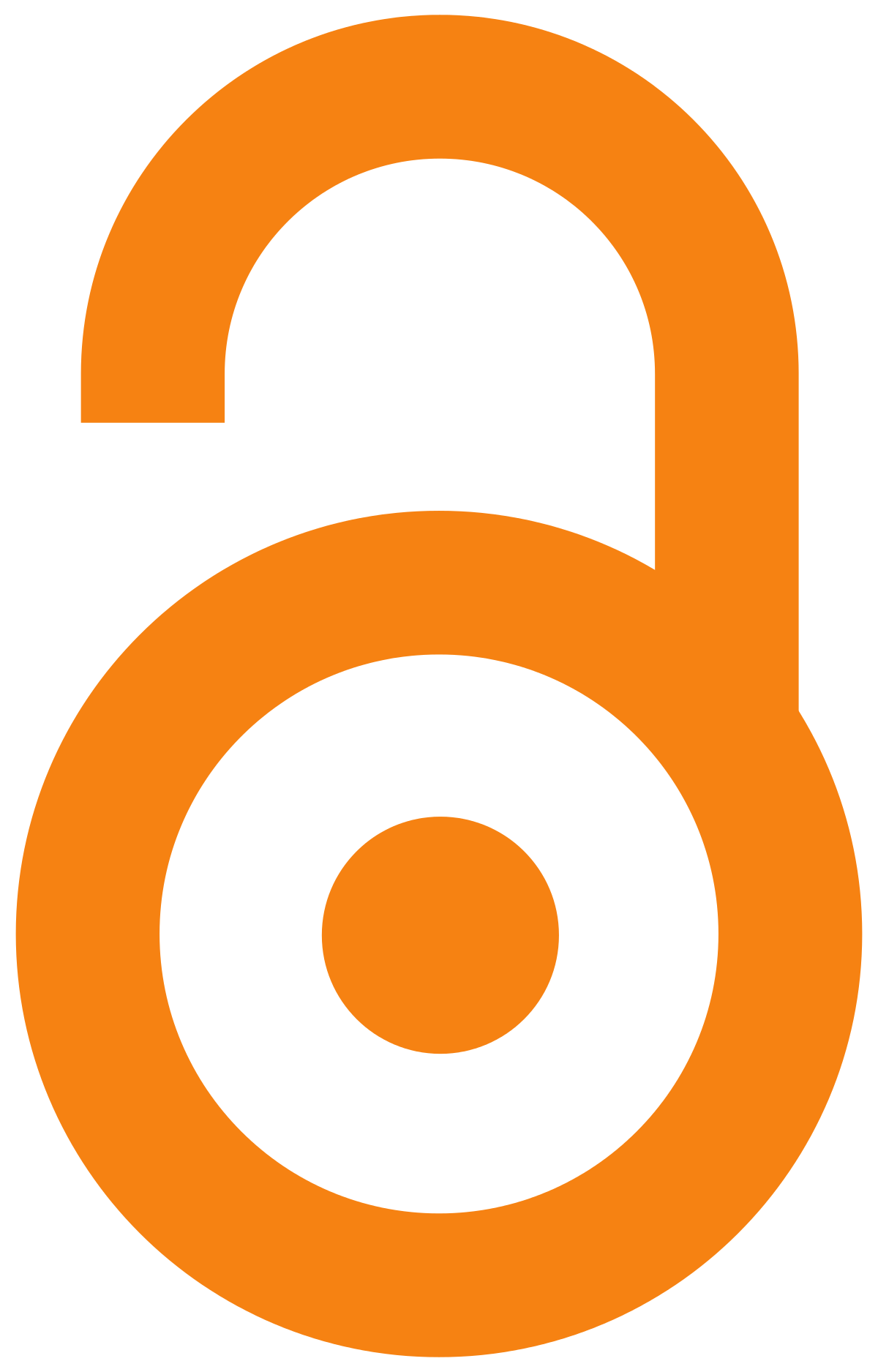 notes a paper that has always been Open Access.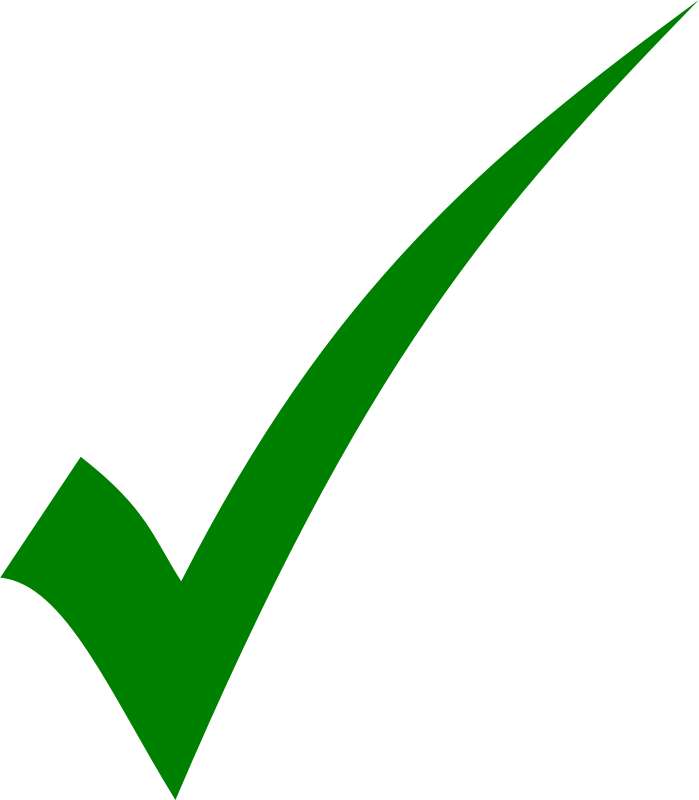 notes a paper that has always been free to download.
EDITORIAL
Ann Moyal
Pages: 4-5
GLOBAL PROPERTY RIGHTS IN INFORMATION: The story of TRIPS at the GATT
Peter Drahos
Pages: 6-19

ABSTRACT

The paper tells the story of how the US managed to secure an agreement, which heavily favoured it, on intellectual property at the GATT. This agreement has important implications for global information flows. Understanding this event, the paper argues, will help us to understand some of the mechanisms which operate to bring about global regulatory institutions. Coercion of some kind will be fundamental to the constitution of global regulatory orders.
INFORMATION FOR ALL OR KNOWLEDGE FOR THE ELITE? THE CONTOURS OF A DISSIMILAR EUROPEAN INFORMATION POLICY
Jörg Becker
Pages: 20-31

ABSTRACT

In the areas of telecommunications and databanks, the following developments are likely to occur in the former CMEA countries: I. Eastern Europe will loose human resources through brain drain. 2. Owing to a chronic lack of hard currency, information transfer from West to East will decrease. 3. The change from large national markets to small markets will involve immense cost and will impede the development of market economies. 4. In telecommunications, the technical integrity of networking will be endangered by inadequate planning. 5. Improvement to only metropolitan telecommunications and supply of telecommunications only in response to economic demand will deprive the general market of investment and ensure that telecommunications is available only to the rich. 6. Financing of Eastern European telecommunications by Western European firms will lead to dependency. 7. Western telecommunications firms will be interested in serving only the economically powerful. 8. Eastern European enterprises will become merely branches of West European concerns.
'WANT OF NOVELTY' AND PATENT LITIGATION: THE CASE OF THE CYANIDE PROCESS OF GOLD EXTRACTION, 1892–1902
Alan Lougheed
Pages: 32-44

ABSTRACT

In the years between 1887 and 1910, two major processes for the extraction of precious and base metals from their ores, the cyanide and the flotation processes, were developed. While these were very important advances in the technology affecting the mining industry (and are still as important now as they were when first used) they were both subjected to fierce litigation in the Courts. This is the story of the cyanide process.
RESEARCH MANAGEMENT AND COMMERCIAL MARKETS: CULTURAL CHANGE IN AUSTRALIAN RESEARCH INSTITUTIONS
Tim Turpin & Adrian Deville
Pages: 45-60

ABSTRACT

Research institutions and universities have undergone significant organisational change during the past decade. While these organisations have been pressed to attract an increasingly larger proportion of their research budget from industry, they have introduced business principles and practices in order to manage their scientific research and to focus it more on producing commercial outcomes. As individual scientists and institutions have responded to these changing research environments, the research cultures of these organisations have undergone a transformation. This paper seeks to unpack the notion and process of 'cultural change' and to emphasise the social dynamics that underpin such change.
PERSUADING THE PUBLIC TO MAKE BETTER USE OF NATURAL HAZARDS INFORMATION
Geoff Gregory
Pages: 61-71

ABSTRACT

Although natural hazards information is enthusiastically promulgated, research shows that the majority of the public adopt few of the self-protective behaviours recommended by civil defence authorities. Fear appeals seem to be unpredictable in their results and largely ineffective in their desired outcomes. Some of the complex factors intervening between perception and behaviour are reviewed. Communication that induces a community to make itself better prepared against natural disasters must incorporate messages inspiring people to find it worthwhile to search for more information about what they and their neighbours and friends can do for themselves to reduce the risks.
THE FAUSTIAN BARGAIN: HOW CUBA IS FINANCING A NEW TELECOMMUNICATIONS INFRASTRUCTURE
Edward Mozley Roche & Michael James Blaine
Pages: 72-89

ABSTRACT

Cuba has a poor telecommunications infrastructure with 19 persons for each telephone. The switching equipment is analog, and dated. In addition, Cuba is in a difficult political situation due to the dispute with the United States over compensation for properties expropriated during the revolution. Yet, in spite of its communist traditions of state ownership, in 1994 it sold 49% of its telecommunications company to a private Mexican firm. An explanation for this is found in the technology needs of the island and the different financial options available to Cuba, including issuing bonds, taking out commercial loans, and making private stock placements.
JAPAN'S USE OF COLLABORATIVE RESEARCH TO BUILD A COMPUTER INDUSTRY: LESSONS FOR THE UK?
Tim Ray & Tim Buisseret
Pages: 90-106

ABSTRACT

The announcement by Japan's Ministry of Trade and Industry in 1981 of its intention to use government-sponsored collaborative research to lead the world towards 'Fifth Generation' computing prompted a sudden enthusiasm for collaboration in Europe and the US. The UK was at the vanguard of this movement to 'learn from Japan' and used pre-competitive collaborative research as the central organizing theme of its Alvey Programme to strengthen the country's ability to compete in advanced information technology (IT). While Alvey produced a number of benefits, commercialization of research outputs fell short of popular Western perceptions of Japan's achievements. However, a review of MITI schemes prior to the Fifth Generation announcement reveals that, for the most part, they were neither pre-competitive nor collaborative. Moreover, problems with abstracting the operation of MITI's schemes from other aspects of Japan's national innovation system undermine their value as a model for UK policy.
REVIEW ARTICLE
THE JAPANESE INDUSTRIAL SYSTEM
Mark Dodgson
Pages: 107-118
Book review
The Rebirth of Australian Industry by P.l. Sheehan, Nick Pappas and Enijiang Chang (Centre for Strategic Economi c Studies, Victoria University of Technology, Melbourne, 1994) pp. x + 240, $29.95, ISBN 1-86272-442-3 (paper)
John M Stopford
Pages: 119-120
Book review
Measuring the Impact of Information on Development edited by Michel J. Menou, (International Devel opment Research Centre, Ottawa, Canada, 1993), pp. xii + 188, US$18.95, ISBN 0–8893 6–708–6
Meheroo Jussawalla
Pages: 120-121
Book review
Historical Analysis in Economics edited by Graeme D Snooks (Routledge, London and New York, 1993) pp. xvi + 249 AUS$59.95 ISBN 0–415–08825–9
Robert Millward
Pages: 121-123
Book review
Regional Advantage: Culture and Competition in Silicon Valley and Route 128 by Annalee Saxenian (Harvard University Press, Cambridge, 1994) xi + 226 pp., US$24.95, ISBN 0–674–75339–9
Joshua S Gans
Pages: 124-127
Book review
Entrepreneurship, Management, and the Structure of Payoffs by William J. Baumol (The MIT Press, Cambridge, Mass., 1993) pp. xii + 312, US$29.95, ISBN 0–262–02360–1
Bruce W. Ross
Pages: 127-129
Book review
Pioneering Culture: Mechanics Institutes and Schools of Art inAustralia edited by Philip C Candy and John Laurent (Auslib, Adelaide, 1994), pp. ii + 413, AUS$48.00, ISBN 1875145–25–7
Colin Divali
Pages: 129-131
Book review
Global Telecommunications Strategies and Technological Changes edited by Gerard Pogorel (North-Holland, Amsterdam, 1994), pp. viii + 368, AUS $ 137.25, ISBN 0–444–89960–X
Albert Richards
Pages: 131-133
Book review
Framing Technology: Society, choice and change edited by Lelia Green and Roger Guinery (Allen & Unwin, Sydney, 1994) pp. xxxvii + 214, $22.95, ISBN 1–86373–525–9
David Colhoun
Pages: 133-135
Book review
Critical Condition: Human Health and the Environment edited by Eric Chivian. Michael McCally. Howard Hu and Andrew Haines (The MIT Press, Cambridge, Mass., 1993), pp.xi + 244.US$15.95, ISBN: 0–262–53118–6 (pbk)
J. R.G. Butler
Pages: 136-138
Book review
Strategic Industrial Sourcing: the Japanese Advantage by Toshihiro Nishiguchi (Oxford Univrsity Press, Oxford, 1994), pp.xxi + 318, $75.00, ISBN 0–19–507109–3
Tony Weir
Pages: 138-140
Book review
A Guide to the Records of Frank Macfarlane Burnet prepared by G. McCarthy, O. Manhal, L. O'Sullivan and T. Sherratt, 156pp. iIlust.: A Guide to the Records of Albert Lloyd George Rees, prepared by R. Buchanan, G McCarthy, M. Scillio and L. O'Sullivan, 142pp. illust.: A Guide to the Records of Lawrence Percival Coombes prepared by M. Johnson, M. Scillio, A. Taylor, R. Buchanan, L. O'Sullivan and G. McCarthy, 142pp. illust.: A Guide to the Records of Philip Crosbie Morrison prepared by S. Brash, A. M. Conde, L. Robin, G. McCarthy and T. Sherratt, 178pp. illust. (Australian Science Archives Project, Melbourne, 1993) $20 each, plus $7.50 handling charge
Ann Moyal
Pages: 140-141
Book review
The Information Superhighway and Consumers by Greg Hearn, David Anthony, Leanne Homan, June Dunleavy, and Tom Mandeville (Research Report No. I, The Communication Centre, Queensland University of Technology, Brisbane, 1994), pp. iii + 73, $30.00, ISBN 0–86856–966–6
Gerard Goggin
Pages: 142-145
Book review
Australian Television Culture by Tom O'Regan (Allen & Unw in, St Leonards, NSW, 1993) pp.xxv + 219, $22.95, ISBN 1–86373–527–5
Julianne Stewart
Pages: 145-148
Book review
Reforming Universal Service: the Future of Consumer Access and Equity in Australian Telecommunications by Ian Wilson and Gerard Goggin (Consumers' Telecommunications Network, Sydney, 1993) pp xii + 119, $35.00 ISBN 0 646 16760X
Mark Balnaves
Pages: 148-150
Book review
The Advancement of Science by Philip Kitcher (Oxford University Press, Oxford, 1993) pp. vii + 416, $59.95, ISBN 0–19–504268–5
John Forge
Pages: 150-151
Book review
The Lie of the Level Playing Field – Industry Policy and Australia's Future by Jenny Stewart (The Text Publishing Company, Melbourne, 1994), pp. ix + 305, $19.95, ISBN 186372–037–5
Paul K. Couchman
Pages: 151-153
Book review
Technological Change – Impact of Information Technology 1993: Women in Technology edited by Ashley Goldsworthy and Helen Meredith (National Information Technology Council Inc., Canberra, 1993) pp. xxiv + 155, $25.00, ISBN 0–646–159–151
Penelope Schoeffel
Pages: 153-157
Book review
Prometheus Bound: Science in a Dynamic Steady State by John Ziman (Cambridge University Press, Cambridge, 1994), pp ix + 289, A$49.95, ISBN 0–521–43430–0
Ron Johnston
Pages: 157-159
Book review
Energy Research and Technology in Australia by Australian Science and Technology Council. ASTEC Occasional Paper No. 28, (Australian Government Publi shing Service, Canberra. 1994) pp. 81, ISBN 0–644–29665–;8,$7.95
Ian Lowe
Pages: 159-161