You can buy any or all of the papers listed here by visiting the shop – just pay what you think is a fair price.
Click to expand.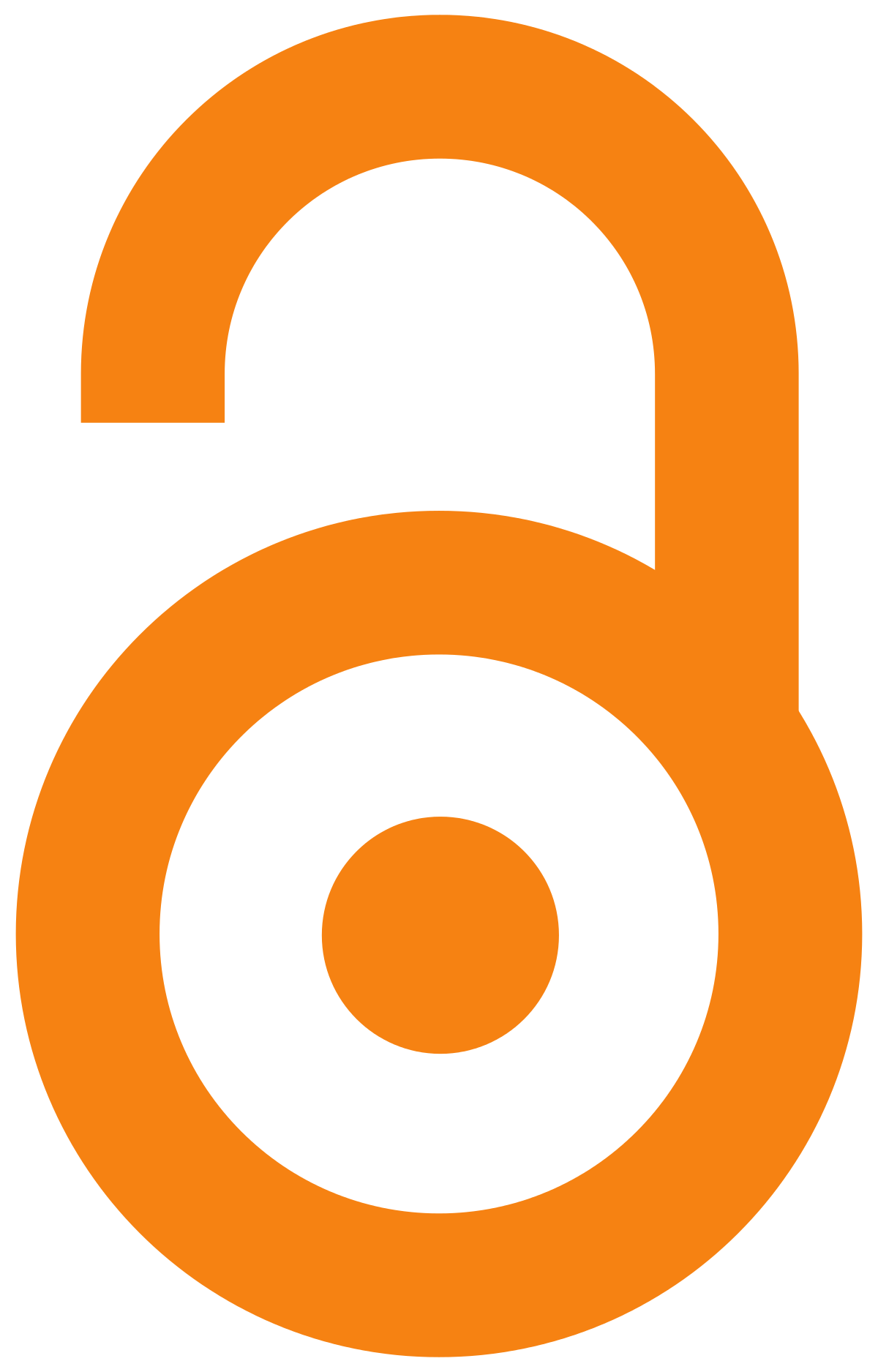 notes a paper that has always been Open Access.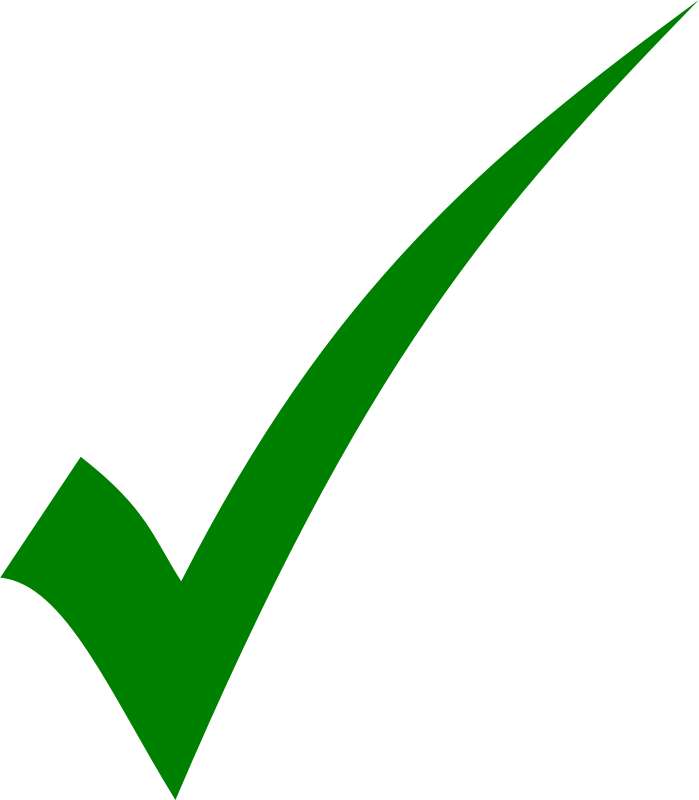 notes a paper that has always been free to download.
INVISIBLE PARTICIPANTS. WOMEN IN SCIENCE IN AUSTRALIA, 1830 — 1950
Ann Moyal
Pages: 175-187

ABSTRACT

There is a great deal of contemporary pressure to examine why women are not going into science, to encourage them to do so, and, among a growing band of feminist scholars, to question and challenge the long male-centred structuring and domination of the ethos of science. Deep cultural forces survive that continue to locate most women in the profession's lower ranks; the place of women in science leadership and policymaking in Australia is conspicuously small, while the very architecture of science and its invisible colleges and networks appear to perpetuate the expectation that science is a masculine world. How has this scenario developed in Australia? What part have woman played in the society and community of science? How widespread has their participation been? And what, in a sweep across a century or more, are the inhibitors that have kept women out of 'mainstream' science? This paper examines the background in Australia.
THE ROLE OF SMALL FIRMS IN THE DEVELOPMENT OF THE ROBOTICS MARKET IN SPAIN
Angel Martínez Sánchez
Pages: 188-199

ABSTRACT

This paper studies the structure and development of the robotics market in Spain. The robotisation process of Spanish industry began in the bigger firms, but nowadays small and medium sized firms are the main adopters of robots. The degree of concentration of demand has decreased more than that of supply. The participation of robots in Spanish technology is still small although half the robots adopted are manufactured in Spain. The development of supply has been endogenous, but supplier firms share robots with other equipment in their product portfolio.
CORPORATE INNOVATION: SOME AUSTRALIAN EXPERIENCES
Geoffrey N. Soutar & Margaret M. McNeil
Pages: 200-218

ABSTRACT

Corporate innovation has not been well studied in Australia. The present study examined the extent and type of innovation in companies listed on the Western Australian Stock Exchange and it identified the high and low innovators by calculating an Innovation Score for each of the 184 companies in the sample. Factors which influence the level of corporate innovation were also determined. Companies with high levels of innovation were found to involve company employees in the innovative process. As in America, venture teams, product champions and creative geniuses impacted on innovative capacity. The input of customers is also a valuable source of ideas for innovation. Management of high innovating companies were committed to innovation, tolerant of risk taking and encouraged autonomous behaviour in their employees. However, successful corporate innovators did not give up formal control. Rules and procedures were also important.
SOLAR WATER HEATING IN QUEENSLAND: THE ROLES OF INNOVATION ATTRIBUTES, ATTITUDES AND INFORMATION IN THE ADOPTION PROCESS
John Foster
Pages: 219-233

ABSTRACT

The public acceptance of solar domestic water heaters in Australia is explored with special reference to Queensland. Classical diffusion-of-innovations theory is used as the basis for a telephone survey of over 400 new Queensland householders. Survey results indicate that solar water heaters were readily available for purchase and imply that limited effort needs to be expended on further establishing consumer awareness in the market examined. Householders typically established technical feasibility before serious consideration of the solar option and financial viability before adoption. Friends, neighbours and social networks were very important in communicating relevant information. Survey responses suggest that government agencies and electricity authorities played a limited role in promoting the use of solar water heaters for new housing in Queensland. Some policy implications and promotional measures are discussed.
BIOTECHNOLOGY IN AUSTRALIAN AGRICULTURE: THE VIEWS OF FARMER REPRESENTATIVES
Geoffrey Lawrence , Helen McKenzie & Frank Vanclay
Pages: 234-251

ABSTRACT

Biotechnology has the potential to impact significantly upon agriculture. However, although biotechnology is being promoted by the Australian Government and the National Farmers' Federation, there are growing concerns about the environmental and social impacts of biotechnological applications.

A survey of representatives of rural producer organisations was undertaken to assess the policy positions of those groups who will be most affected by the new developments. It was found that few groups had actually developed a policy and that many representatives were personally uncertain and unclear about the position of the members. A major difference was observed between organic farming organisations — which form a small proportion of the total number of groups surveyed (and which are opposed to further biotechnological development) — and conventional farming organisations which express widespread and largely uncritical support of agrobiotechnological research and development in Australia.
THE POLITICS OF TELECOMMUNICATIONS REFORM IN AUSTRALIA
R.A. Joseph
Pages: 252-270

ABSTRACT

The structure and organisation of many national and international telecommunications networks around the world has undergone considerable change in recent years. These changes have been characterised as part of the global trend away from the traditional regulation of telecommunications towards a so-called 'deregulated' environment. This article looks at the recent history of the process of change and reform which has occurred in telecommunications in Australia. It is argued that the simple notion of deregulation of telecommunications as a process where the government withdraws from market intervention does little to explain the complex nature of change which has occurred in Australia. By linking telecommunications policy to broader changes in technology policy, the paper aims to widen the base of current evaluation of telecommunications policy. This paper observes that it is possible to interpret the 'deregulation' of telecommunications as part of a longer historical process of various Australian government institutions trying to come to terms with economic and technological change. The particular emphasis placed in political rhetoric on technology in general and telecommunications specifically as a source of progress has meant that many important social issues have been neglected or inadequately addressed.
INNOVATION, CORPORATE ORGANISATION AND INDUSTRY POLICY: WILLIAM LAZONICK ON THE FIRM AND ECONOMIC GROWTH
Paul L. Robertson
Pages: 271-287

ABSTRACT

In two recent books and several articles, William Lazonlck has examined the proper industry policy for countries during periods of significant innovation. On the basis of the historical development of Britain, the USA and Japan, he concludes that successful innovation requires the establishment of large, vertically-integrated firms that are able to manoeuvre flexibly because their workers are willing and able to cooperate with change. Although Lazonick's arguments are persuasive in many respects, they are based on assumptions of future developments that are not necessarily correct. In particular, large firms may not be the best vehicles for the development and implementation of innovation. Moreover, increasingly 'intelligent' machines may erode the need for a flexible workforce, much as happened with the advent of Fordism in the early decades of the twentieth century. As a result, nations should be wary of committing themselves to centralised and uniform policies when the nature of the problem is still uncertain.
Book review
Inventing AIDS by Cindy Patton (Routledge, New York and London, 1990), pp. ix + 176, £35, ISBN 0-415-90256-8 (hbk), 0-415-90257-6 (pbk)
Chris Bennett
Pages: 288-290
Book review
National Systems of Innovation. Towards a Theory of Innovation and Interactive Learning edited by Bengt-Ake Lundvall (Pinter Publishers, London. 1992) pp. xiii + 342, £45, ISBN 1-85567-063-1
Luke Georghiou
Page: 291
Book review
Australian Astronomer John Tebbutt. The Life and World of the Man on the $100 Note by Ragbir Bhathal, (Kangaroo Press, Kenthurst, NSW, 1993), pp. 111, illustrated, $19.95, ISBN 0-86417-511-1
Ann Moyal
Pages: 292-293
Book review
Science Parks: An Experiment in High Technology Transfer by Lesley Grayson (The British Library, London, 1993), pp. vi + 144, £ stg. 50.00, ISBN 0-7123-0788-5
Richard Joseph
Pages: 293-296
Book review
For the Public Health: the Hunter District Water Board 1892–1992 by Clem Lloyd, Patrick Troyand Shelley Schreiner (Longman Chesire, Melbourne, 1992), pp.xii + 364, $29.50, ISBN 0-582 -87686-9 (pbk)
L.E. Fredman
Pages: 296-297
Book review
Humphry Davy: Science & Power by David Knight (Blackwell, Oxford, 1992) pp.xiii + 218, $95.00, ISBN 0-631-16816-8
David Philip Miller
Pages: 297-299
Book review
The Origins of American Social Science by Dorothy Ross (Cambridge University Press, Cambridge, 1991), pp.xxii + 508, $75.00, ISBN 0-521-35092-1
Robert Brown
Pages: 299-301
Book review
Telecommunications Management and Policy: Australian and International Perspectives edited by Anna Bodi, Anthony Newstead and Peter B. White, (Monash University, Graduate School of Management, Melbourne 1992), pp.236, $35.00, ISBN 0-7326-0443-5
John L. Whiteman
Pages: 302-304
Book review
Logic and Information by Keith Devlin (Cambridge University Press, UK, 1991), pp.xii + 307, $39.95, ISBN 0-521-41031-4
D. McL. Lamberton
Pages: 304-306
Book review
Research and Technology in Tropical Australia: Symposia, ASTEC Occassional Paper No.23, (Australian Government Publishing Service, Canberra, 1992), pp.viii + 115, ISBN 0-646-12377-7
Siva Ram Vemuri
Pages: 306-307
Book review
Understanding Information: Business, Technology and Geography edited by Kevin Robins (Belhaven Press, London, 1992), pp.207, £39.50, ISBN 1-85293-109-4
Paschal Preston
Pages: 307-309
Book review
Information, Strategy and Public Policy edited by David Vines and Andrew Stevenson (Basil Blackwell, Oxford, 1991), pp.I72, $US59.95, ISBN 0-631-17693-4
D. McL. Lamberton
Page: 310
Book review
Rejuvenating the Mature Business: The Competitive Challenge by Charles Baden-Fuller and John M. Stopford, (Routledge, London, 1992), pp.xii + 232, £21.50, ISBN 0-415-08987-5
Paul L. Robertson
Pages: 310-311