You can buy any or all of the papers listed here by visiting the shop – just pay what you think is a fair price.
Click to expand.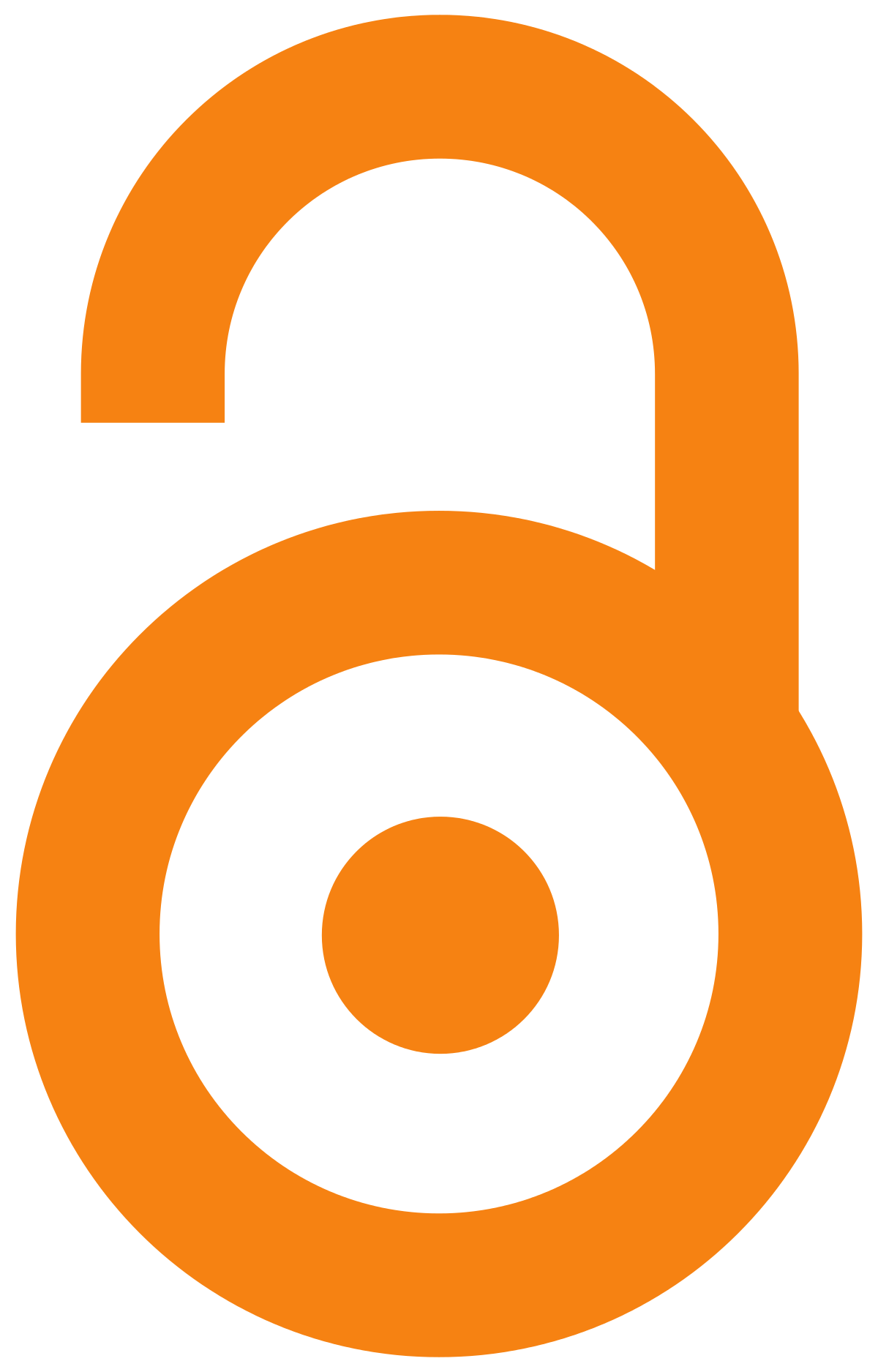 notes a paper that has always been Open Access.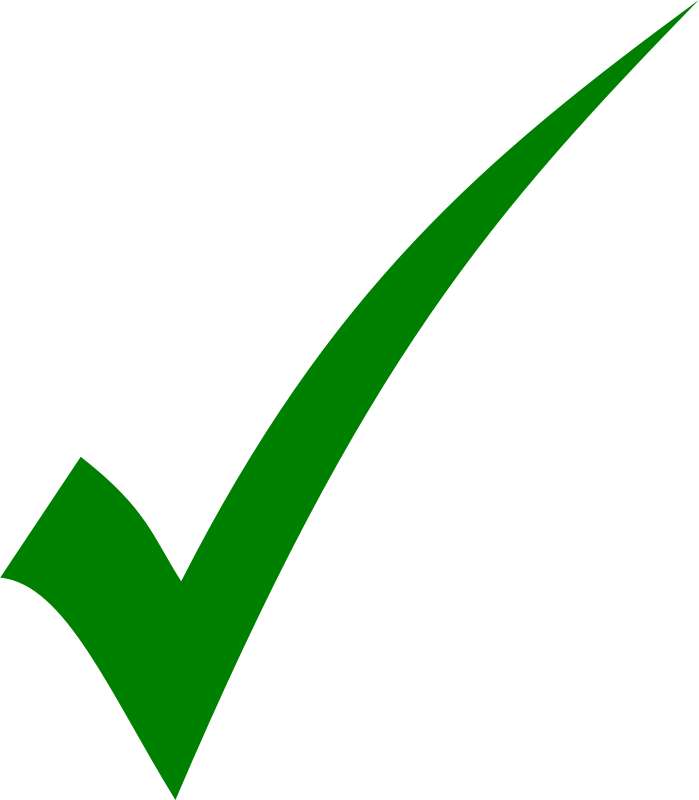 notes a paper that has always been free to download.
WILL THE SOUFFLÉ RISE? AUSTRALIAN BUSINESS RECIPES IN THE NEW WORLD ECONOMIC ORDER
Jane Marceau
Pages: 183-203

ABSTRACT

Public policy in the field of economic development in Australia is increasingly focussed on micro-economic reform and, particularly, on reform of the labour market. Over the very recent period some key policymakers have been pushing Australians also to rethink their perceptions of their socio-economic and geographical position in the world and to recognise the realities of the emerging economic order. The broad Australian business recipe is inappropriate for successful participation in the 'third wave' of capitalism which has shifted the locus of economic power to the Pacific region. The new recipes devised must not simply rely on deregulation but include reregulation of a more appropriate kind, with much greater emphasis on positive development assistance, on the diffusion and creation of new technologies and on a reform of institutions which retains the social protection essential to prevent the marginalisation of those who are adversely affected by the necessary transformations.
APPROPRIABILITY AND PUBLIC SUPPORT OF R&D IN CANADA
Petr Hanel & Kristian Palda
Pages: 204-226

ABSTRACT

This paper investigates the extent to which considerations of inappropriability, a form of market failure, guide federal support to private industrial R&D in Canada. Statistics of the overall allocation of subsidies between grants and tax credits show little evidence at an inappropriability rationale. Econometric analysis of grant distributions, using a recently proposed operational concept of inappropriability, supports this conclusion at an aggregate level, but gives different results when a particular grant program is probed.
SCIENCE R&D AND IMPLEMENTATION: PROBLEMS OF COMMERCIALISING SCIENTIFIC ACHIEVEMENT IN AUSTRALIA
John Renner
Pages: 227-238

ABSTRACT

Simply defined, implementation is the process of putting into practice something new to those attempting change. More accurately, however, from both a theoretical and practical perspective it is better described as a cluster of co-dependent processes involving knowledge acquisition, management and support, trialling, feedback and mutual adaption. This paper considers the potential influence of scientists and technologists on implementation. It is argued that there is scope, even a responsibility, for scientists to participate more fully in the productive cycle beyond R&D.
SKILL BASED AUTOMATION: CURRENT EUROPEAN APPROACHES AND THEIR INTERNATIONAL RELEVANCE
Richard J. Badham
Pages: 239-259

ABSTRACT

Within management, innovation and industrial relations literature worldwide there has been widespread debate over new emerging models of best practice production and their implications for global manufacturing. This has been particularly prominent in discussions of post-Fordist and lean production production regimes. This paper extends this discussion beyond industrial relations and management debates and into the sphere of new approaches to production technology design and implementation. The paper provides an outline of the positive European challenge to lean production models provided by skill based design and automation principles and initiatives. The purpose of this paper is to assist the introduction of this orientation to a broader audience by summarising its key components and discussing its international relevance.
THE CONTRADICTIONS OF PROGRESS: REFLECTIONS ON THE HISTORY OF SCIENCE AND THE DISCOURSE OF DEVELOPMENT
Roy MacLeod
Pages: 260-284
THE IMPACT OF NEW PRODUCT STRATEGIES OF AUSTRALIAN FIRMS
Larry Dwyer & Robert Mellor
Pages: 285-299

ABSTRACT

The more information available regarding elements of successful product innovation strategies, the more able are the managers of Australian industry to meet the challenges and opportunities ofthe international marketplace. To provide some understanding ofthe new product strategies of Australian firms, research was undertaken to determine performance results achieved by 108 firms in their new product programs, to determine whether firms' performance results are linked to their new product strategies, and to analyze the implicationsfor product innovation management. The results indicate the importance of types of products developed, types of markets sought, technological and production strategies and nature and orientation of the firms' new product programs as elements of successful product innovation management.
RIGHT IDEA, WRONG TIME: THE WISENET SCIENCE SHOP 1988-1990
Gabriele Bammer , Merrelyn Emery , Linda Gowing & Jennifer Rainforth
Pages: 300-310

ABSTRACT

A science shop is an agency for the promotion of socially relevant research. It links members of the general community with researchers in the natural, social and other sciences. Australia's first science shop, the Wisenet Science Shop, opened in Canberra in February 1988. This report is a summary of its operation and achievements. Comparisons are made with science shops in Europe, particularly the well-documented Amsterdam Science Shop. The Wisenet Science Shop operated for more than a year on less than $20,000. Despite minimal publicity and promotion, it demonstrated that there is a demand in the community for this type of service and enthusiasm among researchers for the concept.
INFORMATION, COMMUNICATION AND TELECOMMUNICATIONS: A PILOT STUDY OF THE BEHAVIOUR OF CITIZENS
Kirsty Williamson , Mark Balnaves & Peter Caputi
Pages: 311-322

ABSTRACT

Information, communication and telecommunications are all important to the lives of citizens. This paper reviews the literature on the information-seeking, communication and telecommunications behaviour of citizens and then reports on a pilot study to test empirical measures being developed by the Telecommunications Policy Research Group at RMIT As a result of the pilot study, an information-communication continuum is proposed to overcome the problems of definition of information and communication needs. There is also a suggestion that a distinction between purposeful information seeking and incidental information acquisition is required. The role of telecommunications in meeting information and communication needs is explored. Policy implications are included.
Book review
Telecottages: The Potential for Rural Australia. Report prepared by David Horner and Ian Reeve. The Rural Development Centre, University of New England, Armidale, 1991 (Australian Government Publishing Service, Canberra, 1991), pp. 126, $14.95:, ISSN 0 644 14585 4
Ann Moyal
Pages: 323-324
Book review
The World Television Industry: An Economic Analysis by Peter J.S. Dunnett, (Routledge, Sydney, 1990), pp.246, ISBN 0-415-00162-5
Glenn Withers
Pages: 324-326
Book review
Lawrence and His Laboratory: A History of the Lawrence Berkeley Laboratory, Vol.1, by J.L. Heilbron and R.A.W. Seidel, (University of California Press, Berkeley, California 1991), pp.xv + 586, US$29.95, ISBN 0-520-06426-7
Mark Oliphant
Pages: 326-329
Book review
Science, Technology and Society in Postwar Japan by Shigeru Nakayama. (Kegan Paul International, London and New York, 1991), pp. xv + 259, £ stg.45 .00, ISBN 0710304285
Tessa Morris-Suzuki
Pages: 329-331
Book review
The Age of Information: The Past Development and Future Significance of Computing and Communications by Stephen Saxby, (Macmillan, London, 1990) pp.264, $AUS150.00, ISBN 0-333-54832-9
P. W. Newton
Pages: 331-332
Book review
Cyberspace: First Steps edited by Michael Benedikt, (MIT press, Cambridge, Mass., 1991), pp. vii + 436, $US24.95, ISBN 0-262-02327-X
D. McL. Lamberton
Pages: 332-334
Book review
Feminism Confronts Technology by Judy Wajcman, (Allen and Unwin, North Sydney, 1991) pp.x + 184, $22.95, ISBN 1-86373-100-8
Antony Marsh
Pages: 334-337
Book review
The Virgin and the Mousetrap: Essays in Search of the Soul of Science by Chet Raymo, (Viking, New York, 1991), pp. xix + 199, $US18.95, ISBN 0-670-83315-0
John Laurent
Pages: 337-339
Book review
What Happens when Science Goes Bad. The Corruption of Science and the Origin of AIDS A Study in Spontaneous Generation by Louis Pascal with an Introduction by Brian Martin, (University of Wollongong, Science and Technology Analysis Working Paper No. Technology Studies, University of Wollongong, PO BOX 1144, Wollongong NSW 2500
John Laurent
Pages: 337-339
Book review
Shaping the Future: Business Design through Information Technology by Peter G.W. Keen, (Harvard Business School Press and McGraw Hill Book Co., 1991). pp.xi + 264, $AUS70.00, ISBN 0 87584 237 2
David MacKay
Pages: 340-341
Book review
The Borderless World: Power and Strategy in the Interlinked Economy by Kenichi Ohmae, (Harper Business, New York, 1990), pp.xv + 223, $US 21.95, ISBN 0-88730-473.7
Ted Wheelwright
Pages: 342-343
Book review
Inquiry and Change. A Troubled Attempt to Understand and Shape Society by Charles E. Lindblom, (Yale University Press and Russell Sage Foundation, New York, 1990), pp.xii + 314, US$29.95, ISBN 0-300-04794-0
John McCallum
Pages: 343-345
Book review
Information, A Resource for Development edited by B.G. Goedegebuure, H.R. Arango Sales and G. Sotolongo Aguilar, (Elsevier Science Publishers, Amsterdam, 1991), pp.ix + 235, US$95.OO, ISBN 0-444-89116-1
D. McL. Lamberton
Pages: 345-346
Book review
Competition and Innovation In Postal Services edited by Michael A. Crew and Paul R. Kleindorfer, (Kluwer Academic Publications, Boston/Dordrecht, London, 1991) pp.304, $AUS84.75, ISBN 0-7923-9147-0
Alan J. Moran
Pages: 346-348
Book review
Social Change in the Pacific Islands edited by Albert B. Robillard, (Kegan Paul International, London & New York, 1992), pp. xvi + 507, £ stg.45.00, ISBN 0-7103-0400-5
Michael R. Ogden
Pages: 348-351
Book review
To Inform Or To Control? The New Communications Networks 2nd ed. By Oswald H. Ganley & Gladys D. Ganley, (Ablex Publishing Corporation, Norwood, New Jersey, 1989), pp.xv + 260, ISBN 0-89391-510-6
Loh Chee Meng & Tan Boon Wan
Pages: 351-353
Book review
World Information Technology Manual Vol. I: Computers, Telecommunications and Information Processing; Vol. II: Systems and Services edited by A.E. Cawkell, (Elsevier Science Publishers B.V., Amsterdam, 1991), pp. 496, $US90.00, ISBN 0-444-87488-7; Vol. II:, pp. 514:, $US90.00:, ISBN 0-444-89313-X; Set:, $USI65.00:, ISBN 0-444-89314-8
D. McL. Lamberton
Pages: 353-354