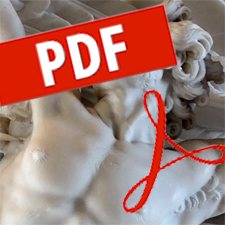 Is Technology Good for Education? Neil Selwyn (2016), Polity Press, New York, 160pp., hardcover $US64.95, ISBN 978-0-74-569646-1
£0.00
By Serap Uğur
The most influential factor in accepting the request to review this book was its title. The book argues that it is necessary to set technology and education in their social, economic, and cultural contexts. In the 'digital era', criticism of technology is intriguing.
This book, which discusses the digital technologies that have become fundamental components of learning in terms of the concept of education, also examines the necessity of the technology. Since many digital  environments, such as many web technologies, virtual classrooms, and mobile
technologies are widely used in formal education, it is possible to assume that the digital era is located at the very heart of education. In many countries, government policies also support digitalization and technology research in education. The author aims to provide answers by analysing the question from another perspective.
page: 203 – 204
Prometheus: Critical Studies in Innovation
Volume 36, Issue 2
SKU: 360208