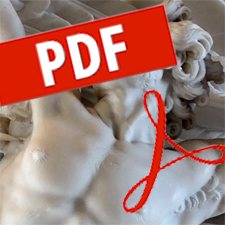 Dennis Tourish, Management Studies in Crisis: Fraud, Deception and Meaningless Research
£0.00
By Nick Butler
With considerable flair and lightness of touch, Dennis Tourish has written a devastating broadside against the business school, a scathing record of the missteps and misdeeds of management research from its inception to the present day. The book offers a multi-pronged attack on poor academic
practices, covering everything from Frederick Taylor's flagrant lies about scientific management to statistical jiggery-pokery in contemporary leadership theory. What's more, it provides an object lesson in how we might create a better kind of business school, one in which we no longer churn out
pointless papers in academic journals that no one ever reads. At its core, the book analyses why a great deal of management research is rubbish and what we can do about it – with the ultimate aim of bringing some 'zest and purpose' (p.234) into academic life.
page: 390 – 392
Prometheus: Critical Studies in Innovation
Volume 36, Issue 4
SKU: 360406