Click to expand.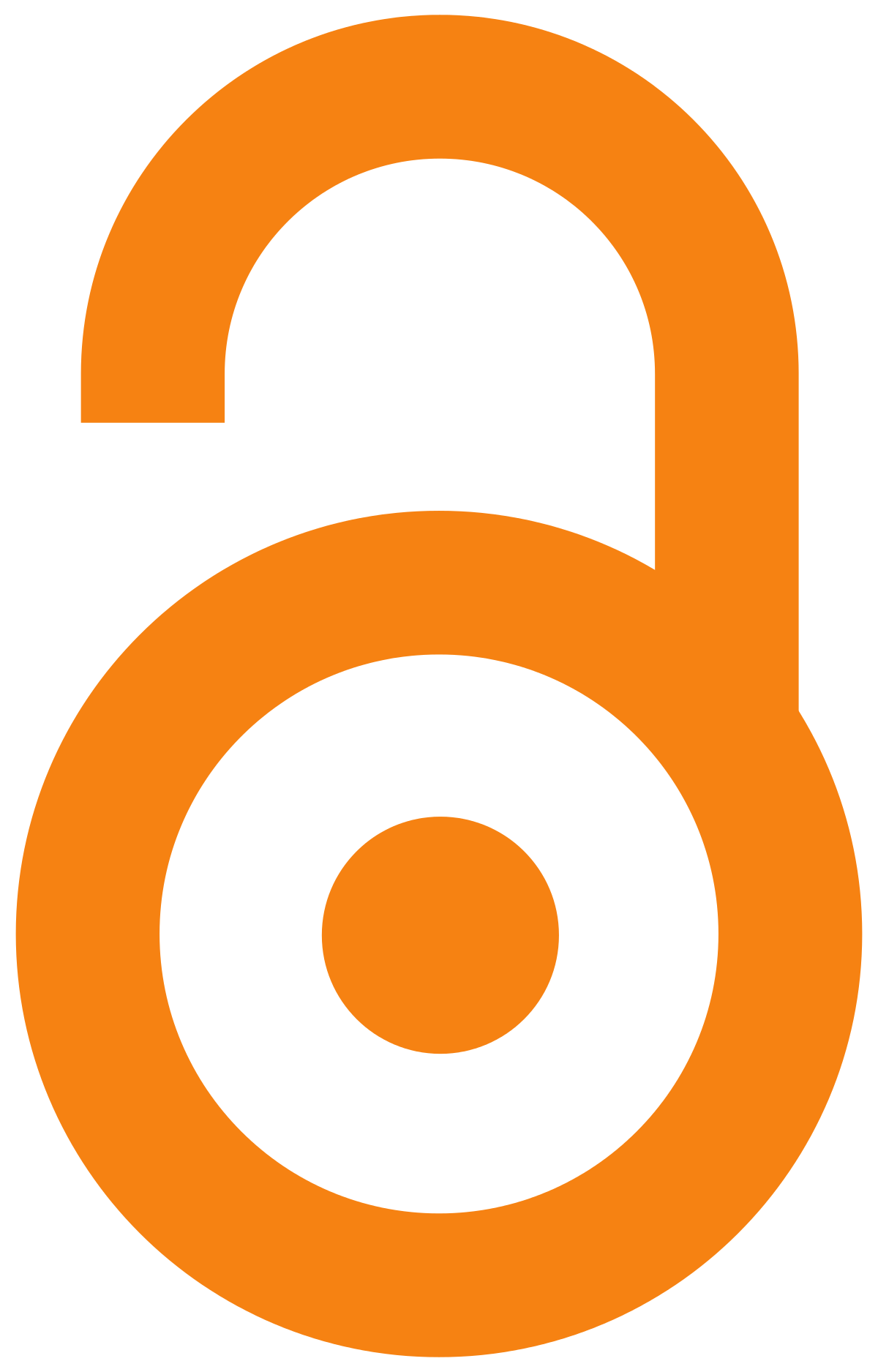 notes an article is available as an Open Access pdf.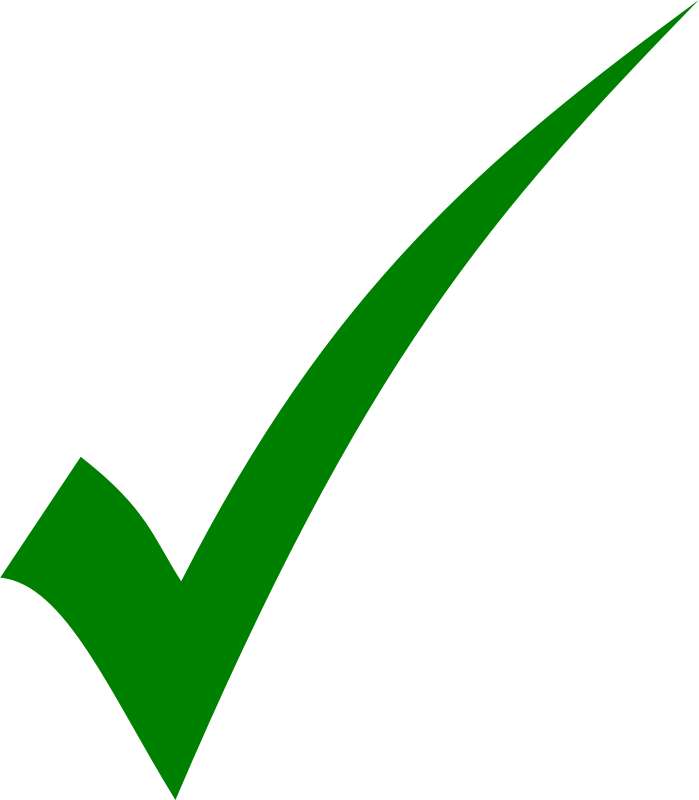 notes an article is free to download.
THE FEMININE CULTURE OF THE TELEPHONE. PEOPLE, PATTERNS AND POLICY
Ann Moyal
Pages: 5-31

ABSTRACT

Few detailed studies have been made in any country of telephone usage. This paper reports a qualitative national study of 200 women, metropolitan and country, which embraces women of diverse conditions and ages across Australia. It presents evidence of a deeply entrenched, caring, feminine culture of the telephone which underlies our family, community, and national development. Importantly, it conveys the voices and attitudes of women to a communication technology which, locally and internationally, is undergoing policy change. At a time when a 'new telecommunications framework' is being considered in Australia, the data challenge traditional 'malestream' conceptions of telephone usage and telecommunications policy, and focus the point that women and men make significantly different use of, and have very different access to, decision-making about technology.
FROM PARIS TO NARRANDERA: ADAPTATION IN THE DIFFUSION OF ANTHRAX VACCINATION IN THE AUSTRALIAN PASTORAL INDUSTRY
Jan Todd
Pages: 32-48

ABSTRACT

In 1881 Louis Pasteur demonstrated to an incredulous world the efficacy of his vaccine for the prevention of the fatal disease anthrax in sheep and cattle. A decade later Pasteur's nephew and assistant, Adrien Loir, was manufacturing the vaccine in Sydney. But although Loir's operations were begun at the behest of local pastoralists, the diffusion of the Pasteur vaccine was not very successful in Australia. Within a few years it was virtually displaced from the market by the modified vaccine produced by two Australian men, John Alexander Gunn and John McGarvie Smith. The process of transfer and diffusion involved in that displacement is the concern of this paper. In particular, it highlights the importance of local adaptation for the successful diffusion of anthrax vaccination in Australia.
TECHNOLOGICAL VULNERABILITY: A NEGLECTED AREA IN POLICY-MAKING
Colin Kearton & Brian Martin
Pages: 49-60

ABSTRACT

Many technological systems are vulnerable to threats such as military attack, sabotage, sudden economic change or social disaffection. There are various ways to reduce such vulnerabilities, such as direct planning, diversification and self-reliance, but current policy-making takes little cognisance of the issue.
THE DISCOVERY, DEVELOPMENT, AND DIFFUSION OF NEW TECHNOLOGY: THE CYANIDE PROCESS FOR THE EXTRACTION OF GOLD, 1887–1914
Alan L. Lougheed
Pages: 61-74

ABSTRACT

In the 1880s the gold mining industry encountered severe problems in the extraction of gold from unoxidised ores which were being met more frequently. The gold extraction technology of mercury amalgamation became more inefficient to the extent that little more than half the assayed gold content of the ore was being extracted. Clearly, a major breakthrough in metallurgy was required to overcome this problem. This occurred through the development of the cyanide process which not only raised the percentage of gold extracted from unoxidised ores but also, because of its cheapness, allowed much lower grade ores to be mined and treated than had been possible previously.
THE MANAGEMENT OF SCIENTIFIC RESEARCH
Joe Landsberg
Pages: 75-91

ABSTRACT

This paper examines the way publicly funded research organisations are managed in terms of the ethos of the scientific staff. Three models for the management of such organisations are considered and the recent management history of CSIRO is examined in relation to these models. The Organisation has changed its management style as result of recent reviews; the consequences of this are considered.
THE MIC PROGRAM AND THE POLITICS OF SCIENCE POLICY
Neal Ryan
Pages: 92-102

ABSTRACT

The need to develop policies relating to the development of venture capital markets in Australia was reported regularly in the late 1970s and the early 1980s in science and technology policy literature. The Hawke Government's response to this area of market failure was to implement the MIC program. The history of this program indicates that although venture capital has been identified as an area of market failure, the program has been supported in accordance with the political climate prevailing at the time.
THE POLITICS OF HIGH TECHNOLOGY IN AUSTRALIA
R.A. Joseph
Pages: 103-128

ABSTRACT

The high technology debate in Australia since 1981 is analysed using one of the most prominent features of the debate — he political rhetoric and symbols used in the debate. This form of analysis emphasises both instrumental and expressive political activity. The high technology debate is seen as having a significant expressive component and function. Most of the advocacy for high technology came as a result of institutional pressures and efforts of the Minister for Science and Technology, Barry Jones. High technology became a 'maverick' term in political debate but it has now become an accepted part of current economic language. The paper draws a number of conclusions for policy from the analysis.
NEW PRODUCTION CONCEPTS
John A. Mathews
Pages: 129-148

ABSTRACT

Flexibilty within a framework of internal labour markets is now widely seen to be an important factor in the ability of manufacturing firms to respond quickly to changes in market conditions — which is increasingly coming to be the form that competitive advantage takes in advanced industrial economies. An emerging and flourishing literature has identified a number of 'new production concepts' being developed in manufacturing industries, that depart from time-honoured Taylorist systems of job fragmentation and skill minimisation. The new concepts, such as 'flexible specialisation', 'human-centred production', and 'diversified quality production', are all in one way or another seeking to characterise a form of 'functional flexibility', that both enhances productivity and offers workers themselves a greater sense of involvement with their activity. The new concepts rest on the identification of a critical linkage between work organisation, skill formation and advanced manufacturing technology; they point to a convergence between the previously separate worlds of work and of learning.

In this paper the new production concepts are characterised as elements of an emergent 'post Fordist' technoeconomic paradigm. The present period of uncertainty can be construed as a transition between the Fordist paradigm centred on mass production, and its successors. There is nothing predetermined about the shape of these successors: this will be the outcome of a prolonged economic, industrial and political process as much as of a technical process. The choices are identified as falling between a continuation and intensification of Fordism, dubbed Computer-Aided Taylorisation; or a break with Fordism, dubbed Skill-Dependent Innovation. The new production concepts are characterised as instances of the latter approach to manufacturing management and technology. It is through this notion of 'competing paradigms' that this paper formulates an approach to the 'politics' of technological change.
Review Article
REGIONAL ENVIRONMENTAL MANAGEMENT: LESSONS FROM THE HUNTER VALLEY
John H. Holmes
Pages: 149-154
Book review
The Management Challenge: Japanese Views by Lester C. Thurow (ed.) (The MIT Press, Cambridge, Mass., 1985), pp.xi + 237, ISBN 0-262-20053-8
Alan Rix
Pages: 155-156
Book review
High Tech America: The What, How, Where and Why of the Sunrise Industries by Ann Markusen, Peter Hall and Amy Glasmeier. (Allen and Unwin, Boston, 1986), pp. xviii + 227, Cloth, $75.00, ISBN 0-04-338139-1
Robert Garhart
Pages: 156-159
Book review
Improving Australia's Competitiveness Through Industrial Research and Development. A Report to the Prime Minister, by the Australian Science and Technology Council (AGPS, 1987) pp. vii + 56, ISBN 0-644-6716-0
John J. Beggs
Pages: 159-161
Book review
Technical Change and Full Employment edited by Christopher Freeman and Luc Soete (Basil Blackwell, Oxford, 1987), pp. vii + 279, $A103.00, ISBN 0-631-14099-9
J.L. Enos
Pages: 161-163
Book review
The Ends of Science: An Essay in Scientific Authority by Barry Redner. (Westview Press, Boulder, 1987.) pp. xiv + 344, ISBN 0-8133-0452-0
John W. Houghton
Pages: 163-166
Book review
Mirages and Miracles: The Crises of Global Fordism by Alain Lipietz. (Verso, 1987) pp. 226, £8.95/US$12.95, ISBN 0-86091-865-3
David F. Ip
Pages: 167-169
Book review
Science Parks and The Growth of High Technology Firms by C.S.P. Monck R.B. Porter, P.R. Quintas, D.J. Storey, P. Wynarczyk. (Croom Helm, London, 1988), pp. 270. ISBN 0-7099-5441-7 £35
Alun Jones
Pages: 170-171
Book review
Industrial Policies for Pacific Economic Growth edited by Hiromichi Matoh Sueo Sekiguchi, Kotaro Suzumura and Ippei Yamazawa. (Allen and Unwin, Sydney, 1986), pp. xiii + 370. ISBN 0-04-330380-3
Woo-Hee Park
Pages: 172-174
Book review
High-Tech Society: The Story of the Information Technology Revolution by Tom Forester (Oxford, Basil Blackwell; Cambridge, Mass: MIT Press, 1987), pp. vii + 311, ISBN 0-631-12651-7
Ian Miles
Pages: 174-177
Book review
The Geography of De-Industrialisation edited by Ron Martin and Bob Rowthorn. (Macmillan, London, 1986), pp. xxiii + 365, £30.00 H/B; £8.95 P/B, ISBN 0-333-37124-0 and 0-333-37125-9
David W. Edgington
Pages: 177-180
Book review
Science Speaks to Power: The Role of Experts in Policymaking by David Collingridge and Colin Reeve (Francis Pinter, London, 1986), ISBN 0-86187-640-7
Roy MacLeod
Pages: 180-182
Book review
CT Scanning in Australia by the National Health Technology Advisory Panel (Australian Institute of Health, Canberra, 1988), pp. vi + 61, ISBN 0-642-13491-X
David B. Evans
Pages: 182-184
Book review
Computerized Assistants: New Tools for Society, a Report to the Prime Minister by the Australian Science and Technology Council's Technological Change Committee (Australian Government Publishing Service, Canberra, 1987), pp. viii + 85, ISBN 0-664-07085-4
Manfred Kochen
Pages: 184-185
Book review
Thinking Machines — The Evolution of Artificial Intelligence by Vernon Pratt (Basil Blackwell, Oxford, 1987), pp. xii + 253, £19.50, ISBN 0-631-14953-8
Marie Jahoda
Pages: 185-187
Book review
Challenges and Change: Australia's Information Society edited by Trevor Barr (Oxford University Press, Melbourne, 1987), pp. viii + 188, ISBN 0-19-554855-8
Helena Mäkinen
Pages: 187-190
Book review
Information and the Crisis Economy by Herbert I. Schiller (Ablex, Norwood, 1984), pp. xv + 133, ISBN 0-89391-278-6
Peter B. White
Page: 191
Book review
Technical Progress and Soviet Economic Development by Ronald Amann and Julian Cooper (eds.) (Basil Blackwell, Oxford, 1986), pp. 214, ISBN D-631-14572-9
Jan Monkiewicz
Pages: 191-194
Shorter Notices
Essays in honor of Kenneth J. Arrow, Vol. III, Uncertainty, Information, and Communication edited by Walter P. Heller, Ross M. Starr and David A. Starrett (Cambridge University Press, Cambridge, 1986), pp. xvii + 282, $99.00, ISBN 0521 32704 0
Page: 195
MRI Assessment Program: Third Interim Report by The National Health Technology Advisory Panel (Australian Institute of Health, Canberra, 1989), pp. vi + 67, ISBN 0642 14323 4
Page: 195
Gallstone Lithotripsy by The National Health Technology Advisory Panel (Australian Institute of Health, Canberra, 1988), pp. vi + 34, ISBN 0642 140227
Pages: 195-196
Share Markets and Portfolio Theory 2nd edition, edited by R. Ball, P. Brown, F.J. Finn and R.R. Officer (University of Queensland Press, Brisbane, 1989), pp. xx + 472, paper $49.95, ISBN 0 7022 2163 5
Page: 196
The Rule of Law: Foundations of Constitutional Democracy by Geoffrey De Q. Walker (Melbourne University Press, Melbourne, 1988), pp. xxvi + 475, Cloth $62.95, ISBN 0 522 84347 6
Pages: 196-197