You can buy any or all of the papers listed here by visiting the shop – just pay what you think is a fair price.
Click to expand.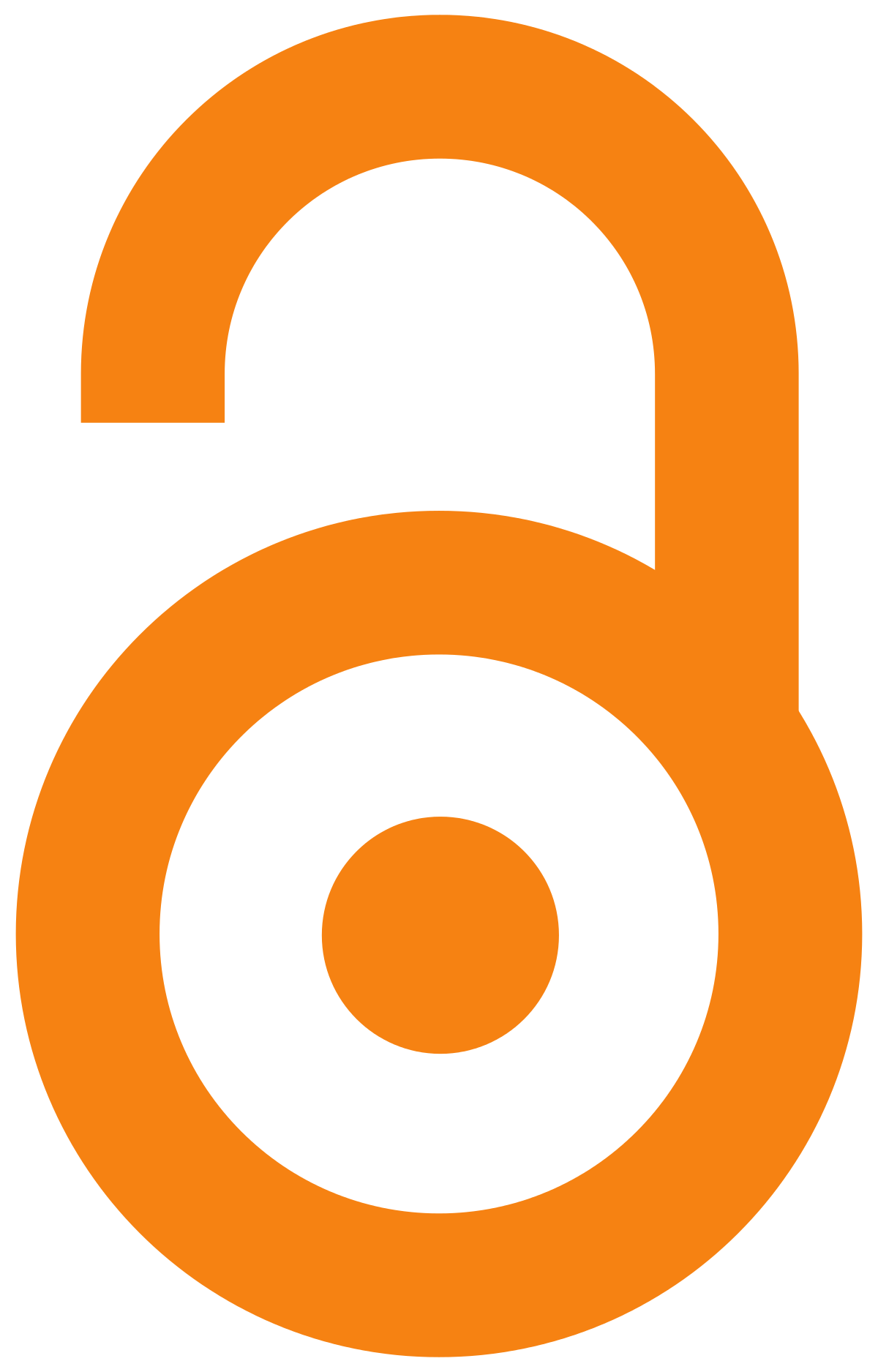 notes a paper that has always been Open Access.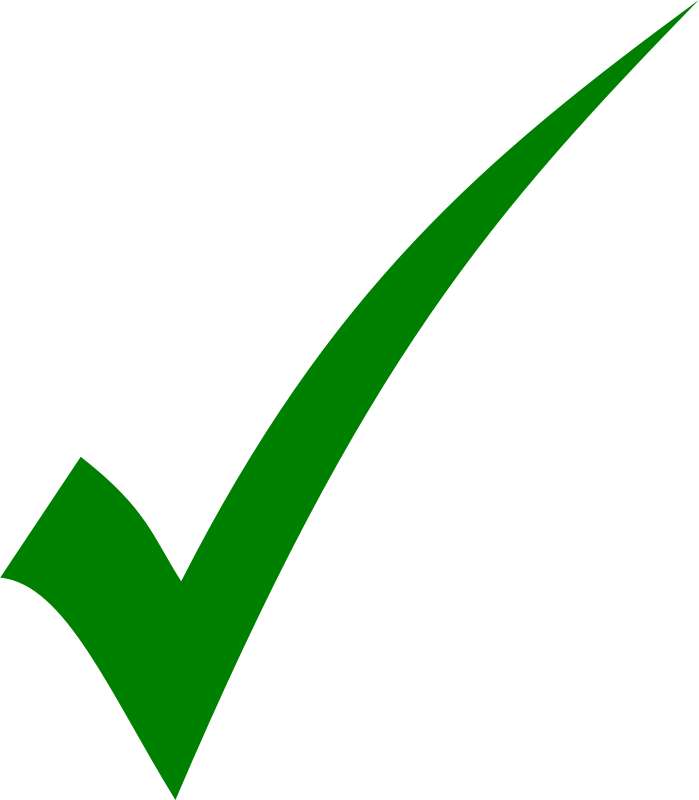 notes a paper that has always been free to download.
Editorial
Stuart Macdonald (General Editor)
Pages: 89-90


This issue of Prometheus challenges a range of accepted wisdom, which is very much the role of a critical journal. Rebecca Liu looks at cooperation, competition and coopetition in innovation communities. The literature in this area emphasizes the benefits for innovation of firms working together, the closer the better being the lesson for firm strategy. Just how realistic is this rosy win-win approach to innovation? Liu suggests that firm togetherness may actually be driven much more by fear of ending up in a lose-lose situation. Examples from three innovation communities in the UK seem to confirm that cooperation, competition and coopetition are not as simple as we are often led to believe.

Jaakko Paasi, Katri Valkokari and Tuija Rantala are concerned with managing openness in inter-organisational innovation projects. The praises of openness are much sung; less is said about the management challenges inter-organisational openness presents. The concept of openness may seem clear enough, but in practice the variations are huge. The authors examine the characteristics of inter-organisational openness in innovation projects in Finland and Holland. From these, they discern five characteristics of openness, a taxonomy that will deter others from assuming openness to be a single concept, and help them deal with the complexity of reality.

Paul Trott, Patrick Van Der Duin and Dap Hartmann also question accepted wisdom in innovation studies. They look at user-driven innovation, most closely associated with the work of Eric von Hippel. Indeed, a conference at the University of Brighton earlier this year saw some 200 delegates express their satisfaction with open and user innovation. Von Hippel himself was in honoured attendance. Trott, Van Der Duin and Hartmann dissociate themselves from such consensus. Focussing on lead user aspects of the theory, they find that the notion of user-driven innovation has more limitations than its many adherents like to admit.

Our fourth paper also challenges accepted wisdom in innovation, in this case that universities should lay claim to the research their academics produce. Siri Brorstad Borlaug and Merle Jacob examine the situation in Sweden, where individual academics still retain ownership of the intellectual property they create, a situation that used to prevail everywhere. In the rest of the world, the accepted argument is that university ownership of intellectual property rights facilitates the commercialisation of university research. Cambridge University was the last in the UK to accede to this argument (in 2007), perhaps because the huge high technology cluster surrounding Cambridge developed in the absence of university ownership of intellectual property rights. The complementary argument that universities anticipate fat profits from patenting their research is less commonly heard. But in Sweden, a public good approach to university research prevails, which seems to be no impediment to technology transfer. The authors' survey evidence indicates that Swedish academics see themselves as public servants, with a duty towards the public that strikes many of them as in conflict with entrepreneurial ambitions.

We welcome a new book review editor. Bert Sadowski from the School of Innovation Sciences at Eindhoven University of Technology takes on the role and even has his own book review in this issue. The enthusiasm is commendable. Our last book review editor, John Elliott, has taken up a post in Korea, not a location best suited to organising book reviews. We thank him for his efforts and wish him well in the Department of English Language and Literature at Ewha Womans (sic) University in Seoul. It seems important that a journal which purports to be critical publishes a quintessentially critical form of literature and we are anxious to increase the number of books reviews we publish. Would that people were as keen to write them.
Cooperation, competition and coopetition in innovation communities
Rebecca Liu
Pages: 91-105

ABSTRACT

This study explores competitors' engagement in innovation communities. Some view working with competitors as a risky endeavour, some see it as potentially beneficial and others take it as something in-between. We address this issue by posing two questions: (1) why do rival firms cooperate, compete or 'coopete' (a syncretic approach); and (2) how do rival firms engage in these activities? To achieve this, we first review the relevant literature to construct conceptual arguments, and then investigate three innovation communities in the UK. The findings concern the importance of common and conflicting interests as fundamental drivers of a firm's cooperative and competitive stance in an innovation community. While a 'win–win' strategy has been over-emphasised, data reveal that the fear of 'lose–lose' is vital to drive firm cooperation. Finally, our study suggests that rival relationships link to a strategic incentive alignment between common and conflicting interests; that is, rivals cooperate when common interests are higher, and compete on other occasions. Data seem to suggest that in a conflicting situation firms often maximise their private benefits at the expense of common interests. Data also suggest that this alignment varies in different innovation stages and in both an inter-organisational and an intra-organisational setting. This paper contributes to the existing work on the competitive/relational strategy of firms in the innovation space.

Buy this paper now.
Openness in developing inter-organizational innovation
Jaakko Paasi, Katri Valkokari & Tuija Rantala
Pages: 107-124

ABSTRACT

The paper describes empirical findings on how openness is realized in practical innovation projects involving different organizations. The purpose of the study is to increase the understanding of how openness should be managed in the various forms of inter-organizational innovation development. The main research interest is in how openness is manifested in developing innovations with different organizations involved in inter-organizational innovation projects. Subsidiary research questions are: 'What is open?', 'To whom is it open?' and 'How open is it?'. The study applied qualitative case study methodology, and empirical data were collected by semi-structured interviews with management personnel in 40 organizations in Finland and the Netherlands. The findings reveal that openness in innovation is a multifaceted issue that can have very different meanings in different contexts. In the context of the study, the answer to the first sub-question ('What is open?') is obvious. It is the innovation project; its input, process and outcome. As for 'To whom is it open?', interviewees made a clear distinction between projects with known actors and projects that may include unknown actors. Answering 'How open is the project?', one can distinguish between different projects according to which attribute best describes the openness of the project – readable, usable, or modifiable. Answers to the three sub-questions conceptualize the issue of openness in inter-organizational innovation development and can be considered theoretical conclusions of the study. By combining the answers, five characteristic levels of openness in inter-organizational innovation were derived as practical implications of the study for R&D and innovation management.

Buy this paper now.
Users as innovators? Exploring the limitations of user-driven innovation
Paul Trott, Patrick Van Der Duin & Dap Hartmann
Pages: 125-138

ANSTRACT

Considering users as innovators has gained considerable support over the past 30 years. Eric von Hippel's work in this area forms a significant part of the theoretical underpinning and evidence behind this concept. Many further studies have been undertaken to support it. It has contributed to our understanding of innovation management in general and new product development in particular. Even so, Lüthje and Herstatt emphasise that empirical findings are scarce and that the most radical innovations of the last 35 years were not developed by users. Thus, in this paper we critically review the lead-user theory and focus on three specific areas of weakness of the lead-user concept (conceptual, methodological, empirical), and argue that improvement in these areas would considerably strengthen its standing. We conclude that although lead users can contribute to the innovation process, this contribution should not be overstated, and that insufficient attention has been paid to the limitations of this theory.

Buy this paper now.
Who commercialises research at Swedish universities and why?
Siri Brorstad Borlaug & Merle Jacob
Pages: 139-152

ABSTRACT

European universities have been increasingly pressured since the late 1990s to make a more visible contribution to economic development. This policy interest has produced an increasing focus on knowledge transfer generally, and more specifically on measures to promote a research culture which values patenting and firm formation. This paper presents results from an interview study of academic faculty views on knowledge transfer and commercialisation at five public universities in Sweden. Our results show that, despite the retention of inventor ownership at Swedish universities, there is a high degree of knowledge transfer of all kinds. The overriding driver of entrepreneurial behaviour among faculty appears to be the low level of direct funding for research in universities. We find that attitudes to firm formation vary from positive to ambivalent, and that faculty from the humanities and social sciences engage in a higher level of entrepreneurial and policy adaptive behaviour than they report. We conclude that faculty at Swedish universities perceive the role of public servant and entrepreneurial academic as conflicting. This perceived conflict may be one reason for reluctance to report instances of commercialisation of research.

Buy this paper now.
Book review
A guide to open innovation and crowdsourcing
John Bessant
Pages: 153-155
Book review
The rise and fall of management: a brief history of practice, theory and context
Peter J. Buckley
Pages: 156-158
Book review
EU–Asia and the re-polarization of the global economic arena
Sergey Filippov
Pages: 158-161
Book review
Risk: a very short introduction
Philip Linsley
Pages: 162-163
Book review
The wide lens: a new strategy for innovation
Bert Sadowski
Pages: 164-166