You can buy any or all of the papers listed here by visiting the shop – just pay what you think is a fair price.
Click to expand.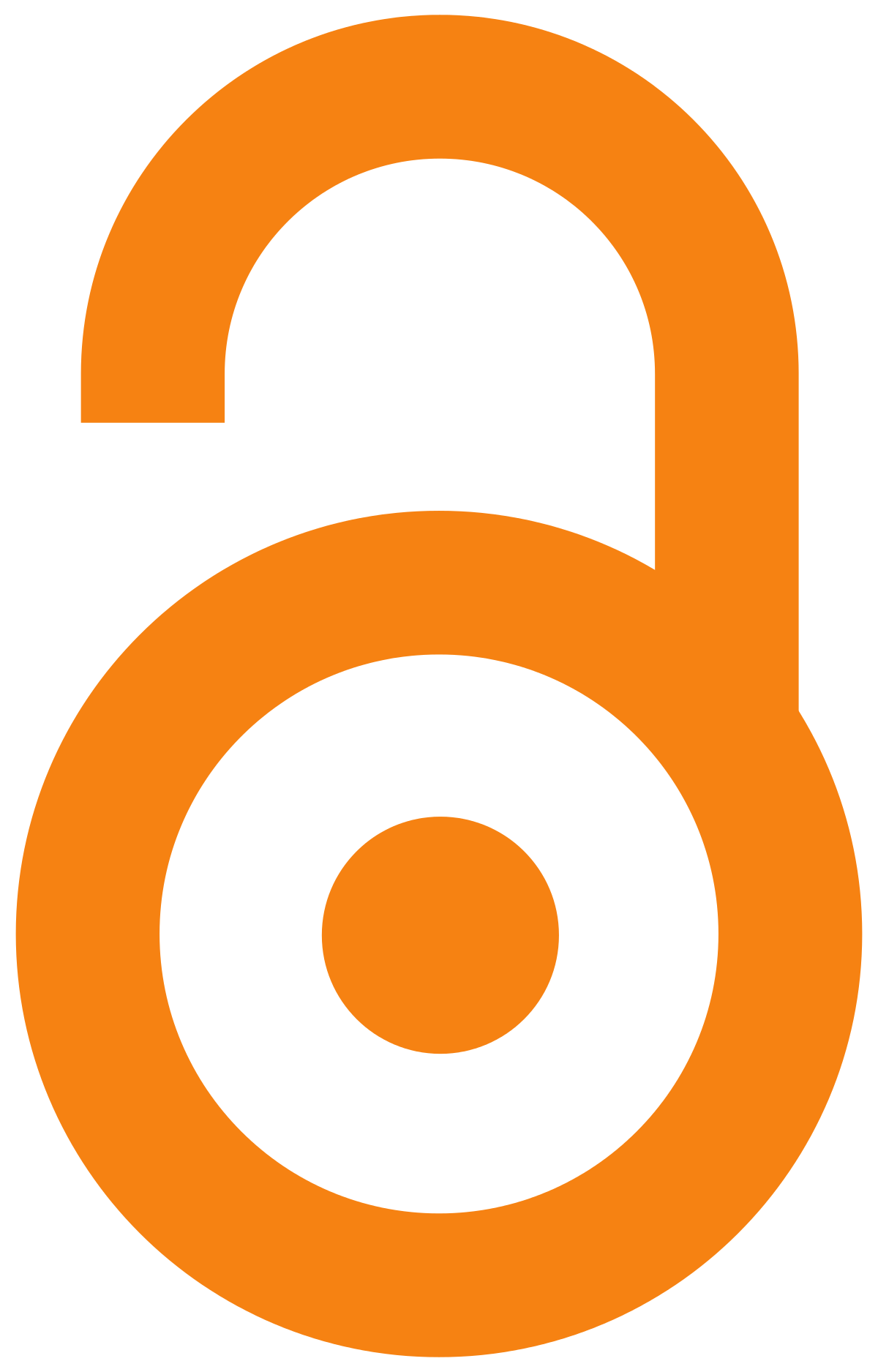 notes a paper that has always been Open Access.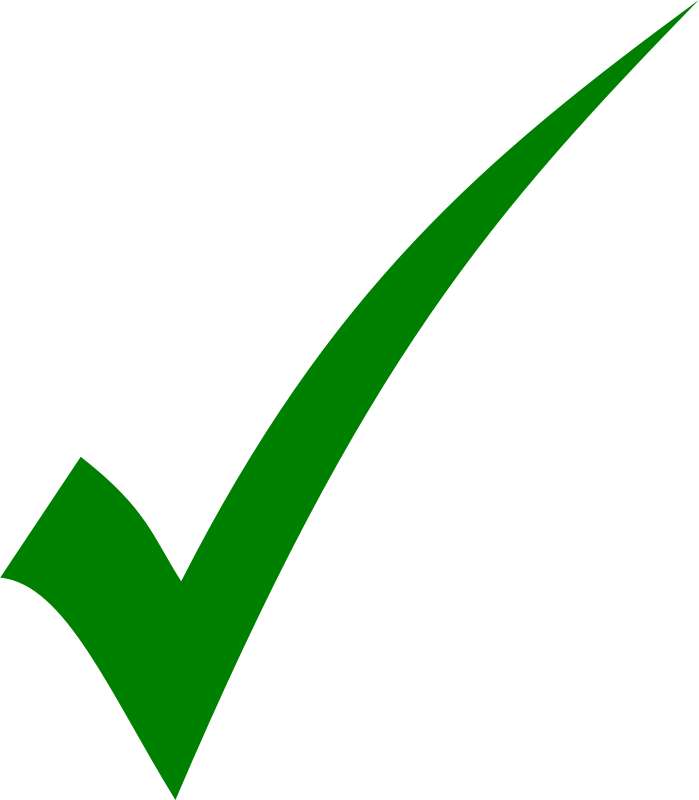 notes a paper that has always been free to download.
Beating the Bounds? The Introduction of Pharmacist Supplementary Prescribing in the UK National Health Service
Jennifer Tann , Alison Blenkinsopp , Amanda Evans & Janet Grime
Pages: 125-139

ABSTRACT

Pharmacists in the UK were granted supplementary prescribing rights in 2003, subject to further training. Most of those now qualified are practising in general medical practices and hospitals. This qualitative study explores GP and pharmacist perceptions of the introduction of pharmacist supplementary prescribing, focusing on the consequences for professional boundaries, power relations and knowledge. GPs have delegated some routine work in specific chronic conditions, and a limited amount of decision making, to pharmacists, (albeit within tightly controlled boundaries). But diagnosis has remained firmly in the hands of GPs; work being delegated in areas where the pharmacist was minimally required to exercise diagnosis and clinical judgement. GPs have continued to exercise control over inter‐professional boundaries.
New Structures, New Strategies: CSIRO's Changing Role in Australian Innovation
Garrett Upstill & Thomas H. Spurling
Pages: 141-152

ABSTRACT

CSIRO's role in Australian innovation has evolved over the years in response to changes in the external environment and within Australia's national innovation system. The process of organisational change has been characterised by a series of restructurings—in 1978, 1988, 1996 and 2001—and accompanying shifts in the organisation's strategic directions. In this paper we look at the process of organisational change in an historical context, looking at the evolving external environment, the legislative and management background, and the shifts in the organisation's strategic directions. The change process is interpreted from a punctuated equilibrium perspective. We propose that discontinuous, rather than continuous change, is the way that a complex and diversified organisation like CSIRO adjusts to a changing external environment and, moreover, that independent public reviews have an important role in this process. In the light of major changes in the Australian and scientific landscapes over the past two decades we suggest it is time to look again at CSIRO's role and the sustainability of its internal management arrangements.
Community Participation in Australian Science and Technology Policy: The Case of Nanotechnology
Jeff Harwood & Renato Schibeci
Pages: 153-163

ABSTRACT

Nanotechnology is widely considered to offer enormous competitive advantages to those countries that possess the knowledge and capacity to harness its potential. As in many other countries, Australia's nanotechnology policy is in its infancy and lags international research in the field. We examine the role of community engagement in the development of nanotechnology in Australia, and argue that if Australia is to establish a sustainable nanotechnology policy, then it must broaden its perspective and more carefully consider the social, ethical and environmental aspects of nanotechnology. We support the goal of shared economic growth through technological advancement; however, this seems unlikely as long as the Australian government persists with what is essentially a technical and socially exclusive approach to stimulating innovation in nanotechnology. While opposition to nanotechnology is still 'thin on the ground', it is starting to emerge and the Commonwealth and State governments would do well to treat it with respect.
Time‐Intensive Information Technology and Human Welfare in Developing Countries
Jeffrey James
Pages: 165-177

ABSTRACT

This paper is concerned with the scope for developing countries to benefit from the Internet in non‐synchronous ways that is, in cases where some delay is involved in the delivery of information, as compared with the real‐time alternative used in developed countries. The first part of the paper draws on insights from Becker and others, to argue that poor people in poor countries are wont to exchange (relatively abundant) time for reductions in the cost of Internet use. The second part of the paper then examines whether such time‐intensive products actually exist and to the extent they do, how the required degree of cost reductions are effected in practice. I conclude that time‐intensive Internet technology represents a highly promising opportunity for developing countries to close the digital divide, an opportunity that warrants serious academic scrutiny.
Review article
Review Article: A Framework for a Safe and Ethical Healthcare System
Craig S. Webster
Pages: 179-185
Book Reviews
G. M. Peter Swann , Haiyan Yu , Bernard McKenna , Jacqueline Kenney , Scott Taylor & Andrew Monk
Pages: 187-208
Contributors to this Issue
Page: 209