You can buy any or all of the papers listed here by visiting the shop – just pay what you think is a fair price.
Click to expand.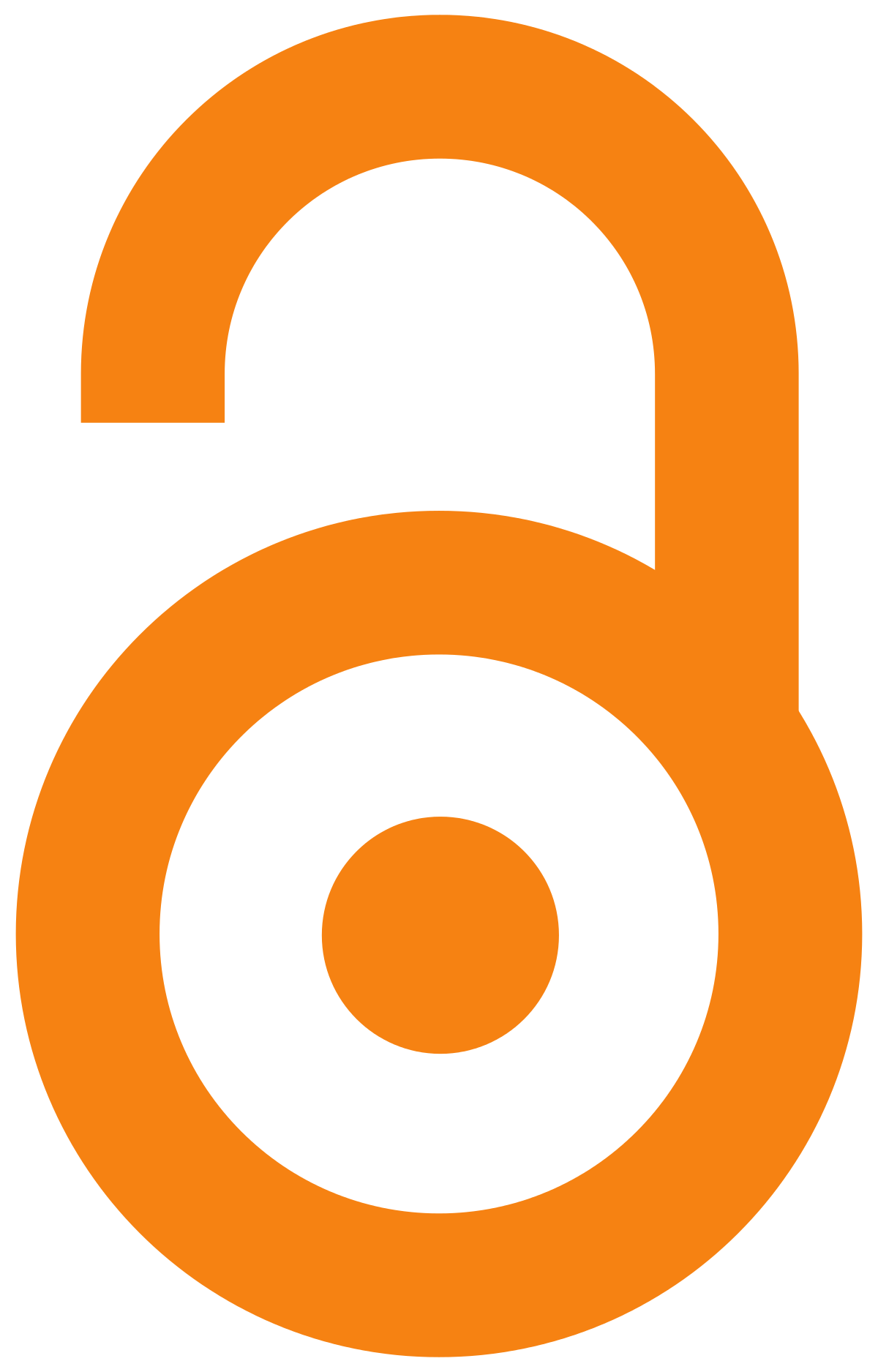 notes a paper that has always been Open Access.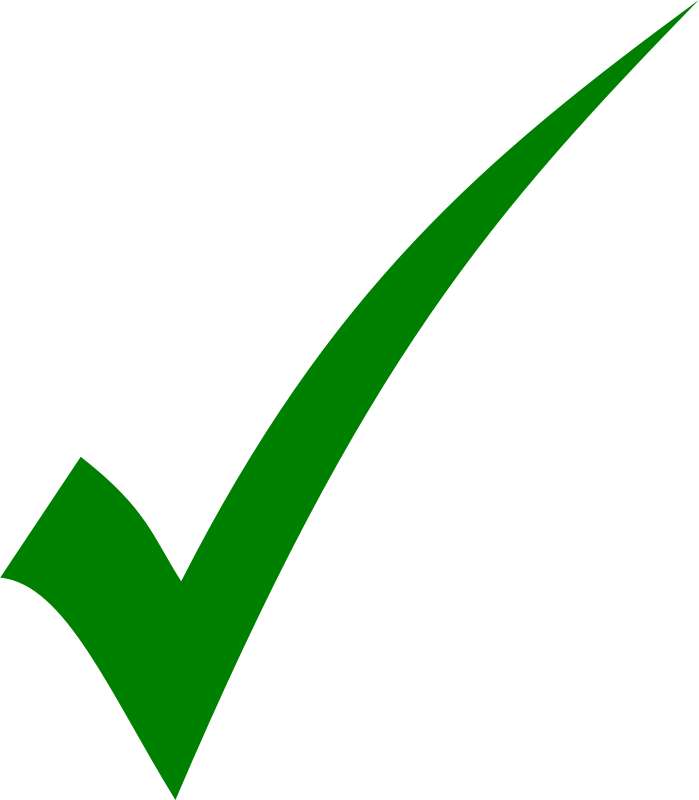 notes a paper that has always been free to download.
National Security: The Social Implications of the Politics of Transparency
M. G. Michael & Katina Michael
Pages: 359-363
Historical Lessons on ID Technology and the Consequences of an Unchecked Trajectory
Katina Michael & M. G. Michael
Pages: 365-377


ABSTRACT

This paper traces the use of identification techniques throughout the ages and focuses on the growing importance of citizen identification by governments. The paper uses a historical approach beginning with manual techniques such as tattoos, through to more recent automatic identification (auto‐ID) techniques such as smart cards and biometrics. The findings indicate that identification techniques born for one purpose have gradually found their way into alternate applications, and in some instances have been misused altogether. There is also strong evidence to suggest that governments are moving away from localized identification schemes to more global systems based on universal lifetime identifiers.
Identity Management: Is an Identity Card the Solution for Australia?
Margaret Jackson & Julian Ligertwood
Pages: 379-387

ABSTRACT

This paper explores how an identity card scheme might work in Australia by using the UK Identity Card Scheme as a model. It explores the proposal for a national UK identity card scheme and assesses how it would reduce identity theft and fraud, improve national security, and maintain adequate privacy protection. The paper discusses the legal and social difficulties associated with the introduction of such a national identity card scheme and the issues which arise when a government seeks to broaden the scope of the scheme from identity fraud and security issues to include the efficient and effective delivery of public services. It suggests alternative approaches to ensuring identity management which are consistent with privacy and data protection restraints. This paper should contribute to the development of Federal Government policy in the area of a regulatory and legal framework for identity management.
Social Impacts of Transport Surveillance
Marcus Wigan & Roger Clarke
Pages: 389-403

ABSTRACT

The transport sector is a natural focal point for surveillance measures to combat the threat of terrorism. It is also a complex environment that offers many examples of the social impacts of contemporary surveillance. Surveillance needs to be assessed against the standards used to justify other forms of security measures. The efficacy of many surveillance schemes, however, is in serious doubt. Justification for these schemes is commonly either lacking entirely or is unpublished and hence has not been subjected to critical evaluation. A small set of mini‐cases is presented, in order to identify the social impacts of twenty‐first century surveillance schemes that have been implemented as fear‐driven responses to terrorist acts. Those impacts are argued to be seriously harmful to society. Trust is crucial to public acceptance of intrusive measures, but the absence of justification for surveillance, and of controls over abuses, is likely to see the rapid dissipation of trust, firstly in the assertions of national security and law enforcement agencies, and secondly in the politicians who have been rubber‐stamping their demands.
The Application of Critical Social Theory to National Security Research
Holly Tootell
Pages: 405-411

ABSTRACT

High‐tech solutions to national security, specifically Location‐Based Services (LBS), are attracting increased attention from citizens as they become more pervasive. The connection between LBS and national security has been made in previous ICT studies but has been limited to either the technological or the privacy impact of LBS. They have not addressed the use of LBS from a 'lifeworld' perspective. To do this Habermas's Critical Social Theory (CST) is proposed as a method suitable for investigating the social impact of the technologies and identifying factors driving governments to adopt such technologies. The theory is applied to the national security context.
Regulating Telecommunications Interception and Access in the Twenty‐first Century: Technological Evolution or Legal Revolution?
Simon Bronitt & James Stellios
Pages: 413-428

ABSTRACT

This article reviews the expansion of federal telecommunications interception powers, focusing on the watershed reforms enacted in 2006. The new statutory frameworks governing interception of 'live' and 'stored communications' are compared and contrasted, with a particular focus on their impact on human rights such as privacy and the fair trial. The article identifies significant regulatory loopholes and deficiencies in this new system, casting doubt on the usefulness of adopting a 'balancing' model to guide either macro‐level policy development or micro‐level decision‐making relating to individual warrants.
Australia's Anti‐Terrorism Legislation: The National Security State and the Community Legal Sector
Mark Rix
Pages: 429-439

ABSTRACT

This paper considers the implications for the community legal sector of the Australian Government's recent national security and anti‐terrorism legislation. Critics of the legislation have deep concerns that, by giving the police and intelligence services considerable new powers in the areas of arbitrary arrest and detention, it will lead to the significant erosion of rights and freedoms that Australians have long been able to take for granted. Other concerns with the legislation relate to the use of force, sedition, and legal representation for those held in preventative detention. In addition, the legislation has no adequate protection against the intelligence services and police misusing or abusing their new, extended powers. Community legal centres (CLCs), that comprise the community legal sector, have the important role of informing citizens of their basic rights and assisting them in exercising these rights in their dealings with government and its agencies. This paper will consider what effects the anti‐terrorism legislation will have on the community legal sector's effectiveness in playing this role. The sector, which the Australian Government relies on and funds to provide legal services to some of the most disadvantaged members of the Australian community, has as its raison d'être improving access to justice and equality before the law for all Australians. The paper will also consider the impact of the anti‐terrorism legislation on the relationship between the Government and the sector.
Conceptualisation of Terrorism in Modelling Tools: Critical Reflexive Approach
Lucy Resnyansky
Pages: 441-447

ABSTRACT

This paper outlines a critical reflexive approach to an assessment of modelling/simulation tools. The concepts of terrorism and terrorism threat in modelling literature are analysed and compared with the contesting definitions of terrorism in political science and counter‐terrorism discourse. Possible social implications of using particular concepts of terrorism and terrorism threat are identified. This study discusses how modellers provide better support to counter‐terrorism analysis and decision making, by taking the above‐mentioned approach.
Contributors to this Issue
Pages: 449-450