Click to expand.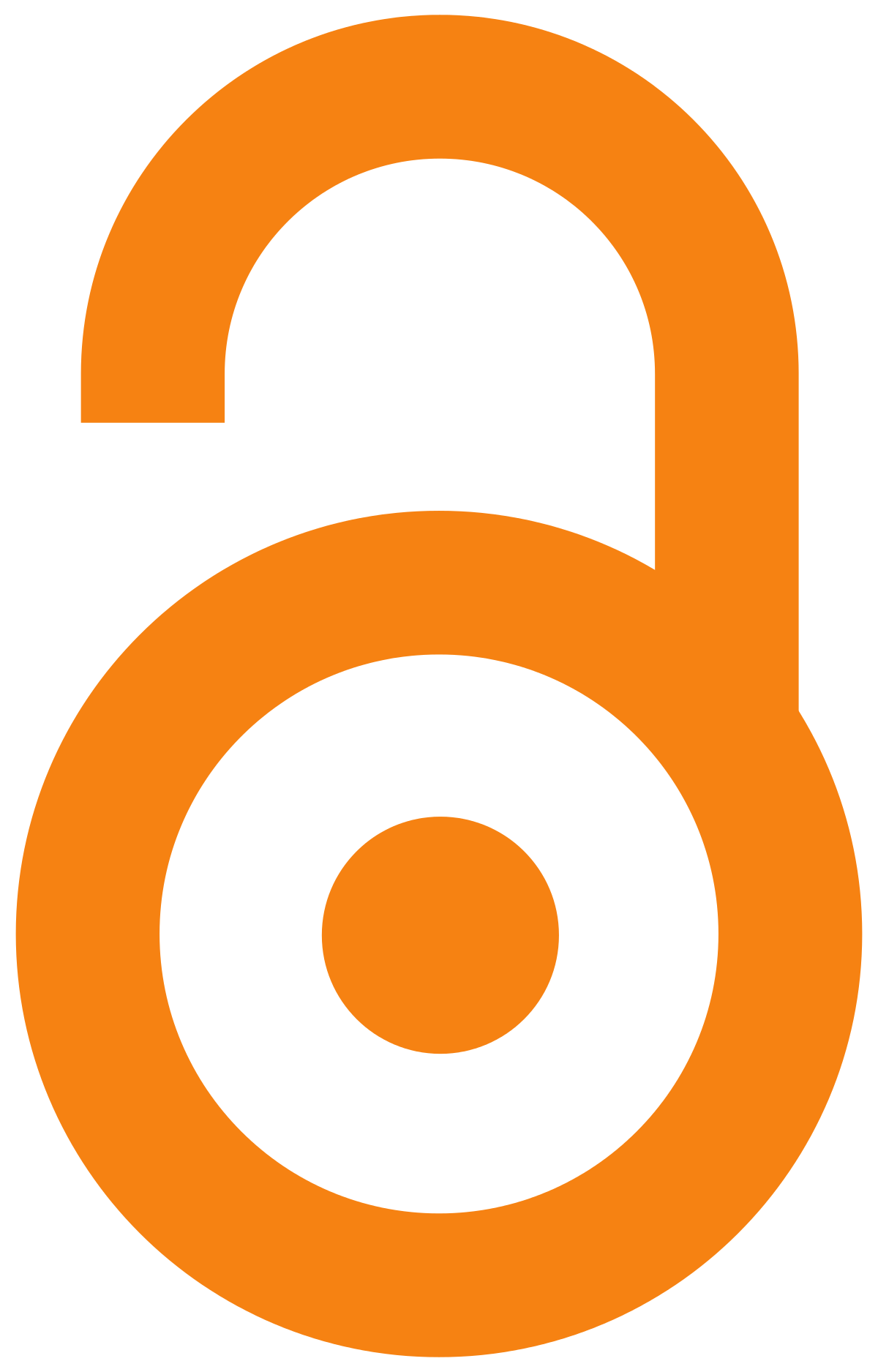 notes an article is freely available as an Open Access pdf.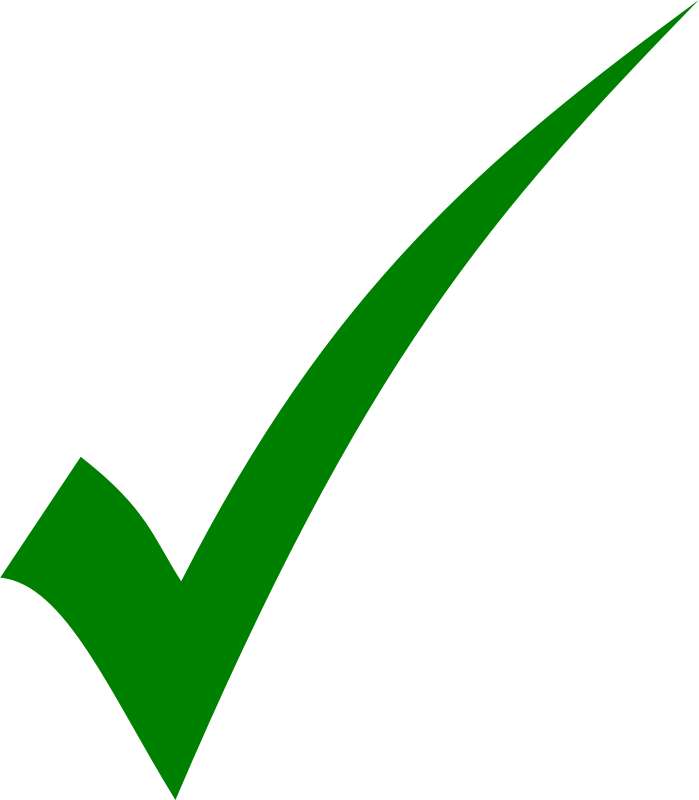 notes an article is free to download.
Prometheus papers published after 2013 are marketed by JSTOR and may be purchased on the JSTOR website.
Prometheus papers published between 1983 and 2013 may be purchased here on the Prometheus website using our Pay What You Want scheme. We do not expect payment at commercial rates, just £5 or £10 if you can afford it. And if you cannot, do please download the paper for free. Pay by PayPal (it's very simple). Material that was originally published as open access or as free access (such as editorials and our debate papers) is clearly marked and remains freely available on the Prometheus website.